Adam Eaton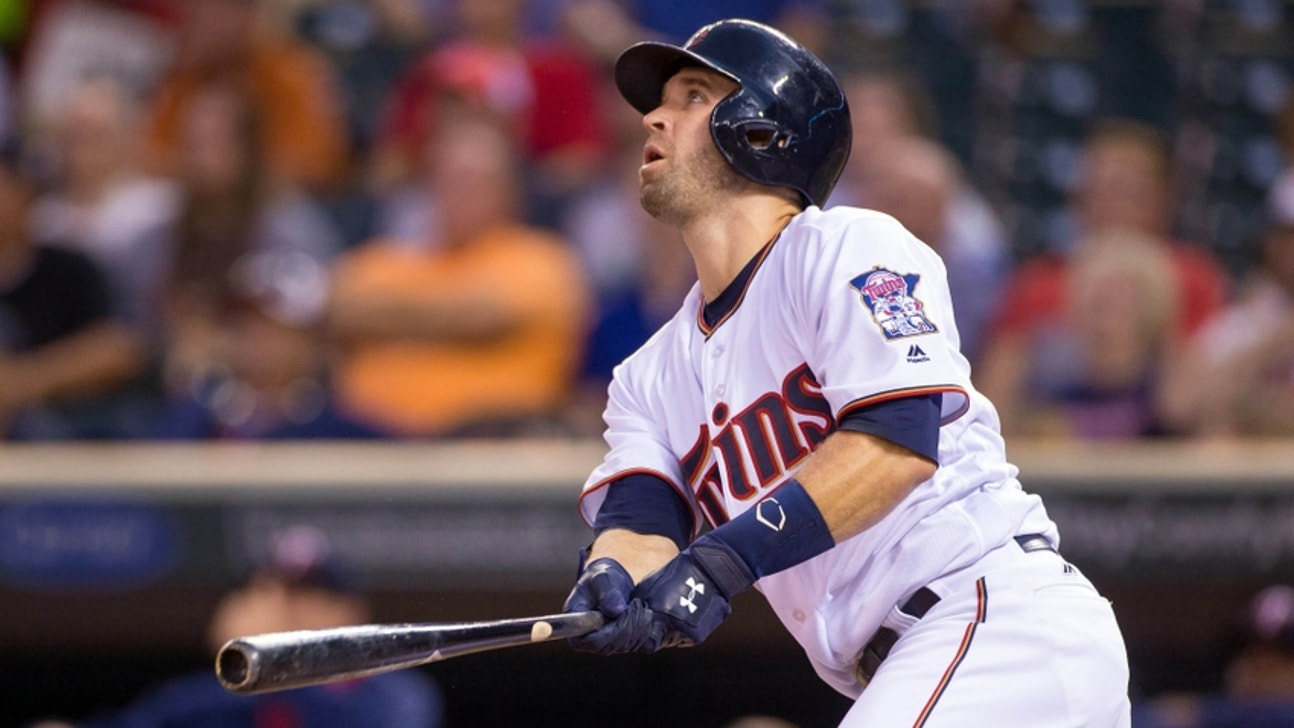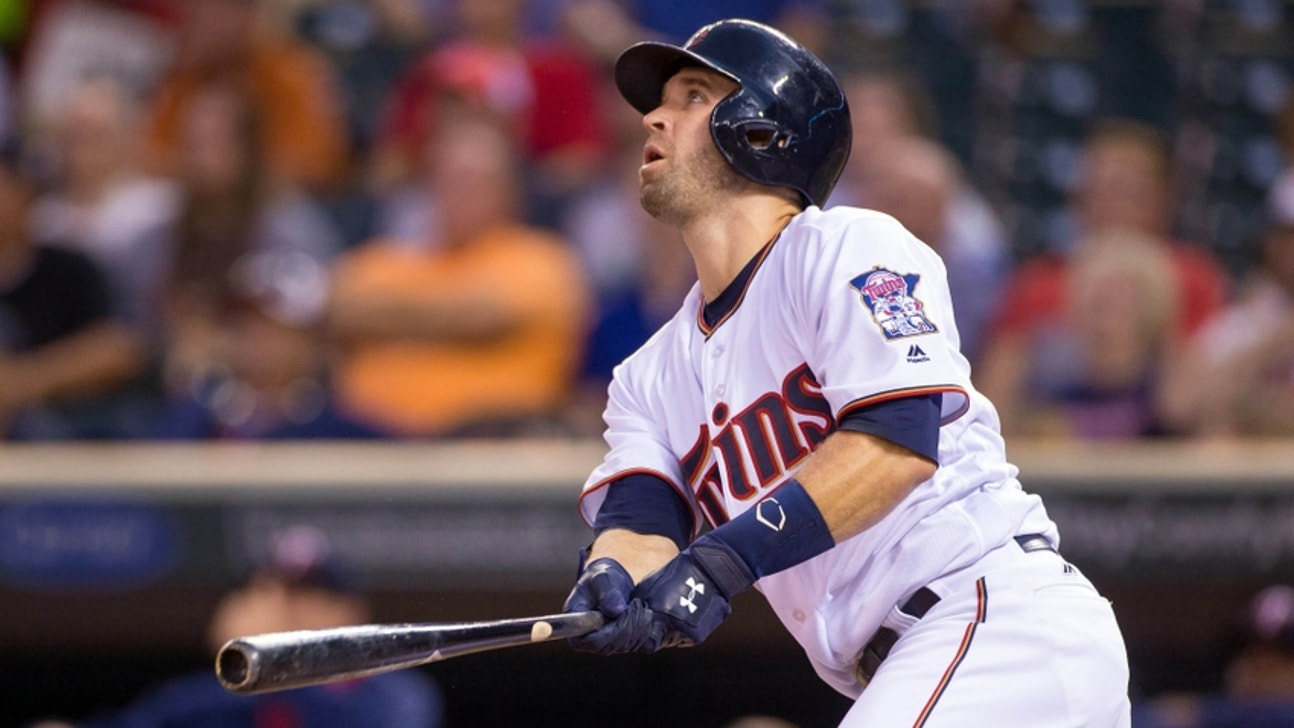 Adam Eaton
MLB Trade Rumors: Cardinals, Dodgers in Hot Pursuit of Brian Dozier
Updated
Mar. 4, 2020 10:46 p.m. ET

Fansided, Joseph Piazza/FanSided via Call to the Pen
Brian Dozier has come up in trade rumors since before the season was even over. The new year is around the corner and Dozier is still on the Twins' roster. However his trade market is finally beginning to heat up.
According to 1500 ESPN's Darren Wolfson, the Cardinals are suddenly in hot pursuit of Brian Dozier. The Dodgers remain in the mix, while the Nationals and Giants are also in pursuit. Normally it doesn't take long for a player with 42 home runs the year prior to gain the momentum necessary to cause a trade. Yet the instability of the market from CBA negotiations makes it understandable that his market hasn't developed sooner.
So now the Cardinals are interested. What does it tell us? It's a message that Dozier might be the real deal. It's been tough to gauge just how serious his breakout is. On one hand, he set career highs in home runs, RBI, batting average, SLG %, and OPS. Of course this came with it's share of red flags too, mainly the fact that Dozier also had the lowest line drive and highest flyball rates of his career. If he loses that perfect bat angle he's found, even by a microscopic margin, Dozier would no longer be as productive. The home runs would turn to fly outs, and there wouldn't be line drives to save his peripheral stats. It's a good sign that both the Cardinals and Giants, who are especially selective in their player acquisitions, have faith in Dozier.
Taking A Look At The Lead Suitors
That the Cardinals are in pursuit is new information, but it shouldn't be all that surprising. Cards GM John Mozeliak is a shrewd front office leader that hasn't made many mistakes. Albert Pujols and Yadier Molina were drafted under his watch, and the short term deals of Lance Berkman and Carlos Beltran were practically flawless. Plus, Matt Holliday was acquired and extended during Mozeliak's time as General Manager. It's promising that he's prepared to shift Jedd Gyorko to third and Matt Carpenter to first to make room for Dozier. If anything, this tells us more about Brian Dozier than it does about the Cardinals.
Whether they're willing to pay up or not, the Dodgers are undoubtedly the most well-equipped team to trade for Dozier. They've been on the hunt for a second baseman since the offseason started, having looked into Cesar Hernandez, Chase Utley, Ian Kinsler, and Logan Forsythe, as well as (you guessed it) Brian Dozier. The Dodgers, who spent more on international prospects in 2015 than Tampa Bay did on their entire 25-man roster last season, have more than enough trade chips to acquire the slugging second baseman.
The Rest Of The Mix
The Nationals could sure use Dozier's production in their declining lineup. Realistically though, he's not a good fit on this team. Either Daniel Murphy would have to be moved to first base, or even worse, the outfield. Youngster Trea Turner appears destined for shortstop, and Anthony Rendon has third base locked down. So the first problem is that they don't have a spot for him. The second problem, and maybe the more important one, is that the farm system has been depleted following the trade for Adam Eaton. I could go on and on, but at this point is should be clear that Dozier isn't a good fit in DC.
In the Giants, we find a similar situation as with the Nationals. Like the Nats, they've already got a full infield. If they were to acquire Dozier, Joe Panik would be the odd man out. Eduardo Nunez is coming off a career year, while franchise fixtures Brandon Belt and Brandon Crawford are going nowhere. To make things even more difficult, they haven't got much in the form of bargaining chips. Their top prospect is Christian Arroyo, and he won't be enough. A 21 year old light-hitting, slow-footed infielder is not going to satisfy the Twin's demands, and that's understandable. Without breaking up their core, I don't see the Giants picking up Brian Dozier.
More from Call to the Pen
This article originally appeared on
---
---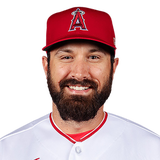 Get more from Adam Eaton
Follow your favorites to get information about games, news and more
---