PGA Tour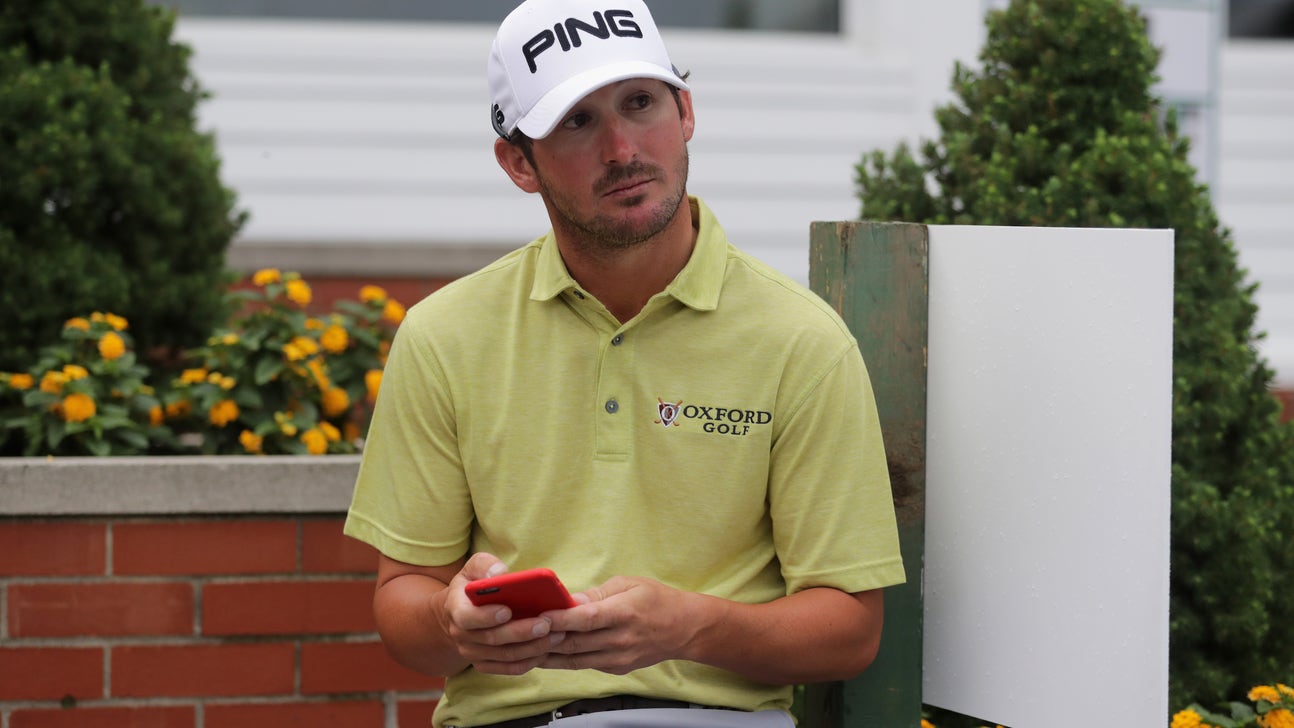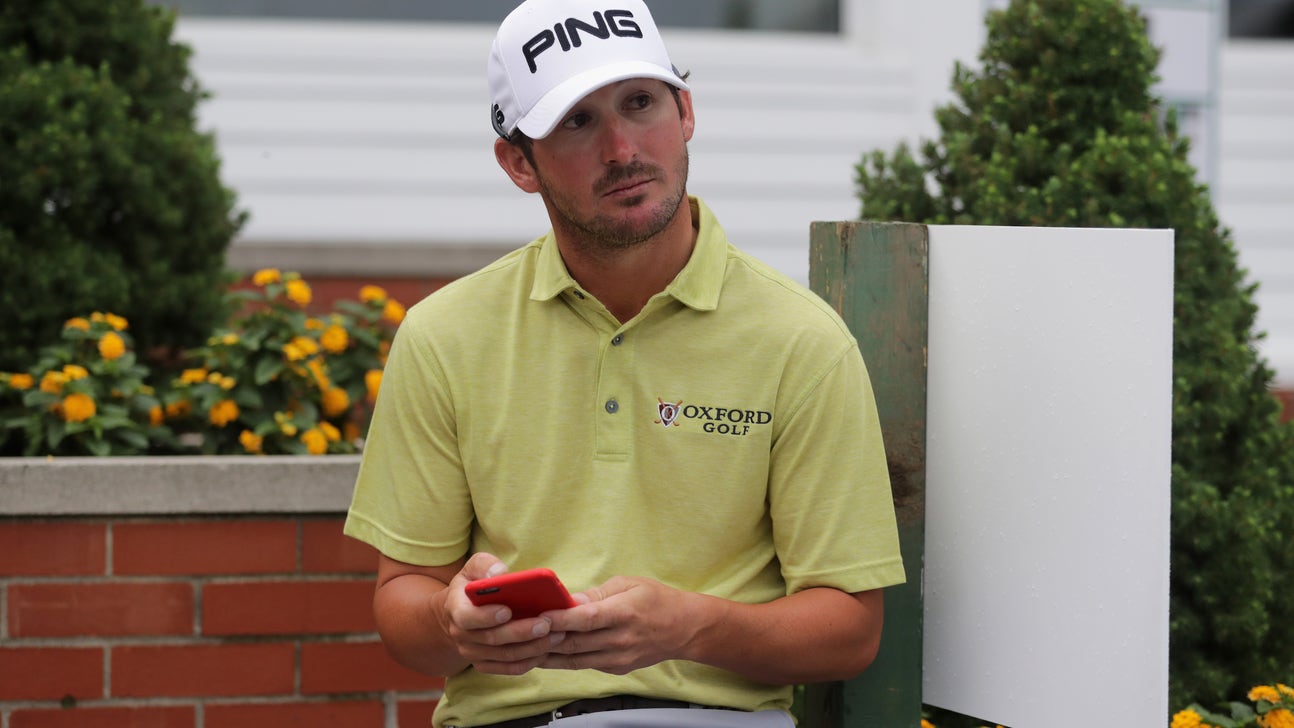 PGA Tour
18 facts about Andrew Landry, the most unpredictable U.S. Open leader (ever?)
Published
Jun. 17, 2016 10:33 a.m. ET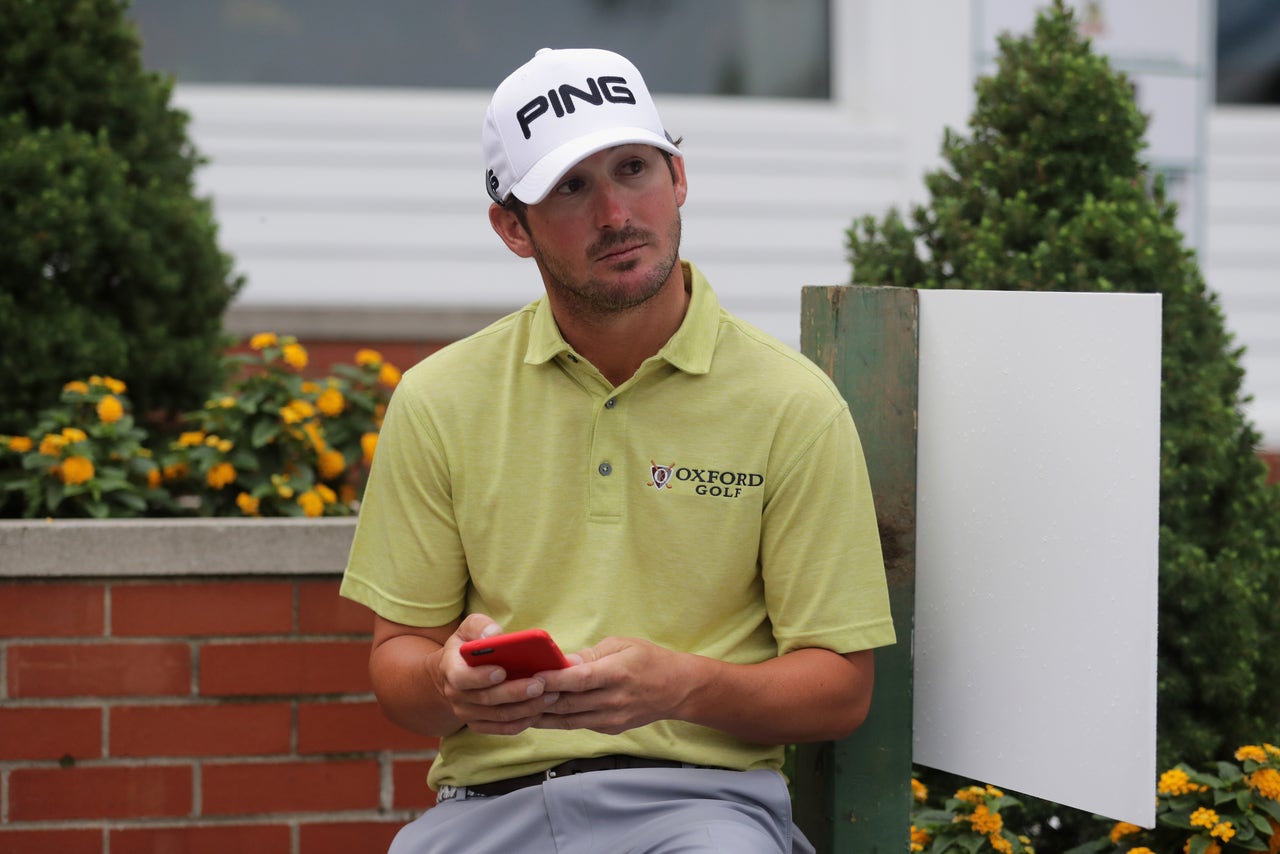 Andrew Landry, a 28-year-old golf journeyman in his first year on the PGA Tour, shot an improbable 66 in the first round of the U.S. Open to give him the clubhouse lead in the rain-delayed championship being played on the most treacherous course in America. Yes, Andrew Landry. Who? How? Why? And who??
1. Landry's 66 (-4) is the lowest opening round ever posted at a U.S. Open at Oakmont. And Oakmont has hosted nine Opens so it's not like this is from a tiny sample size.
2. Jack Nicklaus and Arnold Palmer never shot better than a 68 in any rounds at their multiple U.S. Opens at Oakmont (and Nicklaus won one). Other players to never shoot so low at Oakmont include Sam Snead, Ben Hogan, Gary Player, Tom Watson and Tiger Woods, among many, many, many others.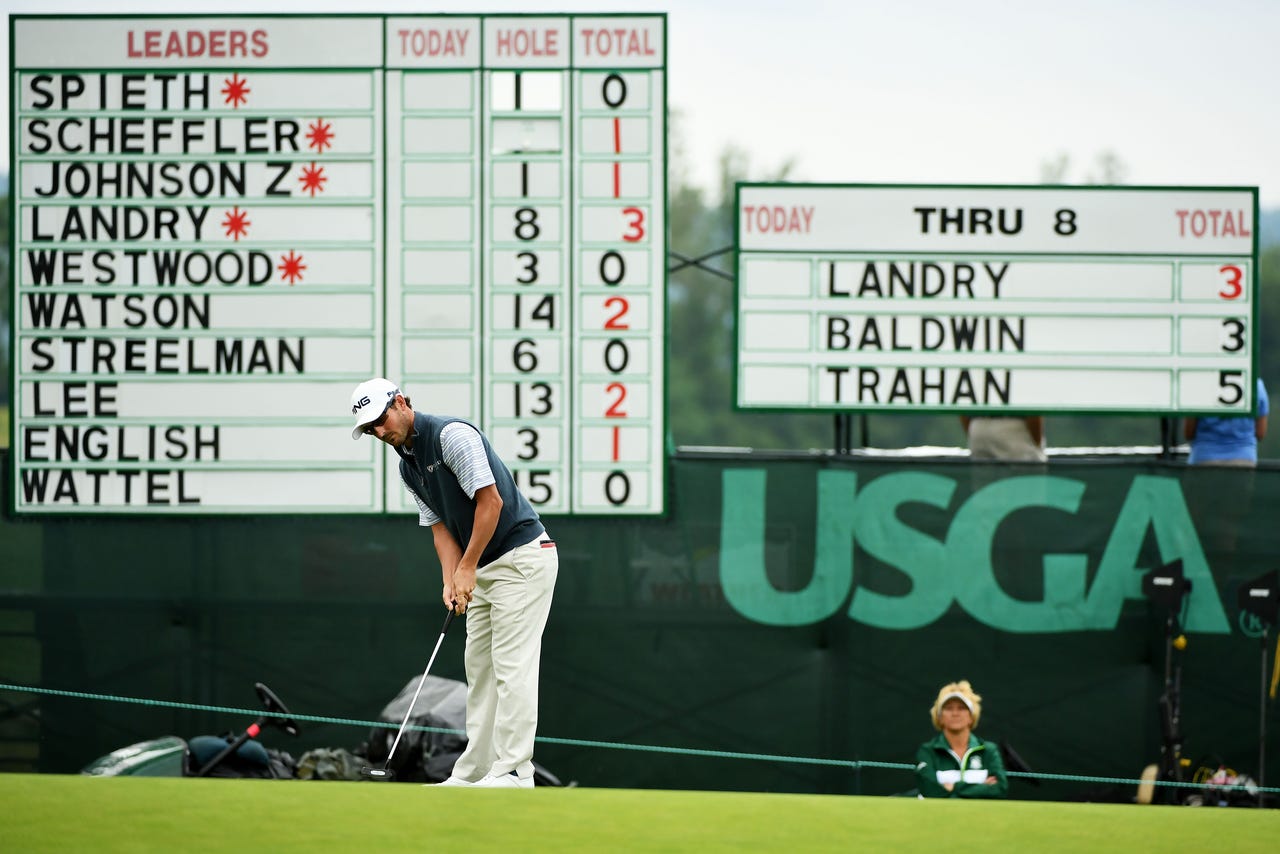 (Ross Kinnaird/Getty Images)
3. Landry had never shot a round better than 68 in his entire PGA career.
4. He's ranked 624 in the world. That's behind Tiger Woods, who still ranks No. 569.
5. Landry is 203rd in the FedEx Cup points. Only 239 players are on the list.
6. The 28-year-old has played 12 events in his PGA career and missed the cut at seven of them.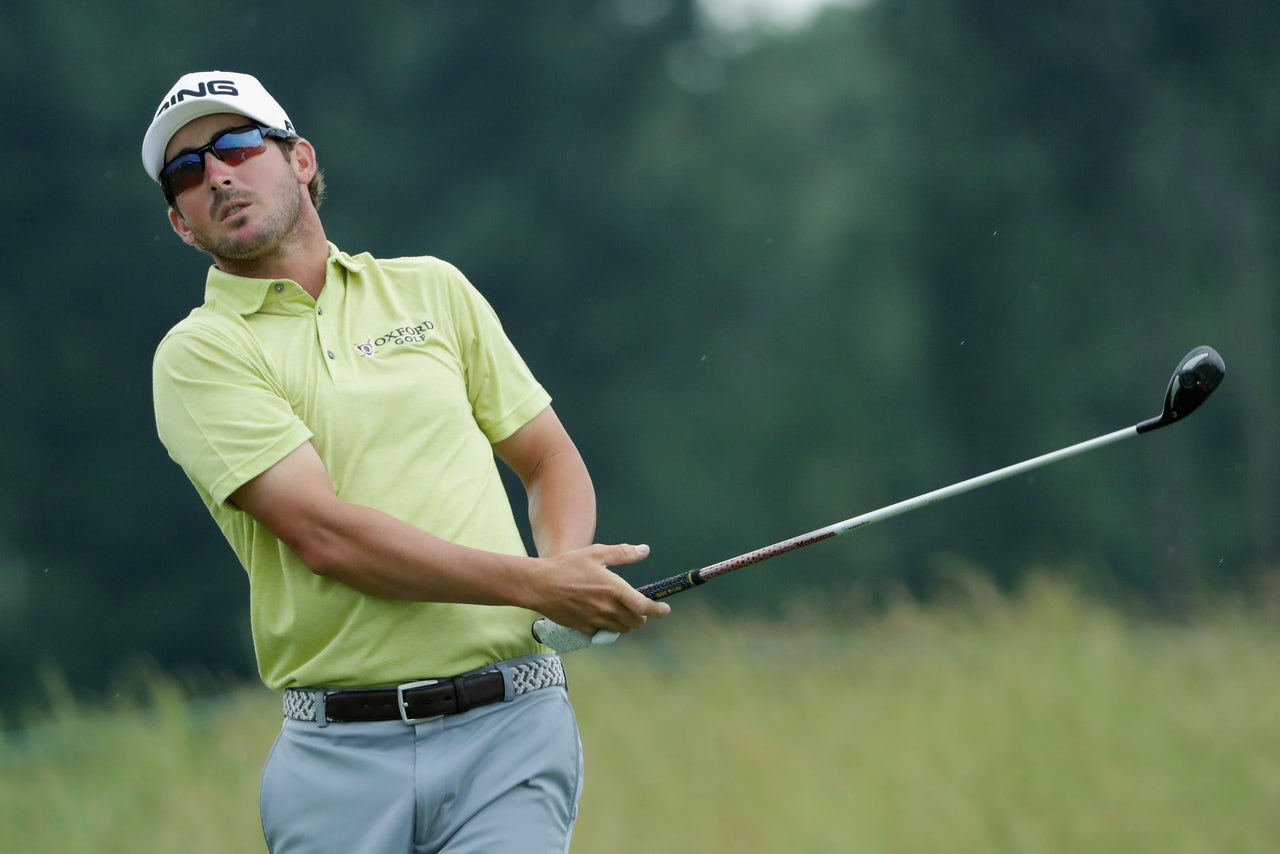 (Sam Greenwood/Getty Images)
7. In the five tournaments where Landry has made the weekend, he's finished (in order): T70, T58, T51, T75, T41. So, on one hand you could say Landry has never finished in the top 40 of a PGA tournament. On the other, because the last tournament Landry played prior to Oakmont (the St. Jude Classic) resulted in his T41, you could say he's entering the U.S. Open on the hottest streak of his career.
8. In those 11 tournaments this year, Landry has played 32 rounds of golf. Only three of those were in the 60s, with a 68 at the Byron Nelson serving as his best showing. He also shot a 69 at the Nelson, which is impressive until you consider that those "low" scores led to his worst finish of the year, a T75.
9. If Landry finishes around 30th at the tournament, he'd make more money than he has in his entire career, in total ($69,130).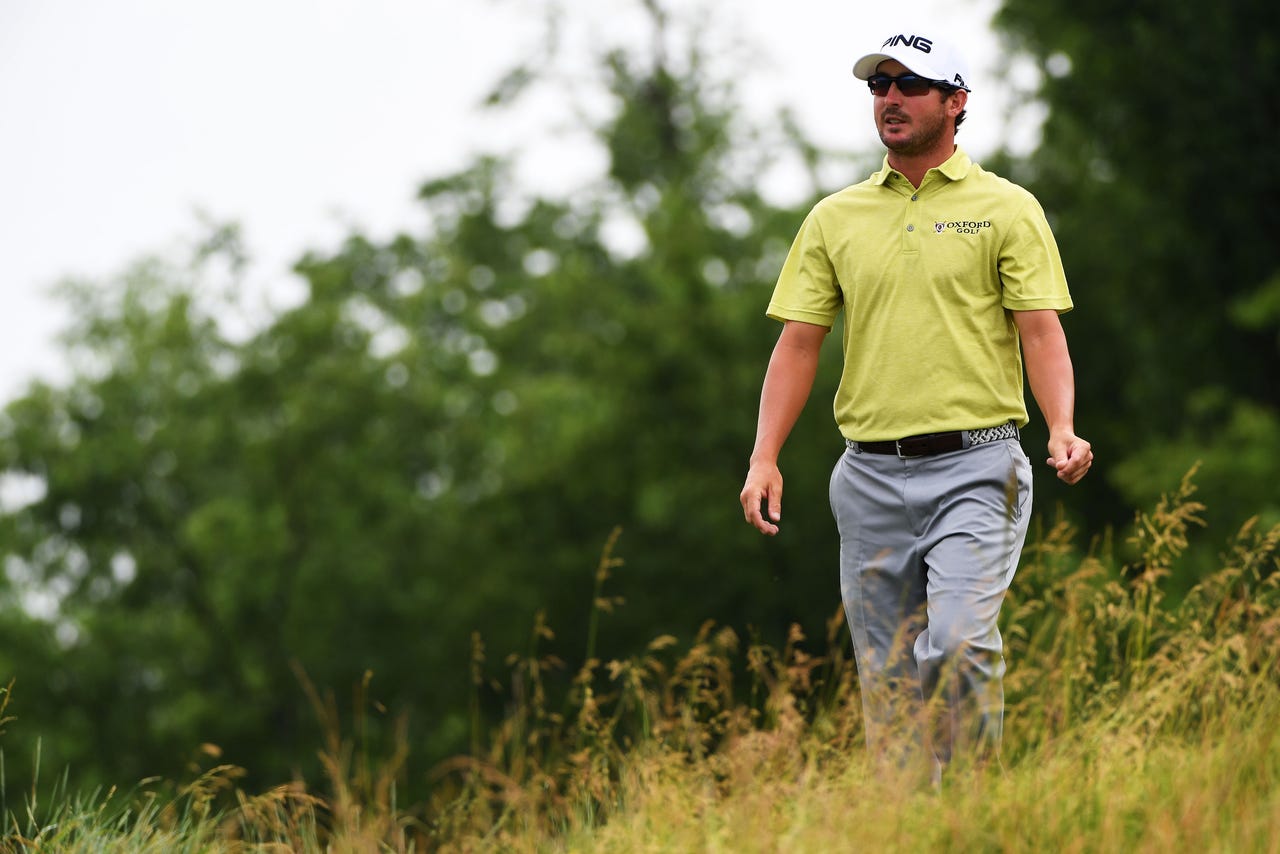 (Ross Kinnaird/Getty Images)
10. Landry played for years on mini tours until making the Web.com Tour in 2015. Overall on that minor-league circuit, Landry played 29 tournaments. He was cut in 14, had six top 25s and two top-10s, which included a win at the Cartagena de Indias at Karibana Championship Presented by Prebuild. Seriously.
11. Landry earned his PGA Tour card last year and qualified for the Open through sectional qualifying in Memphis.
12. Landry was at Arkansas when the team played Texas A&M in the 2009 NCAA Final. It all came down to Landry's match, which looked pretty much over when he was down four holes with five to play. But Landry stormed back to win four straight to square the match heading into No. 18, where he'd lose due to a phenomenal recovery shot by his competitor. Landry was a three-time All-American as a Razorback.
13. The 66 could have (should have?) been even better. Landry missed two putts on No. 5 and No. 6 (his 14th and 15th holes of the round) by a total of 10 inches, then bogeyed No. 7 and No. 8 before sitting on a birdie putt all night, then coming out in the morning to drain his putt at No. 9.
14. Because the Landrys are oversharers, this tale was related to the press as Andrew sat on the lead on Thursday night. "Dad," Landry said to his father, "I'm going to win this tournament."
I don't know man. That'd be great and all and I'm rooting for you, but I think that's the sort of story you keep in your back pocket for Sunday, you dig?
15. The good news: Each of the past 25 major champions shot 72 or lower in the opening round.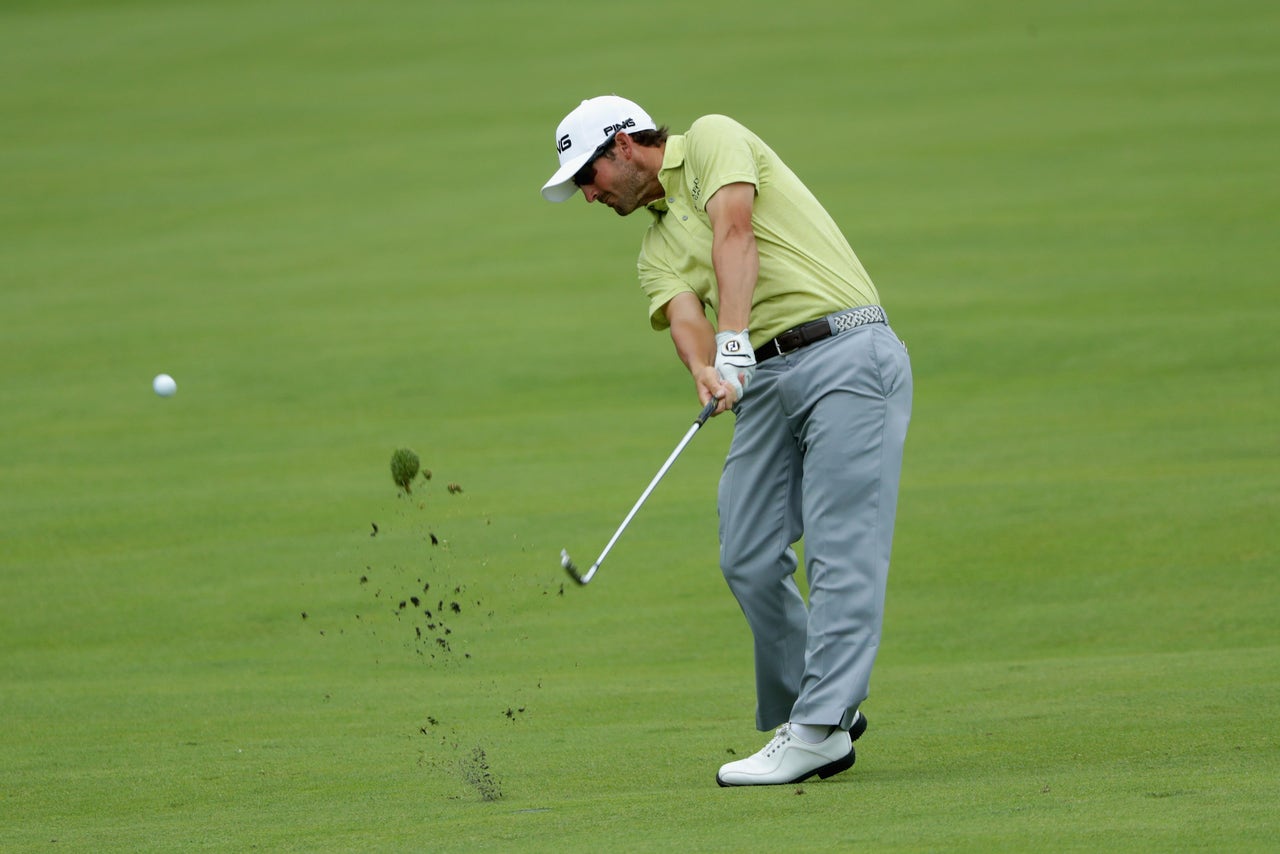 (Sam Greenwood/Getty Images)
16. The better news: Sixteen of the last 17 U.S. Open champions were at or within 5 shots of the lead after Round 1.
17. The not-so-good news: Only eight of the 116 first-round leaders at the Open have managed to stay there after every round.
18. The oh-so-bad news: No player has won in his first U.S. Open since Francis Ouimet did it in 1913 in "the greatest game ever played" Open.
---
---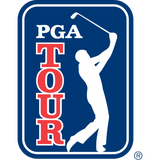 Get more from PGA Tour
Follow your favorites to get information about games, news and more
---