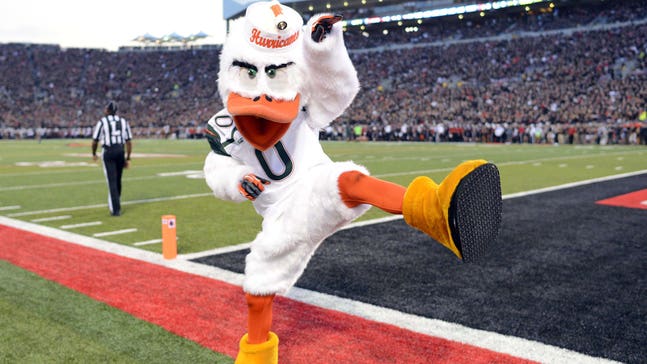 Photo: Miami makes T-shirt celebrating wild win over Duke
Published
Nov. 2, 2015 12:39 p.m. ET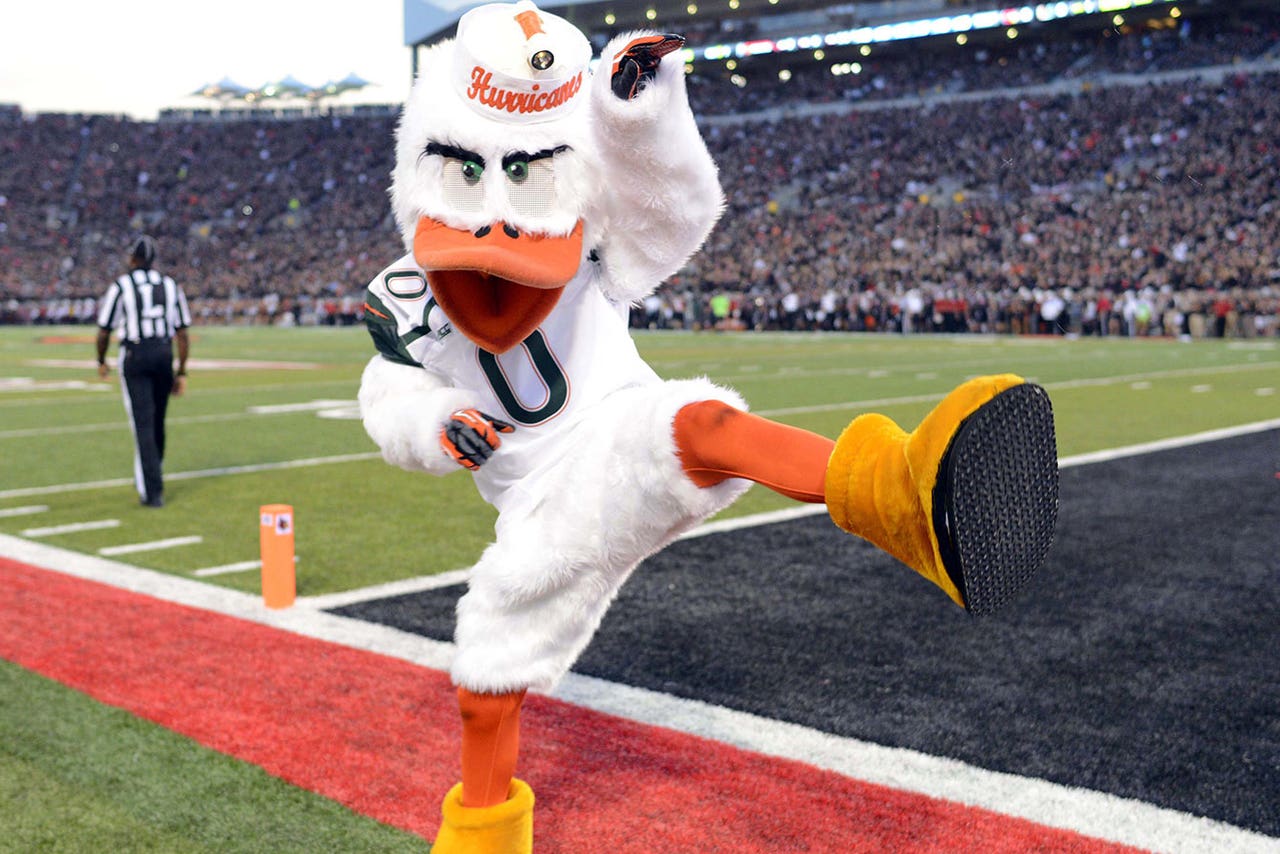 Apparently the news about how the on-field officiating crew and the replay official that presided over Miami's 30-27 controversial win over Duke were suspended hasn't reached Miami.
Despite the fact that the Hurricanes eight-lateral, 75-yard kick off return for a touchdown should never have counted, Miami has started selling T-shirts celebrating the play.
The shirt is titled "The Return" and shows a graphic of all the laterals that took place on the final play of the game.
On Monday, Miami tweeted a photo of the shirt with a caption that read: "The Return" was historic and now you can show off a piece of history."
---
---