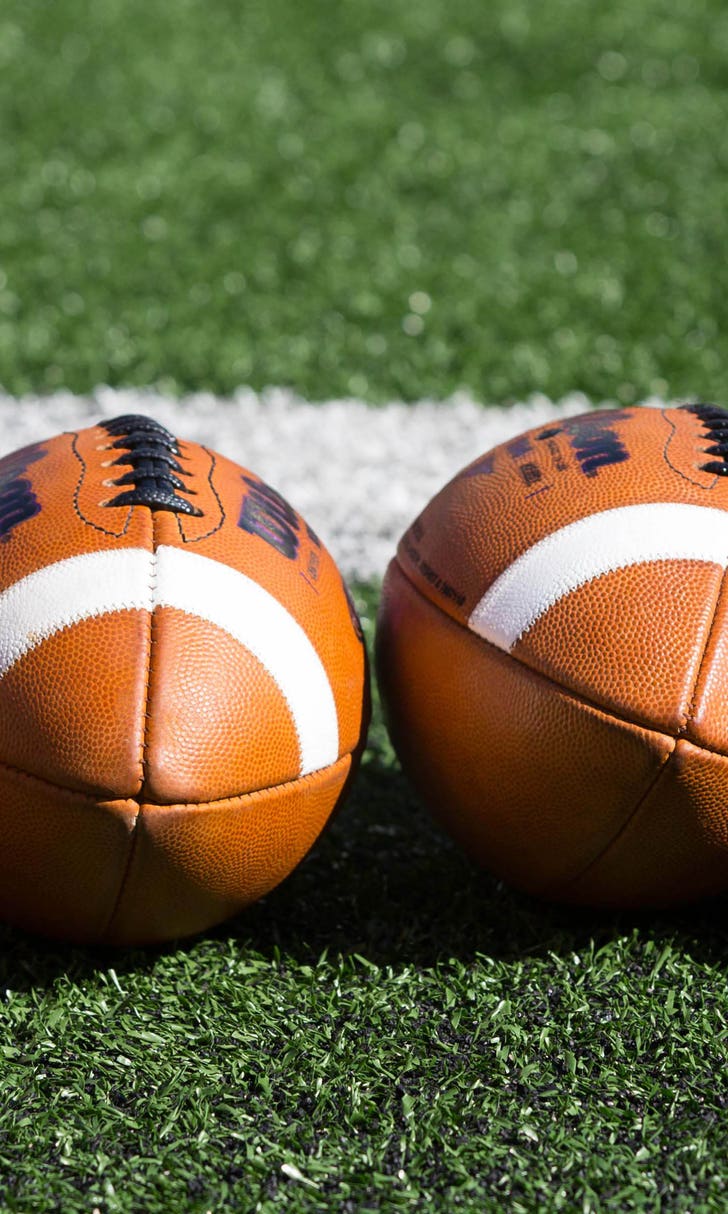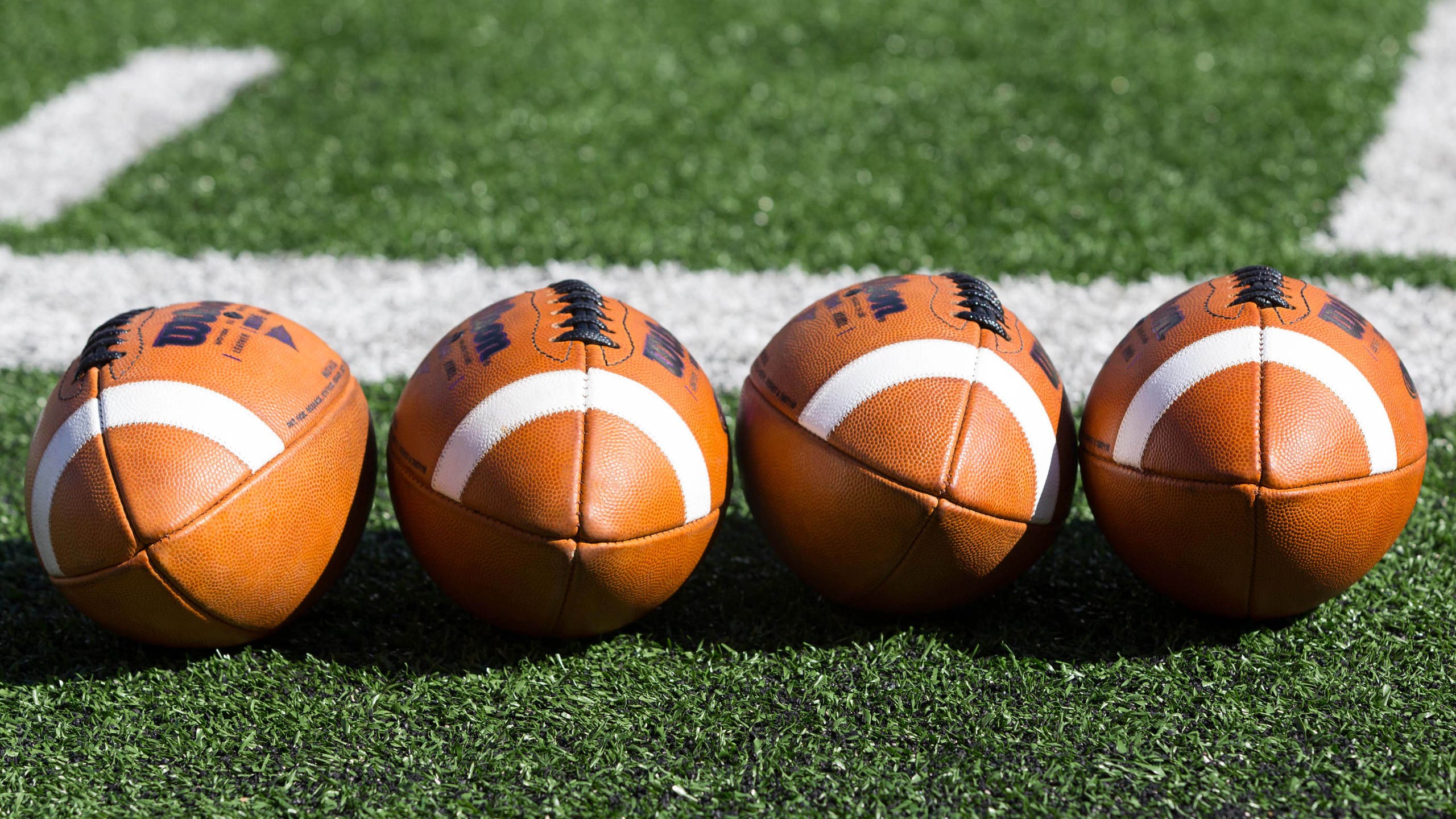 Early signing proposal tabled by commissioners for one year
BY foxsports • June 17, 2015
A proposal to create an early signing period in college football so high school players can make their verbal commitments to schools binding in mid-December has been tabled for one year.
At a meeting Wednesday of the Collegiate Commissioners Association in Asheville, North Carolina, FBS leaders decided not to vote on a proposal to have a 72-hour signing period for high school prospects that would line up with the dates junior college players can sign.
The early signing period would have gone into effect this season and started Dec. 16. The current signing period begins the Wednesday of the first full week of February.
Mid-American Conference Commissioner Jon Steinbrecher, who led the committee that came up with the early signing proposal, said the commissioners want to allow the new NCAA football oversight committee to make a comprehensive review of recruiting before a decision is made on early signing.
The oversight committee, which is led by Big 12 Commissioner Bob Bowlsby, is expected to look at an array of recruiting issues such as coaches signing more recruits than they can fit on the roster in anticipation of attrition, satellite camps, early enrollment and the influence of 7-on-7 football camps, especially those not run by high schools.
The Southeastern Conference was the only FBS leagues that came out publicly against the early signing proposal put forth by Steinbrecher. He said the majority of commissioners supported it.
The CCA administers the national letter of intent and there has been talk about changing when football players should be allowed to sign for years. Supporters say it will allow players who have made up their minds to remove themselves from the hassles of the recruiting process and give college coaches the chance to concentrate on players who are truly undecided.
Research by the committee that worked on the proposal found that the vast majority of players who verbally commit to a college before their senior seasons end up signing with that college.
The SEC objected to the early signing period proposal because its leaders fear it could cause recruiting to intrude on the seasons of high school and college teams and force schools to make decisions on players before first semester academic information is available.
SEC Commissioner Greg Sankey has said an early signing period would create a de facto new signing day.
---
---