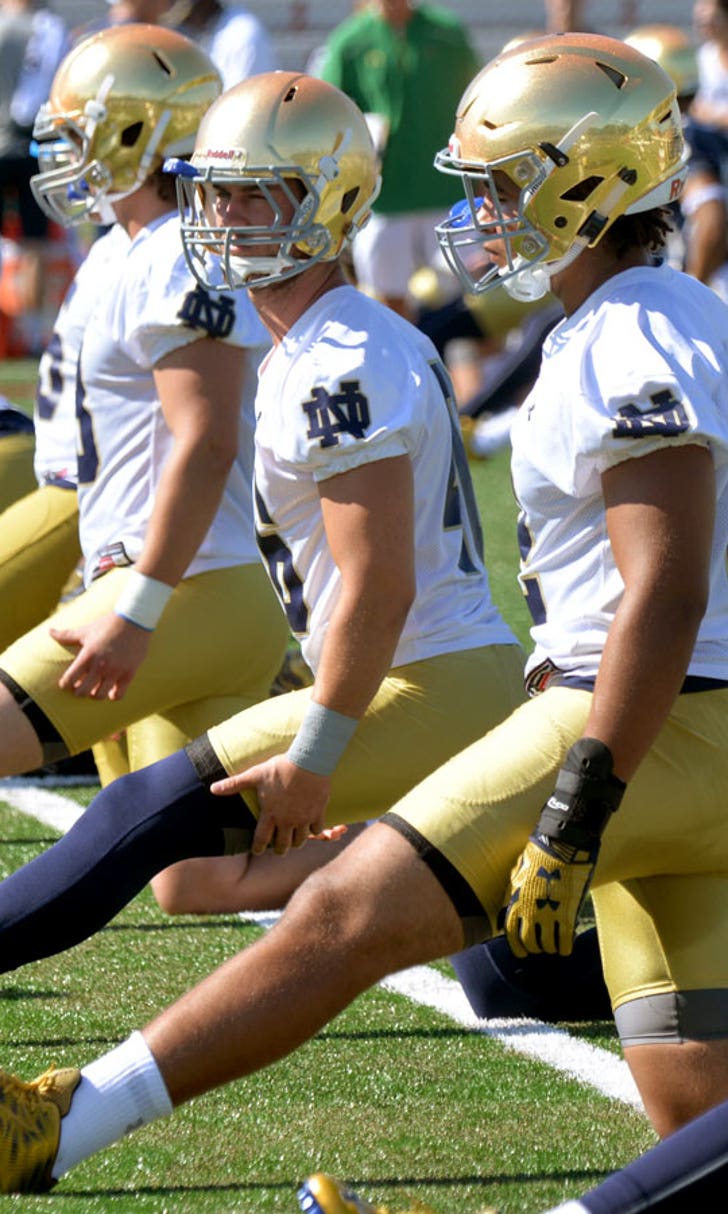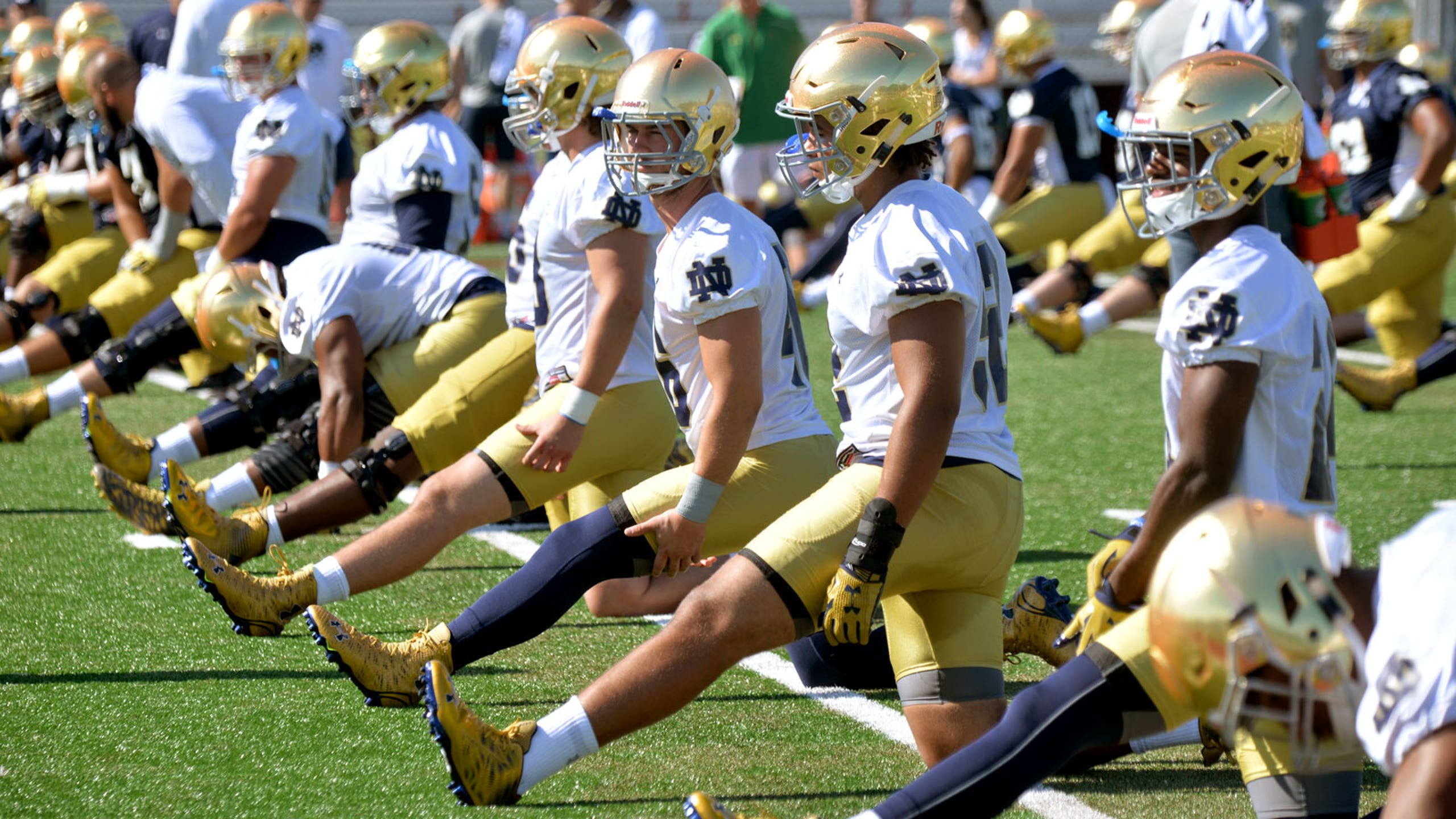 Brian Kelly identifies Notre Dame's strengths and weaknesses
BY foxsports • August 19, 2015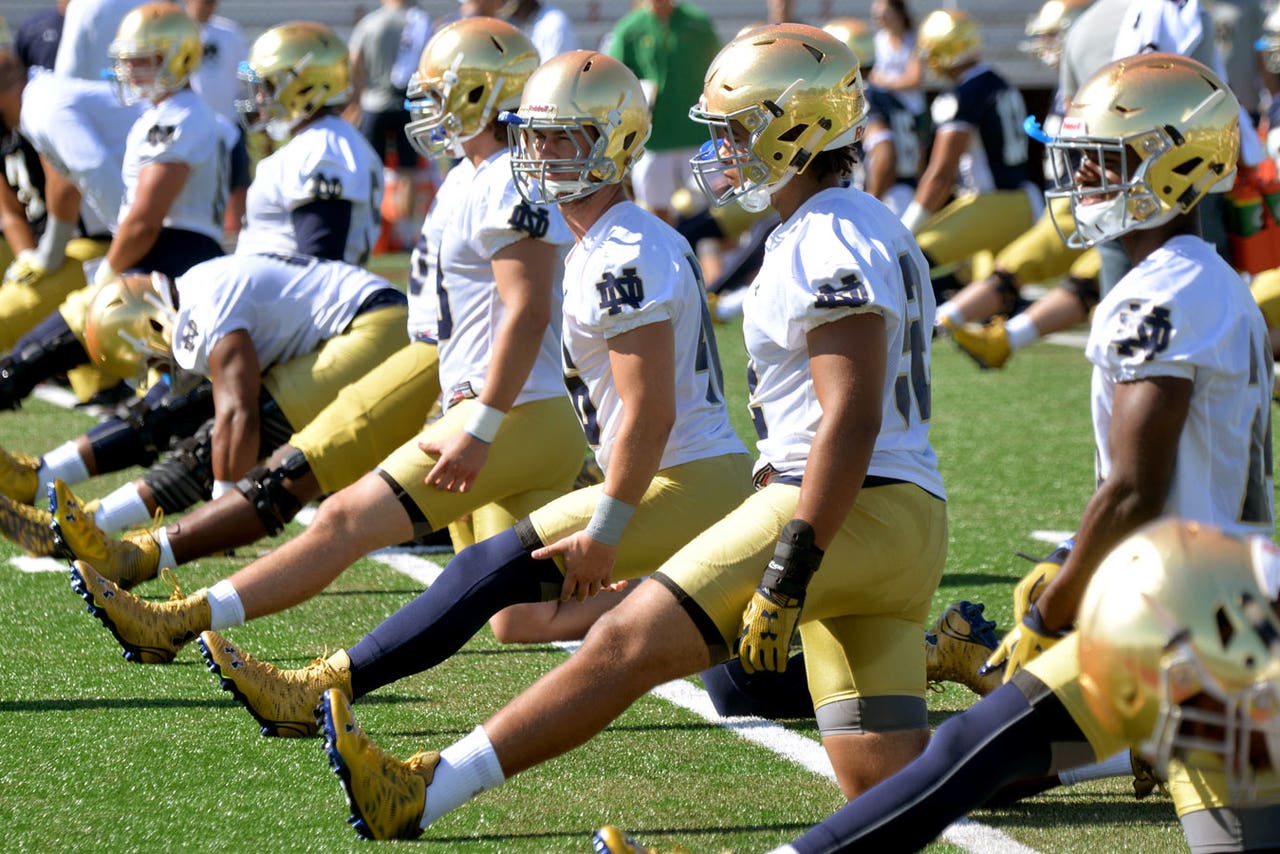 When he was asked to identify the strengths and weaknesses of his program at Notre Dame, coach Brian Kelly didn't really mention anything about what happens on the field with the Fighting Irish. 
"Well, I think the strengths are we develop depth within the program, and I think that's probably something that has taken time and one that we've really committed ourselves to in terms of not straying what we believe are the right fits here at Notre Dame," said the coach who has accumulated a 45-20 record in five seasons in South Bend. 
"Those that recognize the value of a degree here at Notre Dame and are committed to what a Notre Dame education is about and playing for championships."
Calling those ideals the foundation of the program, he said getting them established has taken some time. 
"Our weaknesses, I think we have to continue to look at ways as we continue to move the bar academically here," Kelly said. "We have to continue to support our student athletes and continue to look for ways to make sure that our kids are solid, solidly supported academically, and I think we're making great progress there. Those would be a couple that come to mind right away." 
---
---