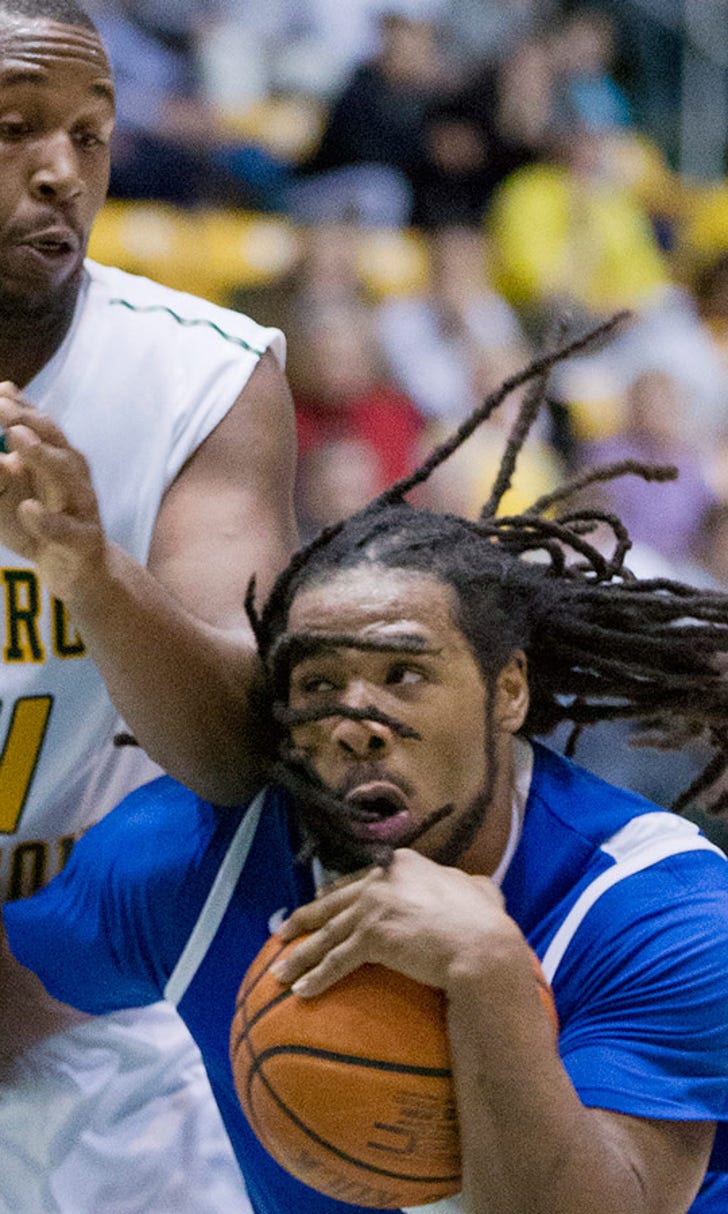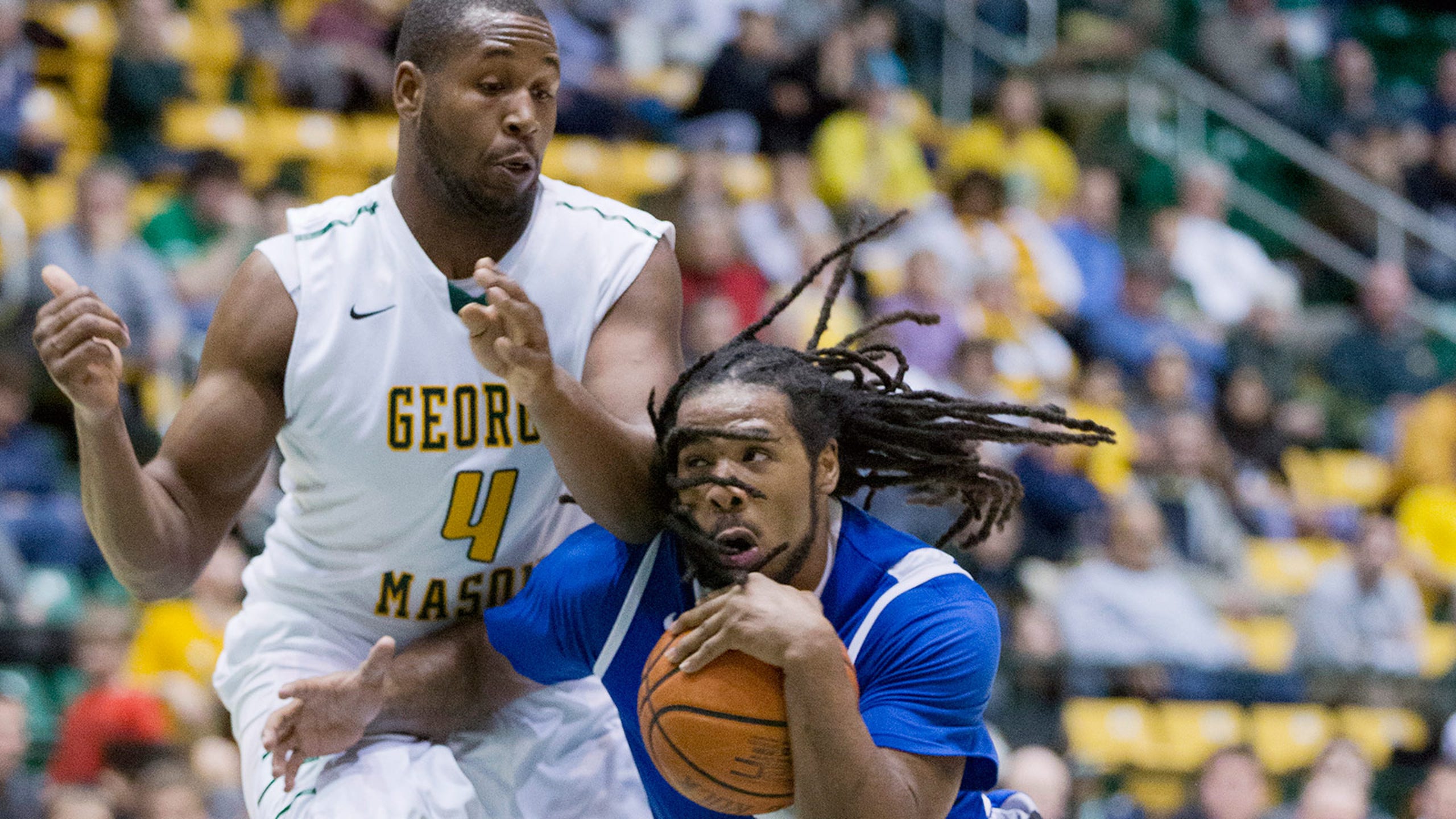 No. 10 Saint Louis fights off George Mason in overtime
BY foxsports • February 19, 2014
FAIRFAX, Va. -- Saint Louis coach Jim Crews feels it is pretty simple why the last-place team in the Atlantic 10 has given his 10th-ranked Billikens fits in both meetings this season.
"Well, they've got really good players and I think they're really well set up," Crews said of George Mason after an 89-85 overtime win Wednesday night, the Billikens' 18th straight. "They've got quick guys, and they've got physical guys. They're well-schooled.
"Two overtimes? It's not like we've got any magic on those guys. Just fortunate."
The teams went to overtime in their earlier meeting, an 87-81 Saint Louis win on Feb. 1.
Jordair Jett scored 24 of his 25 points after halftime and had eight assists and Rob Loe hit two key 3-pointers in overtime for Saint Louis in the latest meeting.
The Billikens (24-2, 11-0 Atlantic-10), playing as a Top 10 team for the first time since Dec. 29, 1964, extended their school-record winning streak and remained with No. 1 Syracuse and No. 3 Wichita State as the only teams in the country without a loss on the road.
Sherrod Wright had a career-high 34 points for the Patriots (9-17, 2-10), who lost for the 11th time in 13 games and are still without a home win in conference play.
"I thought we did everything we could to win that game," George Mason coach Paul Hewitt said. "We just didn't make enough plays."
The Patriots scored the first four points of overtime but Loe hit consecutive 3-pointers to give the Billikens a 79-77 lead with 3:10 remaining in overtime. Saint Louis would not relinquish the lead from that point.
After Jalen Jenkins made two free throws with 5 seconds remaining in regulation to give the Patriots a 73-72 lead, Jett missed the first of two free throws with 0.9 seconds remaining after being fouled on a full-court dash to the basket. He made the second attempt, and George Mason's ensuing inbounds pass was knocked out of bounds to force the extra period.
"We've had fortunate breaks and they've not had fortunate breaks," Crews said. "But we played well and really hung in there and made one or two plays more than them."
George Mason took a 35-32 halftime lead when Bryon Allen stole an inbounds pass and hit a 3-pointer as the buzzer sounded.
The Patriots used an 8-1 run early in the second half to take a 48-41 lead. But the Billikens responded with a 6-0 run, culminating with two free throws by Austin McBroom after Hewitt was called for a technical foul with 12:30 remaining for throwing his jacket in protest of an offensive foul called on point guard Marquise Moore.
Mike McCall, Jr. had 16 points, Jake Barnett added 14 and Loe and Dwayne Evans had 13 each for the Billikens.
Jenkins finished with 16 points and eight rebounds for the Patriots, who have lost eight times this season after leading at halftime.
---
---