Bill Belichick: It's 'insulting' to say Tom Brady was motivated by Deflategate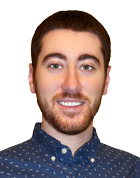 When the 2016 season began, some believed the New England Patriots were destined for a lull – bound to falter due to Tom Brady's four-game suspension. The Patriots responded to those beliefs by going 3-1 without him while rolling to a 14-2 record.
They capped off their remarkable season with a Super Bowl title, their fifth in franchise history. It was a fitting end to a year that began with a controversial suspension, but the Patriots never wavered from their path to Houston. And it ended with Roger Goodell handing the Super Bowl MVP trophy to Tom Brady on Monday morning.
Some called it a "revenge tour" for Brady after serving his four-game ban, but Bill Belichick thinks it's wrong to make that connection. He asserted as much during his press conference Monday.
"With all due respect I think it's inappropriate to suggest that in Tom's career he's been anything but a great teammate, a great worker and has given us every single ounce of effort, blood, sweat and tears that he has in him," Belichick said. "To insinuate that this year was somehow different, that this year he competed harder, did anything to a higher degree than he has in the past is insulting to the tremendous effort and leadership and competitiveness that he's shown for the 17 years that I've coached him.
"It's been like that every year, every day, every week, every practice. I don't care if it's in May, August or January – Tom Brady gives us his best every time he steps on the field."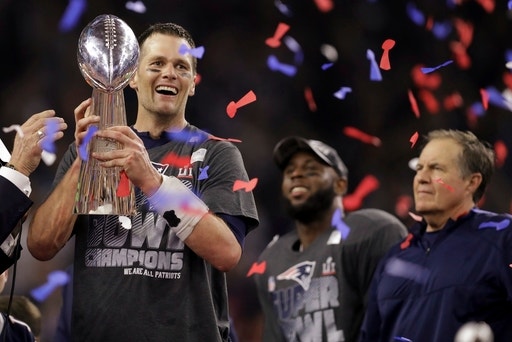 Belichick's strong words weren't completely out of character for him, but it's somewhat surprising to hear him be so definitive and bold when discussing Brady and the entire mess that was dubbed "Deflategate."
Brady, despite missing four games, still put together one of the best seasons of his career. He had 28 touchdown passes and just two interceptions with 3,554 yards and a passer rating of 112.2 – the second-best of his career. Robert Kraft has said that Deflategate did motivate Brady a bit, but Belichick seems to disagree.
During his press conference, Brady said it was "an honor" to have Roger Goodell hand him the Lombardi Trophy. His exchange with Goodell during the MVP trophy presentation was a bit awkward, but that was to be expected after the year both of them went through.