Watch Tom Brady accept the Super Bowl MVP trophy from Roger Goodell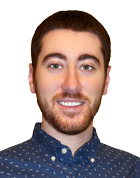 Tom Brady was named Super Bowl MVP for the fourth time in his career, which is the most in NFL history. He set numerous records, from pass attempts (62) to completions (43) to yards (466), putting together one of the greatest performances in a Super Bowl in recent memory.
Brady had a brief exchange with Roger Goodell after the win on the field Sunday, but on Monday morning he was given the MVP trophy from the commissioner. It was a bit awkward initially, but they posed for pictures with the hardware on the stage.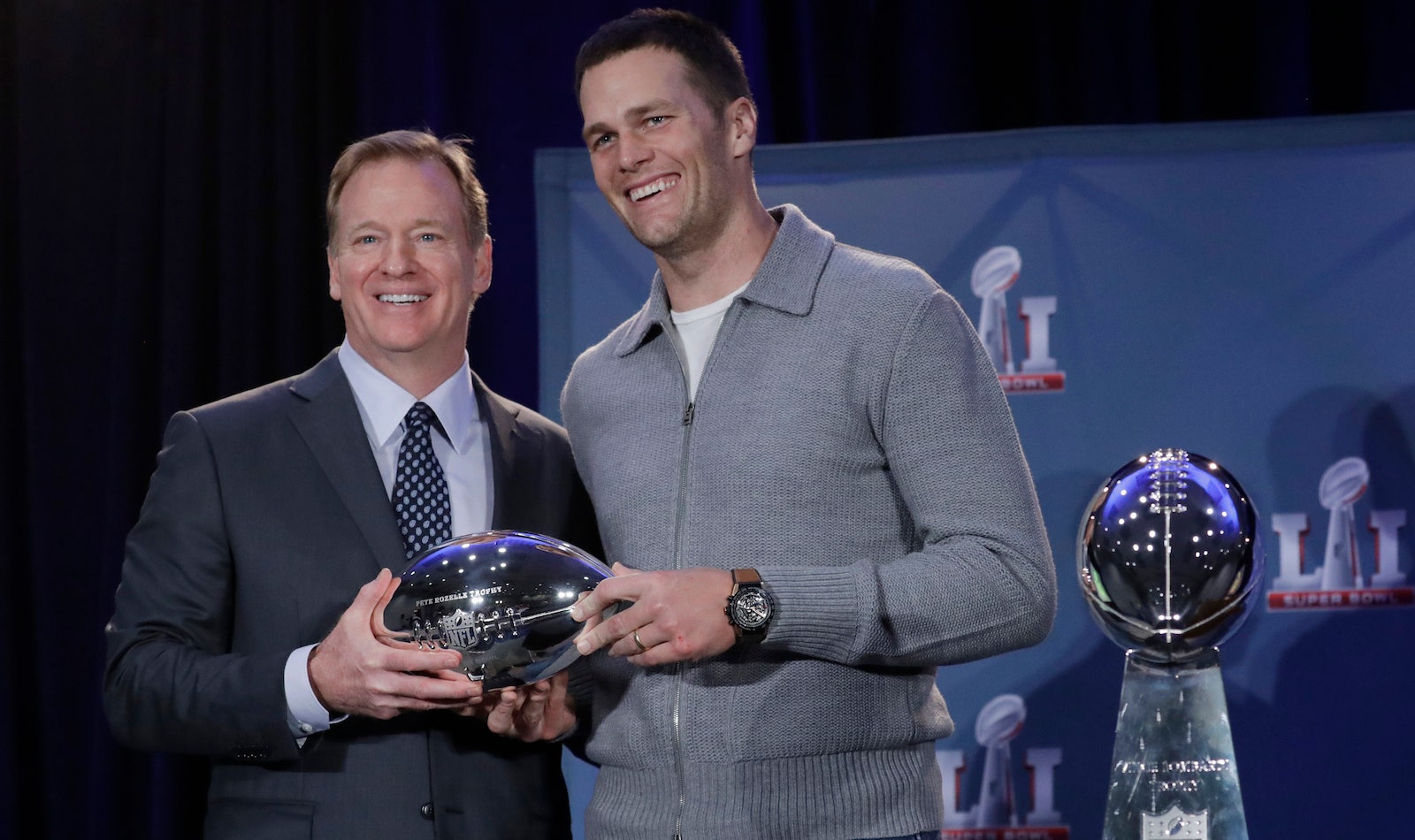 Here was the hand-off from Goodell to Brady after he was called up to take the MVP trophy.
Couldn't get the Facebook Live feed to work. Here's the video of Goodell giving Brady the MVP trophy pic.twitter.com/r85dbN6ZZa

— Ben Volin (@BenVolin) February 6, 2017
Brady was happy to accept not only the MVP trophy, but to be in the presence of the Lombardi once again.
"It's an honor to be here and have the commissioner present us with this trophy," he said.
Goodell introduced Brady as "maybe one of the greatest players of all time," while adding that Bill Belichick, who was also in attendance, is "perhaps the best coach of all time."
There was a bit of awkwardness between Brady and Goodell, whic stems from Deflategate, which netted Brady a four-game suspension. Brady returned from his early-season ban to go 11-1 in 12 starts, then running the table in the postseason to win Super Bowl LI.