Jaguars not worried about tight end depth without Thomas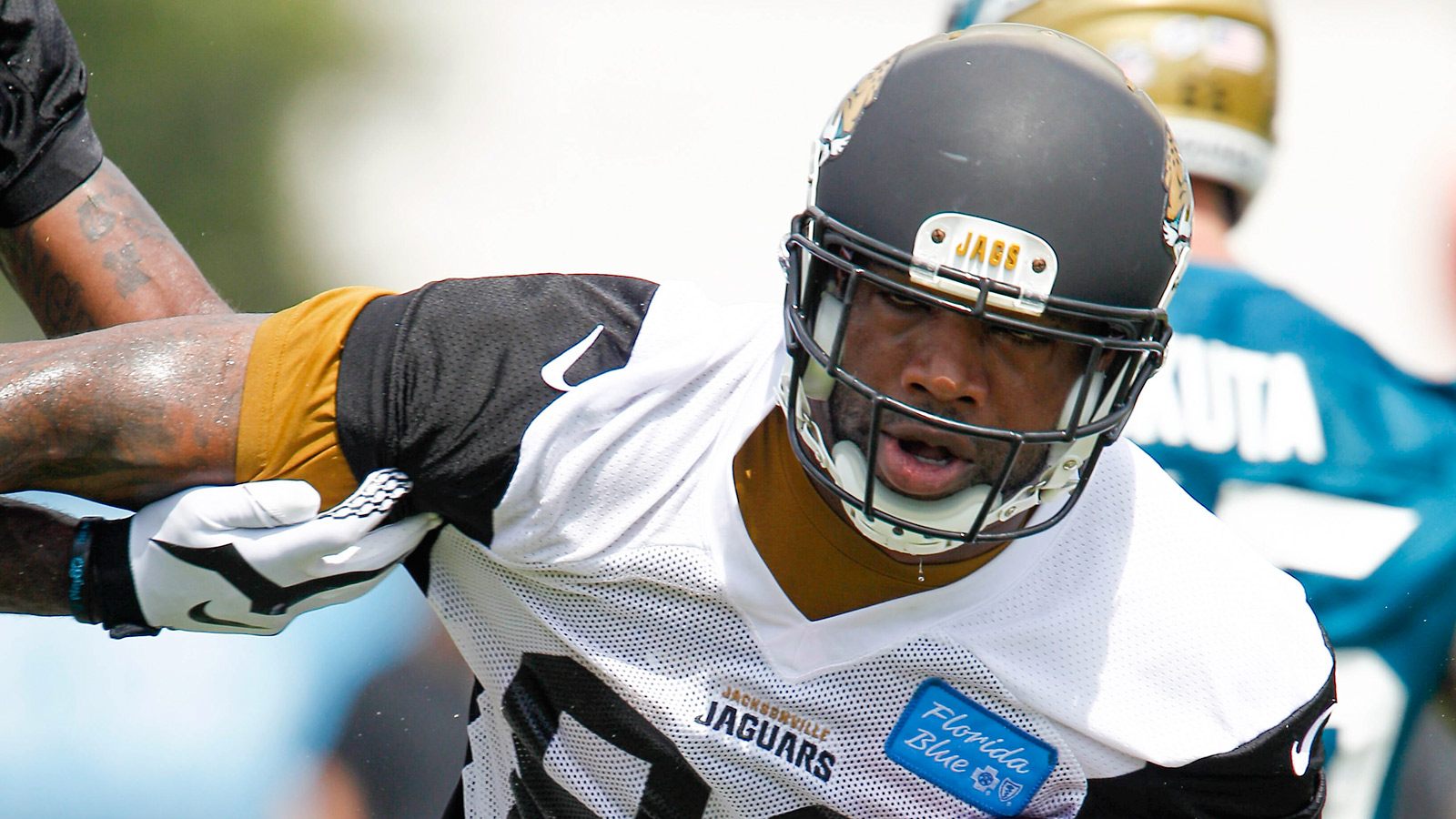 The Jaguars are likely to be without tight end Julius Thomas for the rest of the preseason as he recovers from a broken hand suffered in Saturday's exhibition opener against the Pittsburgh Steelers.
And while the hope is Thomas will be healthy again in time for Week 1 against the Carolina on Sept. 13, the team is confident the remaining tight ends of the roster, led by veterans Marcedes Lewis and Clay Harbor will be able to fill in capably.
"Tight end has always been, as we looked at it starting in OTAs, a pretty strong group for us," head coach Gus Bradley said, per Hays Carlyon of the Florida Times-Union. "It's going to be unfortunate with Julius, but hopefully the projections will come true."
Bradley said Lewis, who is entering his 10th season with Jaguars, has been particularly impressive in training camp.
"I know that some people in the building that have seen (Lewis) feel like he's had his best training camp in years," Bradley said "He's made some big plays in practice. He looks good, strong and faster."
Thomas signed a five-year, $46-million dollar with the Jaguars in March and is expected to be a focal point of the team's offense this season. Lewis said his absence doesn't mean the team will ignore the tight end position the balance of the preseason.
"Julius is a special athlete, but by no means do we close the playbook," Lewis said. "Clay is very capable. We'll still run our stuff. We have depth at the tight end position. Clay will have to step it up and he'll do it.
Harbor, who is in sixth season, caught 26 passes for 289 yards and a touchdown last season. He said offensive coordinator Greg Olson system regularly incorporates multiple tight ends, so he and Lewis already have plenty of experience.
"The scheme is great and works our strengths," Harbor said. "It gives the tight ends a lot of chances to make plays. The whole room, not just one guy, and we're lucky for that."
(h/t Florida Times-Union)