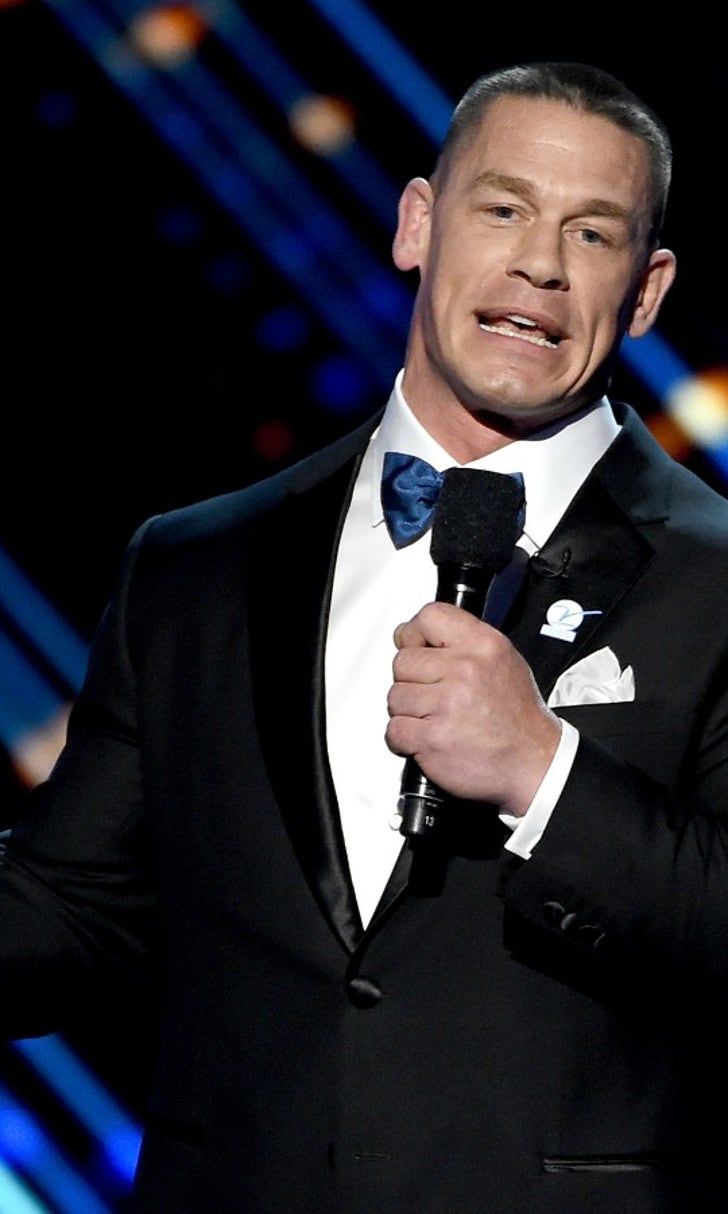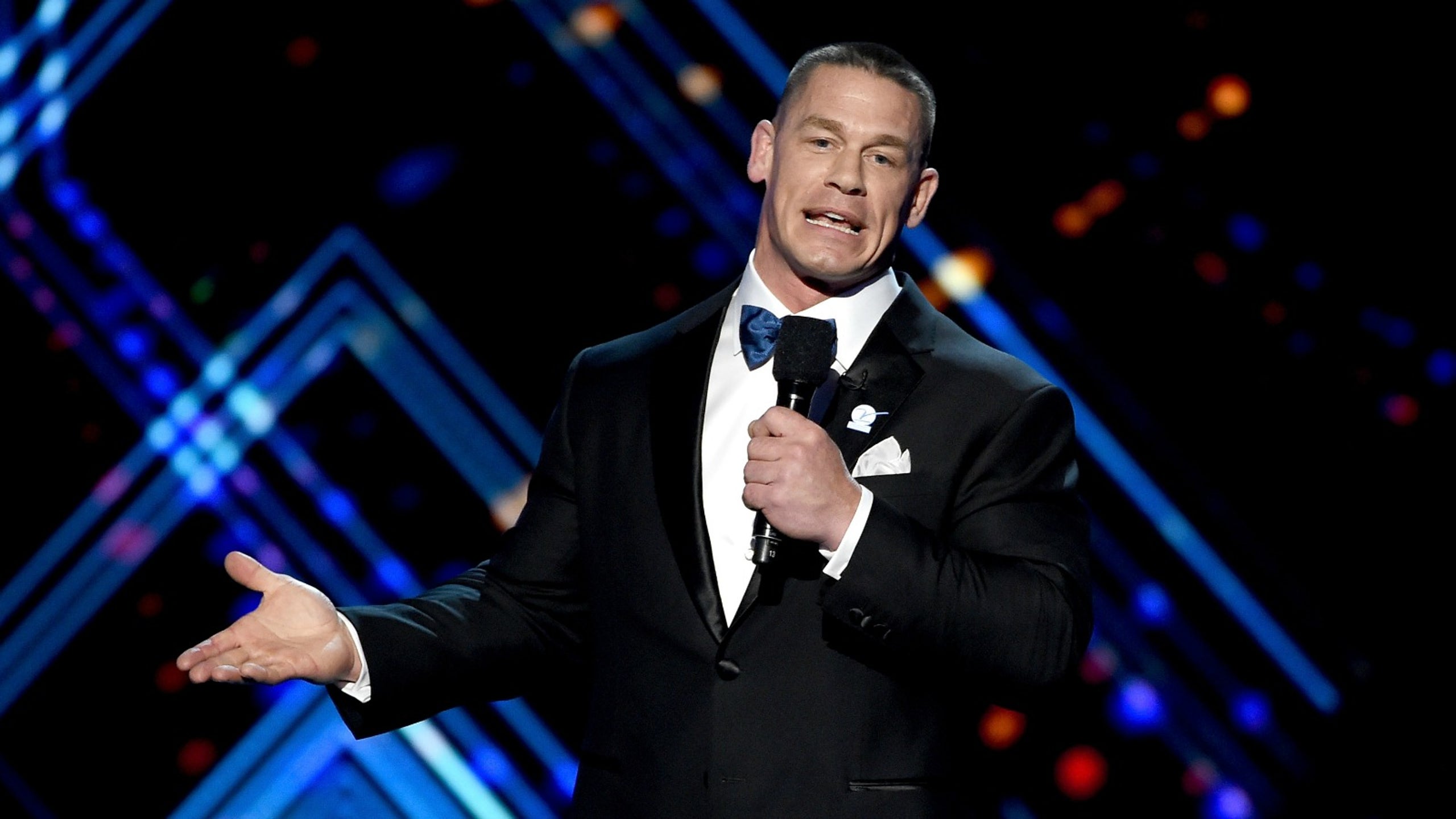 John Cena has the weirdest Instagram account
BY foxsports • September 4, 2016
John Cena is the epitome of a wholesome, straightforward All-American hero, but his personal, verified Instagram account is arguably the single strangest thing connected to WWE (an impressive feat given that the company employs Goldust). 
I have been encouraged to evolve @instagram into something less....abstract, thoughts? Ahh let the 140 character comedy begin

— John Cena (@JohnCena) July 18, 2015
On Saturday, Cena seemingly celebrated Kevin Owens' reign as the new Universal Champion by posting a photo of a panda bear wearing a "Fight Steen Fight" t-shirt. Owens' real name is Kevin Steen, and wrestled using his real name until he arrived in NXT. 
Images like the one above are pretty much par for the course on Cena's Instagram. He - or whoever is posting the photos - never writes captions, and explains in his bio that the images are "posted without explanation, for your interpretation." 
Cena's Instagram occasionally features insider-y (or "smarky") wrestling references like the one above, or this mysterious post of CM Punk's Twitter avatar. 
More often, though, Cena's just posting completely random stuff for more than four million people to see.
---