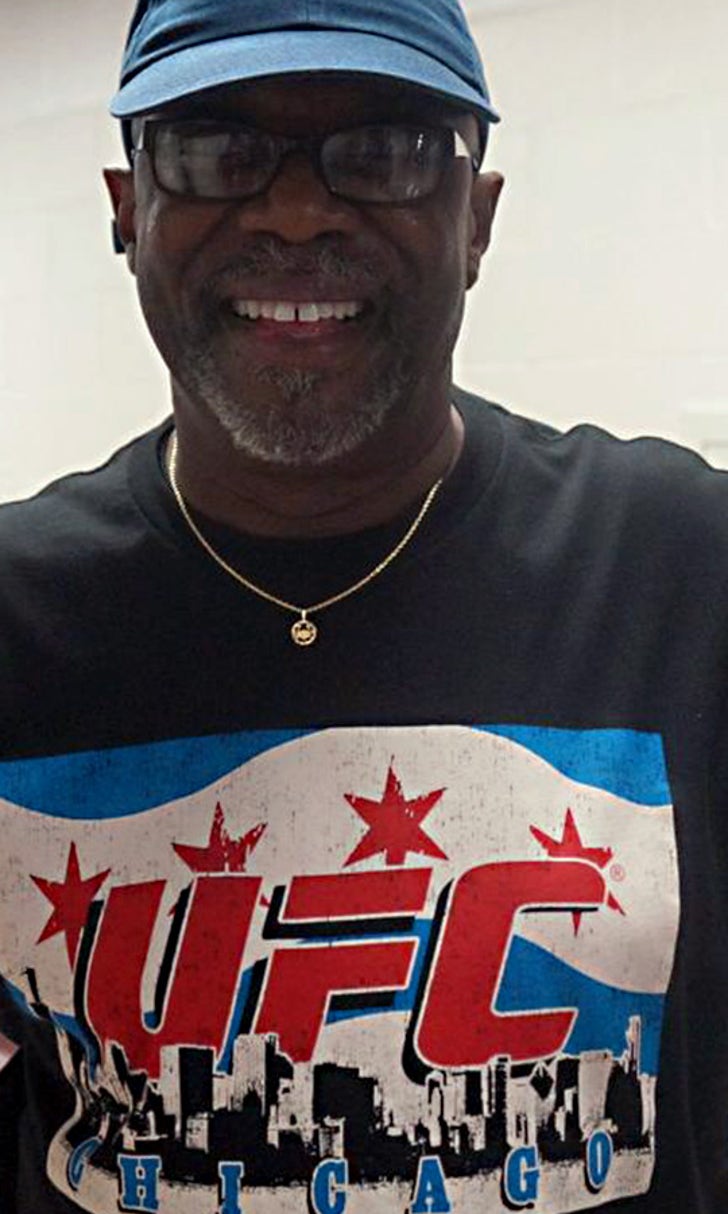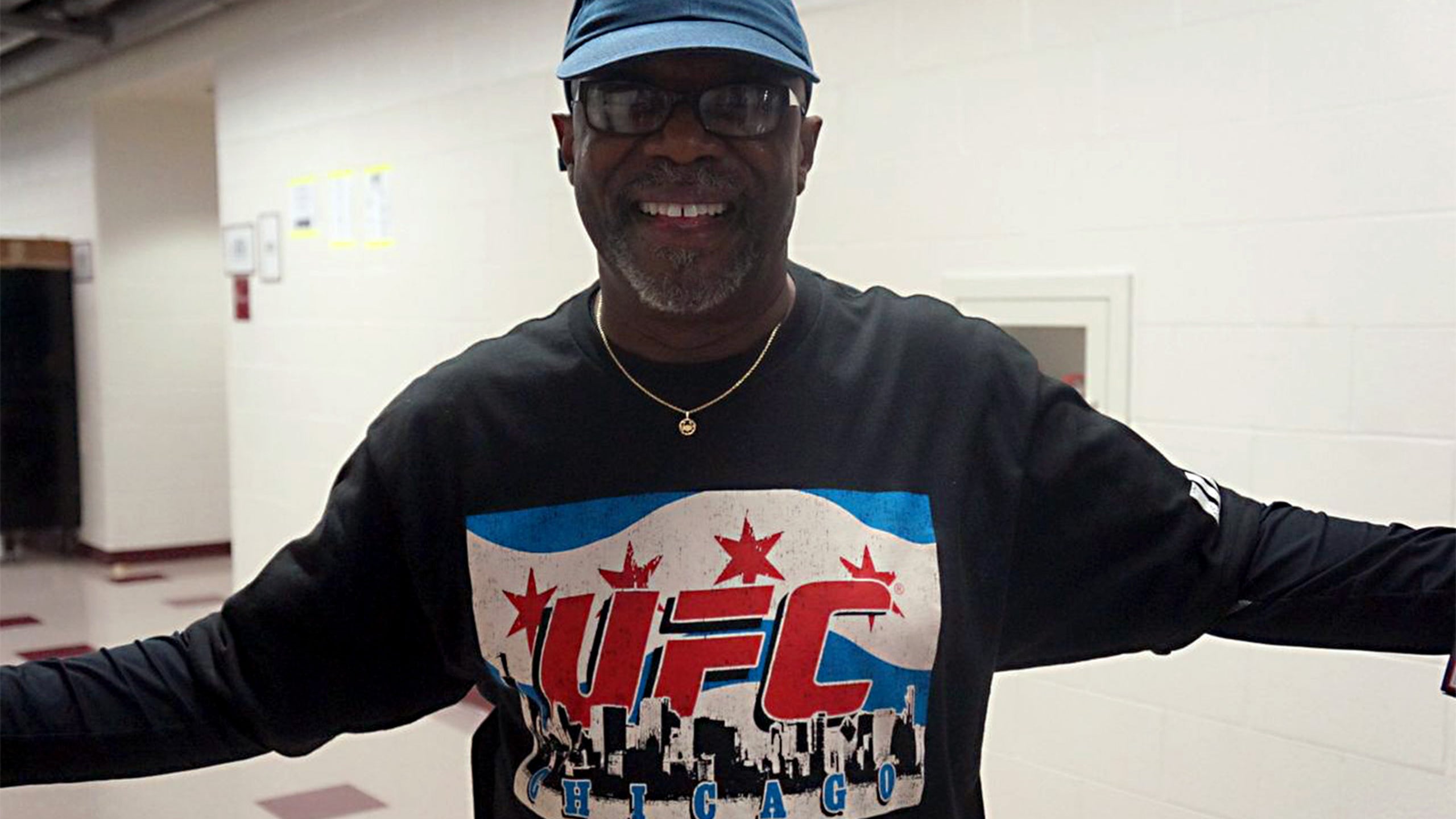 Schaub on Watson's departure: 'They are not going to be able to replace him'
BY Elias Cepeda • March 3, 2015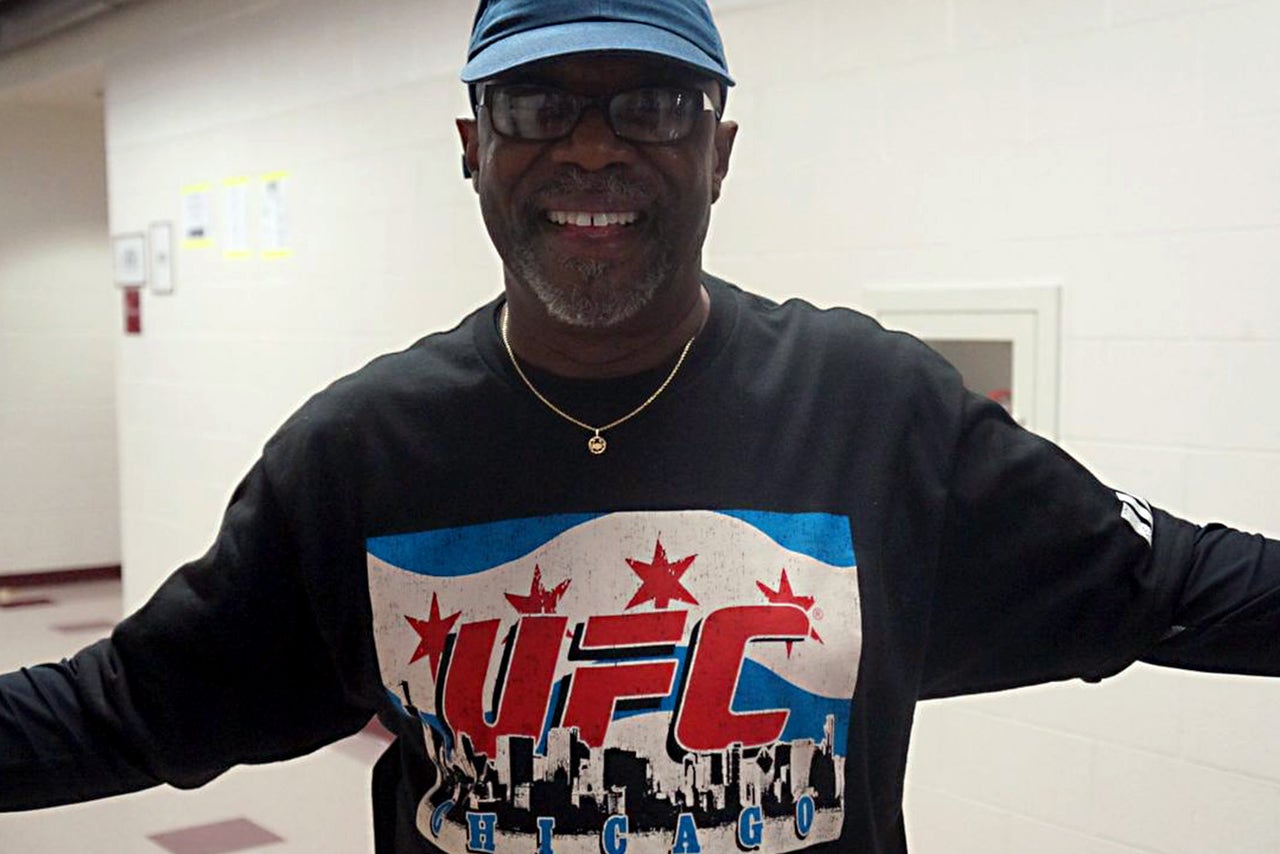 Today, long-time UFC employee Burt Watson announced on Twitter that he was leaving the promotion, after 14 years. The move had been rumored since Saturday night in Los Angeles during UFC 184.
While we don't yet know for certain the reasons for Watson's departure from the UFC, current and former UFC fighters tell us that the fight-week coordinator's presence won't be easily replaced, and that he'll be missed. UFC heavyweight Brendan Schaub spoke about Watson a bit on his most recent The Fighter and the Kid podcast, and then later went on to tell us just how unique and special Watson is.
Far from just being the hyped-up voice fans have grown familiar with hearing, Watson oversaw many crucial logistics for fighters during event weeks, including weight cuts, sponsor visibility, fight gear, plus warm-ups and entrances. More than his skill at balancing so many delicate concerns, however, Schaub tells us that Watson is a master at helping fighters feel comfortable during stressful times.
"If the UFC is the car, Burt was the GPS navigation," Schaub tells us.
"He was that smooth-talking voice. The first time I met Burt was in 2009, before I was set to fight Roy Nelson. I was terrified, man. Roy had 20 more fights than me. I only had four at the time. But Burt made me feel all right. He is the first person you check in with at the hotel, and he takes you through all the steps. He's the guy you talk with before the scariest moments of your life. When you're stressed out, before a fight, he was the guy who made you feel like everything was going to be ok. It was not just a business, Burt really cares."
Retired former three-time world title challenger Kenny Florian echoed those sentiments. Even though Watson had to deal with thousands of fighters, the UFC Tonight co-host says that he would make him feel like the most important guy in the world. 
"He's a guy who always made me feel like I was the only guy fighting on the card," Florian says.
"He was a friend, a general, and real. Burt was the heart and soul of each and every event. I'll really miss seeing him."
The outpoud of support for Watson on Twitter from fighters has been impressive, and indicative of just how valuable he is to them, and to the UFC's event operations for the past decade and a half. Schaub grew so close to Watson that he says he considered him a part of his team.
"After one fight in Brazil that I lost, I went to the locker room and apologized to Burt. I apologized to Burt, not to my coaches," the heavyweight recounts.
"He was just one of those guys. People use the term, 'one in a million.' Burt is one in a hundred million. They are not going to be able to replace him. Certain people you meet, they don't make two of them. Fighters are replaceable. They are. There are huge stars in the UFC, but when those stars go away, the promotion keeps on keeping on. You can't replace Burt."
The news of Watson's departure took most of the fight world by surprise, including Schaub. The veteran says that nothing usually surprises him, anymore.
This news was different, however. "I've been in the UFC for almost six years, now, and nothing surprises me," he says.
"People winning, upsets, breaking news, huge mega-fights. This is the first time I've been surprised in years. I don't know what is going on with Burt, personally, but he has had a great journey. I don't think you'll hear too many fighters say bad things about him. He was the one that held things together amidst chaos."
---
---