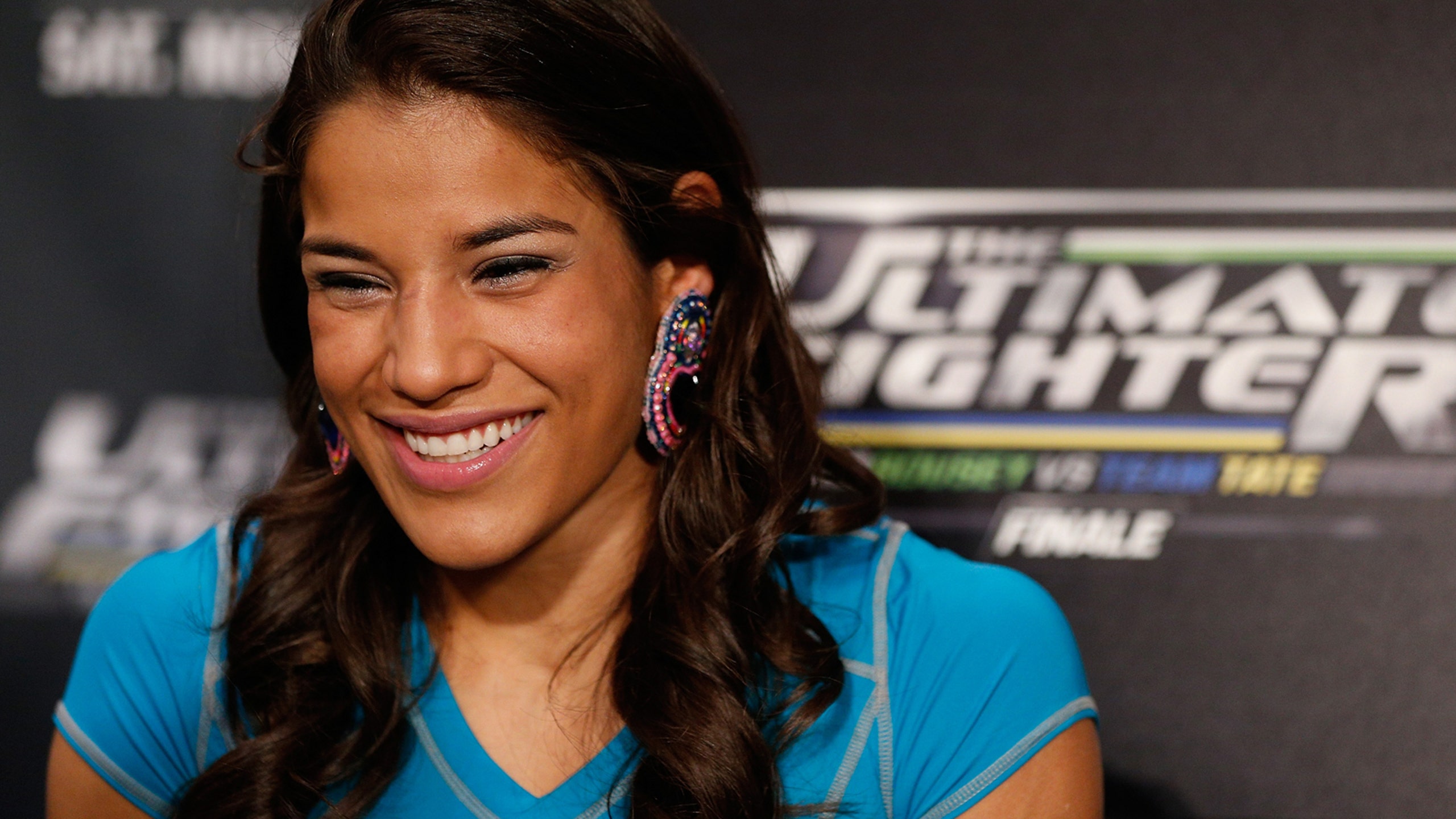 Great MMA Debate Podcast: MacDonald, Wonderboy, Davis and Pena
BY Damon Martin • February 18, 2014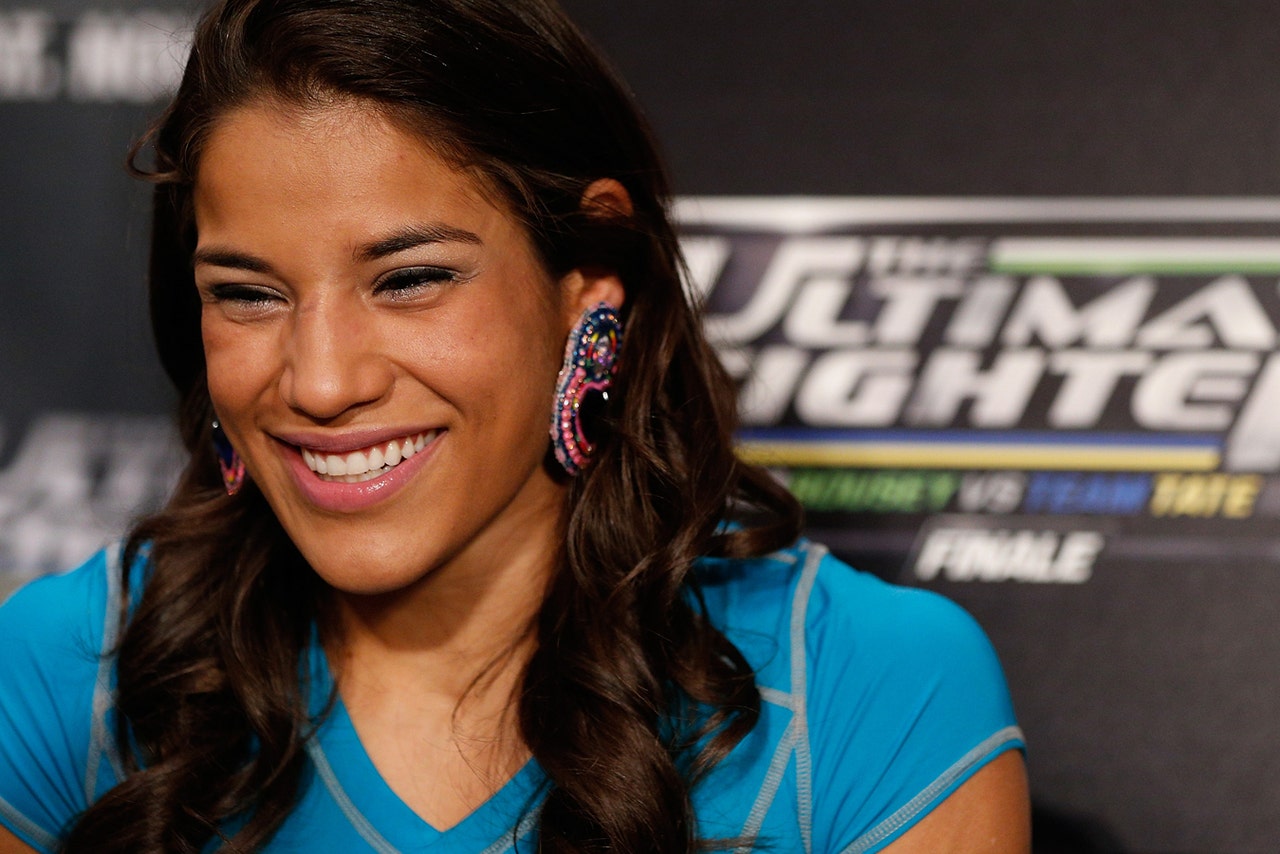 UFC 170 is almost here so on this week's Great MMA Debate podcast everything is focused on the upcoming card with several guests stopping by including Rory MacDonald, Stephen 'Wonderboy' Thompson, Alexis Davis and Ultimate Fighter winner Julianna Pena, who breaks down the main event fight between Ronda Rousey and Sara McMann.
Pena will also update her condition after recent knee surgery while spending some time in the analyst chair giving her thoughts on the two pivotal women's fights taking place at UFC 170. Pena isn't shy when giving her opinion on how McMann matches up with Rousey, and she believes we could be in for an upset this weekend.
"Wrestling beats judo every, single time," Pena said.  "If there's a wrestler out there to do it, Sara McMann is the one to be able to put it into motion."
Also on the show, Rory MacDonald opens up about his disappointing performance against Robbie Lawler at UFC 167 as he explains how he believes he came up short while also talking about his reinvigoration for his upcoming fight against Demian Maia.  MacDonald also discusses the recent exodus from the UFC of his teammate and training partner Georges St-Pierre.  For years, MacDonald had to endure question after question about fighting St-Pierre, but now that scenario is dead and buried so he's excited for his prospects to make a run at the belt in 2014.
"The door's open," MacDonald said.  "The opportunity's right there, it's about seizing it.  I'm going to take the first step in that, I'm going to try to knock out Demian Maia."
In addition to Pena and MacDonald, listen to Alexis Davis explain being upset when she heard that Sara McMann was getting the next title shot instead of her plus Stephen 'Wonderboy' Thompson drops by to talk about his recent training camp where he got to play the part of Anderson Silva to help middleweight champion Chris Weidman.
All this plus debate topics surrounding UFC 170 and our picks and predictions for the upcoming show.
---
---