Ultimate Fighting Championship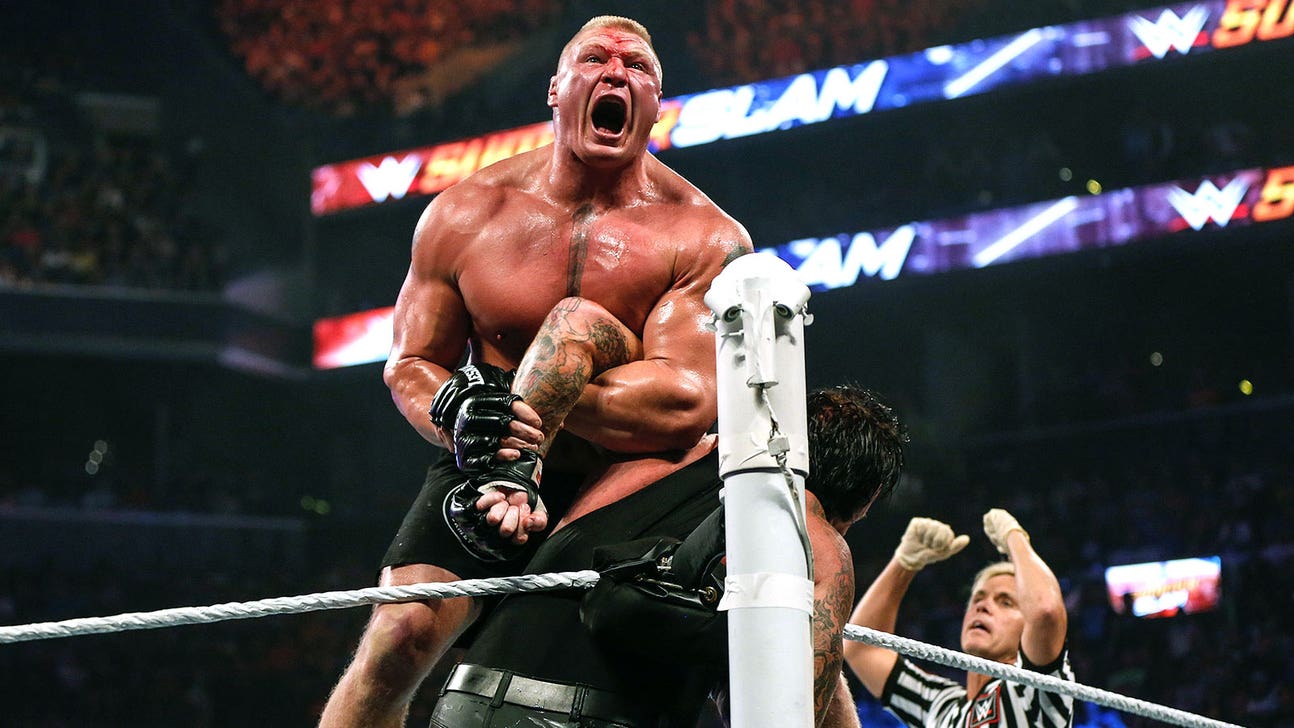 Ultimate Fighting Championship
Brock Lesnar looks back on booze and Vicodin fueled early run in WWE
Published
Jun. 10, 2016 5:20 p.m. ET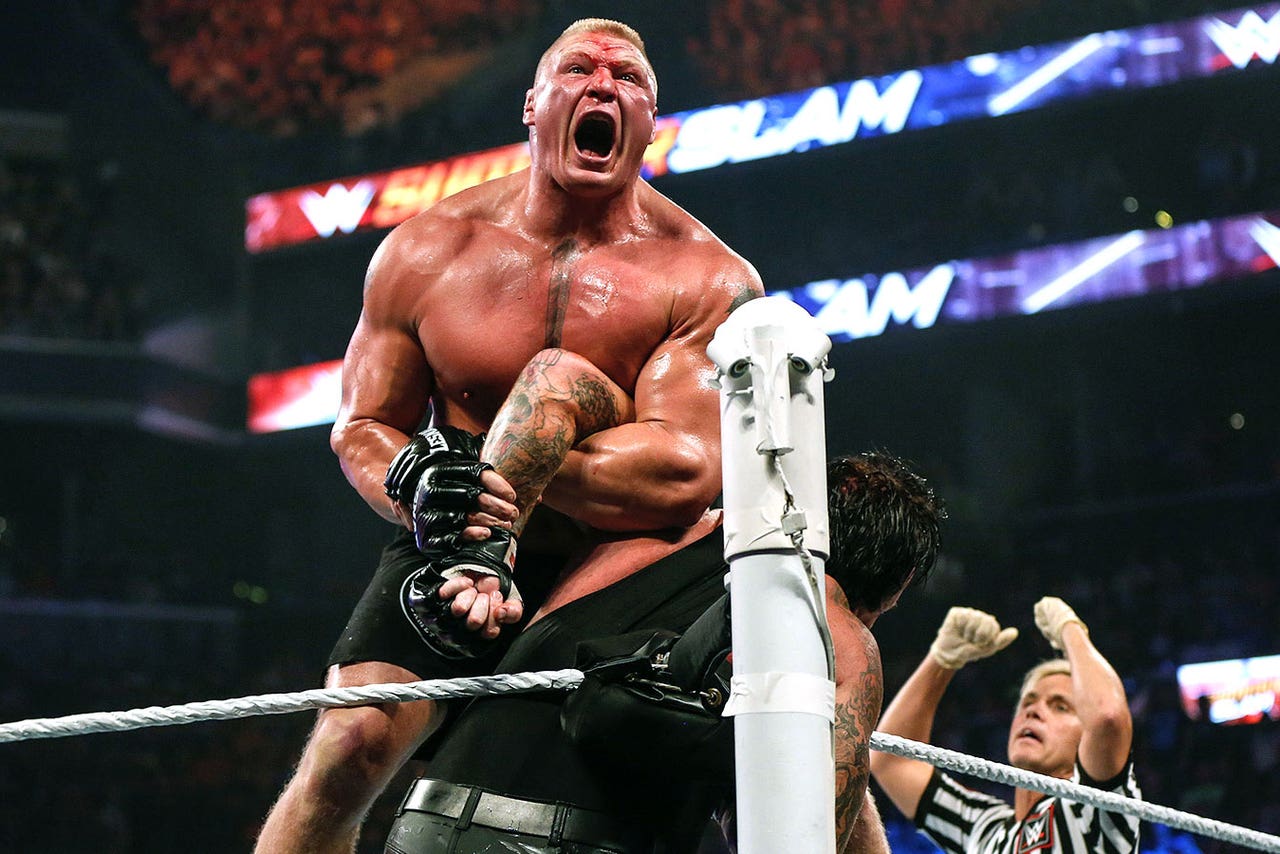 There are approximately two years of his early WWE career that UFC 200 co-main event fighter Brock Lesnar barely remembers thanks to a daily cocktail of alcohol and pain pills.
Lesnar has spoken previously about the dark times during his first stint with the WWE that started back in 2000 when he was a fresh-out-of-college prospect, who was one of the most highly sought after athletes the promotion after pursued.
His early WWE career flamed out almost as quickly as it started before Lesnar tried out for the NFL and then transitioned to the UFC where he became heavyweight champion in 2008.
Looking back now, Lesnar learned a lot during his first stint with the WWE, especially after he found his best friends were a bottle of vodka and a handful of pain pills that kept him going day after day on the road.
"That was the early years of me when I was a young performer in the wrestling ring. You go through things in life, such as you become rich and become famous and you're naïve and you're young and to top it all off, you're traveling 360 days a year. The wrestling is fake but the things that go on in the ring -- the ring is still a non-forgiving environment to be in," Lesnar said when speaking to "Highly Questionable" recently.
"So you're dealing with a lot of different injuries at one time."
Lesnar says being a celebrity isn't all it's cracked up to be, especially when you add on an immense amount of travel and barely being able to rest before moving onto the next town he'd work as part of his WWE schedule.
Each night, Lesnar was in a new city while staying in a new hotel and driving a new car from place to place. It eventually got to be too much, but for those couple of years on the road, Lesnar was content to make it through while abusing alcohol and pain medication.
"When you're young, yeah it's fresh and it's cool, but is it really cool to be up all night not getting any sleep and then getting on an airplane, getting off an airplane, trying to find a place to eat, dealing with people at the rental car service, dealing with TSA, dealing with the hotel, dealing with the loss of your luggage, what's cool about it?" Lesnar vexed.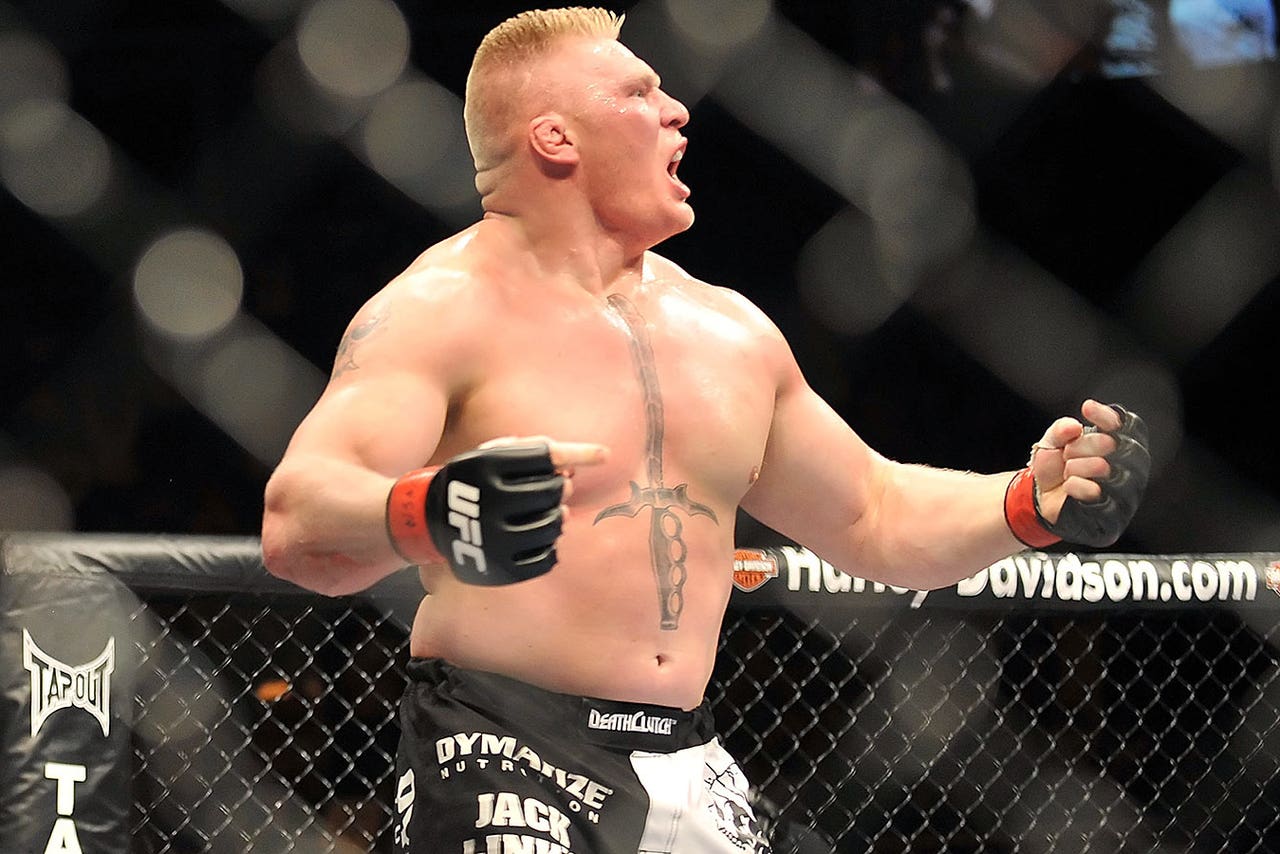 "Anybody that's a superstar, anybody that's a movie star, it's not what you think it is. It's not all smoke and mirrors, it's not all glitz and glamour. It is hard work. It's a full time job. It's not very glamorous. You have to go and perform every single night in front of different people that haven't seen you before and you're a hamster on a treadmill. That's how I felt."
There was even an infamous occasion when Lesnar got into a booze-fueled fight with fellow professional wrestler Curt Hennig -- best known as his in-ring persona "Mr. Perfect" -- on a cross-country flight while working for WWE.
Lesnar can't remember many details because that's how much his mind was warped during those days, but he knows the two of them got into an impromptu match that landed both of them in hot water with their employer.
"It was full of booze and Vicodin and being stuck on an airplane for seven hours on an overseas trip. What else are you going to do besides pass out and fall asleep or get into trouble? We did both. There's not much else to tell," Lesnar said.
"I believe we got into a scuffle on the plane. It's called whiskey wrestling. Honestly, I was drunk and high. I couldn't even tell you what happened. Alls I know is when we got off the plane, we got reprimanded and that's it. If you want to know the real truth."
Lesnar eventually found an exit from his nightly cycle of drinking and drugs before he left the WWE in 2004. While he did do some more pro wrestling in Japan before eventually making his way to the UFC a few years later, Lesnar looks back on that time as a true learning lesson about what not to do with his career.
Now Lesnar is a family man with kids and a wife, who all live on a farm in the middle of Saskatchewan in Canada and needless to say he doesn't miss those dark days from his early years with the WWE.
Lesnar is back with the promotion now while working a very reduced schedule from his first stint with the WWE and as he prepares for his return to the UFC in July, he couldn't be more thankful for the way things turned out.
"I'm thankful that I'm able to work part time in that environment and step back into the Octagon," Lesnar said. "I feel very fortunate."
---
---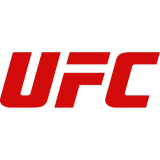 Get more from Ultimate Fighting Championship
Follow your favorites to get information about games, news and more
---