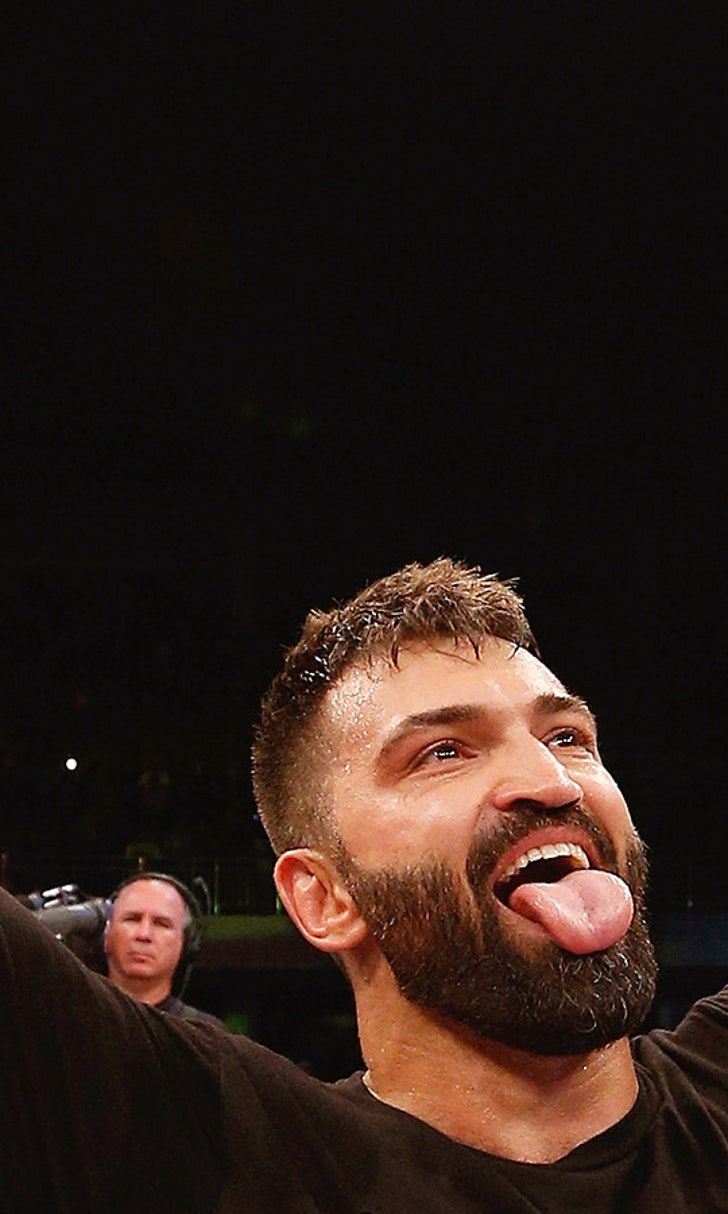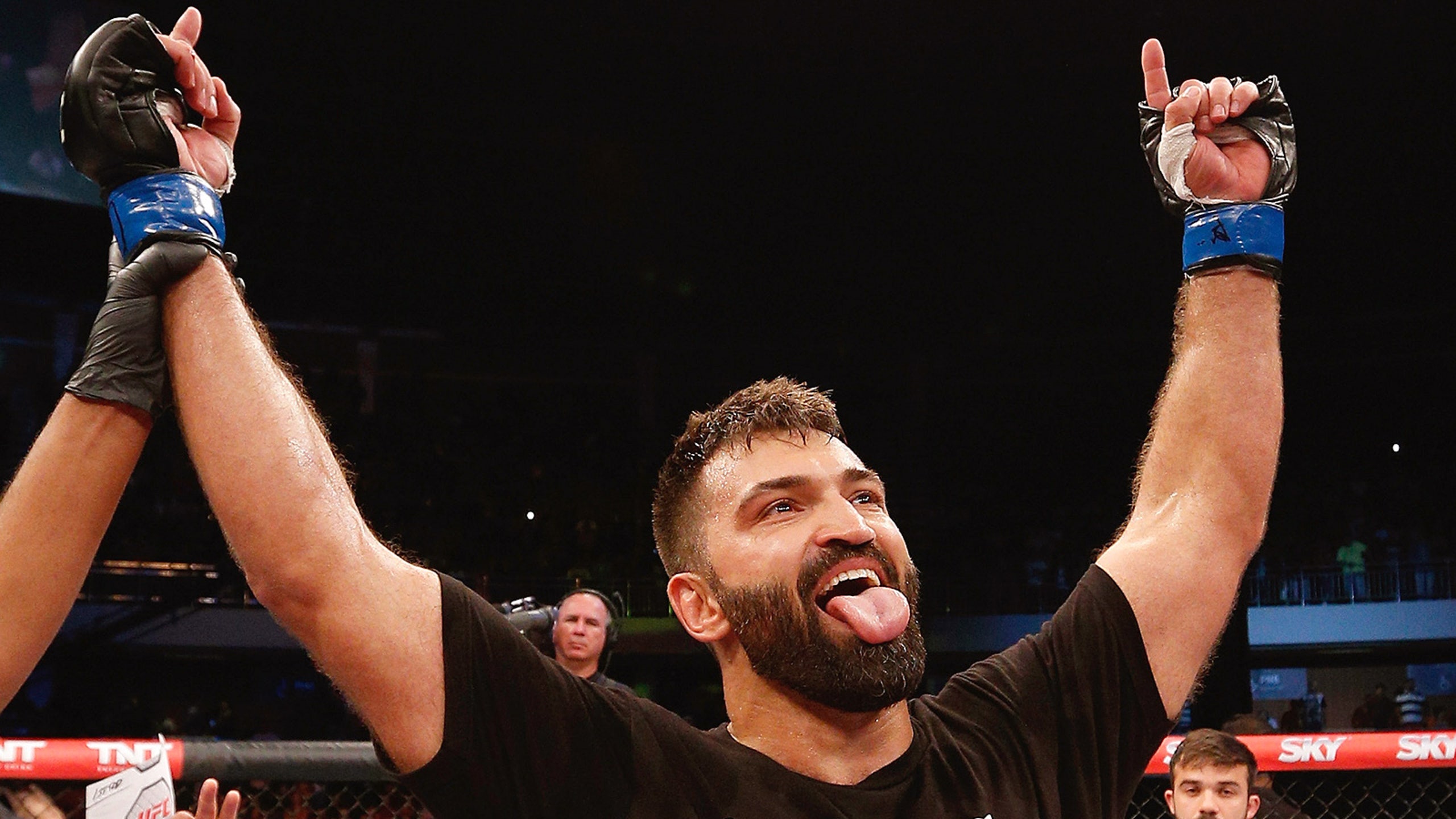 Andrei Arlovski: I would fu-- Fedor Emelianenko up in rematch
BY Elias Cepeda • July 31, 2015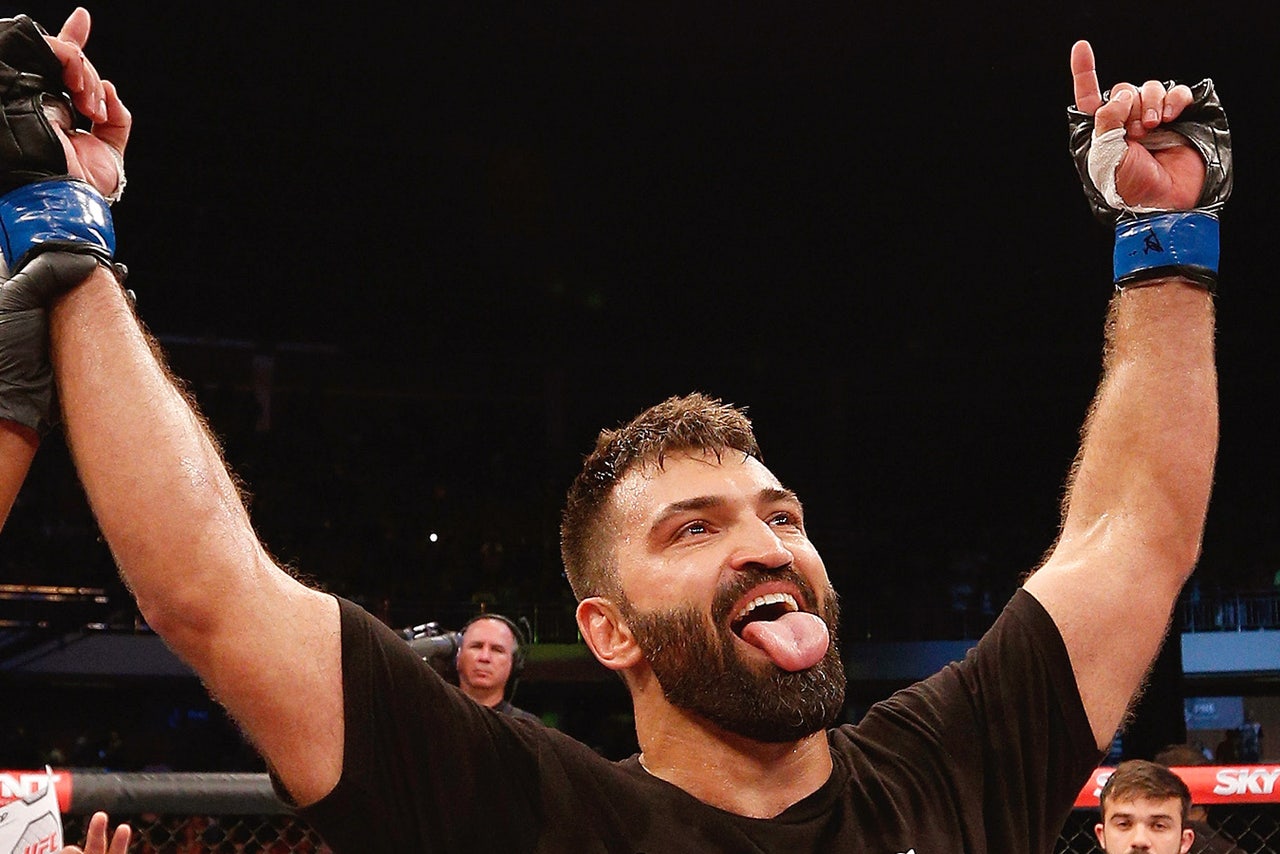 During a recently published gchat, UFC contender Andrei Arlovski let fans know that he's heading to New Mexico to prepare for a possible Sep. fight against fellow former heavyweight champion Frank Mir. Arlovski said that he hopes the fight happens, and went on to say that he believes that Mir is more dangerous than he has ever been.
"I'm very excited if it's going to happen," he said.
"He's much toughter [than he used to be], I think, right now - A more dangerous fighter. He's not scared to brawl and it is going to be a great match...He has power in his hands and he's a black belt in Jiu Jitsu. [Mir] is no joke. If I'm going to fight him, I have to be prepared. On the ground, he's a king. He's much, much better than me, no doubt."
So, "The Pitbull" has Mir on the mind, right now. However, since Fedor Emelianenko announced his intention to return to competition, Arlovski has apparently been salivating at the chance to get a rematch with the Russian.
Fedor knocked Arlovski out in the first round of their 2009 bout with an overhand right counter to a flying knee. The former UFC champ said that the next time he sees promotion president Dana White, he's going to for the Fedor fight.
If they do fight again, Arlovski predicted that he'll be the one doing the beating. "I'm going to fu-- him up," he said.
"I'm not going to jump with that fuc---- stupid flying knee. It is going to be a different match. I would love to fight him. I would love to have a rematch but I don't know. It's up tot he UFC. If Dana White [signs Fedor], great. When I see Dana White next time I'm going to ask him, 'please, please, if you're going to sign Emelianenko, just give me a rematch. Please, please.'"
---
---