tennis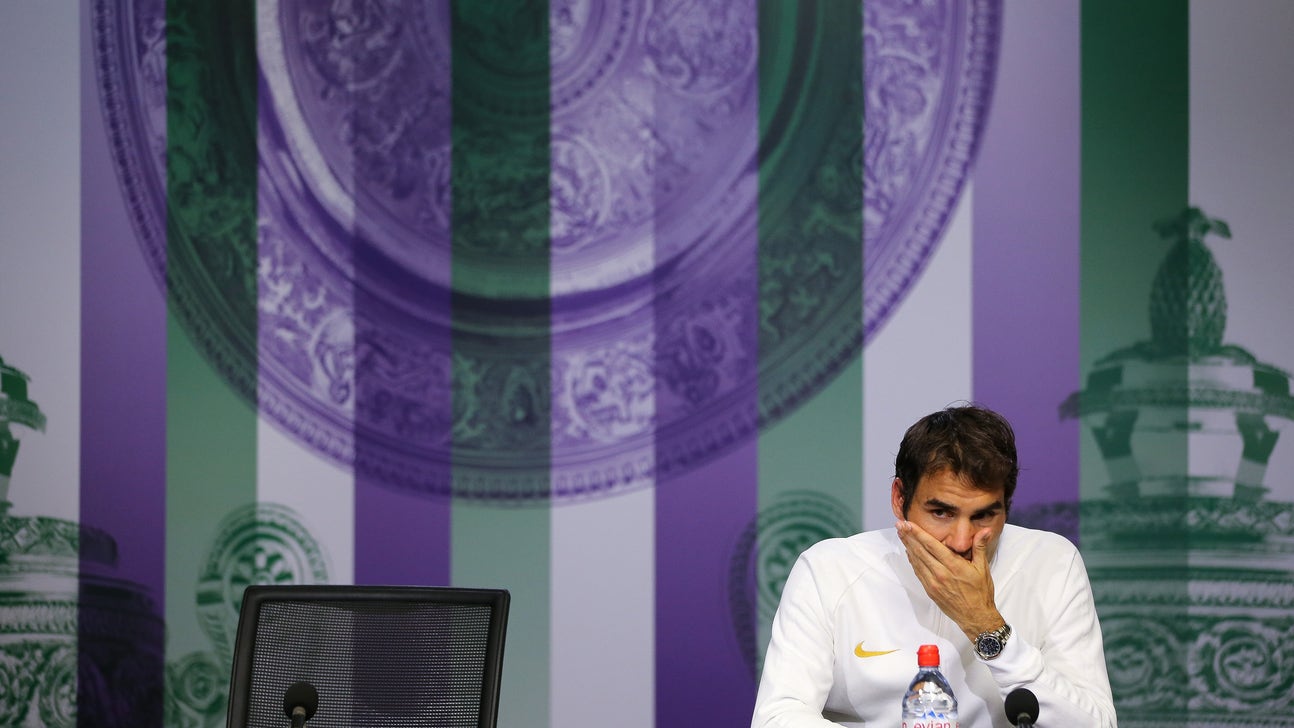 tennis
Roger Federer's Wimbledon presser was like watching a man give his own eulogy
Published
Nov. 15, 2016 2:03 p.m. ET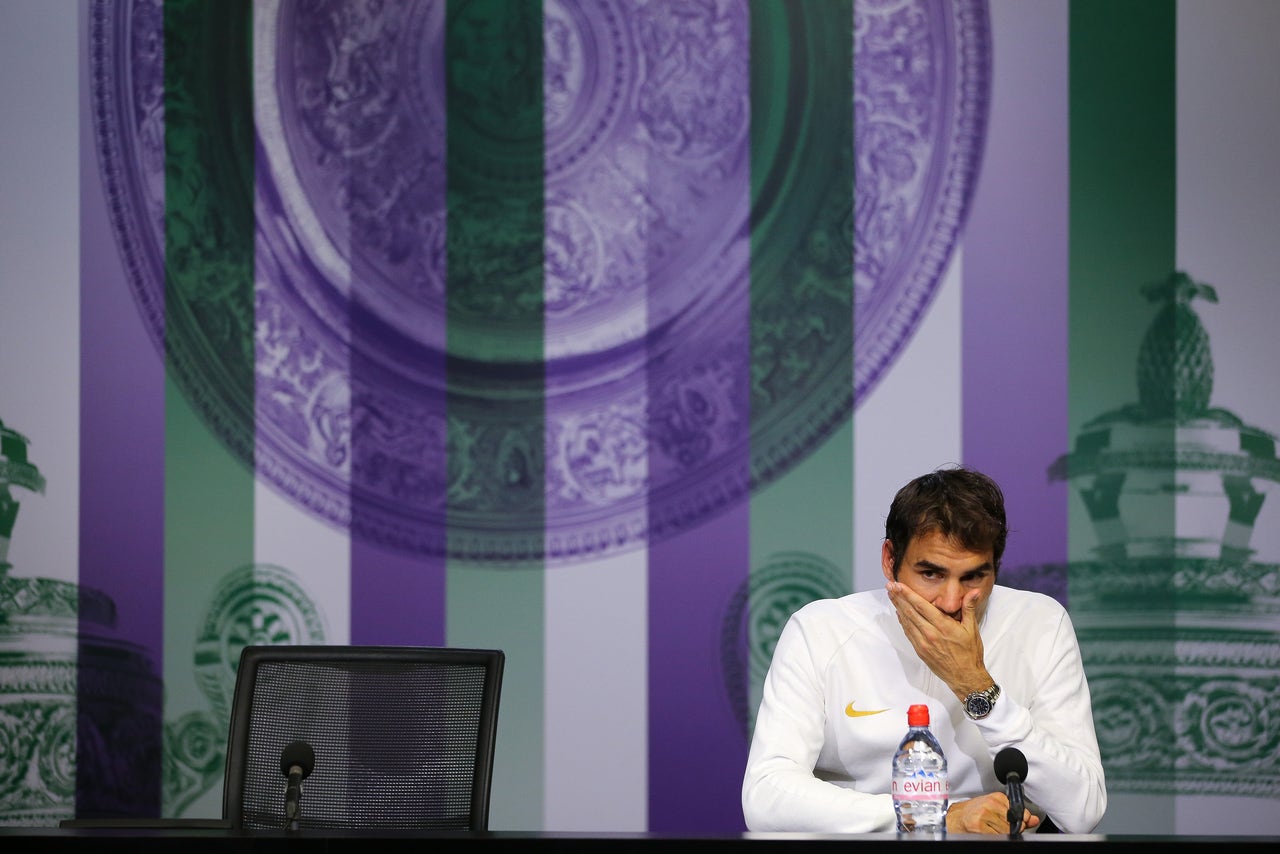 I don't think Roger Federer's done. I don't believe you get within a few points of advancing to a winnable Wimbledon final and then get put out to pasture when you don't. But that doesn't make Friday's loss to Milos Raonic, in which Federer blew a 40-0 lead one game away from what could have been a decisive fourth-set tiebreak, any easier. While Federer can still win a Slam, he may never walk an easier road to get that Slam as he had in London. The Fed, who turns 35 during the Olympics, seemed to understand this with his shell shocked comments in a despondent post-loss press conference.
"Something went wrong. Don't know what. Can't believe it. I served a double fault twice. Unexplainable for me really. Very sad about that and angry at myself because never should I allow him to get out of that set that easily. He deserved it, he earned it at the end but I helped him so much get back into that game. I'd have like to see a breaker because I was the better player for the set. I know he's great in breakers, it was always going to be tough, but I'd have liked to see him scramble more than that."
"This one clearly hurts because I felt like I could have had it. It was so close. It was really so so close."
"I felt like I lost in and he won it, for sure. He fought, he believed like I did against Cilic. Sometimes things just don't go your way."
Federer has become a more graceful loser with age. Oh, people would always say he's been a good loser and he has (minus the infamous "lucky shot" press conference after his last brutal Slam semis loss to Novak Djokovic at the 2011 U.S. Open), but he'd always pepper in little backhanded comments to undermine his vanquisher and place blame for the loss upon himself, sometimes with merit. This was as real as it gets though. Federer opened the door a crack and Raonic kicked it down. Period.
Now, the Wimbledon final will have a new look: For the first time since 2002, Roger Federer, Rafael Nadal and Novak Djokovic will all be absent on Centre Court on the final Sunday.
Of course, stats are fungible and you could go with this one: With Andy Murray's semifinal win, it ensures that every Wimbledon final since 2003 has had Federer, Nadal or Murray. No matter which way you go, it's still a Federer-less final. "It was so so close."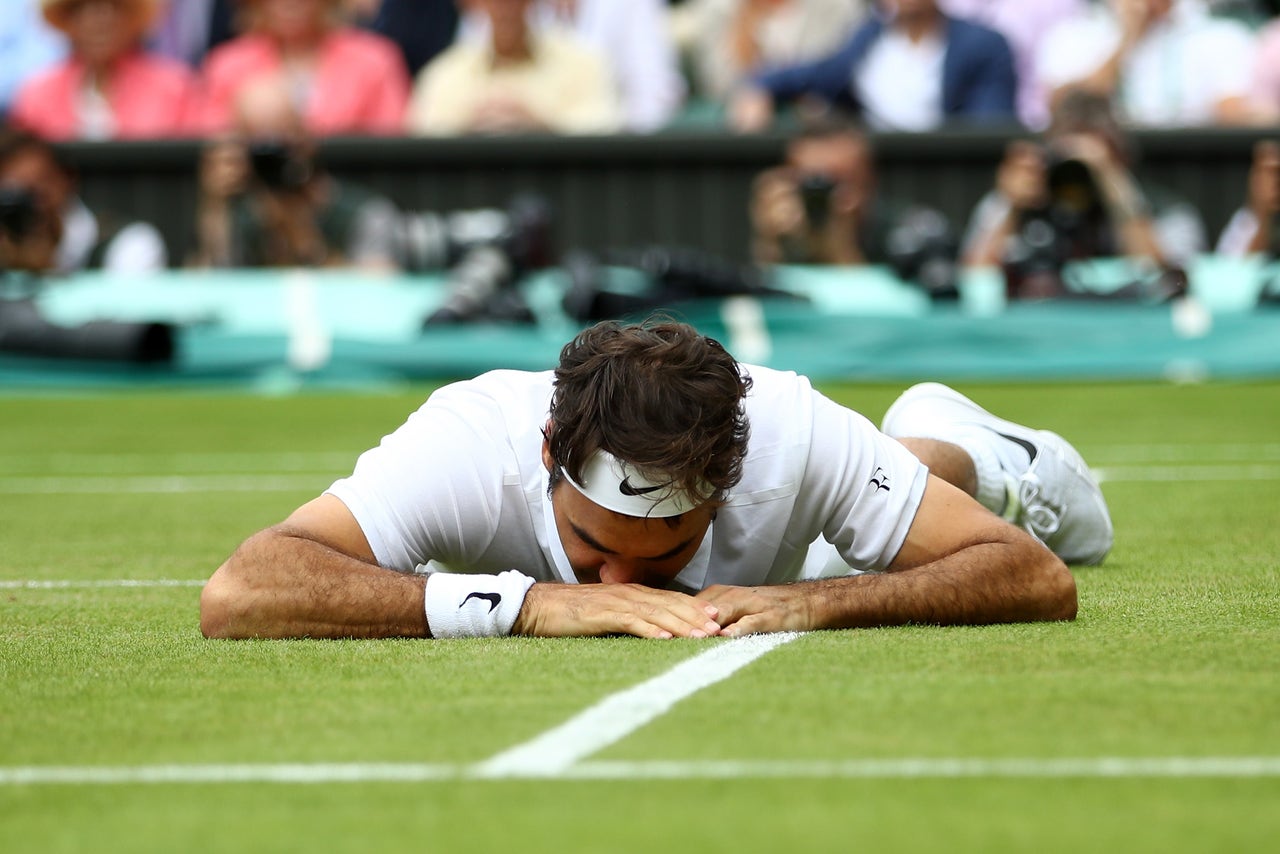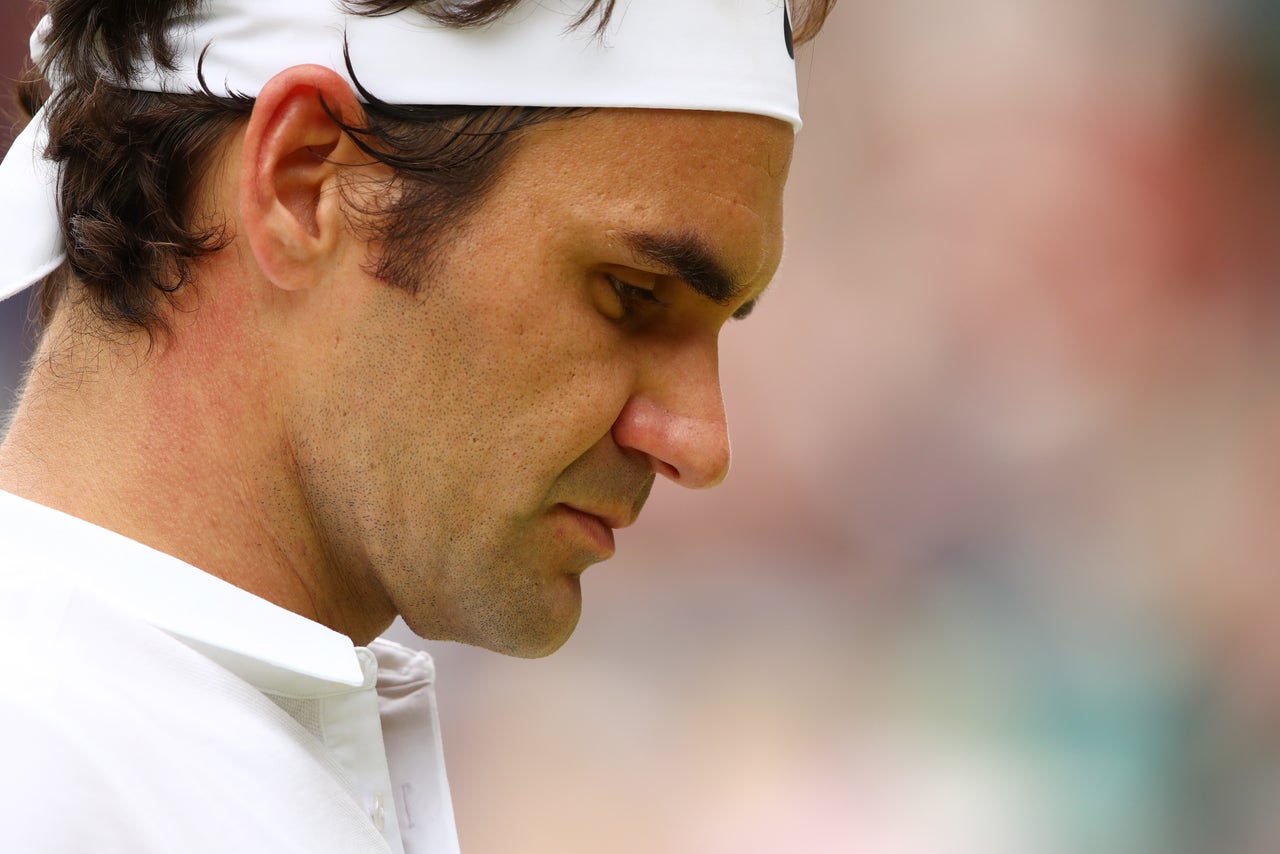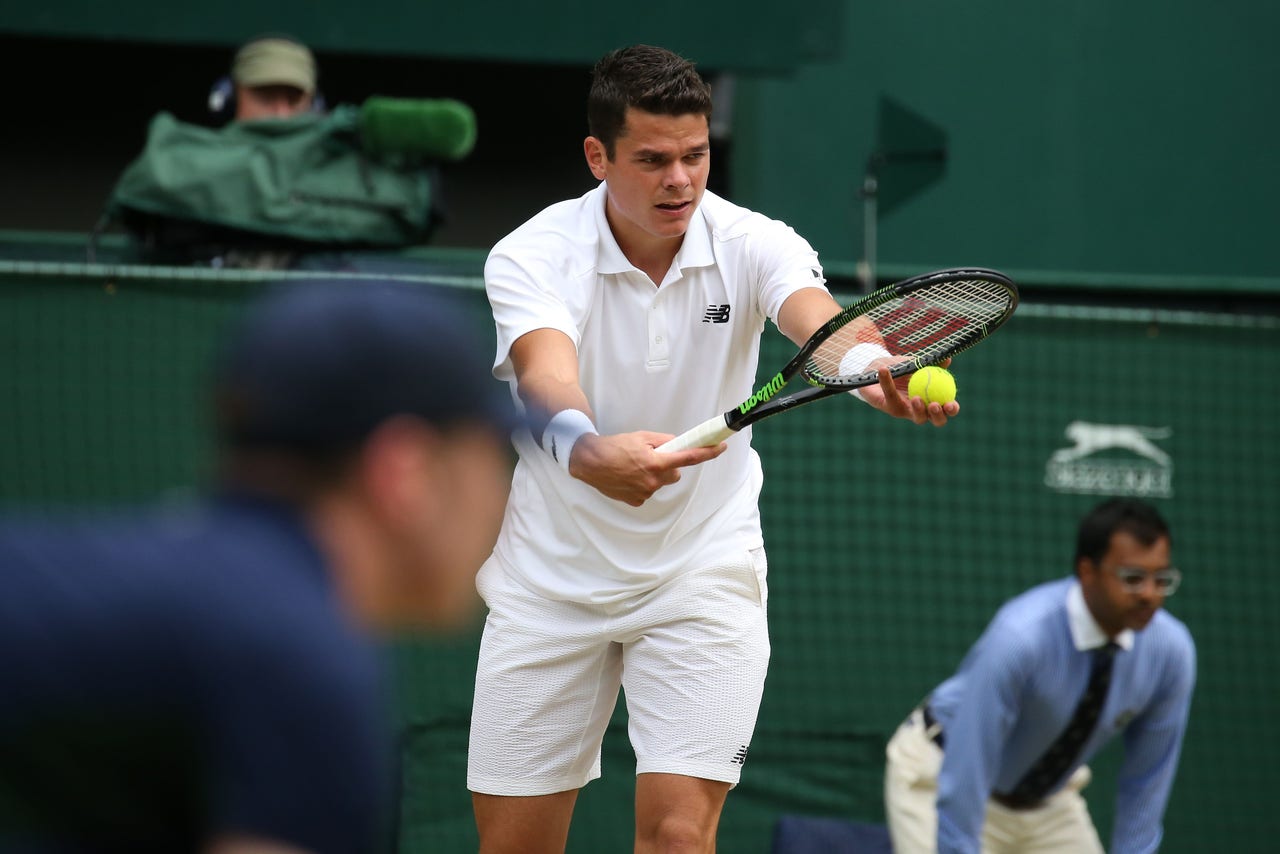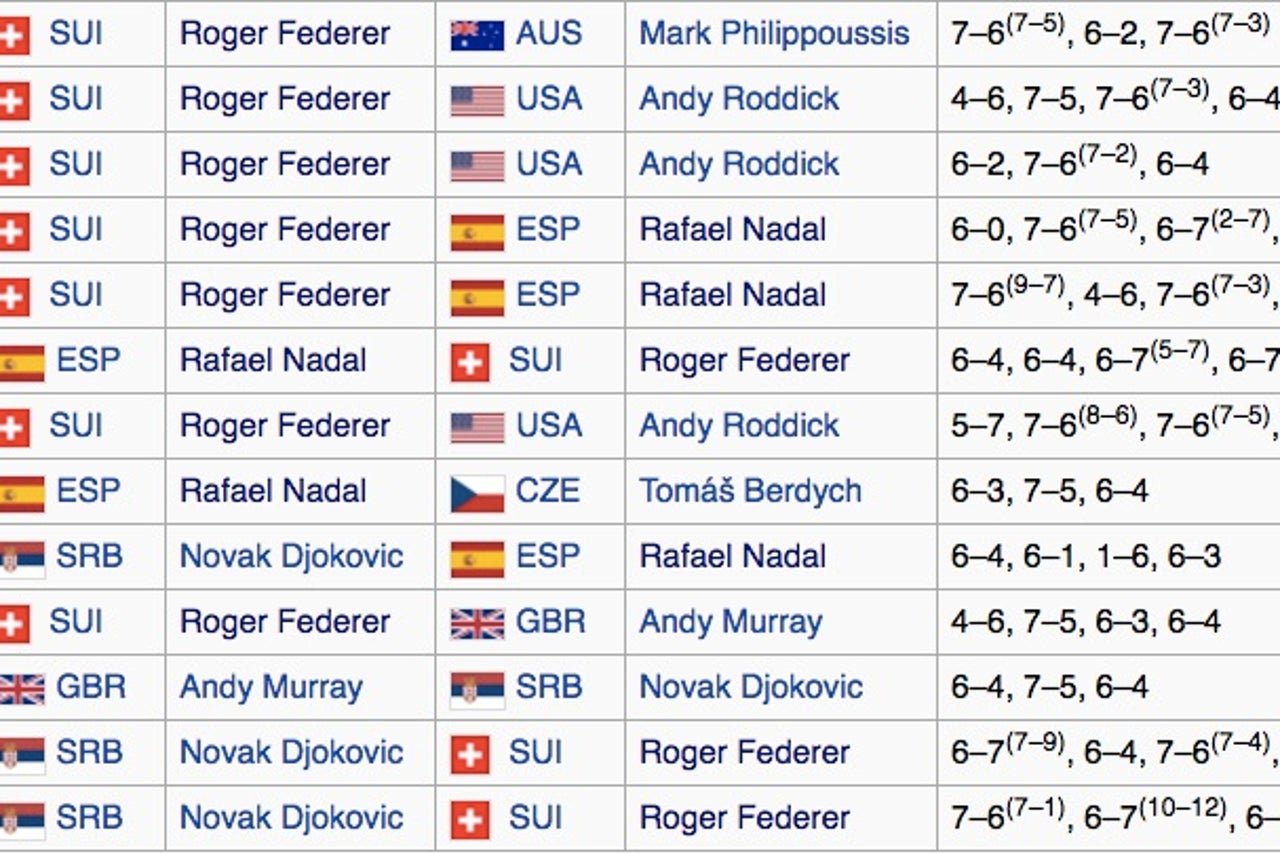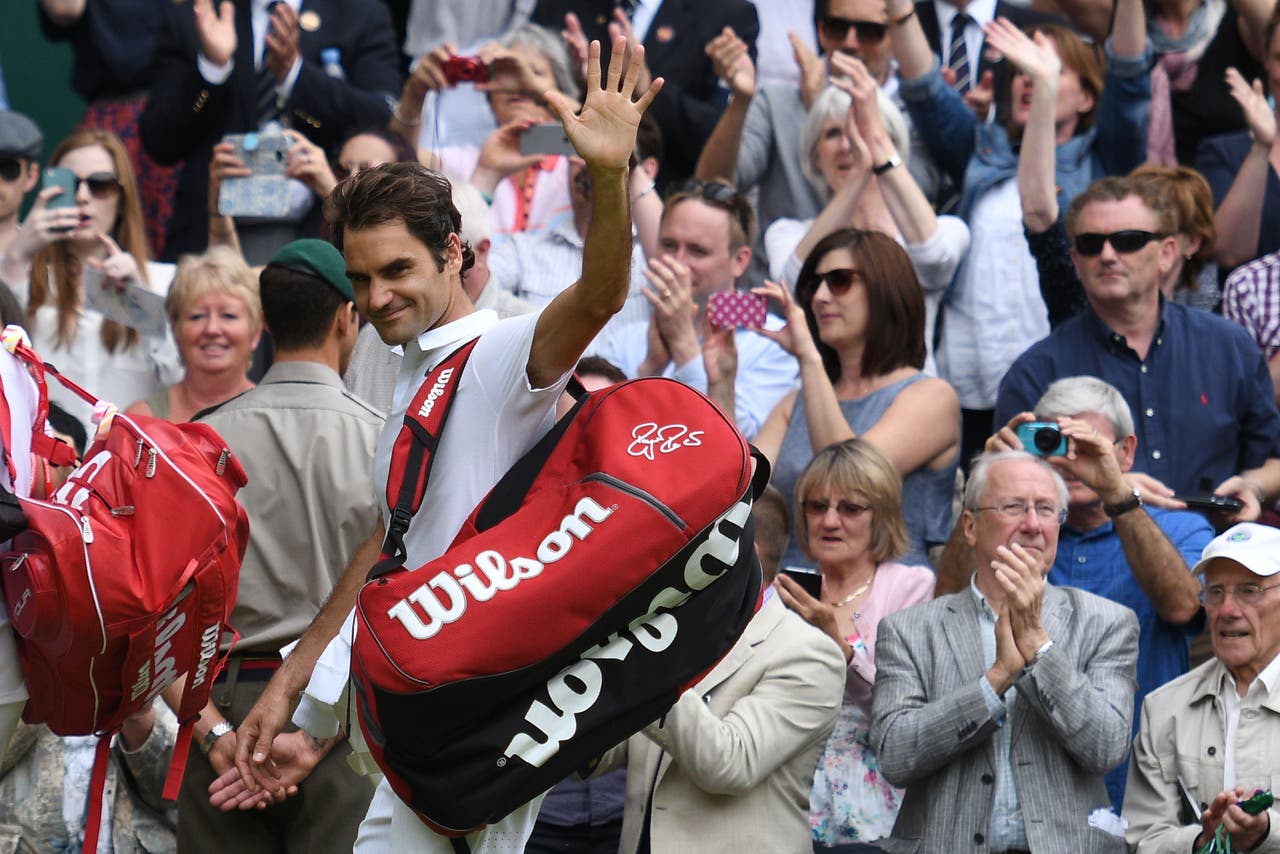 ---
---
Get more from tennis
Follow your favorites to get information about games, news and more
---