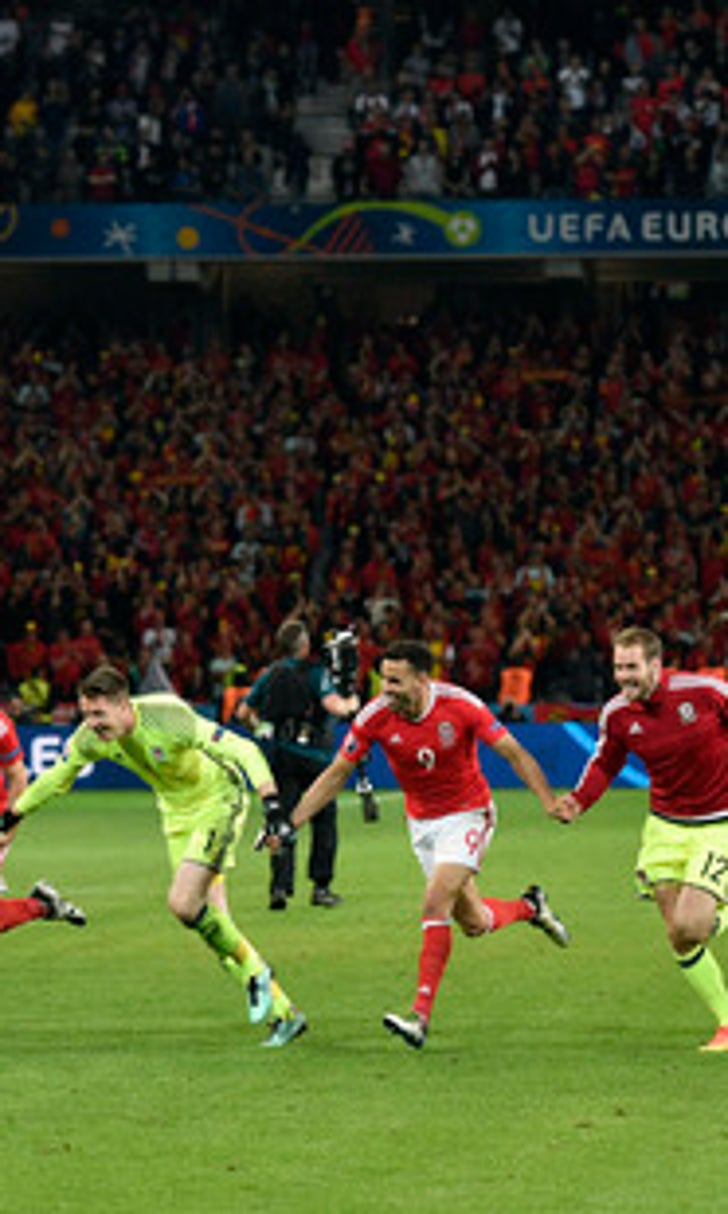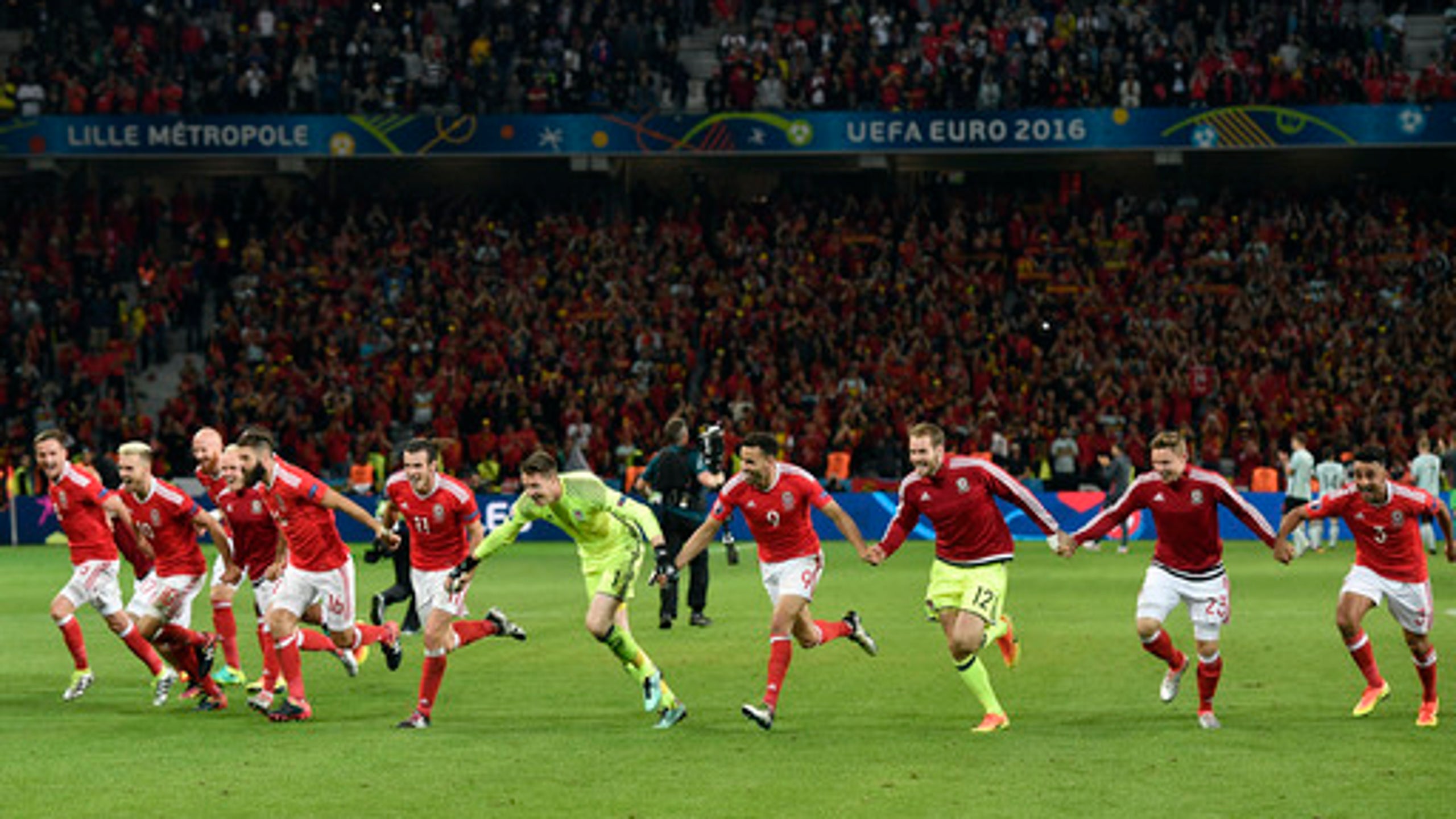 Wales' dream run to the Euro semifinals might be just the start for the Dragons
BY foxsports • July 7, 2016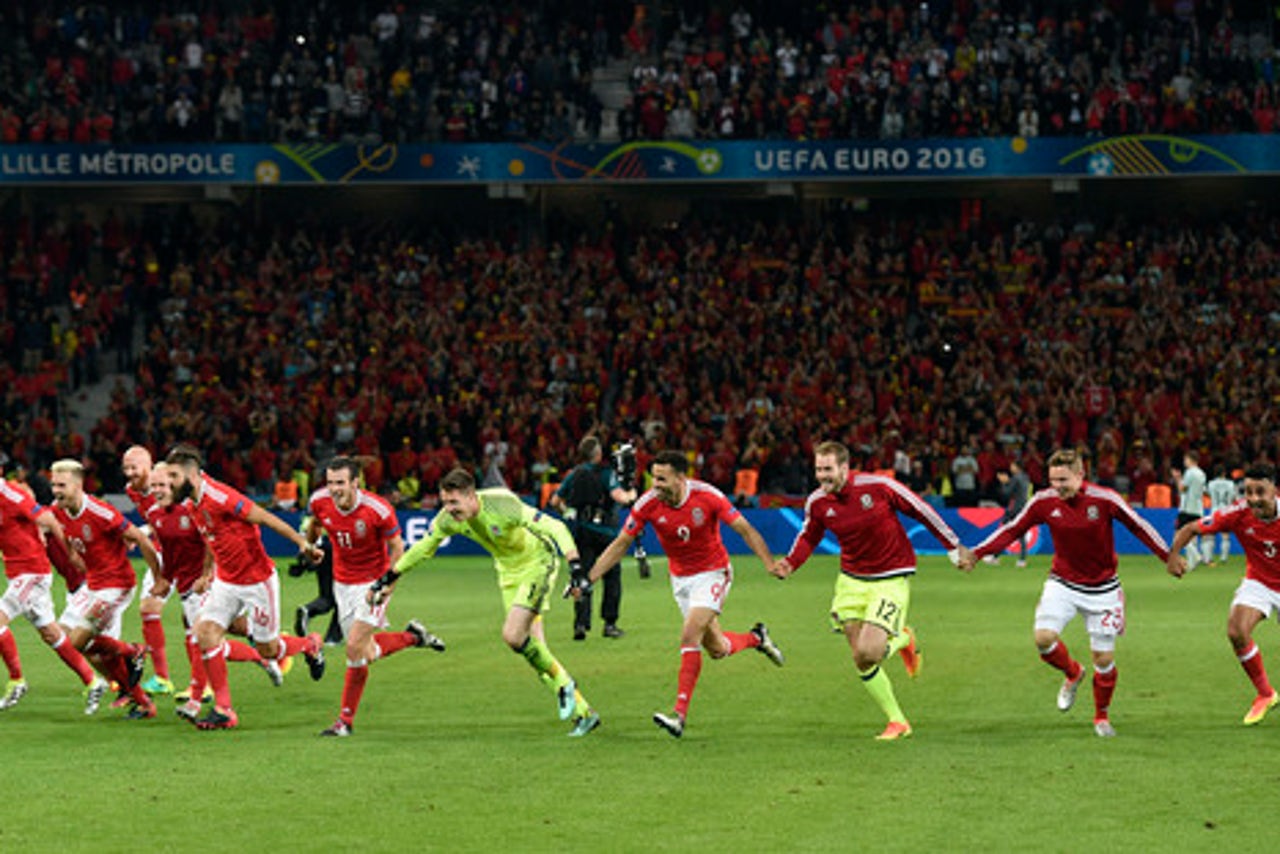 It had been nearly 50 years since Wales qualified for a major tournament. But they made it to Euro 2016, ending their drought and putting them back under the spotlight. That was supposed to be crowning achievement for the Dragons. Instead, it was only the start.
Wales didn't just make it to the knockout stages --€" they won Group B. No one could chalk up their success to the expended Euro format. They stood toe-to-toe with England, Russia and Slovakia and came away with more points than them all.
Was their round of 16 matchup with Northern Ireland easy? Sure, the reward for winning their group. And when they met Belgium in the quarterfinals, nobody thought they could possibly win. Except they did just that, knocking off the Red Devils and exposing every flaw in a team that many had pegged to make the final.
Wales hadn't just been happy to make the Euros --€" they had taken it by storm. Gareth Bale was as brilliant as ever, ripping free kicks to power the Dragons through the group stage. And that defense that conceded just four goals in qualifying looked up to every task asked of them in France. They even got a revelatory showing from Hal Robson-Kanu, a striker who was discarded by a Championship club just a month earlier.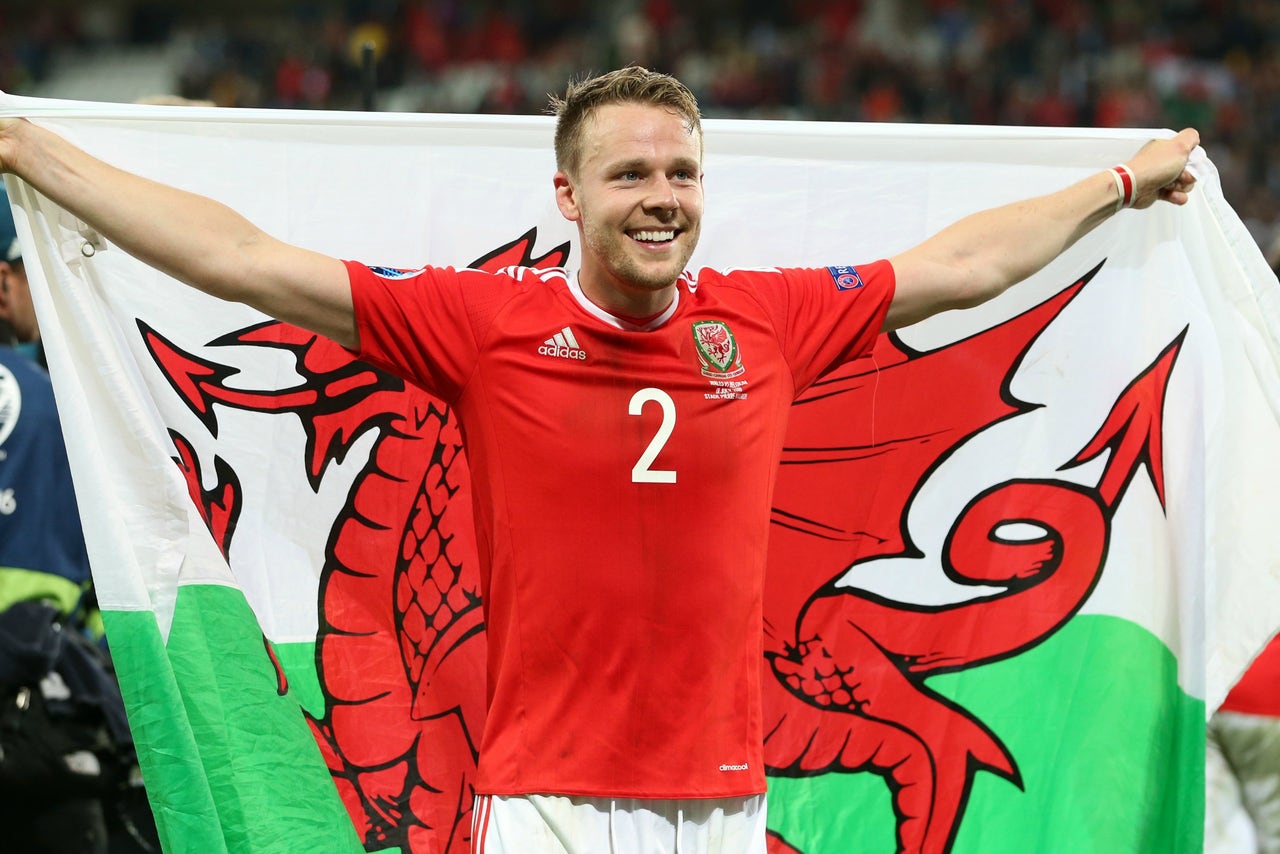 In Wales' first-ever European Championships, they had won two knockout stage matches. Also known as two more Euro knockout stage matches than the rest of Great Britain combined.
It all came to a crashing halt in the semifinals. Portugal were simply too good for Wales as Cristiano Ronaldo and Co. prevailed 2-0. There was no amount of luck in the match, or even a score that didn't accurately portray how things went. It was a comprehensive win for Portugal, just like Wales in their four wins prior.
After the final whistle blew, the Wales players walked to the corner and applauded for their fans, who had loudly supported them for the better part of a month. It was the end of a magical run that nobody would have predicted at the start of June. And yet, this may not just be a blip for the Dragons. They may be recreating this in two years time.
Bale is only 26 years old, and Aaron Ramsey (who was suspended for the semifinal) is 25. Robson-Kanu may never have another tournament like these Euros, but he will only be 29 years old at the 2018 World Cup. Joe Allen, Chris Gunter, Andy King, James Chester, Neil Taylor, Sam Vokes and Ben Davies will all be under 30 in Russia.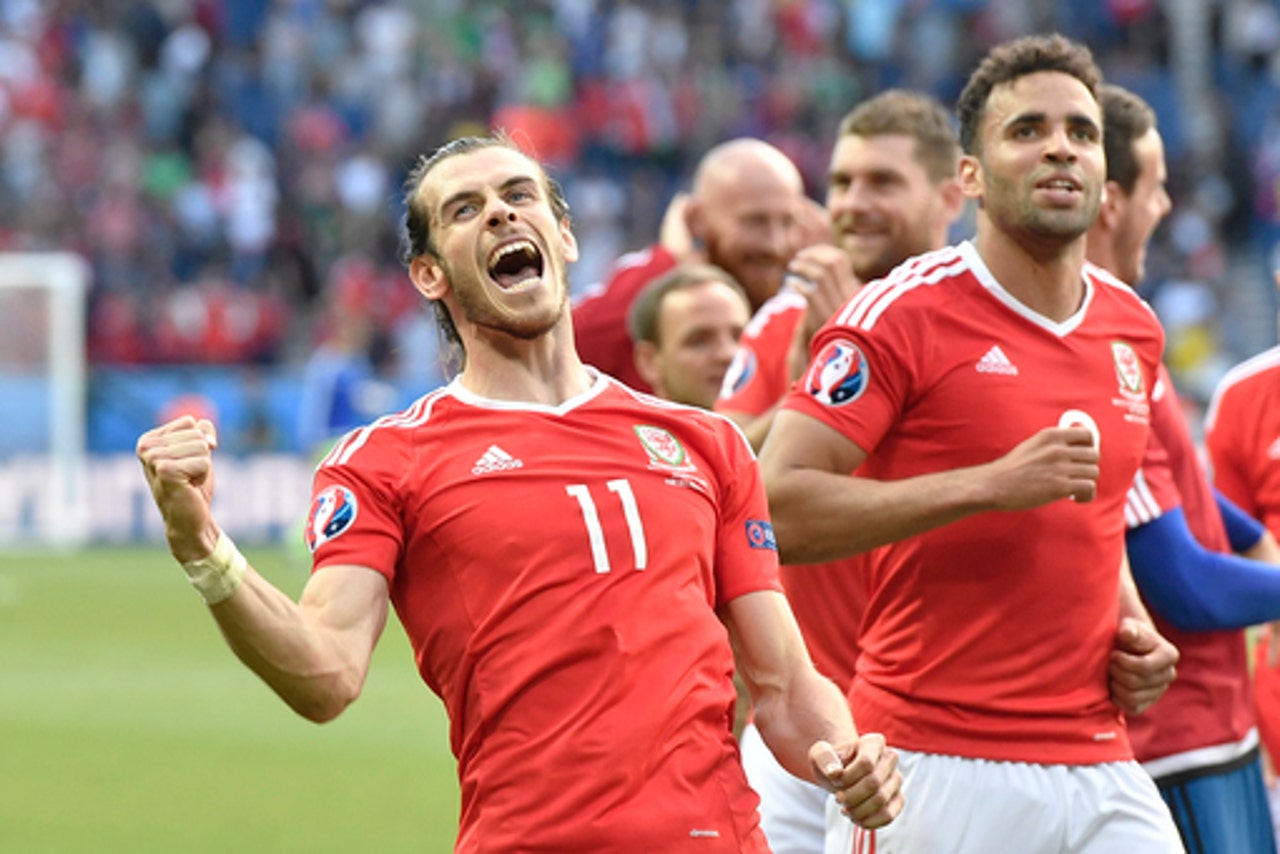 Replacing an aging Ashley Williams will be a tall task, as that magnificent defense will suffer without their captain. But if they can do that, their back line might be as good as ever. With a fine midfield to match and a frontline led by Bale, there's no reason for Wales to be a one-run wonder. They're downright good.
Wales' path to the 2018 World Cup is relatively clear too. They may be the best team in their group of qualifying, with Austria, Serbia and Ireland the other competitors. That makes for a deep group, with several teams capable of topping it, but there's not an elite team in the bunch and it opens the door for Wales to follow up 48 years in the international soccer wilderness with two consecutive major tournaments.
Not bad for a team whose own players didn't expect to make a run at the Euros. Taylor bought Beyonce tickets for the same weekend of the quarterfinals, assuming his team wouldn't still be playing, while Gunter had to miss his brother's wedding because it conflicted with the semifinals.
It's hard to blame them for not believing in the Dragons. Wales' run might as well have been a fantasy tale. But it might also just be a start. There is nothing unbelievable about them finding their way to the 2018 World Cup and, as we saw, once you get into a major tournament, anything can happen.
MORE FROM FOX SOCCER
---
---