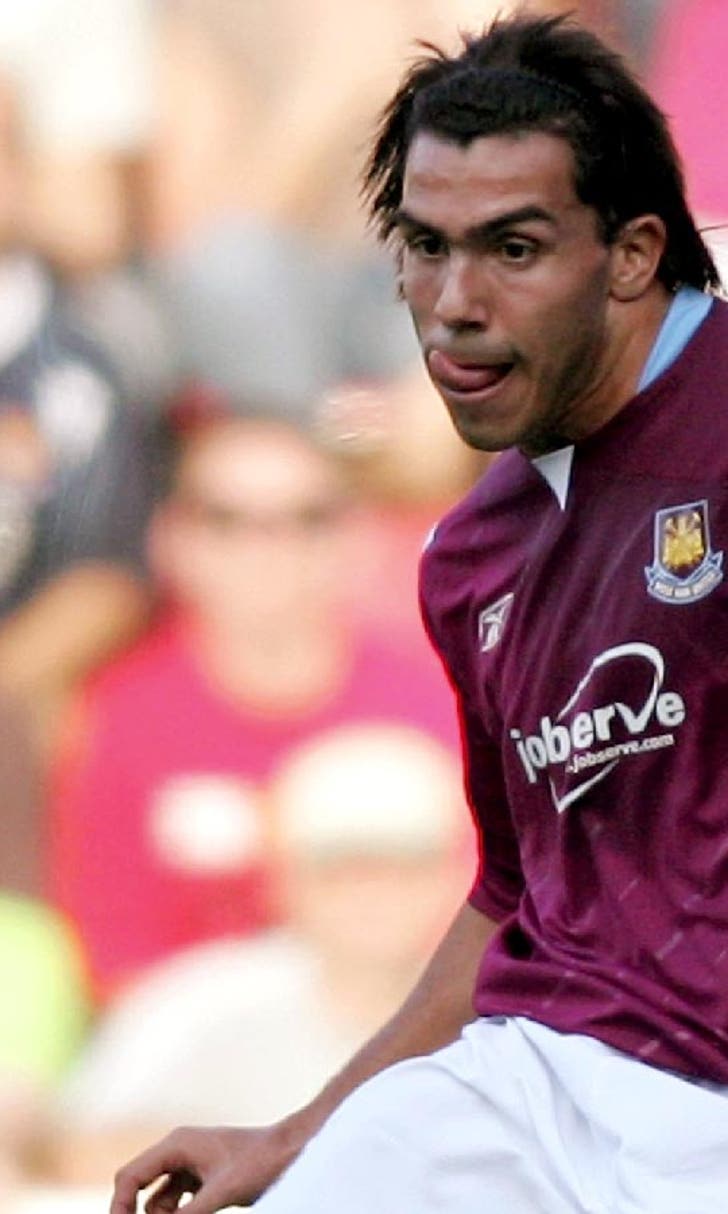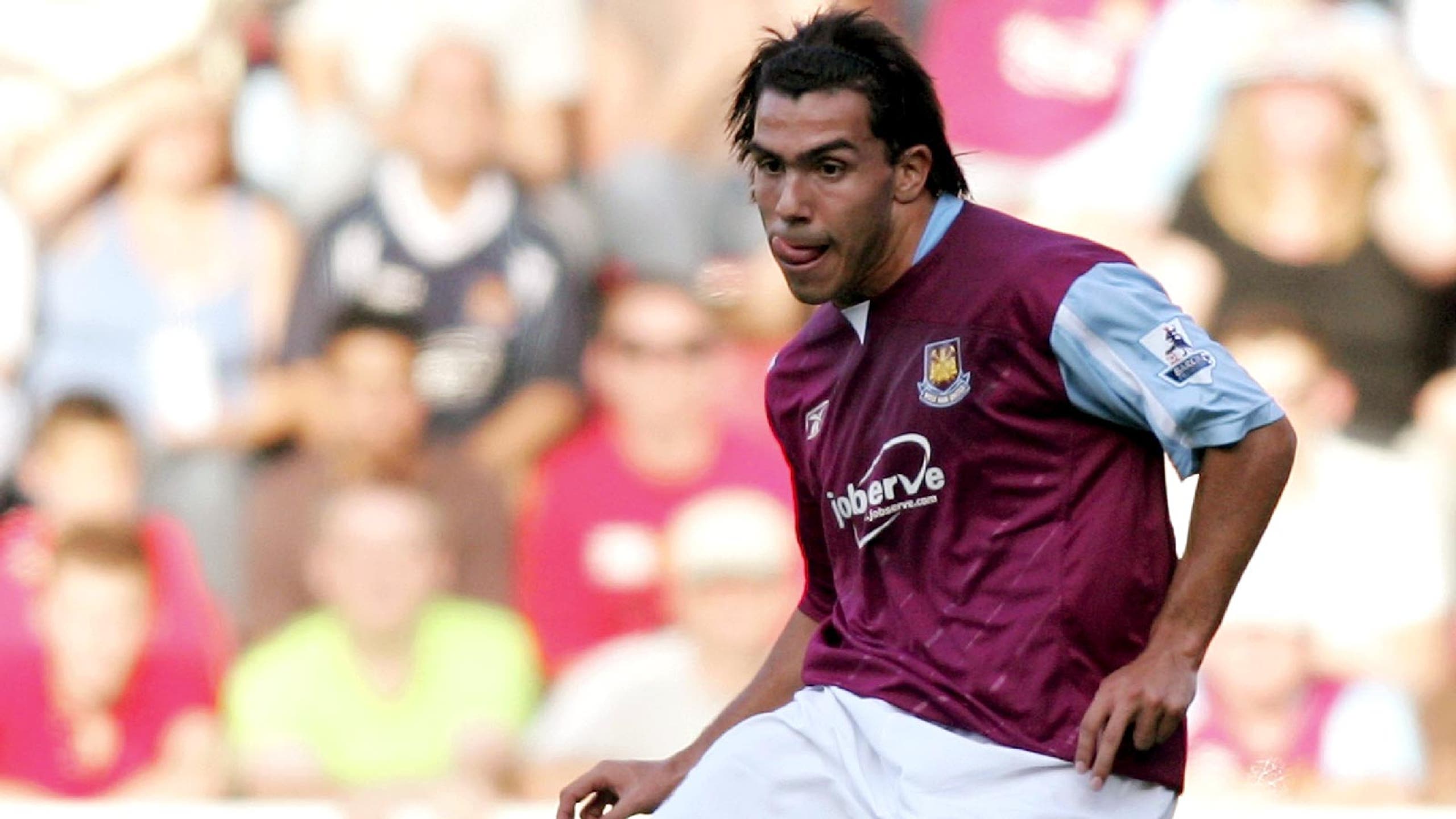 Spain, Portugal file complaint against FIFA ban of third-party ownership
BY foxsports • February 10, 2015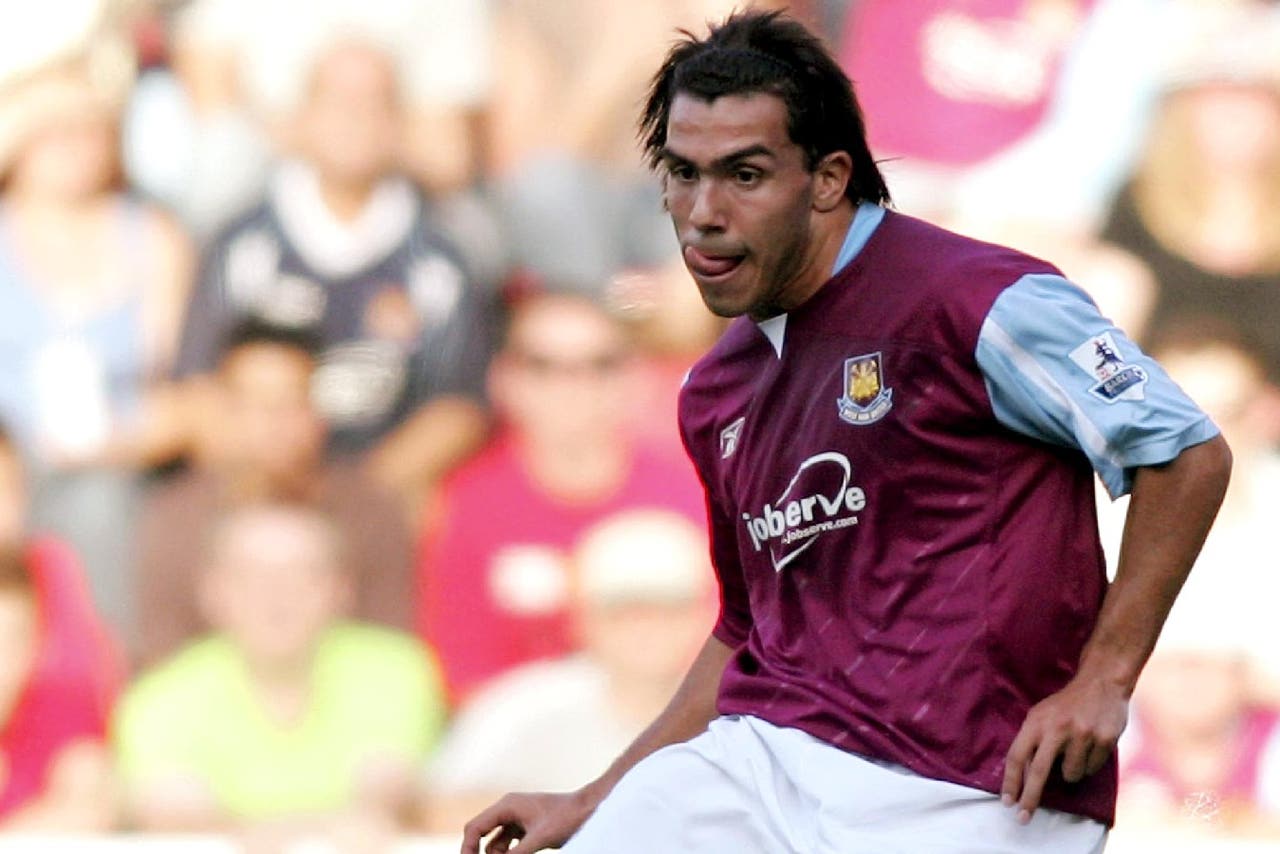 MADRID -- The Spanish and Portuguese football leagues have complained to the European Union against FIFA's ban of third-party ownership of players' transfer rights.
The Spanish league has released a statement saying it and the Portuguese league have filed a joint complaint with the European Commission, arguing that FIFA's ban ''violates rules protecting competition,'' and hurts clubs ''with fewer economic resources'' as well as developing players.
FIFA's ban will take effect in May. It won't apply to existing contracts, which can expire without penalty.
TPO is popular in Latin America, Spain and Portugal.
The practice was banned in England following controversy over Carlos Tevez signing for West Ham in 2006.
---