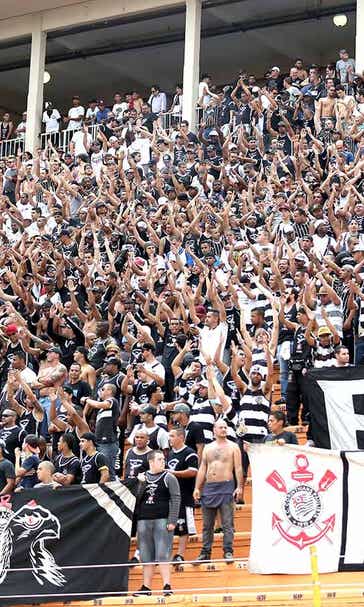 Police: Drug-dealing probed in Corinthians fans slaying
April 20, 2015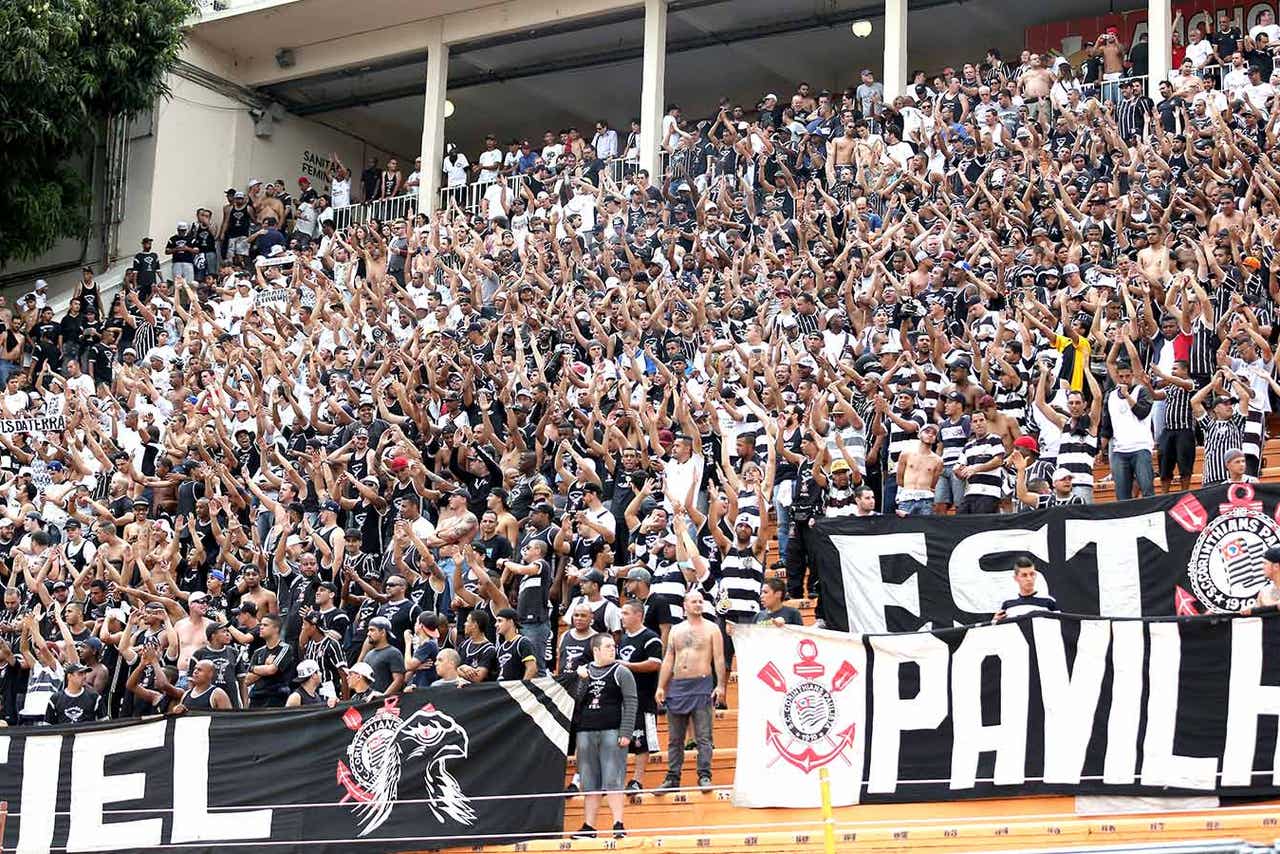 SAO PAULO -- Police say a dispute over drug dealing could have led to a raid on a Brazilian soccer fan club where eight men were killed.
Sao Paulo detective Luiz Fernando Teixeira says authorities have identified two suspects who are yet to be detained. He said on Monday that one of the victims in the Saturday shooting at Corinthians' fan club Pavilhao 9 was presumably involved with drug trafficking and likely the main target.
Witnesses say that three gunmen stormed in the gritty site where the soccer aficionados meet underneath a highway overpass and shot seven people in the head. An eighth man ran to a gas station after being shot but died later.
Families buried six of the victims on Monday and displayed the fan club's flag near the caskets.
---