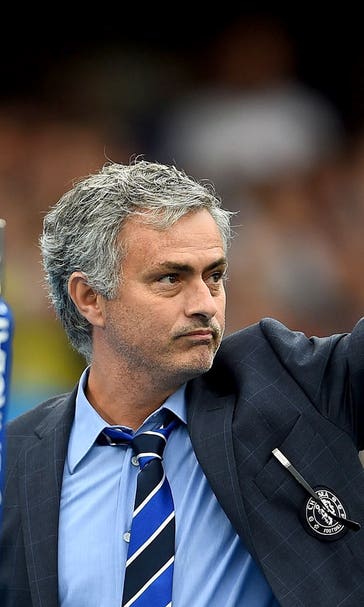 Mourinho targets Champions League improvement next season
May 31, 2015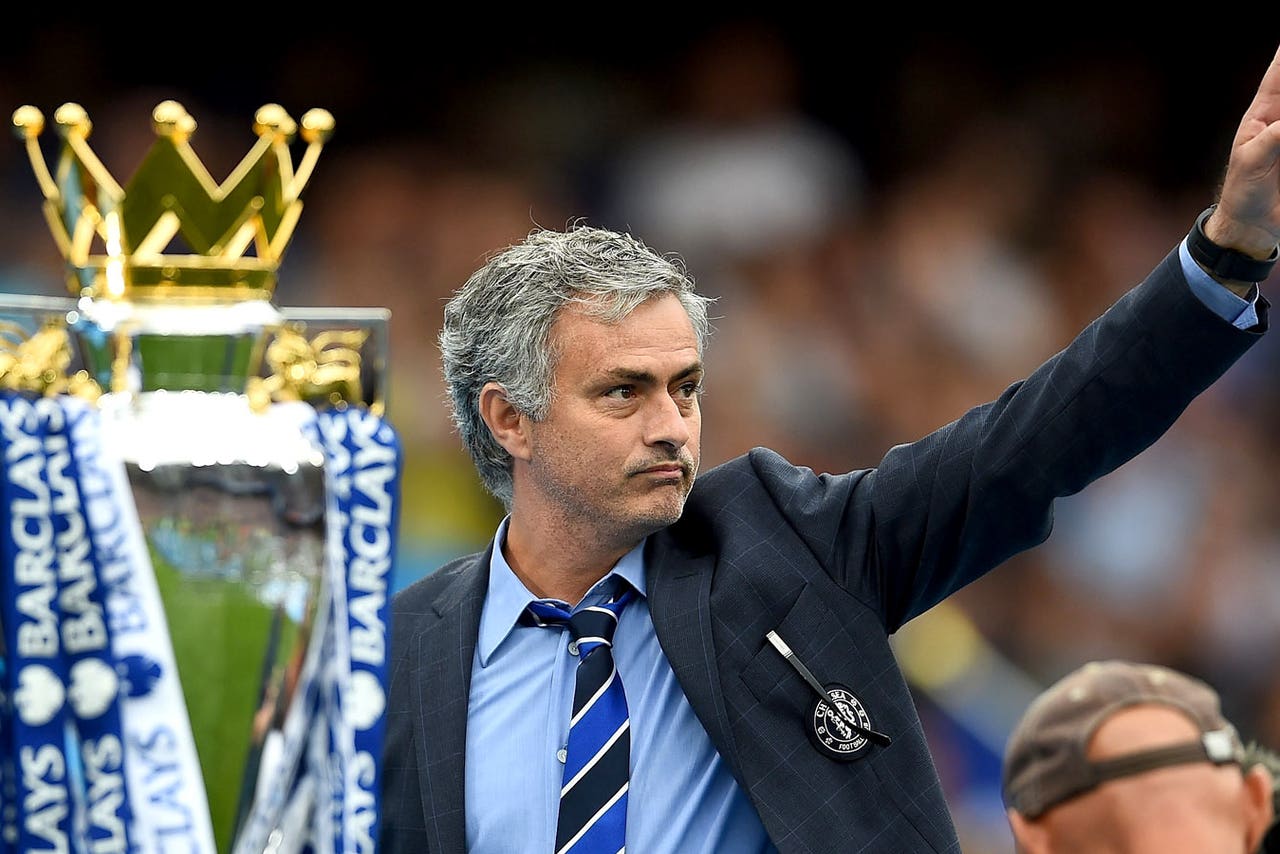 Chelsea manager Jose Mourinho is targeting an improvement in the Champions League next season.
Mourinho is confident his team can improve on the current campaign, in which they won the Premier League by a margin of eight points but were knocked out of European competition by Paris Saint-Germain and beaten in the FA Cup by Bradford City at Stamford Bridge.
Having won the Champions League with Porto in 2004 and Inter Milan in 2010, Mourinho would dearly love to take the title to west London but accepts the challenge is a tough one.             
"It's always difficult to win the Champions League, which is why all the big guys don't do it seven, eight times in their careers," he said.
"This season we were better than last season and next season we hope to be better than this season. Hopefully we get our chance."
Although his side's success was based around the ever-present John Terry at the heart of its defense, Mourinho is looking to build a new dynasty at Stamford Bridge.
"Enjoying football is winning," said Mourinho. "That's what I want to do for the rest of my career. This season was a great example, it was a third Premier League for me but a first for many of our young players.
"To see their pride and to see the fans going back to victories is the reason I am in the game."
Mourinho was also asked if he had a message for Arsene Wenger following Arsenal's victory in the FA Cup final, to which he replied: "Yes. Enjoy."
---