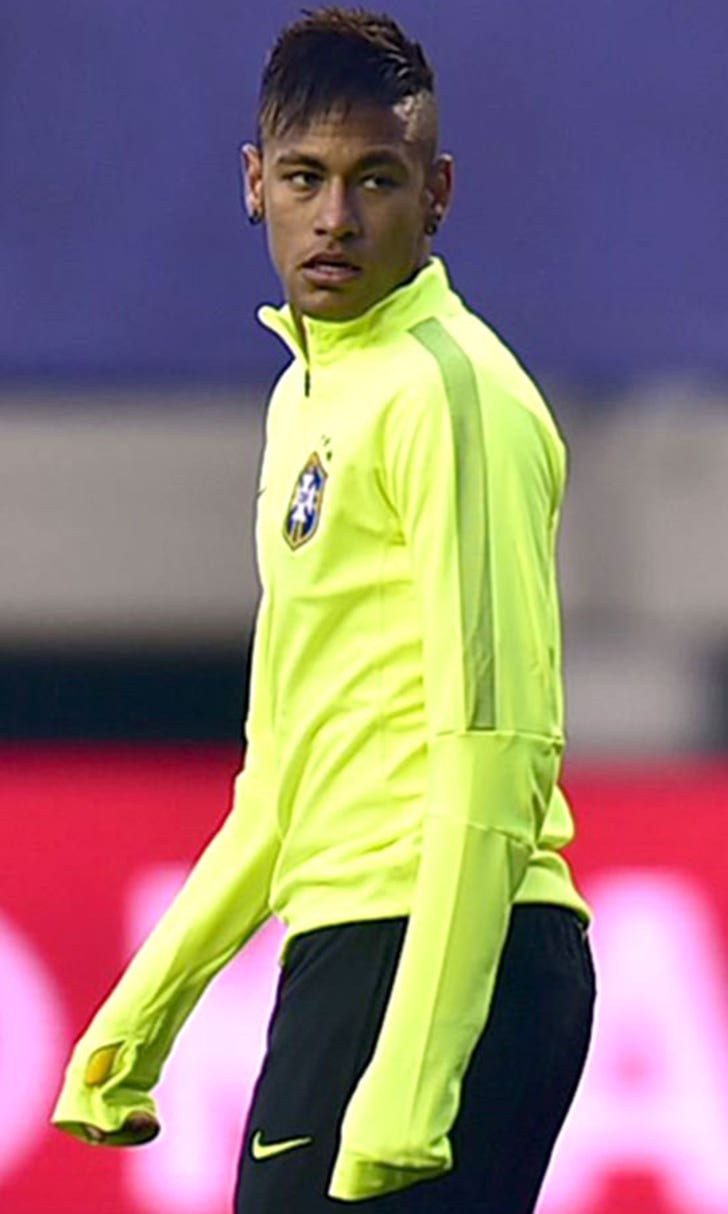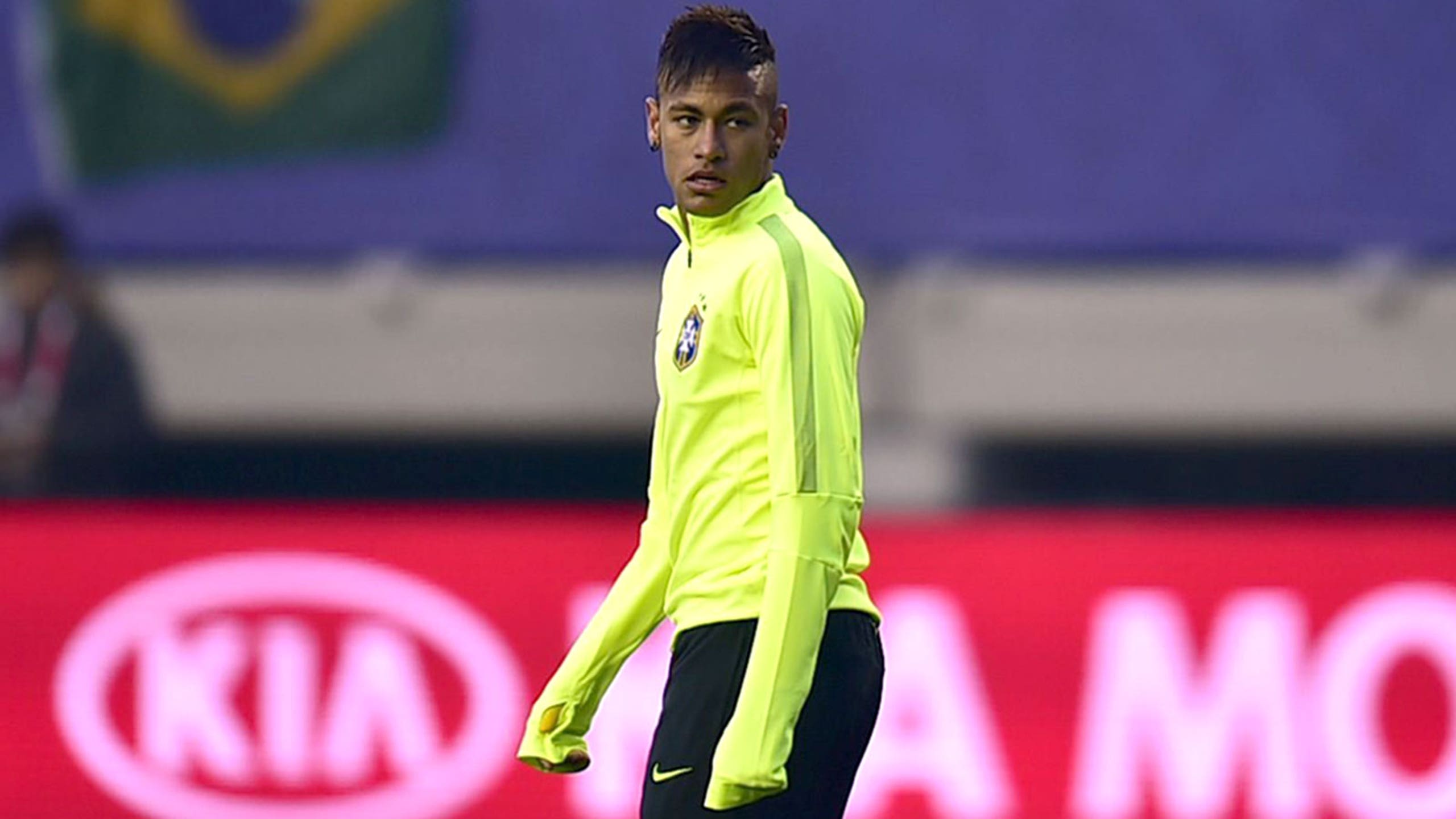 Judge orders Chelsea, Manchester City to reveal Neymar Bids
BY foxsports • June 17, 2015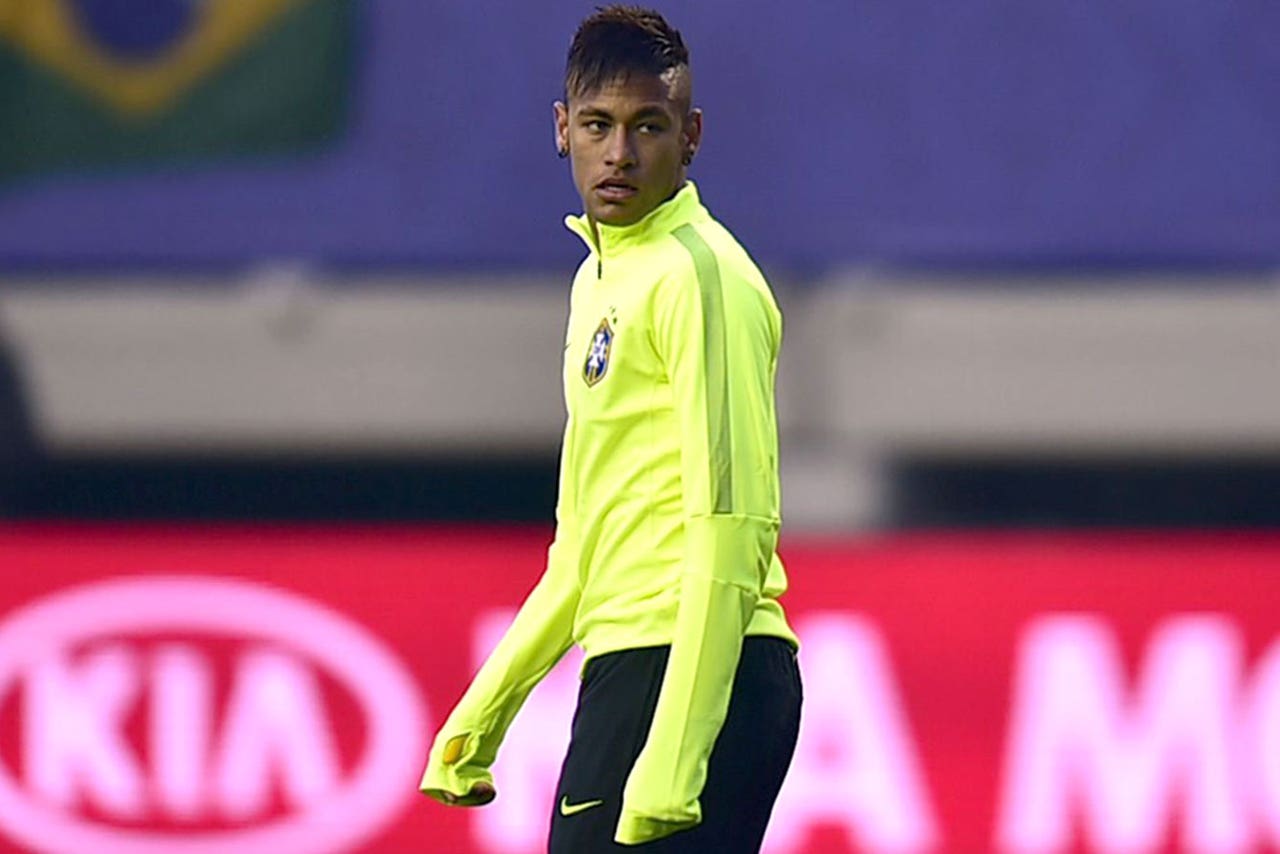 A Spanish judge has asked Manchester City and Chelsea to reveal how much they offered for Neymar's signature after accepting a lawsuit alleging fraud with regard to the Brazilian's move to Barcelona in 2013.
Brazilian investment firm DIS, who owned 40 per cent of Neymar's transfer rights at the time of the deal, has filed a claim against Barcelona, Neymar himself, his father, his former club Santos, Barcelona president Josep Maria Bartomeu and his predecessor Sandro Rosell.
At the time of Neymar's move, Barcelona claimed they paid 57.1 million euros for the forward, but documents later revealed that included a 40 million euros signing-on fee for the player. DIS claims the nature of the deal significantly deflated Neymar's value, and Chelsea and Manchester City - along with Bayern Munich - have been asked to declare the extent of their offers to see if Barcelona underpaid.
A statement from Spain's High Court on Wednesday read: "Jose De la Mata, a judge of Spain's high court, has allowed a lawsuit presented by Brazilian company DIS against FC Barcelona, its president Jose Maria Bartomeu, his predecessor Sandro Rosell, player Neymar, his father, Santos FC and his former club executives Luis Alvaro de Oliveira and Odilio Rodriguez.
"The lawsuit by DIS, owner of the 40 per cent of Neymar's rights, has been admitted for corruption offences, including fraud regarding a simulated contract." The statement added: "The judge has also ordered Chelsea, Real Madrid, Bayern Munich and Manchester City to supply copies of the offers or transfer proposals presented to the player Neymar during his time at Santos (2009 until 2013) that were managed by the club or by the club through his parents or representatives."
Neymar, 23, helped Barcelona win the treble - the Primera Division, Champions League and Copa del Rey - in the season just finished. He is under contract with the Catalan giants until June 2018 and is currently competing with Brazil at the Copa America in Chile. Barcelona will hold presidential elections on July 18 with Bartomeu, who stepped down last week to allow election proceedings to go on, standing for re-election.
---