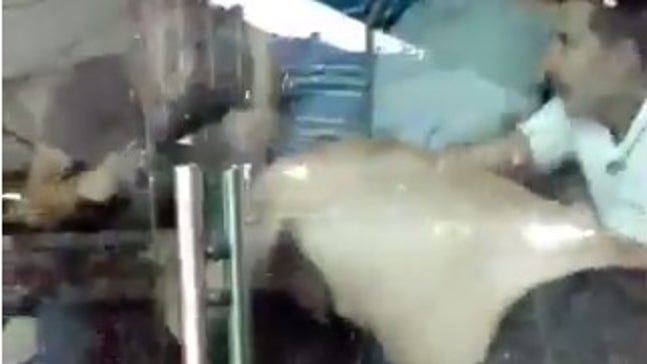 Gimnasia director resigns following brawl with players
Published
Mar. 16, 2016 11:53 a.m. ET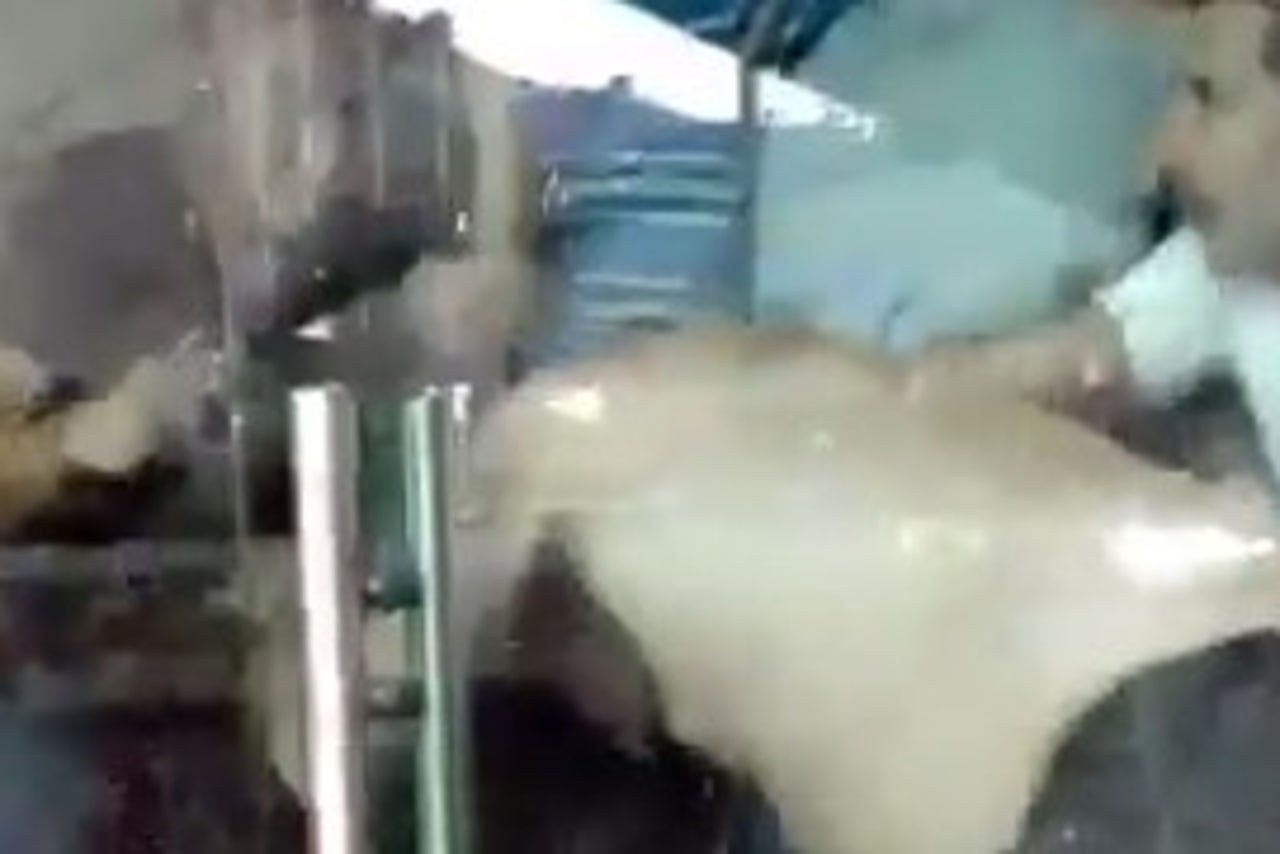 Gimnasia's director of football, Sergio Boscariol, has been forced to resign following a brawl with players during a top flight game in Argentina.
The incident occurred at the Estadio Unico in La Plata on Sunday during a match with crosstown rivals Estudiantes as Gimnasia trailed 3-0.
Spectators were distracted from the match as a heated argument unfolded after Boscariol reportedly hurled insults at the players on the pitch for their poor performance, which provoked the members of the squad in the same box to hurl insults back whilst the game was being played out.
The fight reportedly started after Boscariol insulted goalkeeper Enrique Bologna before grabbing the neck of defender Lucas Leiva, which is when the bewildered onlooking fans caught the footage of the incident from the stands.
Boscariol has since resigned and apologized for his role in the incident, while the players involved are yet to receive punishment.
The incident isn't the first time issues have occurred during a game between the two rivals (this year in fact!) with a friendly having to be abandoned following another mass brawl, this time from the bench, as both players set about karate kicking each other!
h/t Daily Mirror
---
---