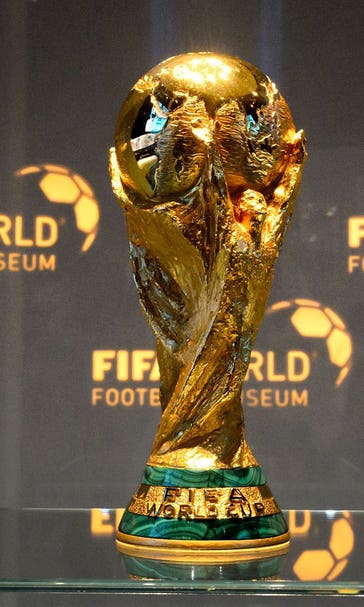 FIFA to consider more teams for 2026 World Cup, human rights records from bidders
May 10, 2016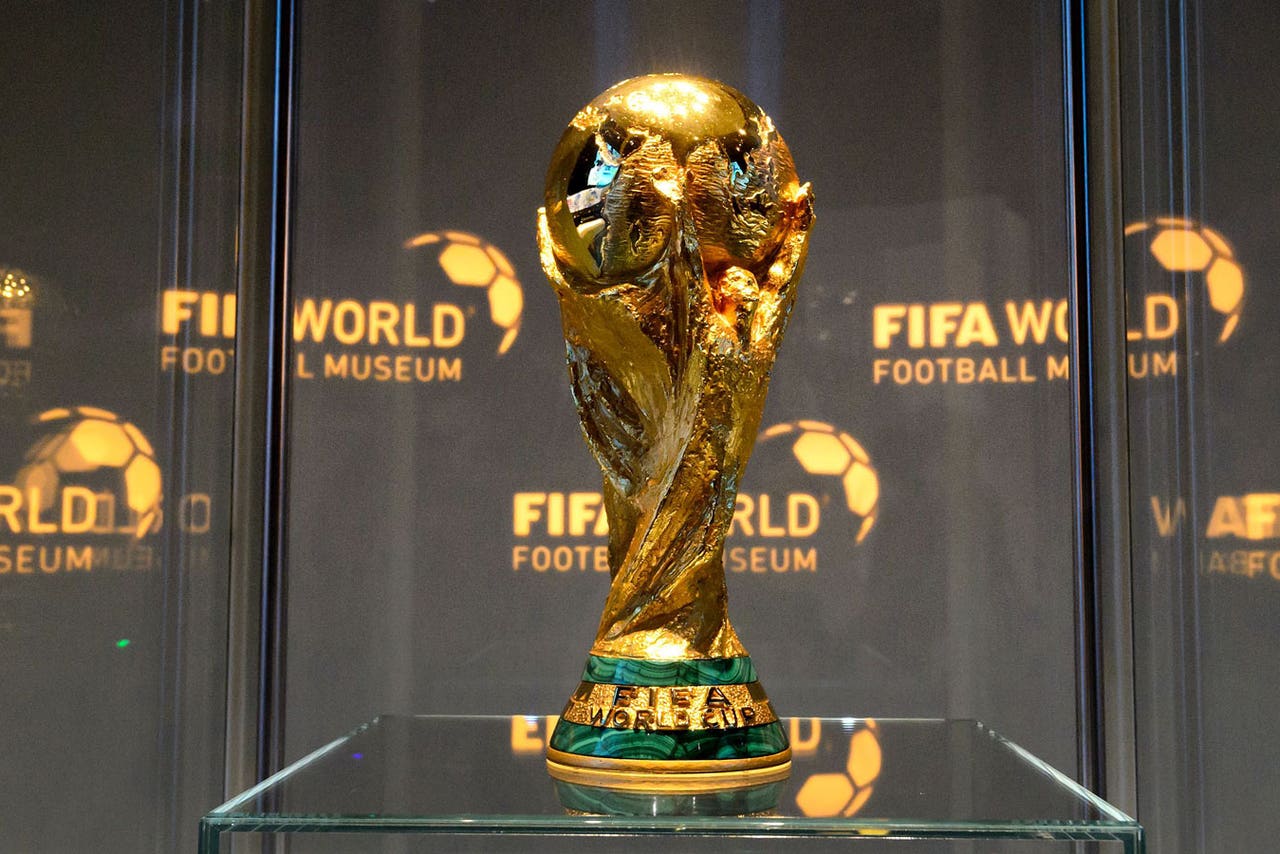 FIFA has begun their planning for the 2026 World Cup. First things first: a timeline for the process and, well, what they will consider.
The FIFA Council, which will oversee the process, said that they will spend the next year in the strategy and consultation phase, which will run through May 2017 and basically decide how the 2026 World Cup will work.
Among the things the Council will consider:
How many teams will be in the 2026 World Cup?
New FIFA president Gianni Infantino has been very public about his desire to expand the World Cup field beyond the current 32 teams. Most of the proposals thrown around would see the tournament increase to 48 teams, with some third place teams advancing from the group stage and then a round of 32 added to the knockout stages. Whether FIFA decides to adopt that for 2026, or even some other format, is now up for debate in the Council.
Joint bids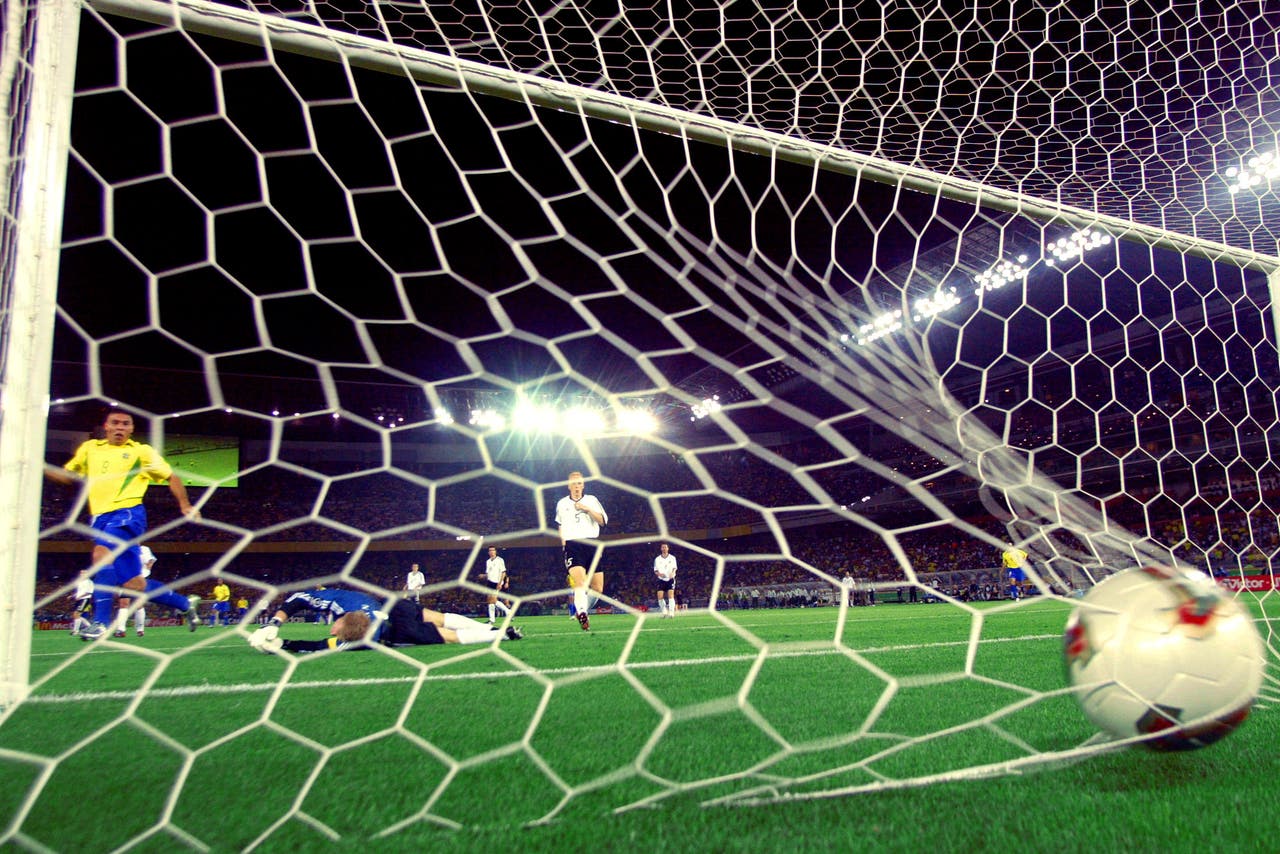 Brazil vs. Germany at the 2002 World Cup final.
All but one World Cup has been hosted by a single country. The lone exception was 2002, which was hosted by Japan and South Korea. There were some issues with how that World Cup went off and while joint bids have been considered in the years since, FIFA haven't been especially serious about joint bidders.
Now they will decide whether they will continue to allow joint bids, as well as whether they favor them and are going to encourage bidders to include multiple countries or simply accept such bids.
Excluding bids that don't meet technical requirements
In past years, FIFA would grade bidders based on their ability to meet the set technical requirements, but the FIFA nations who vote on the host could vote for whoever they wanted. It didn't matter if they met requirements. That was the case with Qatar winning the 2022 World Cup bid despite being rated as worst technical bid.
Now the Council will decide whether they will expand the role of FIFA and allow them to exclude bids that fall short of technical requirements. Essentially, if a bidder doesn't meet technical requirements, they won't even get to the vote.
Human rights and environmental concerns in bidders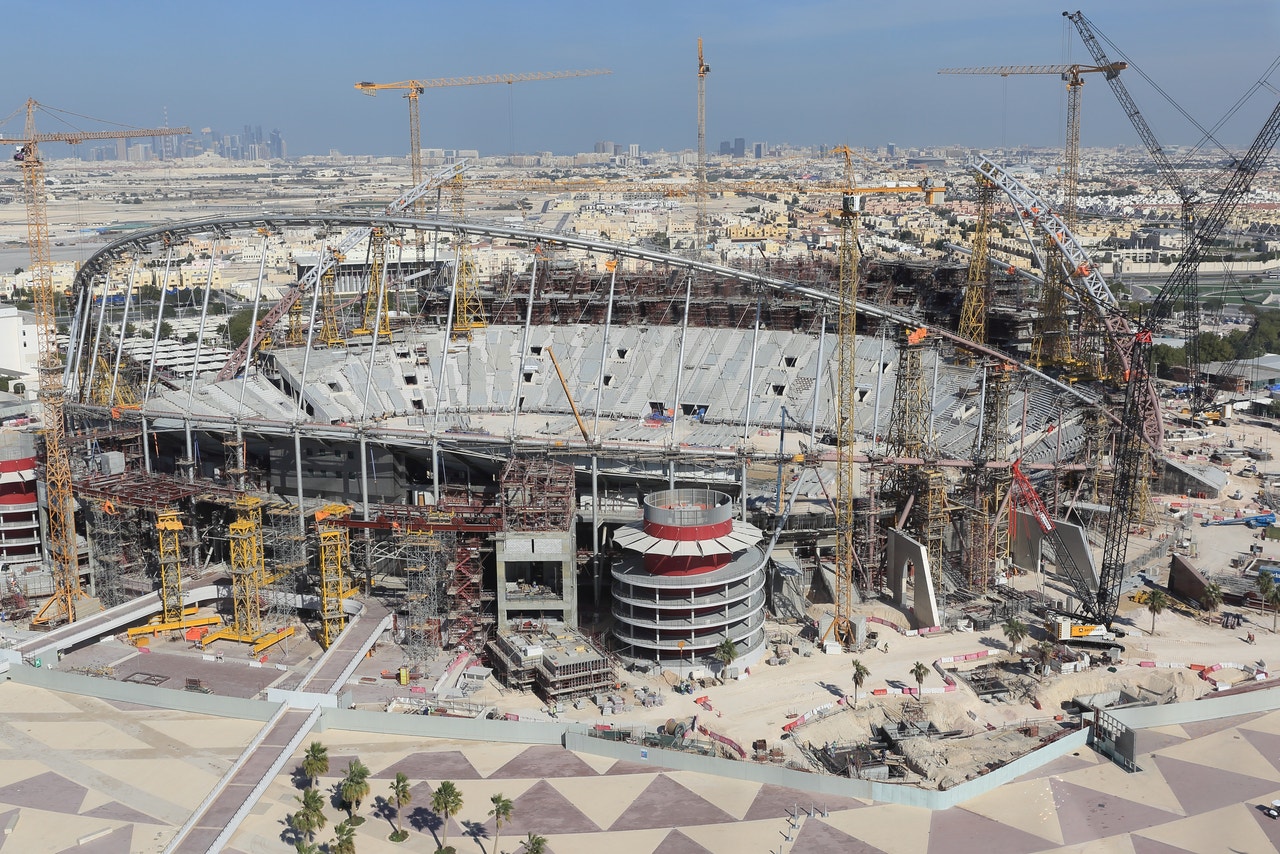 Qatar's 2022 World Cup construction work has been plagued by reports of human rights violations.
As of now, there is no real consideration for human rights or environmental concerns in World Cup bids. Individual voters can take into account whatever they want, but it isn't listed as something FIFA instructs voters to consider and they do not evaluate a bidding country's human rights or the bid's planned environmental impact. That could change.
Will the World Cup expand, or will there be joint bids, or can FIFA exclude bids, or will human rights be a factor? We don't know. FIFA hasn't decided anything, other than they will consider those things over the next year. And come next May, we will know how those factor in to the 2026 bid.
We also know that after the strategy and consultation phase is over, an enhanced phase for bid preparation will follow, beginning in June 2017 and running through December 2018. In January 2019, FIFA will begin evaluating bids before finally choosing the host of the 2026 in May 2020.
So that's where we are. Basically, FIFA will think about things.
The United States has been tabbed as the favorite to host the 2026 World Cup, but they have said that they will not bid on another World Cup until there is a more fair bidding process that attempts to weed out corruption. In a year's time, we will know if that has happened, as well as which countries are ready to put in a bid and compete for the right to host.
MORE FROM FOX SOCCER
---
---