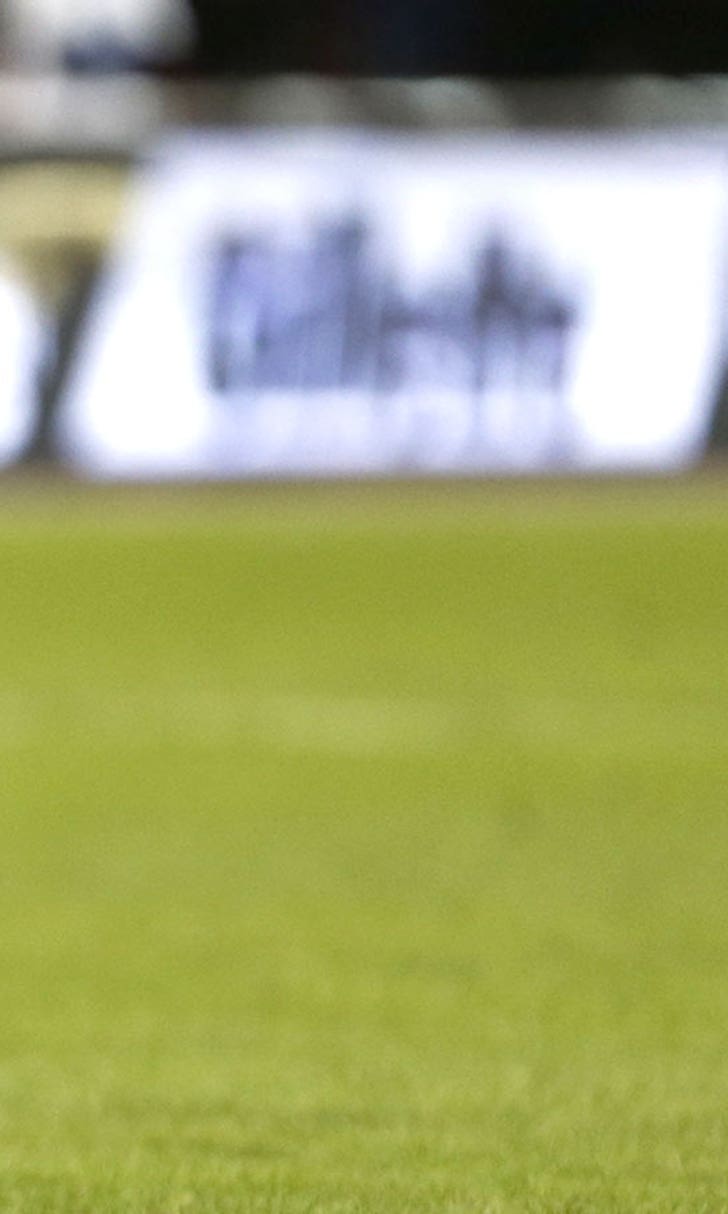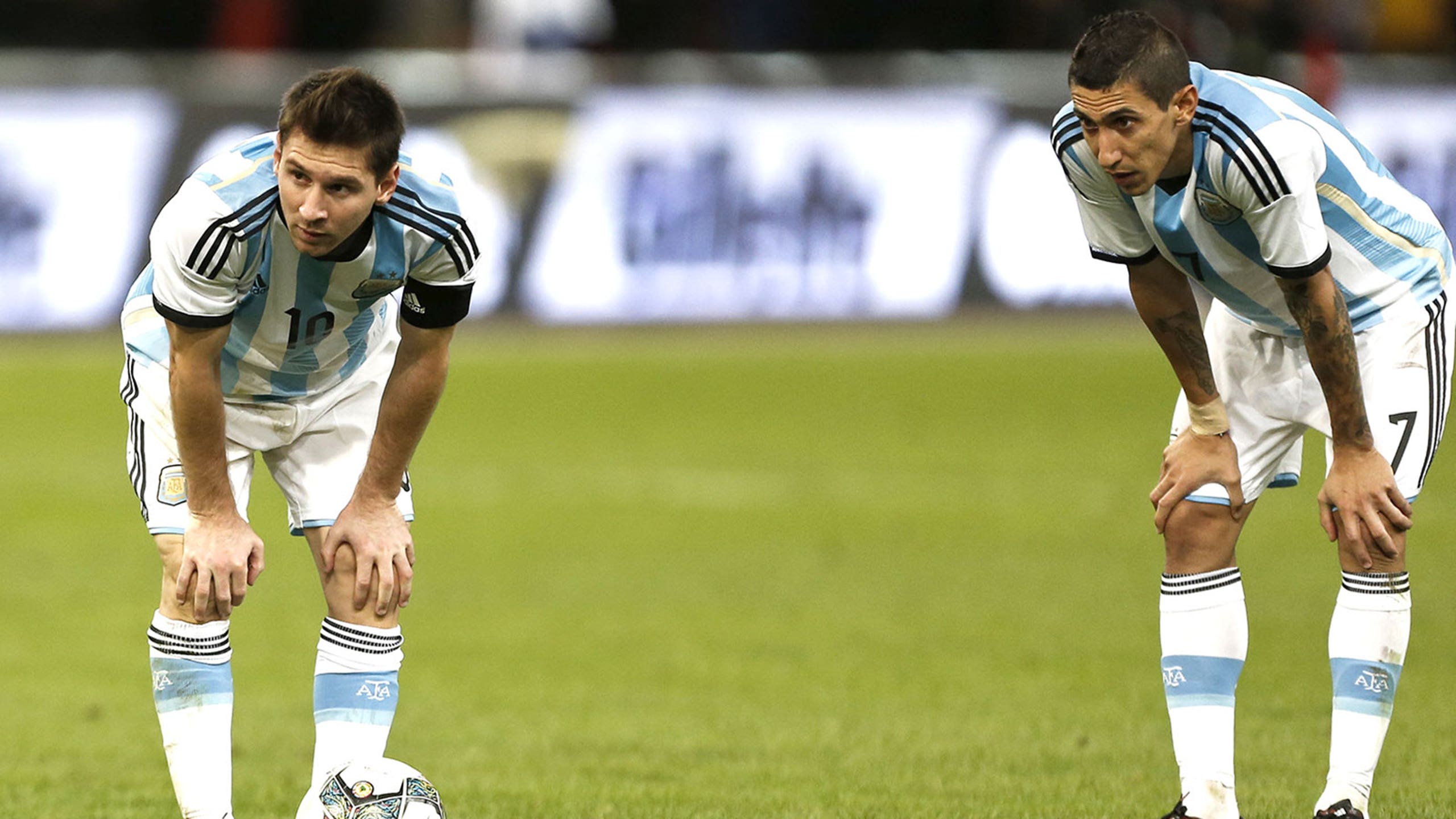 Did Messi, Di Maria laugh at coach's words during Copa America match?
BY foxsports • June 16, 2015
The literary giant Jorge Luis Borges once said, "Above all, what I most admire is irony, the capacity to view oneself from afar and not take oneself seriously. After, courage and humility, as long as they are not ostentatious."

Argentine manager Gerardo "Tata" Martino should have addressed Borges' words to his team during the Copa America match between Argentina and Paraguay; especially to Angel Di Maria and Lionel Messi.
La Albiceleste had a comfortable 2-0 lead over La Albirroja at the half, and all seem to indicate that Argentina were only 45 minutes away from acquiring three points. But what seems to be and what comes to be do not always coincide, and in an ironic twist that would have made Borges smile, Los Guaraníes courageously rallied for a 2-2 draw, and hence split two points with a stunned and dumbfounded Argentine side.
To add to the ironic element, video emerged where Messi and Di Maria are walking out of the locker room towards the pitch to begin the second half, and they arrogantly joke over the cautionary (and foreshadowing) words that the win would be far from easy.
Here is the video:
In translation, Messi asked Di Maria, "What was he saying in the locker room? Some nonsense?" In which Di Maria responded, "That it will not be an easy result." Giving no importance to the warning, both walk out laughing. They would not return to the locker room laughing.
Were they laughing at Martino's instructions? It's tough to say. Yet, there is a fine line between cockiness and confidence, and Di Maria and Messi would be wise to learn to distinguish between the two.
---
---