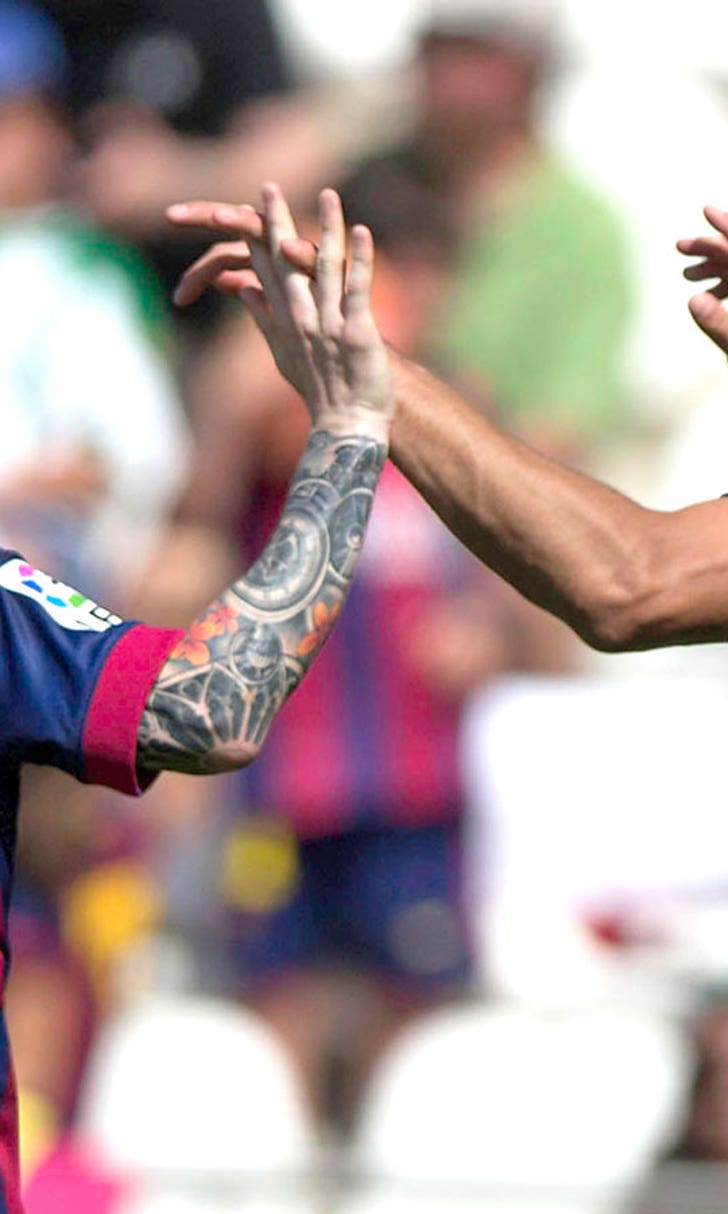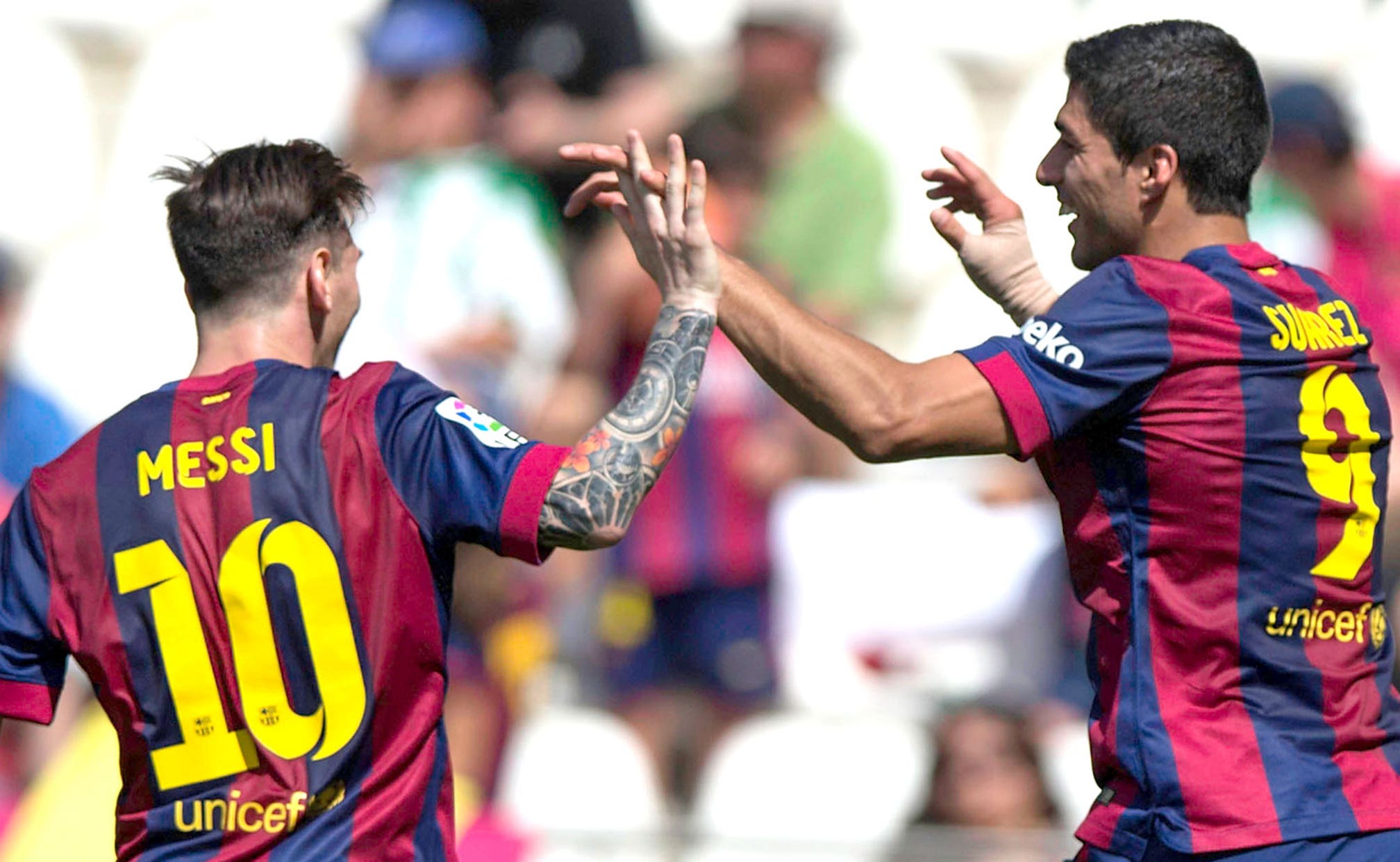 Court to rule on players' strike in Spanish soccer
BY foxsports • May 11, 2015
BARCELONA, Spain -- A Spanish court will decide whether soccer players can go ahead with their planned strike before the final two rounds of the season.
The National Court said Monday it was summoning the Spanish league and the Spanish players' union to ''hear arguments'' on Wednesday before ruling on the league's request that the strike be temporarily suspended.
The union has the backing of the Spanish soccer federation to begin an ''indefinite'' strike on Saturday in protest of a proposed government law to regulate broadcast revenues. If the law is approved, it would centralize the sale of TV rights and supposedly give the teams in the top division the vast majority of the revenue.
The strike would affect the last two rounds of the league and the Copa del Rey final on May 30. Barcelona needs one win to clinch the league title and is set to play Athletic Bilbao in the Copa del Rey final.
Representatives from the 42 first- and second-division clubs that make up the competitions run by the Spanish league held an emergency meeting Monday.
The league released a statement afterward repeating its stance that the strike called by the players' union last week, a day after the federation had already announced it was suspending all league and Copa del Rey matches from May 16, was ''clearly a strategy of the federation and was just as illegal.''
Currently, each team strikes individual TV deals. The government and league argue that the new law would lead to a more equitable split of revenues, thus helping clubs other than Real Madrid and Barcelona earn more money.
The players' union says it supports the general spirit of the law, but is striking because it wants more money to go to lower divisions. The proposed law would send 90 percent of revenues to the first division.
---