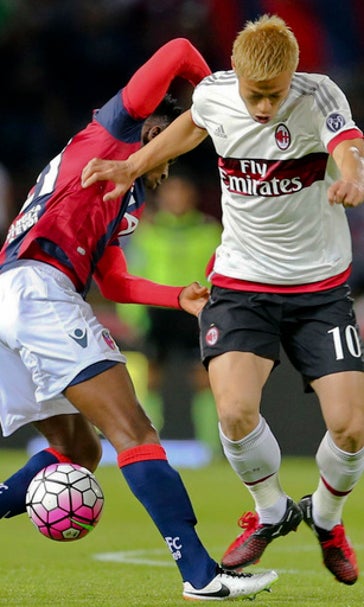 Berlusconi dealing with Chinese investors for AC Milan sale
May 10, 2016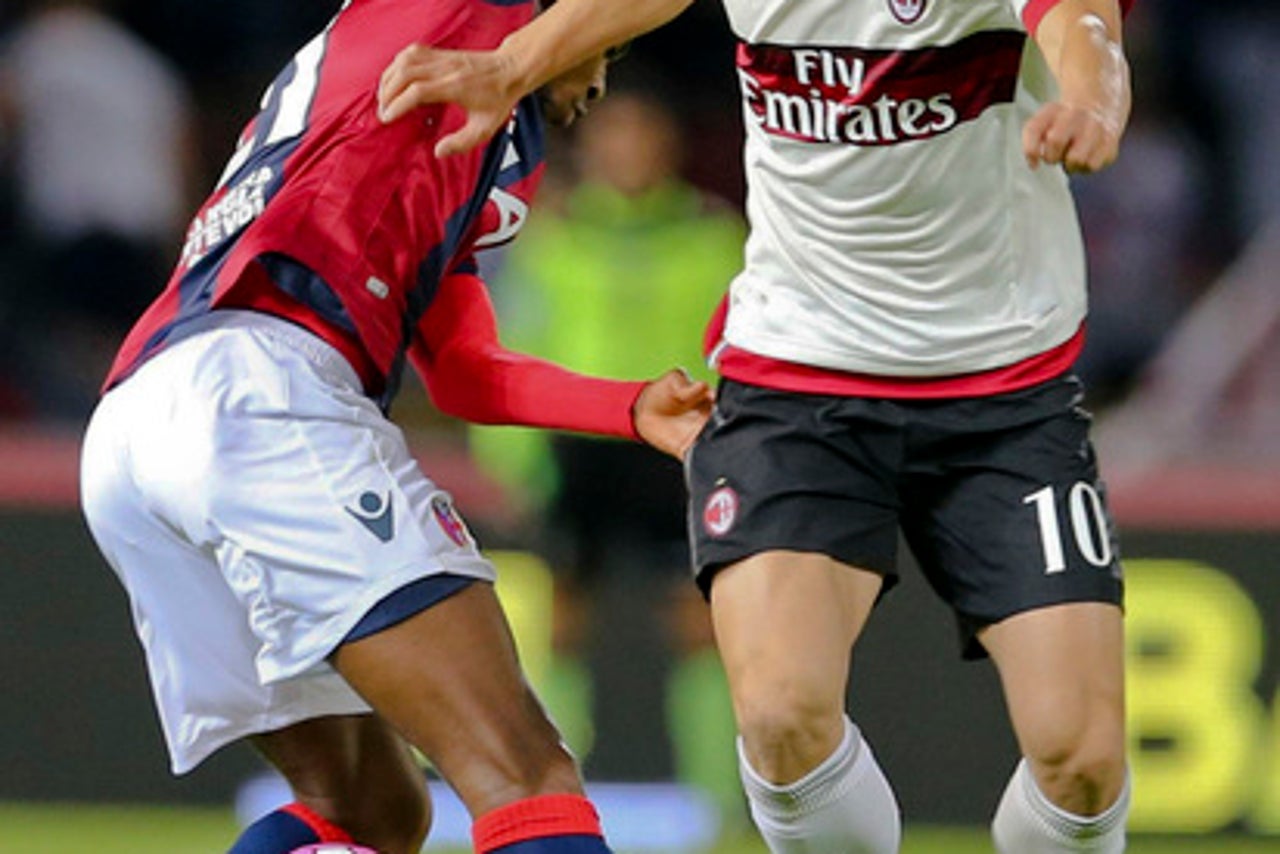 MILAN (AP) Silvio Berlusconi's holding company Fininvest has agreed to negotiate exclusively with a group of Chinese investors for the possible sale of a stake in AC Milan.
Without naming the Chinese investors, a statement on Milan's website says that a ''memorandum of understanding'' had been signed between the parties to open the negotiations.
The Gazzetta dello Sport reports that the exclusive negotiating deal will last for 45 days, and that a 500 million euro ($570 million) offer for 70 percent of Milan is being discussed.
The 79-year-old Berlusconi has discussed selling Milan with several parties recently. Last year, he came close to selling a 48 percent stake in the club to a Thai investor, Bee Taechaubol.
With the Serie A season ending this weekend, Milan is languishing in seventh place.
---