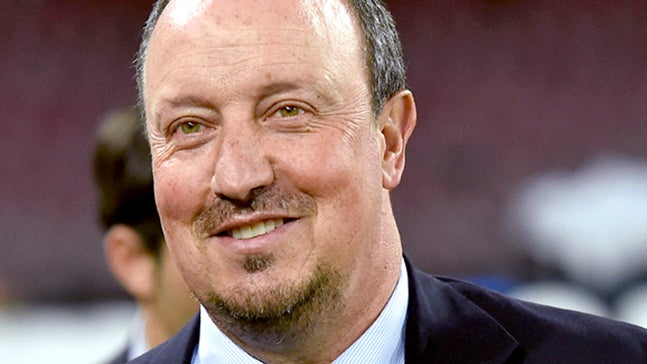 Benitez almost certain to land Real Madrid job, says Ancelotti's agent
Published
May. 26, 2015 6:31 a.m. ET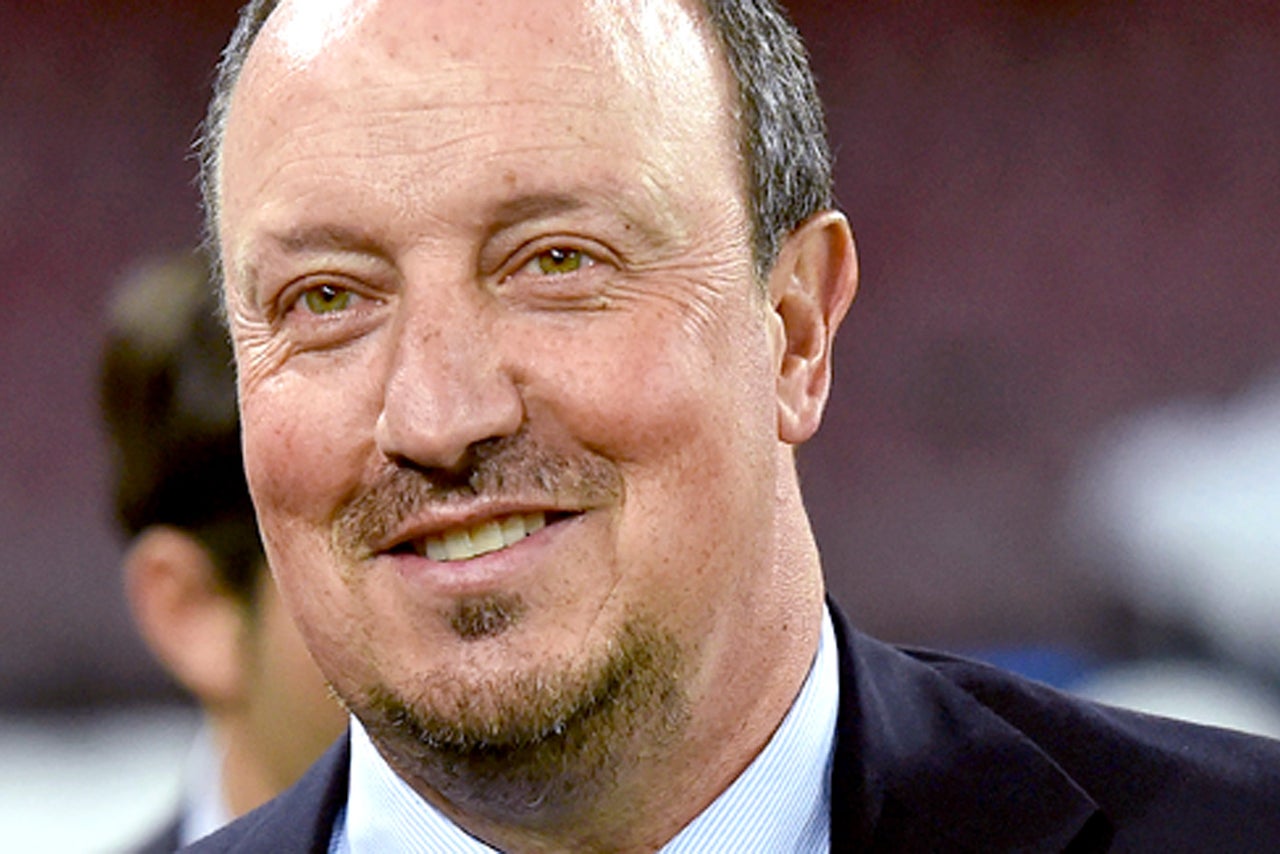 Rafael Benitez is "99 per cent" certain to be the next Real Madrid coach, according to the representative of Carlo Ancelotti.
After weeks of speculation about his future, Ancelotti was sacked as Real boss on Monday with club president Florentino Perez announcing the time had come for a "change of direction".
Napoli boss Benitez has emerged as favourite to be the new boss, and Ancelotti's representative Ernesto Bronzetti fully expects the 55-year-old Spaniard, who started his managerial career with Real's reserve side, to become the club's 13th coach since 2003.
FIFA 'super agent' Bronzetti told Italian television channel Rai Sport: "Benitez is 99 per cent sure to go to Real."
Ancelotti's departure had been anticipated since Real were knocked out of the Champions League semi-finals by Juventus earlier this month.
The former Chelsea and Paris St Germain boss won the Champions League and Copa del Rey in his first season in charge at the Bernabeu and also helped Real lift the UEFA Super Cup and FIFA Club World Cup in 2014.
However, Real could not add any more trophies this year as they finished second to Barcelona in La Liga as well as being knocked out of Europe and the Copa del Rey, and Ancelotti paid the price for that.
Before his dismissal, Ancelotti, 55, said he was going to have a back operation and would take a year-long sabbatical if Real decided to part company with him.
Bronzetti reiterated that on Monday night, saying: "As of right now, Ancelotti wants to take a year's break. That's his intention.
"At Real Madrid you can be sacked if you don't win any trophies in a season."
Aside from Benitez, the likes of Jurgen Klopp, Michel and Unai Emery have been linked with the Real post.
Any move for ex-Liverpool, Valencia and Inter Milan coach Benitez is only likely to materialise once the Serie A season ends on Sunday, but the Madrid-born boss has previously spoken of his wish to manage Los Blancos, calling the club his "sweetheart" while he was in interim charge of Chelsea in 2013.
Perez said in a press conference on Monday night to announce Ancelotti's departure: "Next week, we will know the name of the new manager of Real Madrid.
"With our great team, talent and hard work, we will be able to give satisfaction and happiness to our fans and our members.
"I want to publicly say thank you to Carlo Ancelotti for these two years, for his hard work and all his affection, and tell him this is still his house and his home."
Perez added: "It was a very difficult decision to make; the demands at this club are the utmost because Madrid always wants to win silverware.
"The affection that the players and the fans have for Carlo is the same as the affection I myself have for him.
"What did Ancelotti do wrong? I don't know. The demands here at Real Madrid are very high."
---