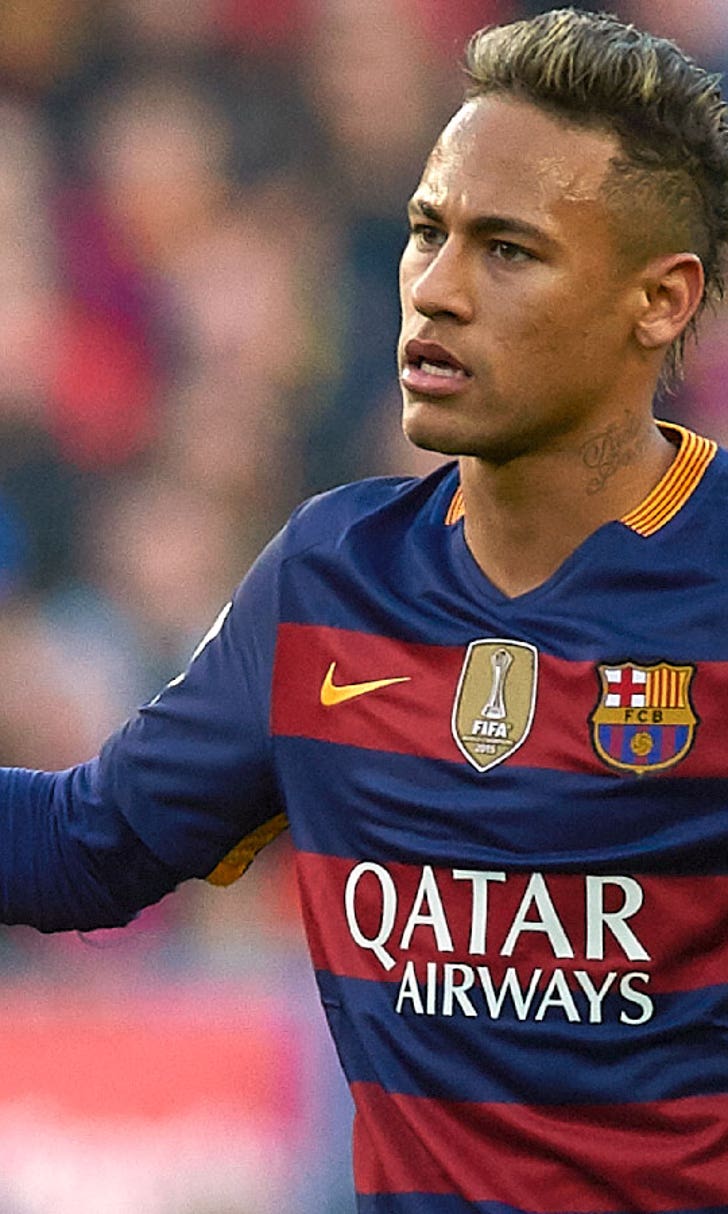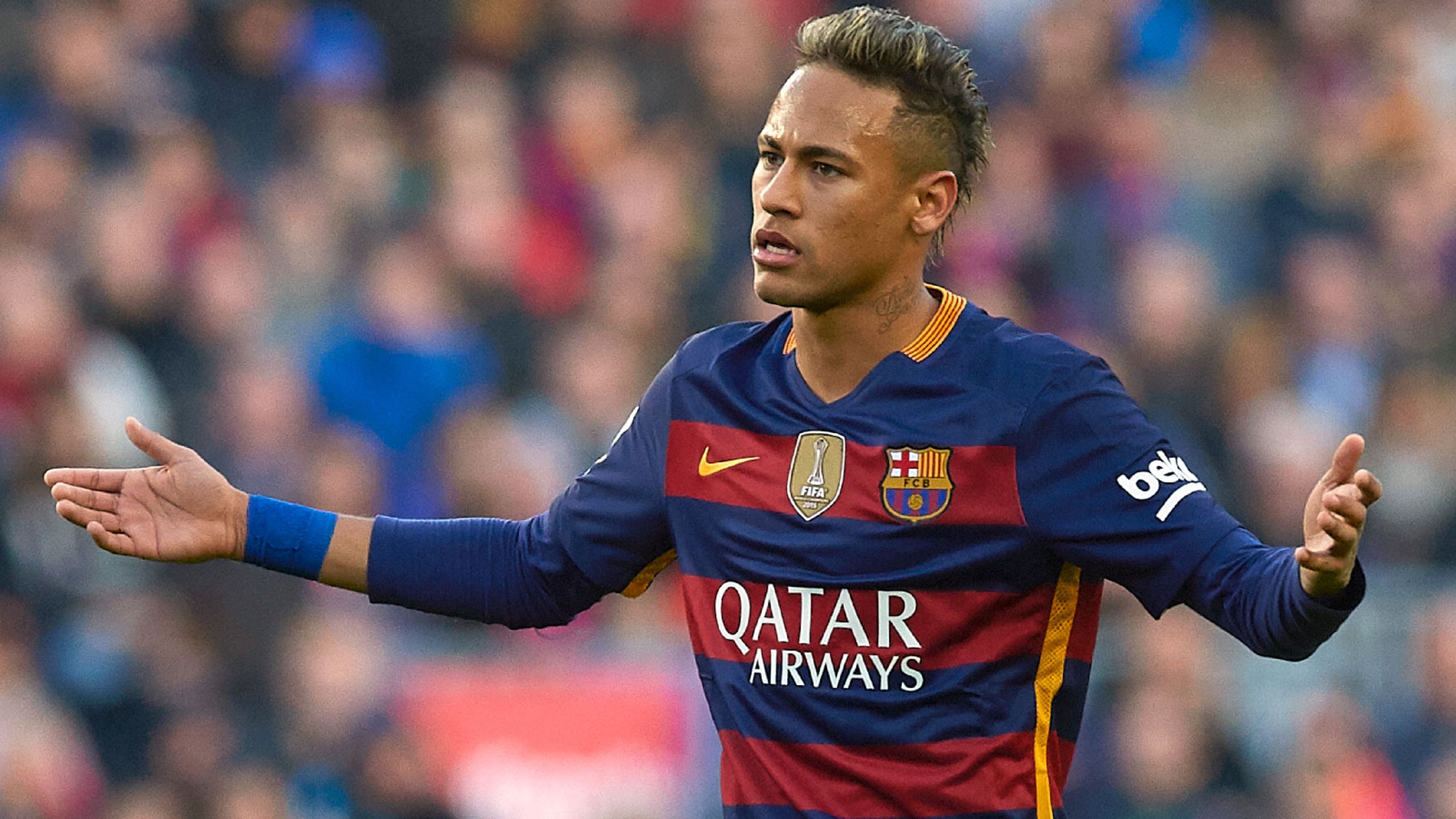 Barcelona presidents questioned over Neymar contract
BY foxsports • February 1, 2016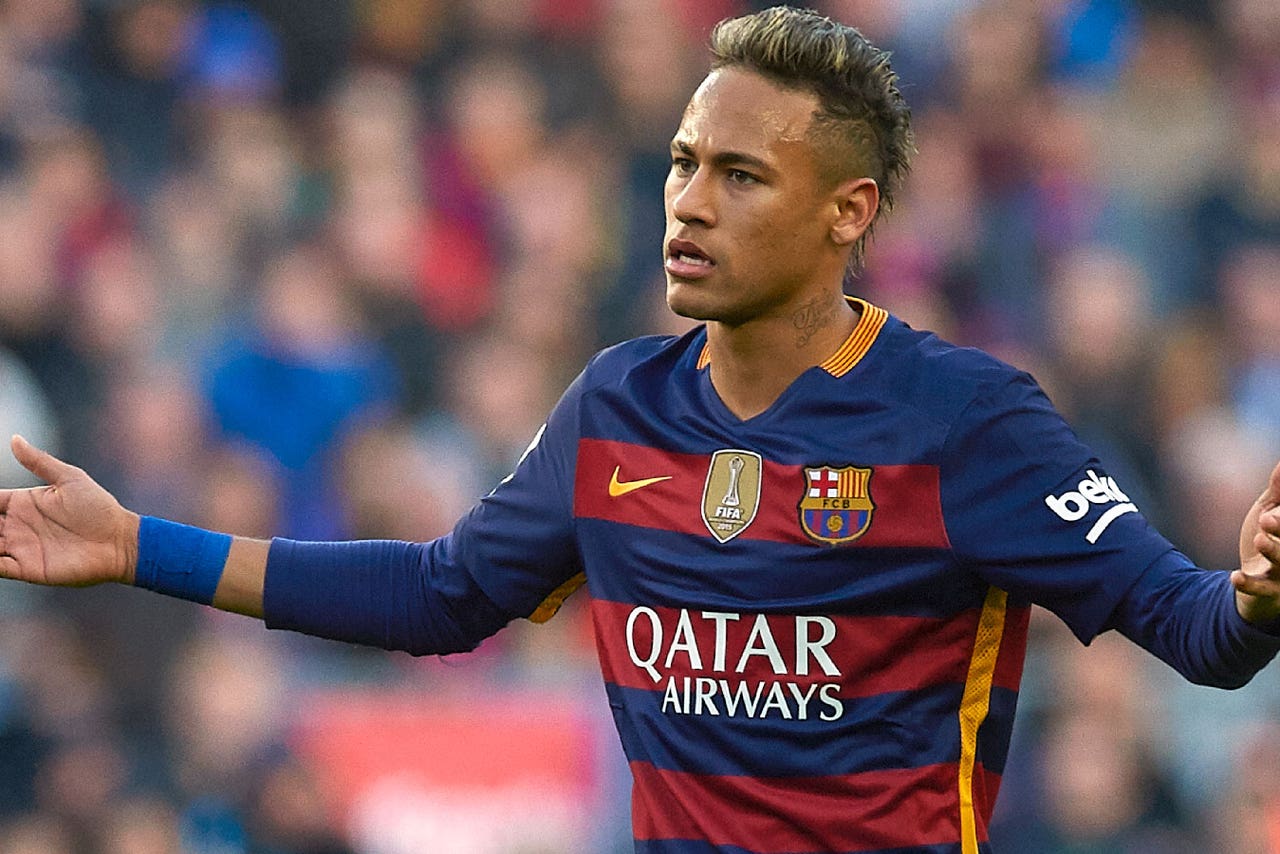 MADRID --
Barcelona's current and former club presidents were questioned by a judge in a Madrid court on Monday as part of an investigation into alleged irregularities regarding the transfer of Brazil striker Neymar.
Club president Josep Bartomeu and predecessor Sandro Rosell arrived together to answer questions by National Court judge Jose de la Mata.
Neymar and his father, who acts as the player's agent, are expected to testify on Tuesday.
De la Mata is looking into a complaint made by a Brazilian investment group which claims it was financially harmed when Barcelona and Neymar allegedly withheld the real amount of the player's transfer fee from Brazilian club Santos in 2013.
Investment group DIS was entitled to 40 percent of Neymar's transfer from Santos, but it claims it received smaller compensation than it should have because part of the transfer fee was concealed.
Barcelona and its presidents have repeatedly denied any wrongdoing.
Barcelona maintains that Neymar's transfer in 2013 cost the club 57.1 million euros (then $74 million).
Santos officially received a payment of 17.1 million euros ($18.5 million) for Neymar's transfer, with the remaining 40 million euros ($55.5 million) going to a company owned by Neymar's father. But investigations in Spain later showed that Barcelona spent nearly 83.3 million euros ($90 million) to acquire the Brazilian.
A separate court in Madrid is hearing another lawsuit against Rosell because of Neymar's transfer fee. Bartomeu replaced Rosell in 2014 when he resigned because of the allegations.
Neymar, now 23, helped Barcelona win a rare treble of Champions League, Spanish league and Copa del Rey titles last season. He was also one of three finalists for the Ballon d'Or award won by teammate Lionel Messi.
---
---