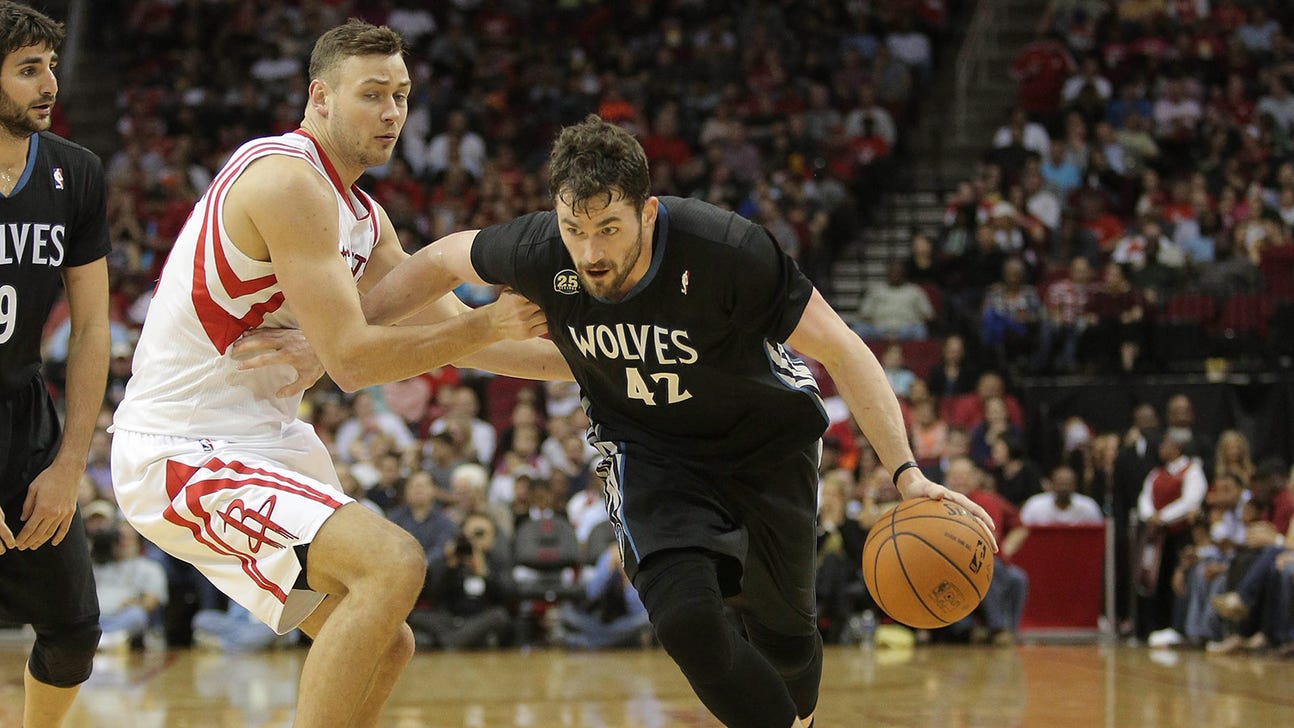 Wolves have struggled in second day of consecutive games
Published
Mar. 21, 2014 1:13 p.m. ET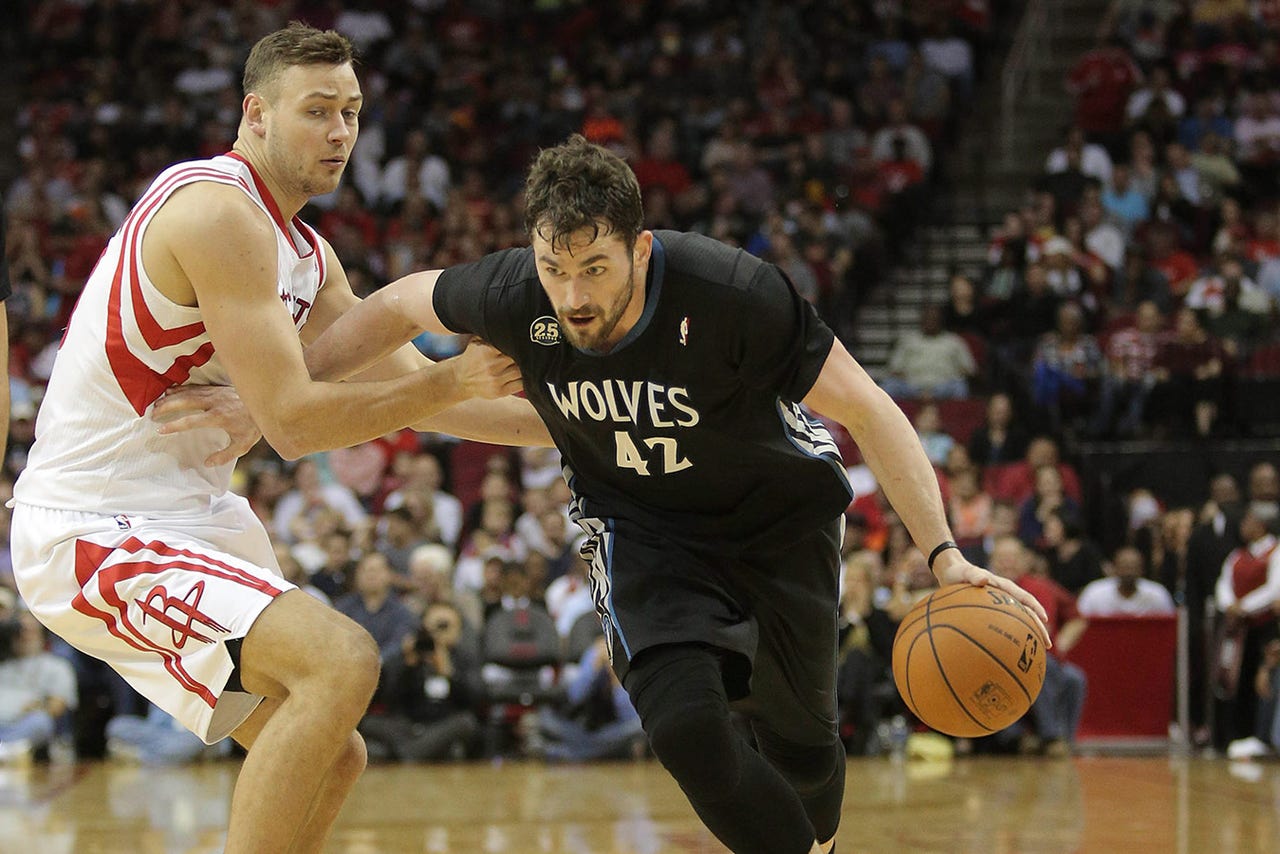 Since training camp, it's been Rick Adelman's most pronounced gripe.
Not Kevin Love's impending contract expiration. Not the cynicism of fans in a market where mediocrity runs rampant. Not his reloaded roster with proven scorers and proven defensive liabilities.
The schedule. Particularly, the back-to-backs.
The 23rd-year head man has displayed his basketball wisdom this season. He said the Timberwolves would be better with a healthy Love and an improved lineup; they've already won three more games than they did last year and still have 15 contests to go.
He said they'd be able to score, and they have -- 106.3 points per game, good for fourth in the NBA.
He said they'd struggle to defend, and they have -- their 103.1 points allowed per game are the league's seventh-worst, and no defense lets its opponents shoot at a higher percentage (47.1).
And Adelman was leery of a schedule that had his team playing on consecutive nights 16 times to this point in the schedule, 11 of which have concluded on the road.
And again, Adelman was right. His team is 4-12 on the second day of back-to-backs and 1-10 away from the Target Center in such situations.
The only triumph came at Milwaukee, that team across the way with the NBA's worst record.
"It's something we just have to keep dealing with game after game," Adelman said.
It's a puzzle not even the league's winningest active head coach has been able to solve. It's a battle of rest versus reward, and Minnesota still can't win it.
Sometimes, Adelman keeps his starters in too long at the beginning of games. By the end, they're too gassed to execute late.
Others, like Thursday's drubbing by Houston, he leaves them on the bench too long. With J.J. Barea, Chase Budinger, Luc Richard Mbah a Moute, Dante Cunningham and Robbie Hummel on the floor, James Harden spurred a 17-0 run, and the Timberwolves never recovered in a 129-106 defeat.
"It's tough," Love said after the loss. "These are the dog days of the season right here, just trying to give everything you've got, lots of energy. Sometimes, it's just not good enough."
The balance is difficult to achieve, especially for a team derailed by injuries last season that's currently without its top two centers. Minnesota's been much healthier this season, but ailments hampering Nikola Pekovic and Ronny Turiaf, along with a streaky bench that ranks 26th in the NBA in scoring, have kept Adelman constantly trying to establish a suitable mix.
With less than a month left in the season and his team six games out of a playoff spot, he still hasn't found it.
"You can't really have a good rotation going," Adelman said when asked how Pekovic's injury affects his in-game personnel decisions. "We just have to keep working at it. We've got 15 games to go, and we've got to kind of respond to this."
The sometimes gruff 67-year-old does have a legitimate qualm when it comes to opponents' rest. Of the 16 back-to-backs the Timberwolves have played, only three foes were also playing their second game in as many nights.
Minnesota won all three games.
The back-to-back has become a hot topic among most front offices, not just that of the Timberwolves. New NBA commissioner Adam Silver has suggested cutting down on back-to-backs and length of travel -- another issue for gridlocked Western Conference member Minnesota -- in order to better maintain players' sleep patterns and overall health.
"I'm fascinated with it," Silver said. "I'm generally sleep deprived."
But that won't help the Timberwolves -- at least not this season.
Follow Phil Ervin on Twitter
---