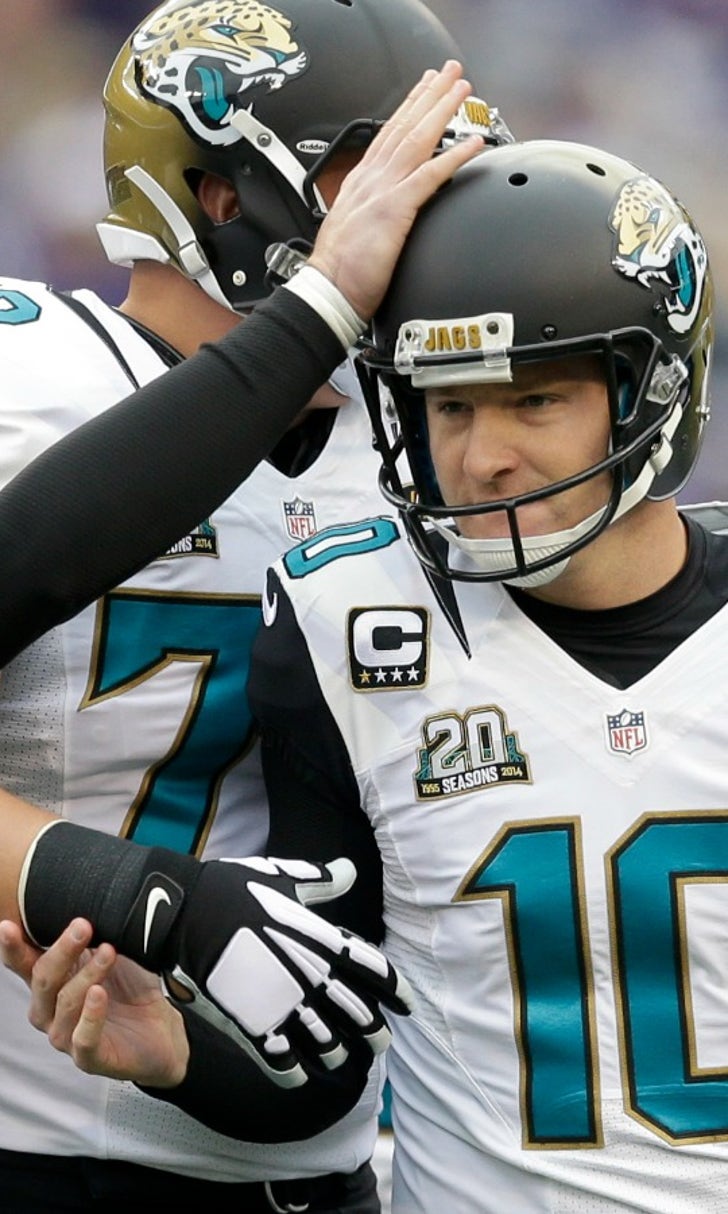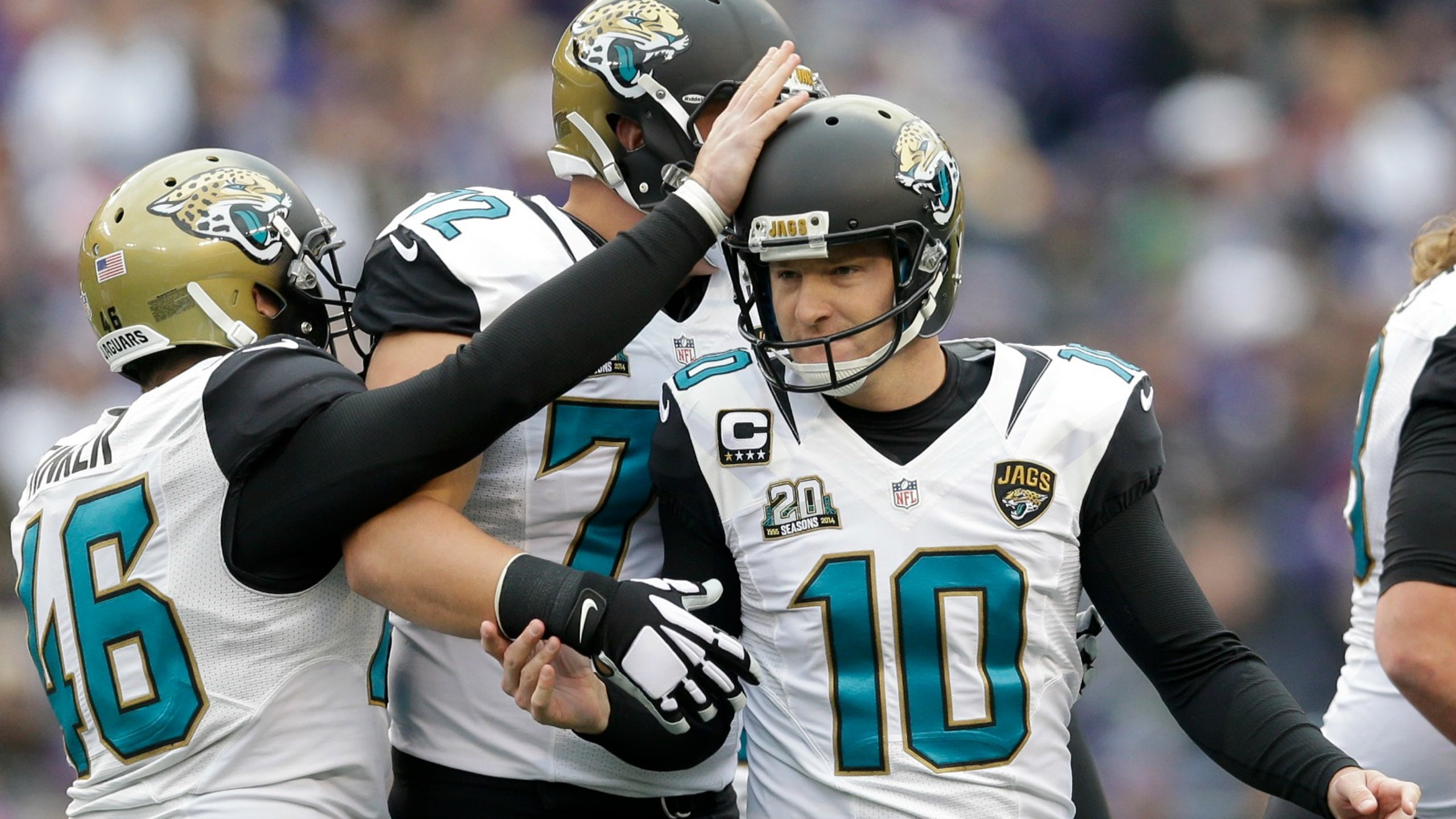 Winning pays: Jaguars' Scobee scores free slice of pizza
BY Brett Smiley • December 19, 2014
Longtime Jaguars kicker Josh Scobee has tasted an awful lot of losing in his 11 season in Jacksonville -- 74 wins and 101 losses to be exact. After a 21-13 victory over the Tennessee Titans on Thursday night and their third win of the season (3-12), it's nice to see the locals stepping up to give Scobee a reward -- everyone's favorite airport snack:
It's amazing what happens when we win. I just got a free slice of pizza from Sbarro! #highroller

— Josh Scobee (@JoshScobee10) December 19, 2014
Follow The Buzzer on Facebook, where even mediocre chain pizza is still pizza.  
---