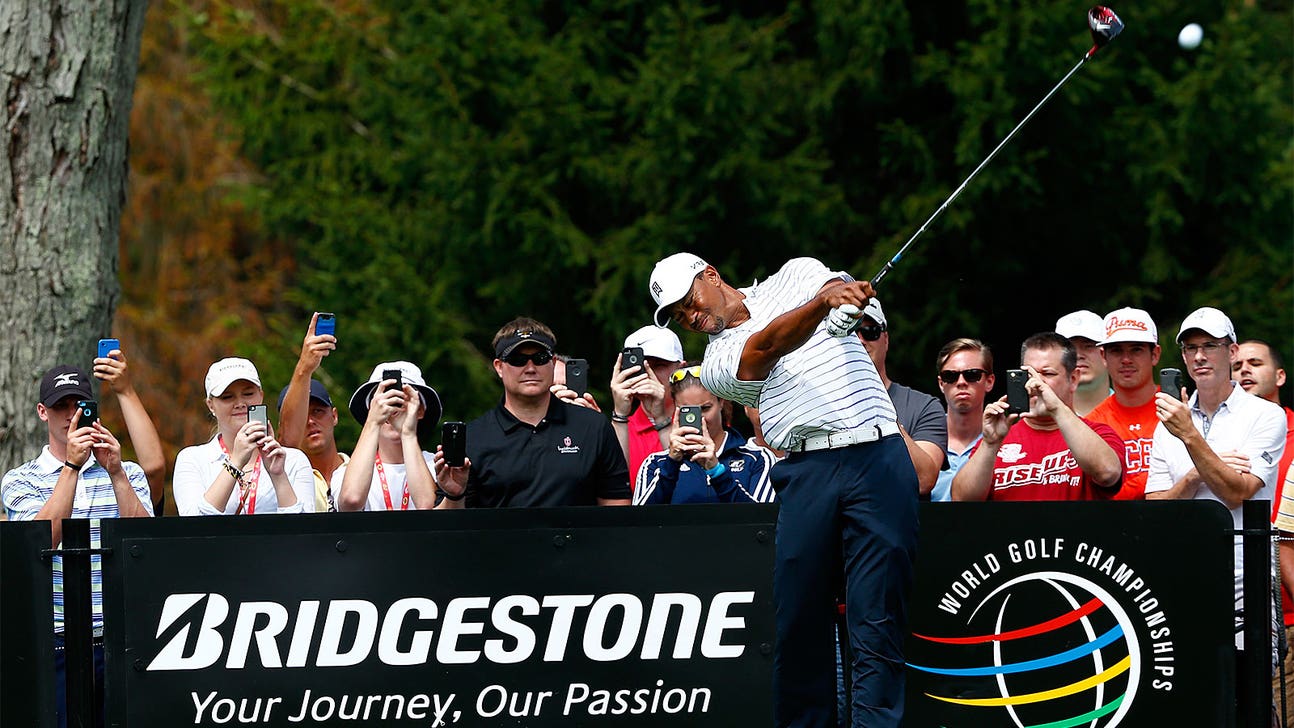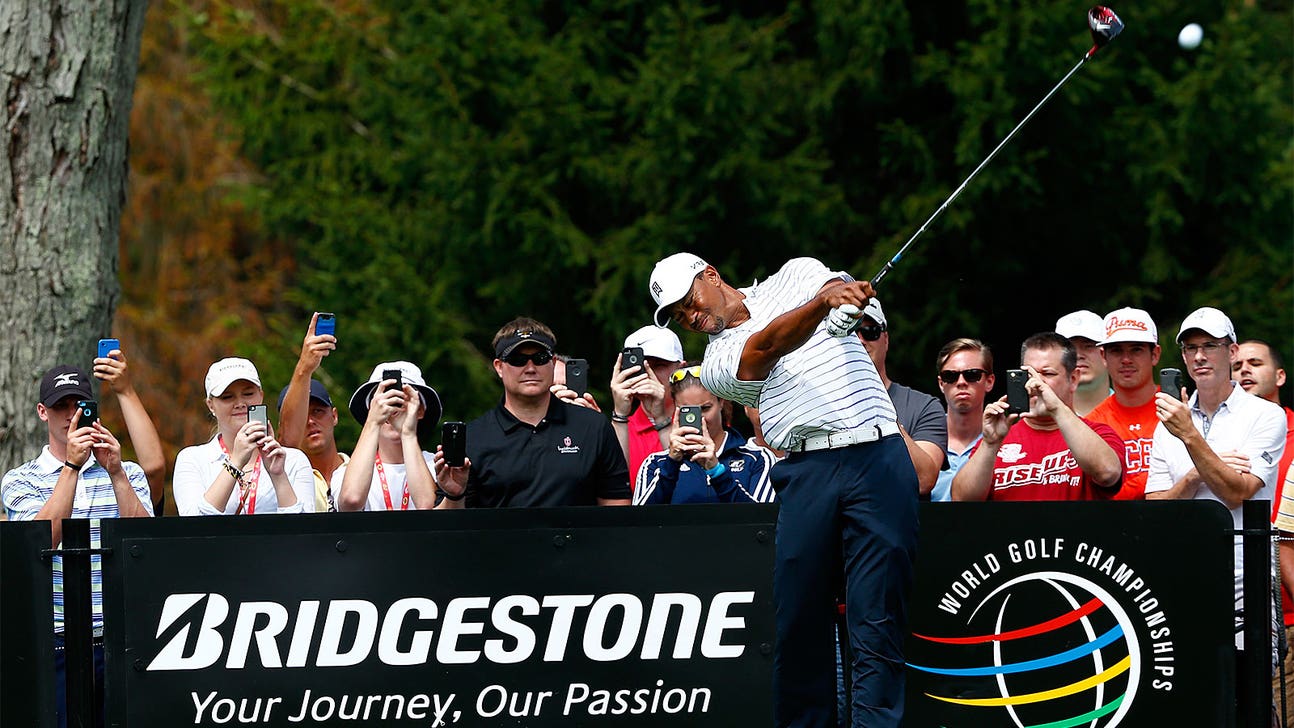 Will Saturday weather be an issue?
Updated
Mar. 4, 2020 3:25 p.m. ET

AKRON, Ohio - Due to what a World Golf Championships Bridgestone Invitational news release called "expected inclement weather," tee times for Saturday's third round at Firestone Country Club have been moved up from Saturday afternoon to Saturday morning.
Some of the world's best golfers will now tee off between 7 and 9 a.m.
The Cleveland Browns are holding their annual Family Day practice and scrimmage at the University of Akron Saturday starting at 11:30, and a potential weather problem would be a real problem with the Browns expecting a crowd of more than 25,000 for the event.
As of Friday afternoon, Weather.com was listing isolated and scattered thunderstorms for the Akron area starting late Saturday morning, though the scrimmage should be over before 3 p.m., when the chance of rain goes up to 60 percent.
It's Ohio, so anything can happen. Maybe the golf tournament officials are strictly playing things safely.
Weather.com lists a 50 percent chance of rain and possible scattered thunderstorms for Canton, which hosts the Pro Football Hall of Fame induction ceremony Saturday night.
---