Week ahead for Clippers: Last home game until December
BY foxsports • November 17, 2014
The week ahead
It's time to hit the road. After Monday, the Clippers won't see Staples Center again until December. Former Laker Pau Gasol will return to Staples Monday with his new team -- Chicago. Then it's a back-to-back for the Clippers in Florida beginning in Orlando pn Wednesday followed by a nationally televised affair with the LeBron-less Heat on Thursday. Sunday will be the first game of another back-to-back, visiting Pau's brother Marc and the Memphis Grizzlies.
The week behind
A week ago, the Clippers were taught a huge lesson in how to close games in a loss to the reigning champion San Antonio Spurs. After virtually a week off, the club bounced back with a win over the Suns on Saturday. 
Record and standings
The Clippers enter Monday at 5-3 on the season and two games behind the first place Warriors in the Pacific Division. The team is just percentage points ahead of the Kings, who are also two games behind the Warriors. After starting the season 2-0 the Clippers have alternated wins and losses the rest of the way.
Thumb's up
DeAndre Jordan was three blocks shy of a triple double in the Clippers 120-107 win over the Suns last Saturday. DJ finished with 12 points, 18 rebounds, and seven blocks. Since his five-rebound effort against the Jazz earlier this month, he's recorded double figure rebounds in four straight games.
Thumb's down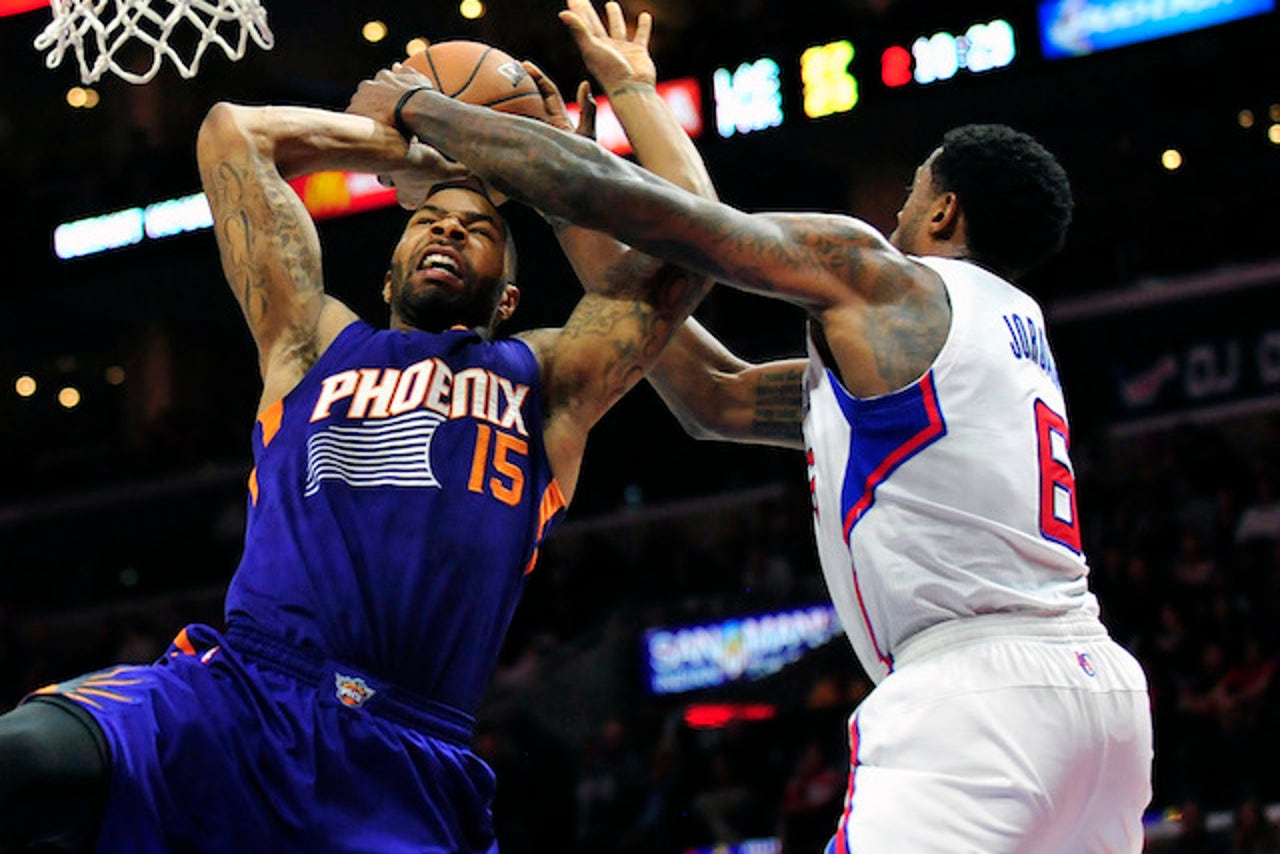 Clippers 'get it right' in big win over Suns
The Clippers have struggled with ball security. In just two games last week, the team committed 35 turnovers including 20 in the win against the Suns. The turnovers against the Spurs last Monday were likely the difference between a win and a loss. The Clippers turned the ball over seven times in the fourth quarter and forced just one. 
Player to watch
Jordan Farmar. Last season, Darren Collison averaged 11.4 points per game while backing up Chris Paul. Farmar is averaging just under four points per game this season in significantly less minutes. At some point the team is going to need contributions off the bench from someone not named Jamal Crawford.  Just four players -- Chris Paul, Blake Griffin, J.J. Redick, and Crawford --are averaging double figures in scoring for the team this season.
Stat to watch
The Clippers are 1-1 on the road this season but have yet to leave the state of California. That will change this week when the club heads out on a seven-game road trip.
---