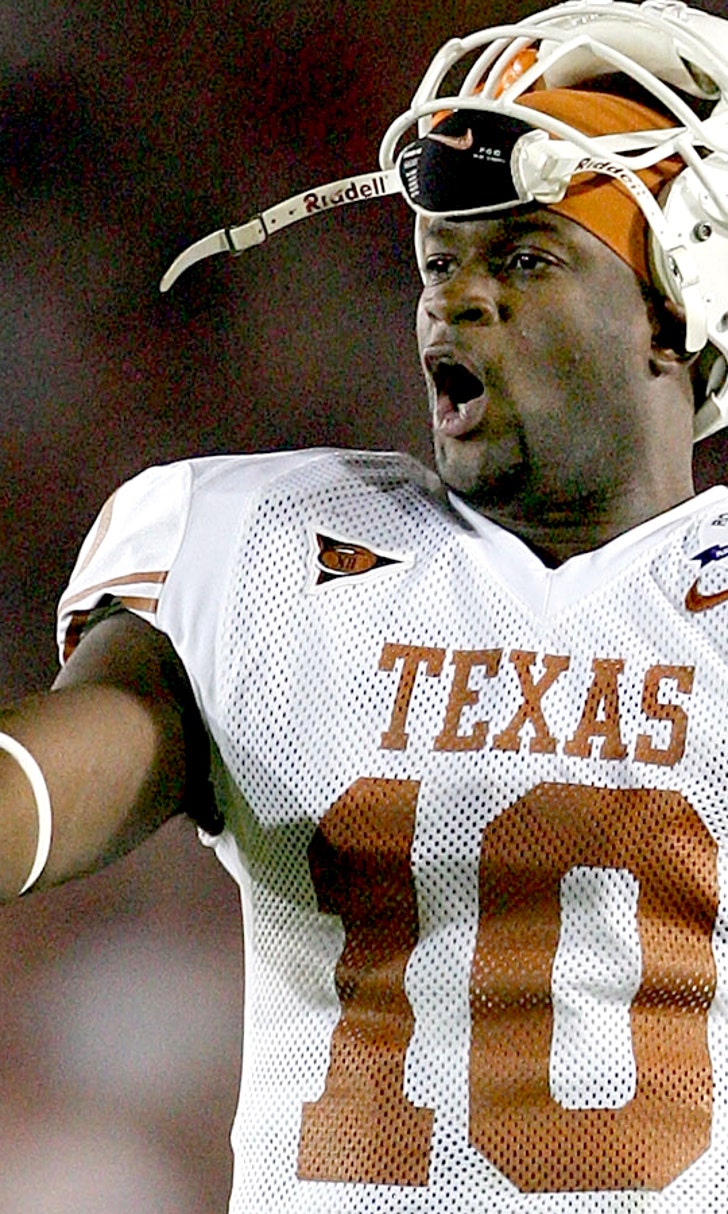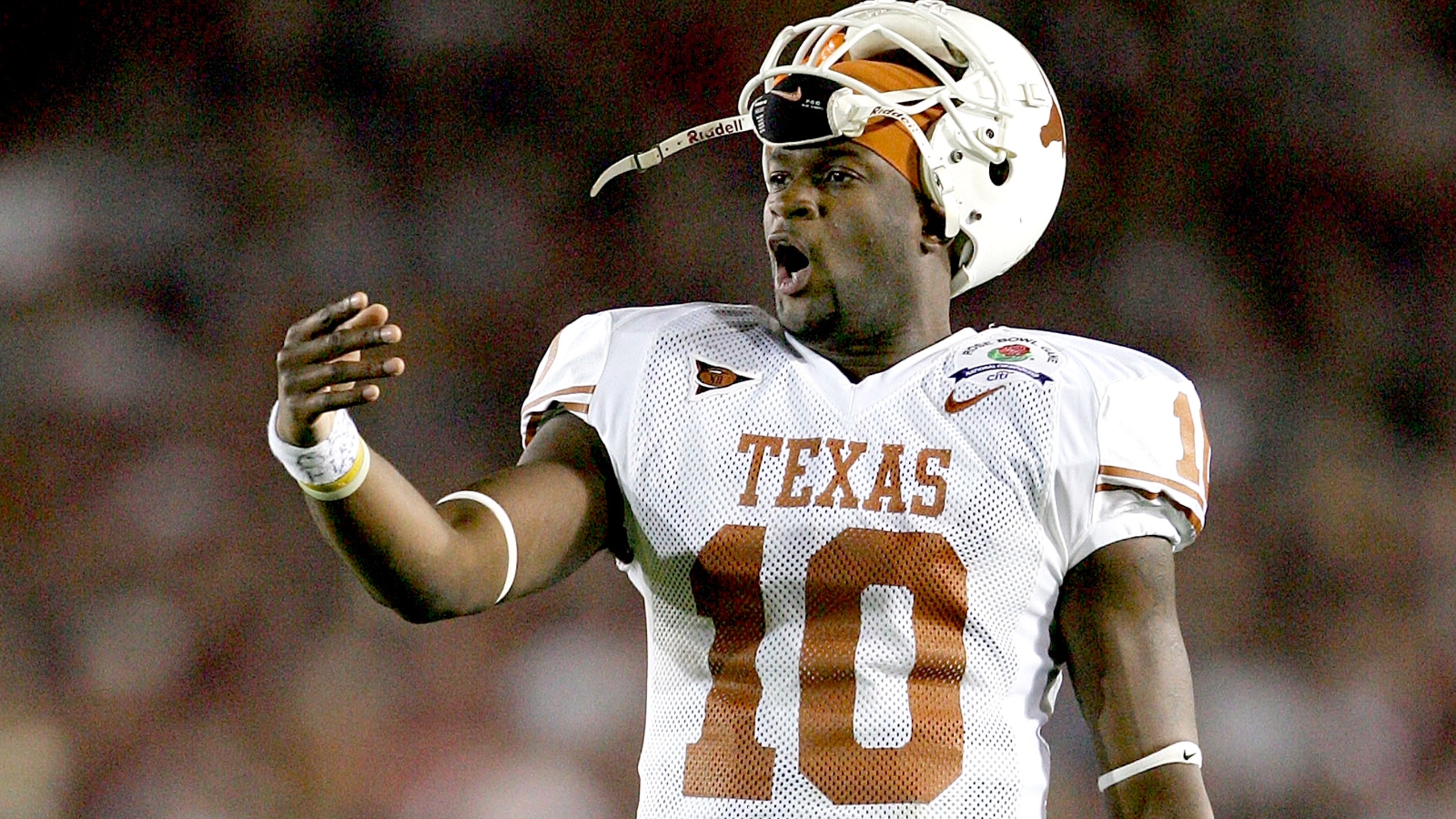 Vince Young looking to dismiss bankruptcy petition
BY Shawn Ramsey • February 1, 2014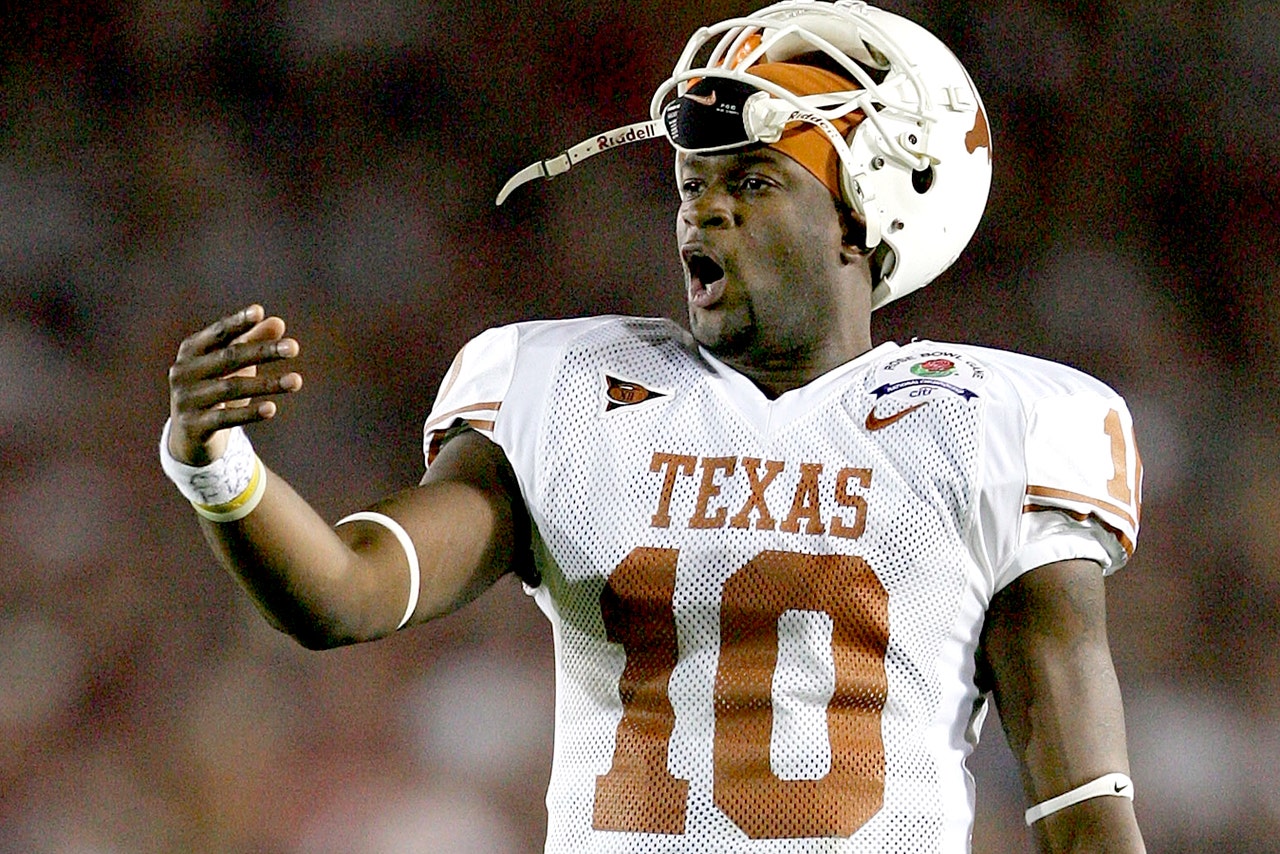 Last month, former Longhorn great and free agent NFL quarterback Vince Young filed a petition for bankruptcy, now he is looking to undo it.
Young has asked for his bankruptcy case to be dismissed according to the Houston Chronicle since the litigation that led to his filing for bankruptcy protection has been settled. The lawsuit was the aftermath of a lockout loan taken out by Young.
"Vince is getting his financial issues resolved and is ready to play football again," Young's attorney Trey Dolezal told the Houston Chronicle.
Young might be hoping to find another home in the NFL with his financial issues behind him, but unfortunately no team has shown any interest as of late since he was released by the Green Bay Packers last preseason.
Follow Shawn Ramsey on Twitter: @ShawnPRamsey


---