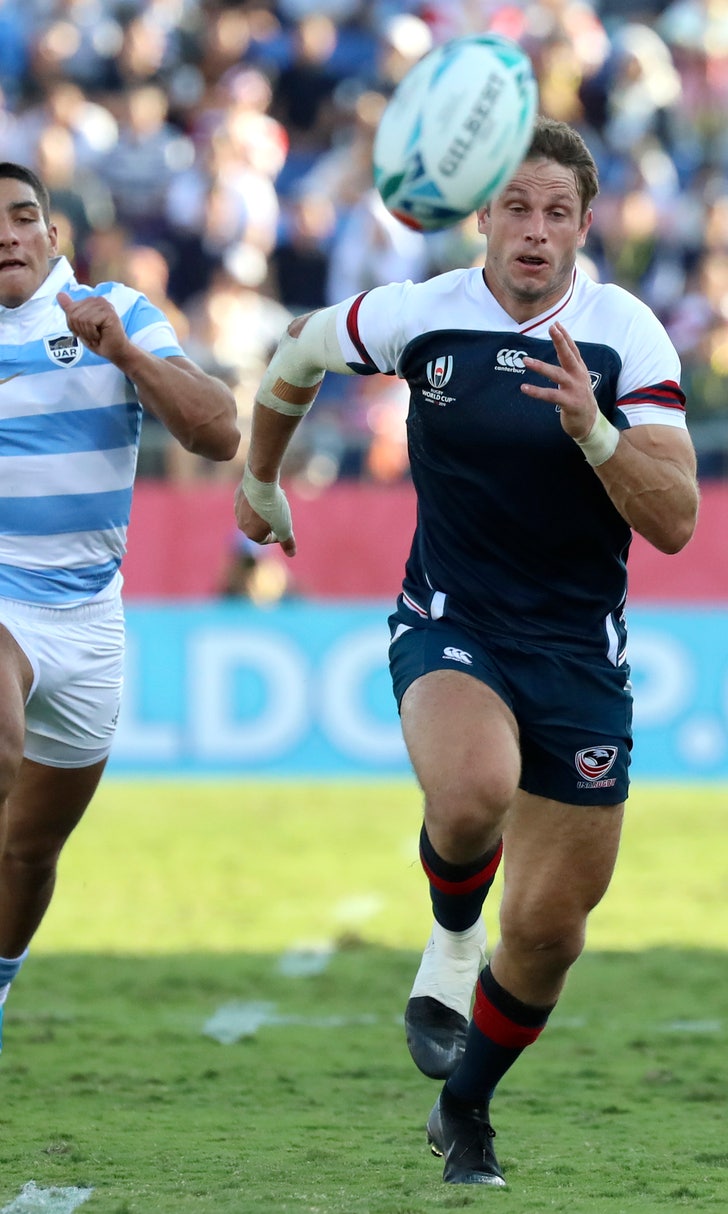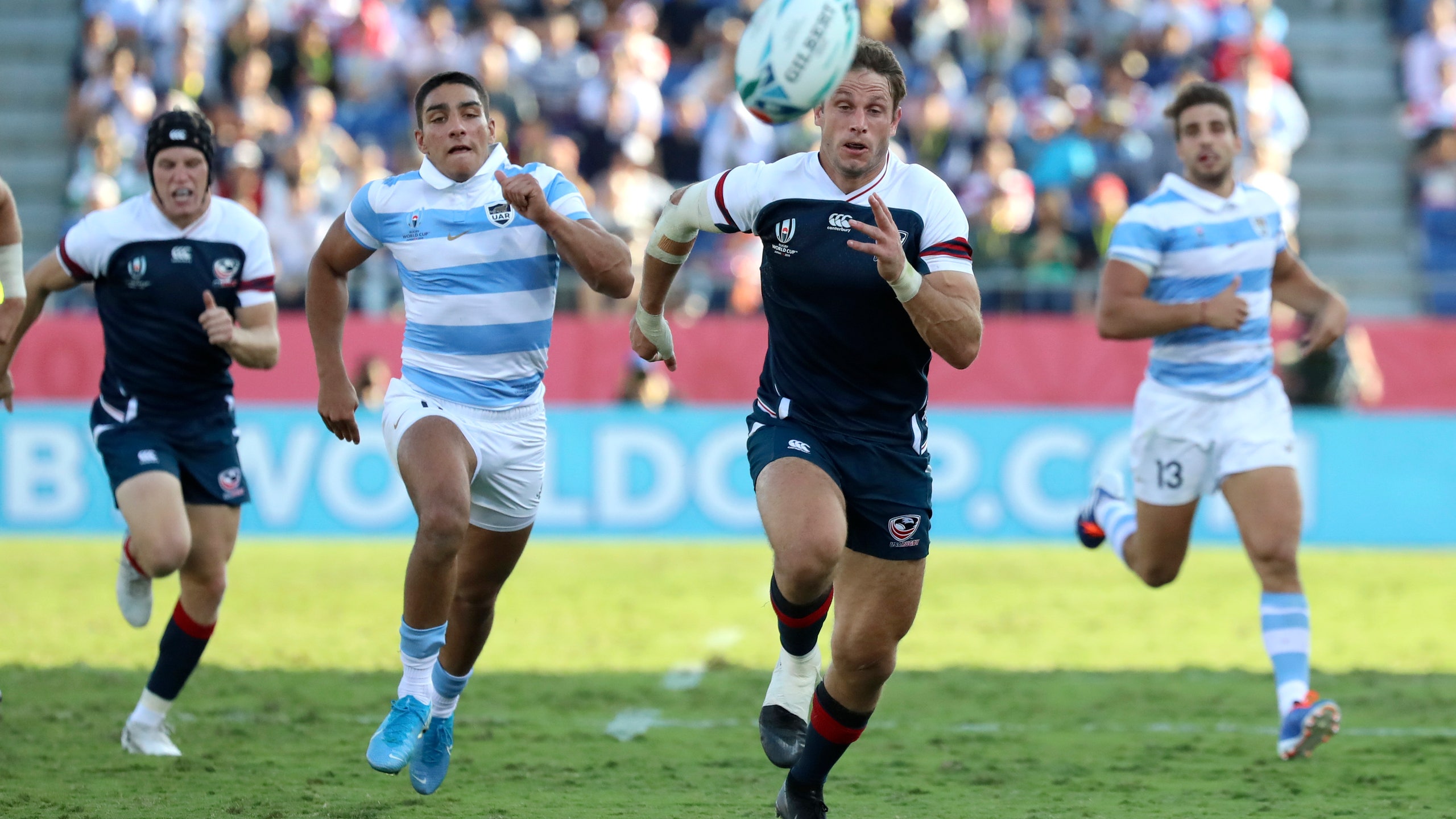 The Latest: Irish worried about re-laid Fukuoka field
October 11, 2019
TOKYO (AP) — The Latest on Day 22 at the Rugby World Cup (all times local):
5:45 p.m.
Ireland has concerns over the state of the playing field at Fukuoka Hakatanomori Stadium for Saturday's Pool A match against Samoa.
The pitch was recently re-laid and the Irish found during Friday's final practice that it appears to cut up too easily.
"We've been given all assurances by World Rugby that it's safe to play on and that's all we can ask for ... I trust the pitch will do its job," Ireland scrum coach Greg Feek said. "When it comes to a symmetric position, where there's a couple of big packs going at it, you're always going to be a bit cautious and ask the questions."
One of the main worries for the two burly forward packs will be having a stable base and not losing footing easily.
"That's always my concern, whether it's in training or on the pitch," Feek said. "Make sure the scrums stay up; not just for safety but for the game itself."
Back-rower CJ Stander starts the match at No. 8 for Ireland and he spoke of the terrain's inconsistency, particularly in the way the surface was re-laid.
"It's actually good grass, it's just not stable on a few points. It's actually A-grade grass, it's just how they put it down," he said. "It just needs a bit more time, there's nothing we can do about that now. When you get to open space to run into, it's actually not that bad."
That open space is where veteran winger Keith Earls hopes to get his first try of the tournament.
He was not overly impressed by the pitch during the captain's run but said it looks worse than it probably is.
"It doesn't look great to be honest, but when you're out there it's quite flat and firm and doesn't feel too bad to run on," he said. "We'll just have to get on with the job."
---
---