Super Rugby: Crusaders beat Lions at Ellis Park again
April 1, 2018
JOHANNESBURG (AP) Super Rugby defending champions the Crusaders beat the Lions at Ellis Park again in a repeat of last season's final by coming back from 5-0 down to win 14-8 on Sunday.
The New Zealand team scored second-half tries through captain Sam Whitelock and center Jack Goodhue in response to winger Madosh Tambwe's early strike for the Lions.
The Christchurch-based Crusaders also had two first-half tries ruled out for forward passes, and another for a foot on the touchline in the second half, but still did enough for a fourth win in six this season.
It took the Crusaders level with the Hurricanes at the top of the New Zealand conference and fourth in the overall standings.
The Lions still lead the South African standings and are second overall but slipped to a third loss in seven to suggest they are some way off the standard that took them to back-to-back finals in 2016 and 2017. They lost both times.
The record eight-time champion Crusaders began a long trek across the world - they play the Jaguares in Argentina next weekend - with a solid if unspectacular win that was aided by a fairly toothless showing from the Lions.
Tambwe scored in the 14th minute from a pass by Springboks hooker Malcolm Marx.
The Crusaders had much better field position but were twice denied when passes from flyhalf Mitchell Hunt to winger George Hill were called back for being forward.
The Crusaders found success, instead, through the forwards 10 minutes into the second half when Whitelock rammed his way over in the left corner after a series of drives. Hall converted to put the Crusaders ahead for the first time in the game.
Goodhue's try came off a rumbling run by replacement Manasa Mataele.
Mataele was involved again in what the Crusaders thought was a game-sealing try to fullback David Havili. But that was also disallowed after Mataele put his foot on the touchline in the buildup to the score.
Lions fans booed loudly when Hill was not shown a yellow card for a tackle in the air on Marnus Schoeman, which might have given the Lions an edge with a couple of minutes to go.
---
---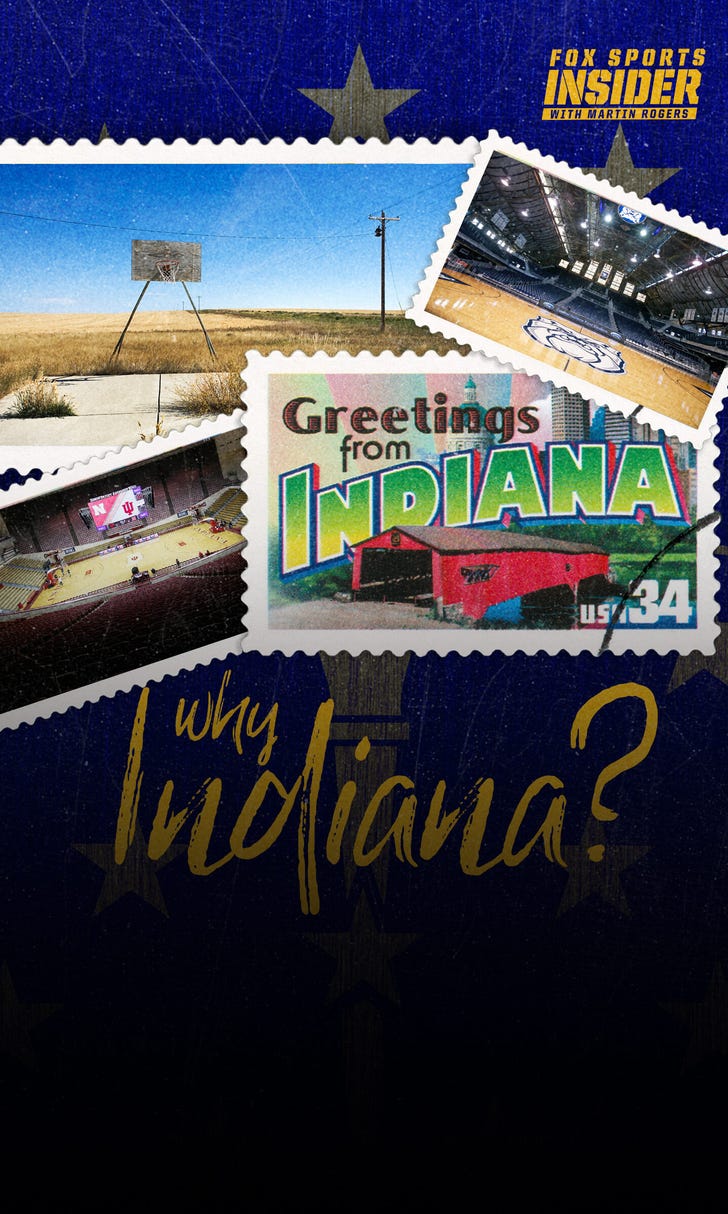 Indiana is the perfect location for the 2021 NCAA Men's Basketball Tournament