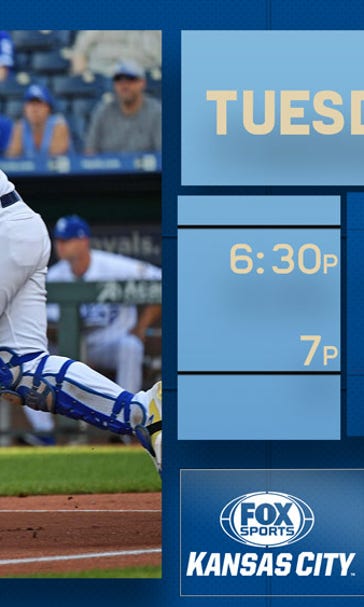 Smith to make first home start as Royals seek to even series with Tigers
July 24, 2018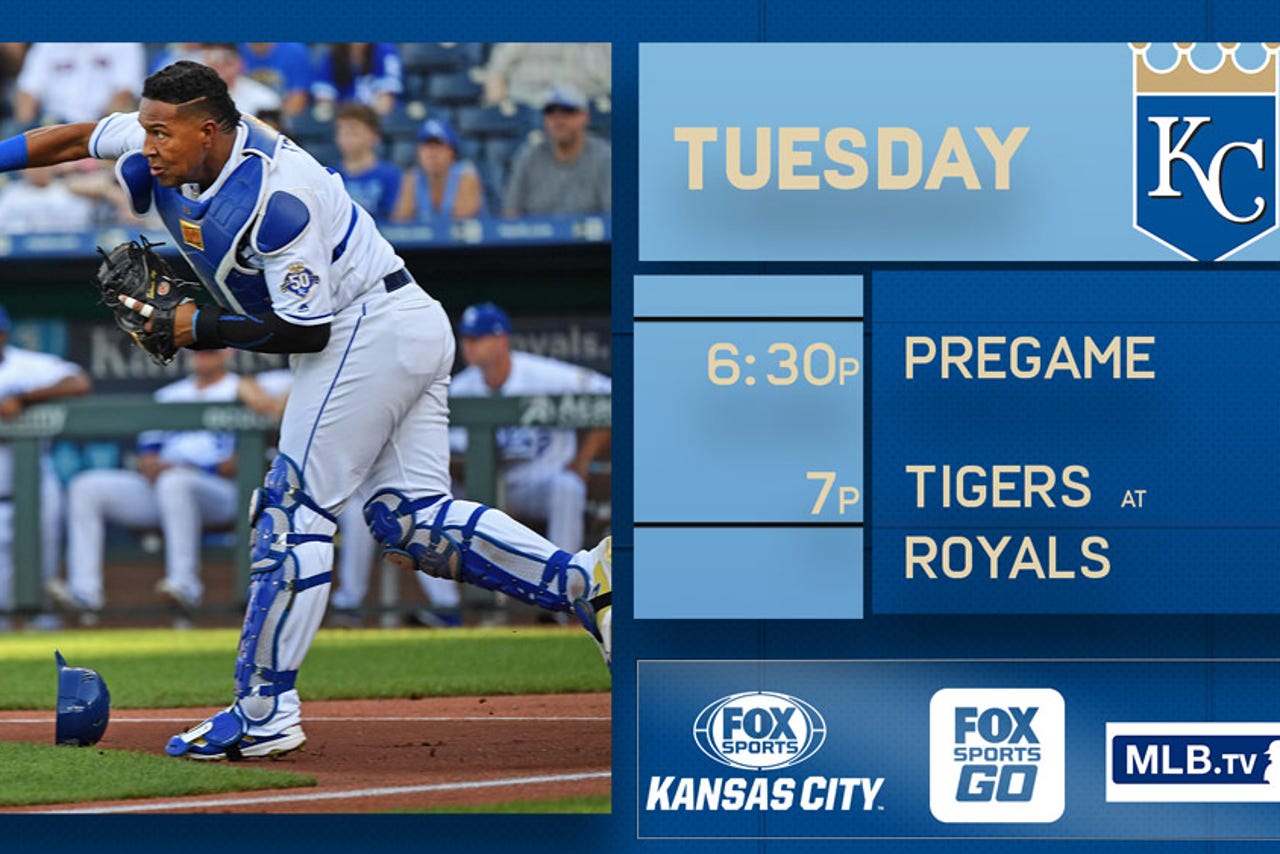 KANSAS CITY, Mo. -- Burch Smith finally is getting an opportunity to do what he's done most of his career -- start games.

Smith, whom the Royals acquired in the December Rule 5 draft, will make his third start this season, and his first at home, when the Royals host the Detroit Tigers in the second of a three-game series Tuesday night.

"It will be fun," Smith said. "I'm excited to pitch here. It's a good place to pitch. I really like this stadium a lot."

The right-hander has a 6.46 ERA in 14 bullpen outings at Kauffman Stadium. He is 0-1 with a 5.98 ERA in his two road starts. He made 24 relief appearances before being inserted into the Kansas City rotation.

"I've started more games in my career than coming out of the bullpen, so I guess there is some familiarity there, but I'm comfortable doing either one at this point," Smith said. "I've been in the bullpen long enough to be comfortable with that, so either one I'm good with. As long as I'm here, I'll do anything."

Smith started 58 of 61 games in the minors but missed nearly three years (2014-16) with injuries after making his big-league debut in 2013 with the San Diego Padres.

"First of all, I'm happy I'm healthy the whole year," he said. "That was my Number 1 goal coming into this season. I think I've done some good stuff. You can always get better. I continue to get better every day."

The Tigers won the first game of the series, rallying with a three-run ninth for a 5-4 victory. It was only the second Detroit victory in 50 games when trailing after eight innings.

Outfielder Brian Goodwin, whom the Royals acquired in a Sunday trade with the Washington Nationals, arrived. Although he did not start, Goodwin went 2 for 2 in his debut.

"It was interesting, a whirlwind, everything just happened so fast," Goodwin said. "I got the news and then I was hustling, trying to get here as quick as possible."

Goodwin missed six weeks with a bruised wrist from mid-April to June 1.

"There was nothing we could do to speed up the process but give it time," Goodwin said. "I'm glad that's behind me."

Royals infielder Adalberto Mondesi is expected to return Tuesday. He has been in the Dominican Republic on the family emergency list.

The Tigers will counter with Jordan Zimmermann, who likes pitching at Kauffman Stadium, and for good reason. He has a perfect record and a miniscule ERA pitching in Kansas City.

Zimmermann is 4-0 with a 1.48 ERA in six career starts and one relief appearance at Kansas City. His ERA leads all active pitchers (minimum 40 innings) at The K. He ranks third with a 0.98 WHIP and seventh with a .226 opponents batting average. He is 4-0 with a 1.36 ERA in his six starts, allowing six earned runs over 39 2/3 innings and striking out 35.

"Yeah, I don't really know (why)," Zimmermann said of his success in KC. "I just know that my numbers have been pretty good. I don't know if it is the mound that I like, but it seems like every time that I go out it is a pretty good outing. There's nothing that I can really point a finger to other than just getting lucky, I guess."

In a May 5 start at Kauffman Stadium, Zimmermann pitched five scoreless innings to pick up the victory. He allowed two hits, struck out five and walked three.

"I'm feeling good," Zimmermann said. "I got a shot just before the All-Star break, in my back. I don't think it's going to hamper anything. I've thrown a bullpen, been playing catch, and everything is feeling good. I'm ready to get going in the second half."

Zimmermann is 4-1 with a 3.71 ERA in a dozen starts this season. He suffered his first loss in his last start, yielding four runs on 11 hits and a walk while striking out five in 6 2/3 innings at Tampa Bay.

It has been 13 days and two cortisone injections since that start. He is 3-1 with a 1.85 ERA and holding opposing batters to a .200 average against him in his last seven starts.


---
---