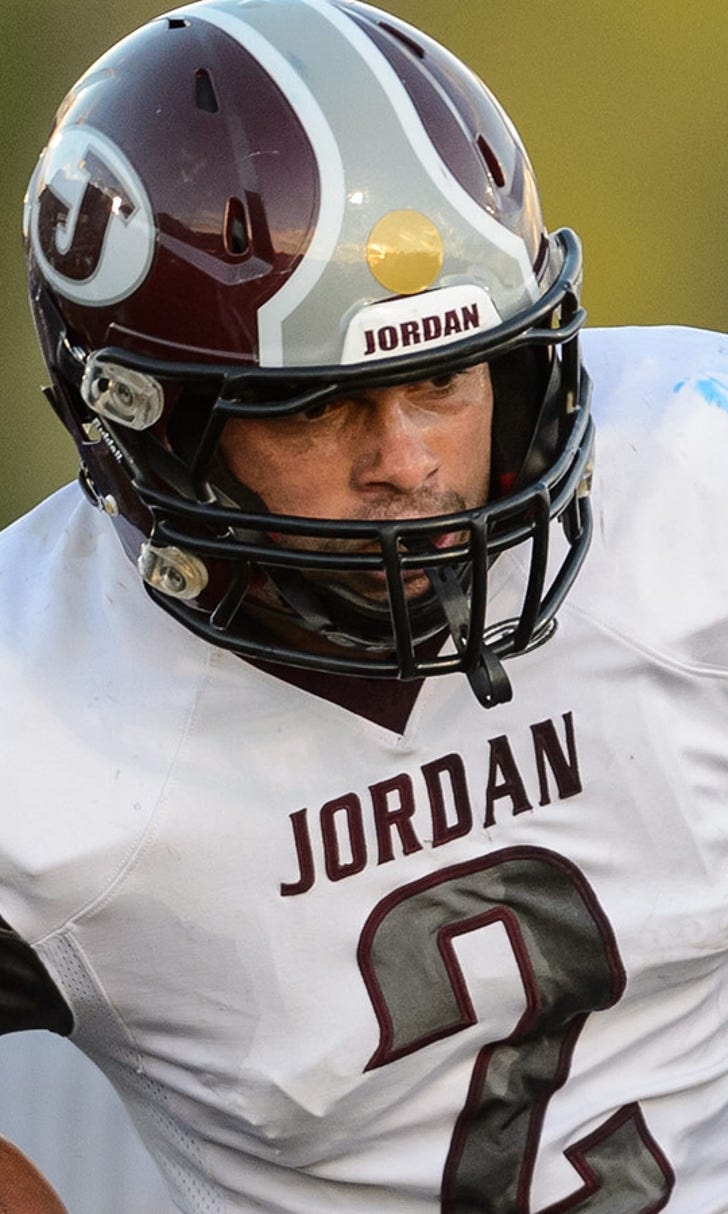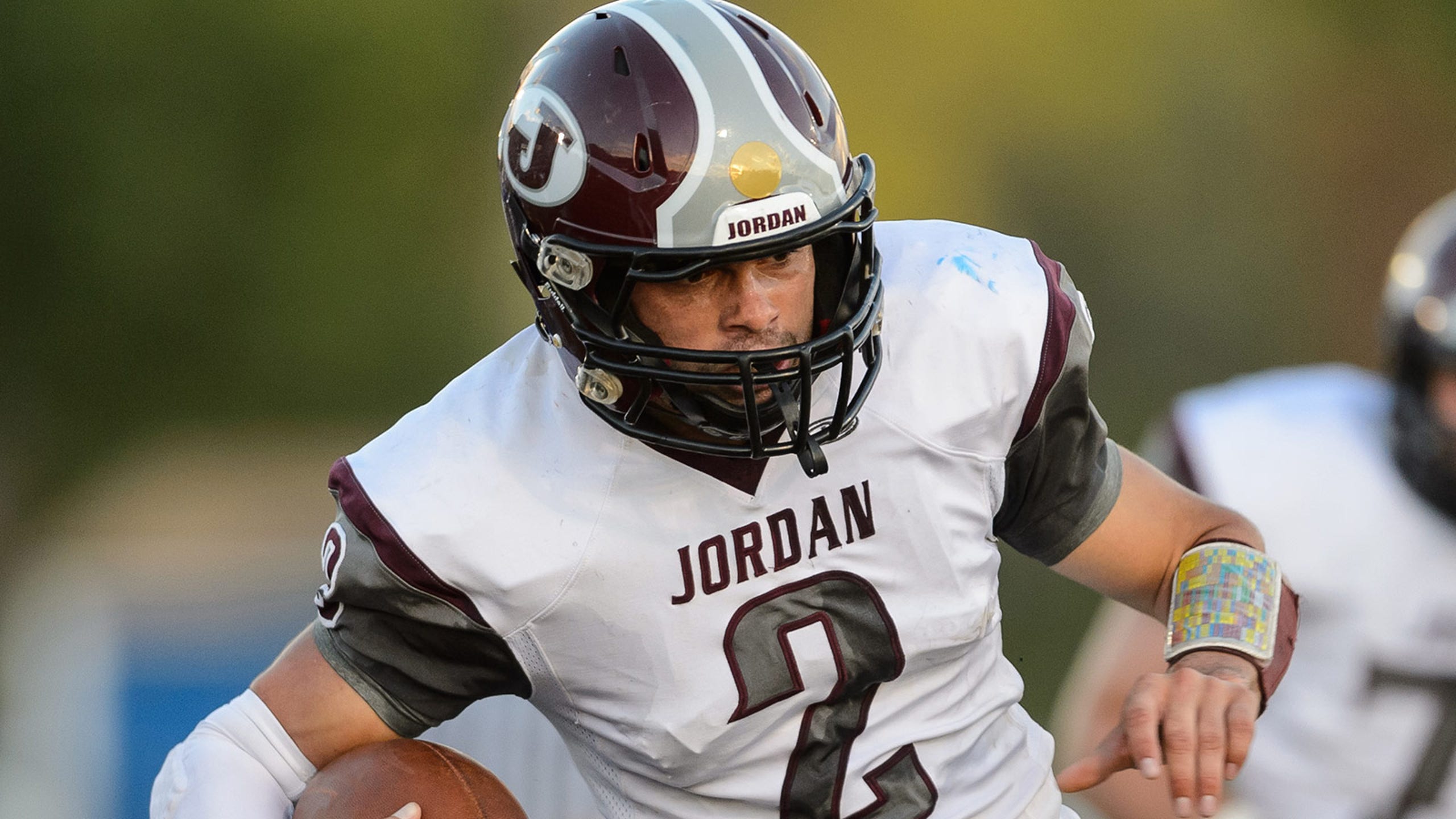 Shaken but not stirred, QB recruit Kafentzis felt comfort with Wisconsin
BY foxsports • February 5, 2015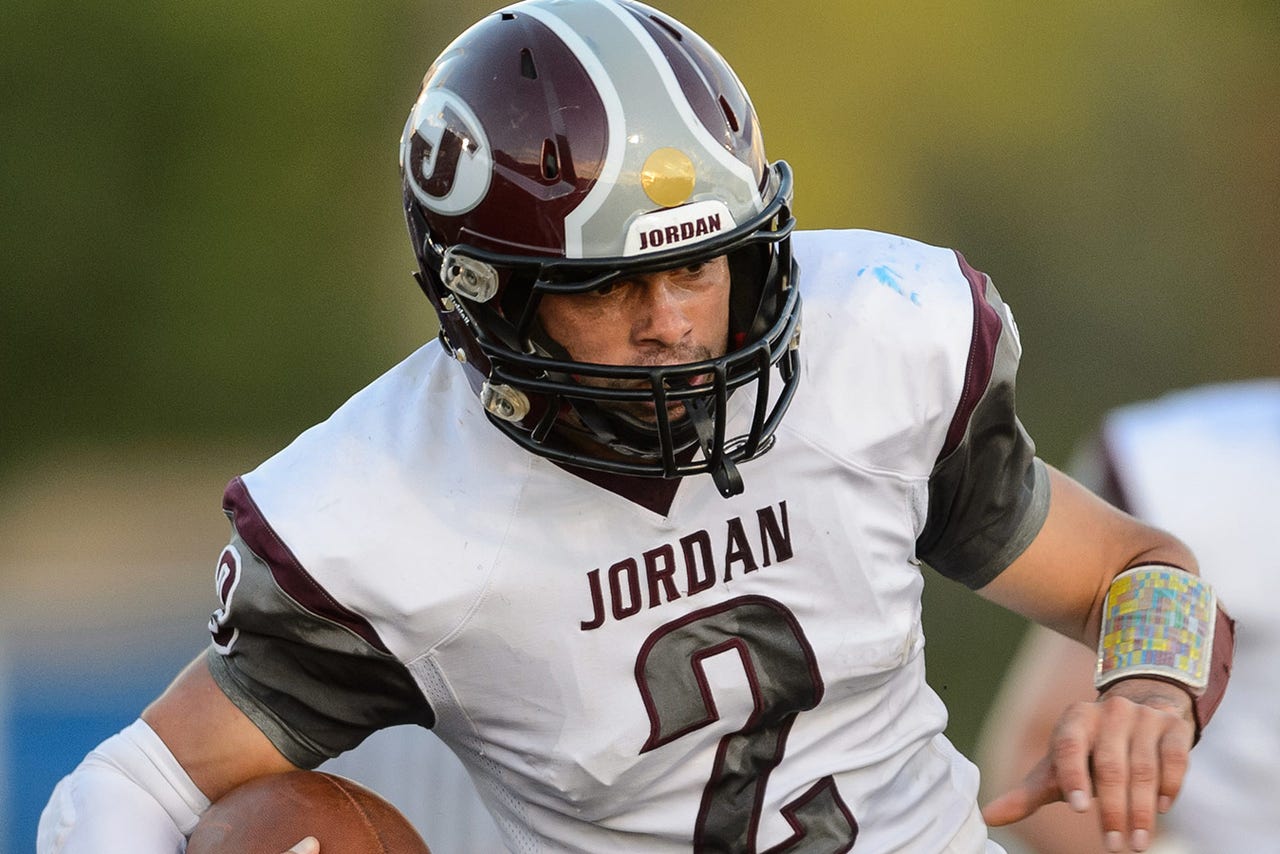 MADISON, Wis. -- Austin Kafentzis had just finished a haircut when he stared down in disbelief at his cell phone. The battery was nearly dead, but he saw enough on Twitter to know his entire athletic and academic future suddenly was up in the air.
Gary Andersen -- the one guy most responsible for convincing Kafentzis to venture from Utah to Wisconsin for college -- had abruptly bolted Wisconsin's program to take over as coach at Oregon State. And Kafentzis was faced with a difficult decision and only a couple weeks to make it: Pick between the coach he wanted or the school he wanted.
"I was shaking," he said.
What followed was a whirlwind for Kafentzis, who had only three days to visit Oregon State before the NCAA instituted its dead period. So, he went to Corvallis on a Friday, spent 24 hours there and returned to Utah in time Saturday for a high school dance. Other big-name programs, meanwhile, tried to fling a last-minute Hail Mary his way and offer a scholarship for the highly coveted quarterback.
"Actually, Florida offered me," Kafentzis said. "There were a lot of schools. It was such a short window. He left Wednesday. Sunday was the dead period. I couldn't really talk to anyone or do anything. So it was between Oregon State or here because I knew the coaches at Oregon State and I knew the university here. It's just like I had to pick between those two."
The rest of the story, of course, is now history. Kafentzis chose Wisconsin and became one of five early enrollees in the Class of 2015. He spoke Wednesday after the Badgers announced their class as part of national signing day festivities for the first time since arriving on campus last month.
"Ultimately I love Gary, coach Andersen, as a coach," he said. "I love coach (Paul) Chryst more obviously because I came out here. I want to go here and this is where I feel comfortable and where I want to play and where I want to learn and just kind of go through the process here. But I wish them all the best over at Oregon State."
Kafentzis likely never would have considered Wisconsin without Andersen's interest. Chryst acknowledged he did not have a chance to see Kafentzis in person once he accepted the Wisconsin job and spoke only with him on the phone. But now that Kafentzis is here, he intends on making the most of his opportunity.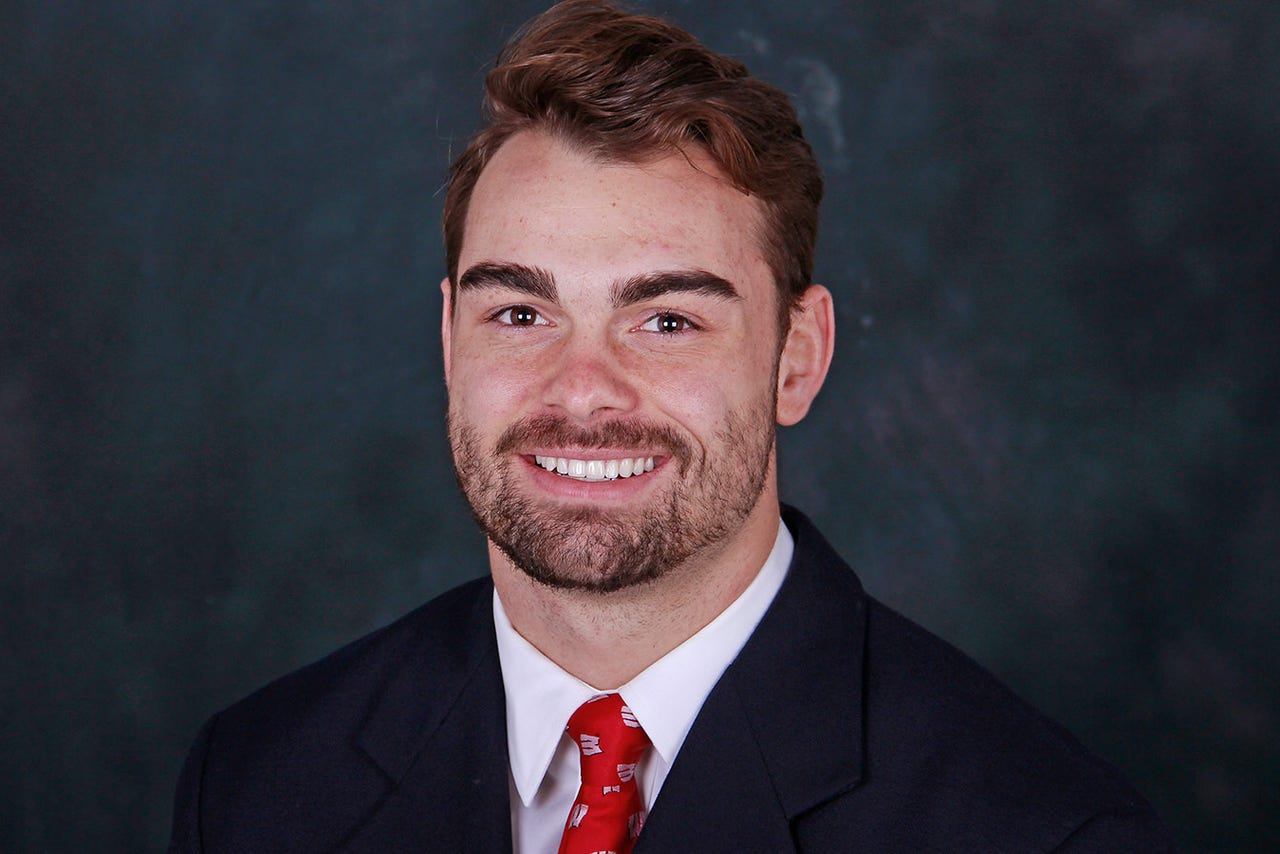 Austin Kafentzis

Kafentzis and fellow freshman quarterback Alex Hornibrook are two of the team's early enrollees, and they make up only part of Wisconsin's seven-player depth chart at quarterback.
"I have to continue to look at it, but if we're going to be stacked at one spot, I kind of like it being at the quarterback," Chryst said. "Alex and Austin on tape, I think, have different strengths and weaknesses and I'm looking forward to that. That's the one thing that I'm probably looking most forward to is getting with our players and being able to spend time off the road and get with the quarterbacks."
Added Kafentzis: "You go in seventh and just try and compete and learn from (Joel) Stave and Bart Houston and all the QBs ahead of you. They've been here already. So pick something from them and just kind of learn and go through the process with them. A QB, when you have people competing, that's going to make everyone better."
Kafentzis brings with him some of the more eye-popping statistics from any of Wisconsin's commits. He was named Utah's Gatorade Player of the Year in 2012 and 2014 and was a four-time all-state selection. He also ranks No. 2 all-time in U.S. high school football in total offense (20,021 yards) and touchdowns responsible for (218), trailing only Kenton (Ohio) quarterback Maty Mauk in both categories. He finished his career holding 15 Utah state records, including career passing yards (13,079), career rushing yards (6,942) and career passing touchdowns (115).
Still, none of those numbers mattered unless Chryst told Kafentzis he wanted him to come to Wisconsin as a quarterback. Utah, for example, had asked Kafentzis to consider a position switch.  
"That's kind of what I wanted to do is play quarterback," Kafentzis said. "So he told me that you'll be able to compete in spring and you'll be able to compete for a QB position, not change me to a different position. They said they were honoring all our scholarships. I wanted to play quarterback. That's kind of what the conversation went with him, and that's what he told me."
Because of Kafentzis' rushing statistics in high school, some want to peg him as a dual-threat quarterback who is more apt to run. Kafentzis insisted, however, that all his runs came on designed play calls and that he'd much prefer sitting back in the pocket to deliver passes. Andersen's quarterback plan was to find players with the ability to win with his legs and his arm, but Kafentzis said he could adapt to any system Chryst wanted to implement.
"If the coach wants me to pass the ball, I'm going to find a way to pass the ball and use my footwork to get away, around in the pocket," Kafentzis said. "If you watch Russell Wilson, he uses his footwork to get around, but he delivers the ball to the guys that are getting recruited to make plays and go down and score.
"I would say I'm going to fit this offense well just because (Chryst) passes the ball. He's going to do some shotgun stuff and some running QB stuff, but I believe I'm a pocket passer and I just use my footwork to get in the windows and kind of buy some more time in the pocket to be able to deliver it to the receivers and the playmakers."
Follow Jesse Temple on Twitter
---