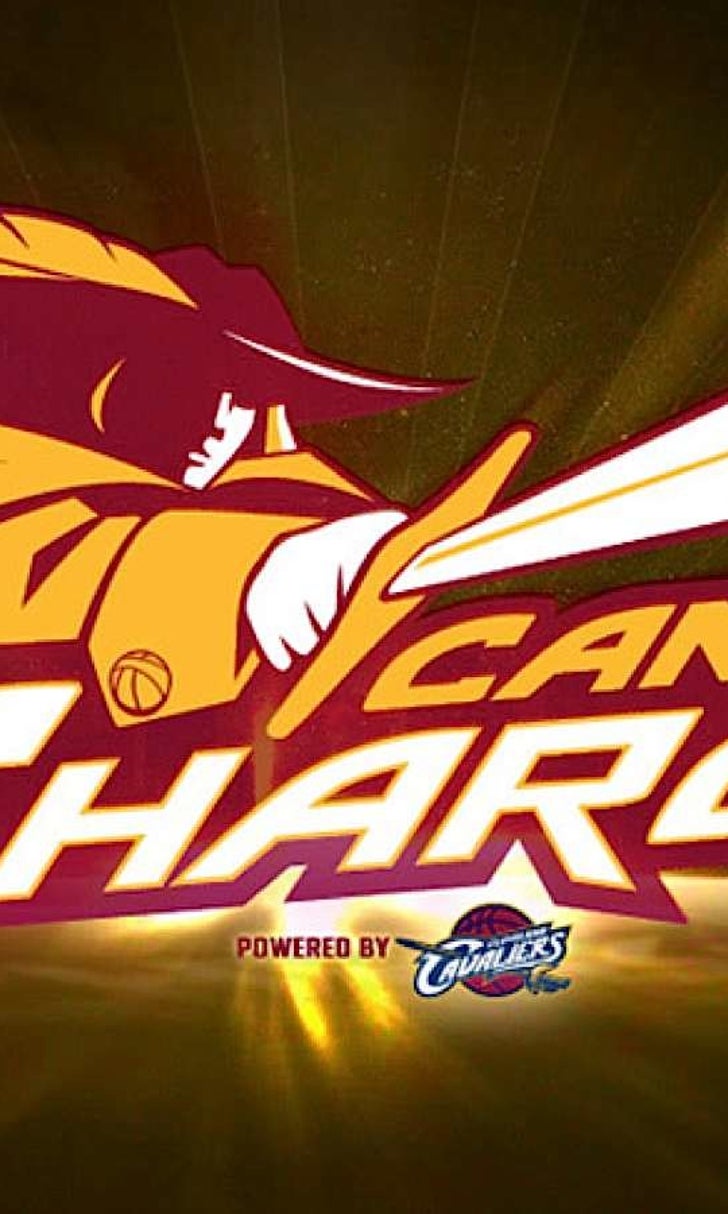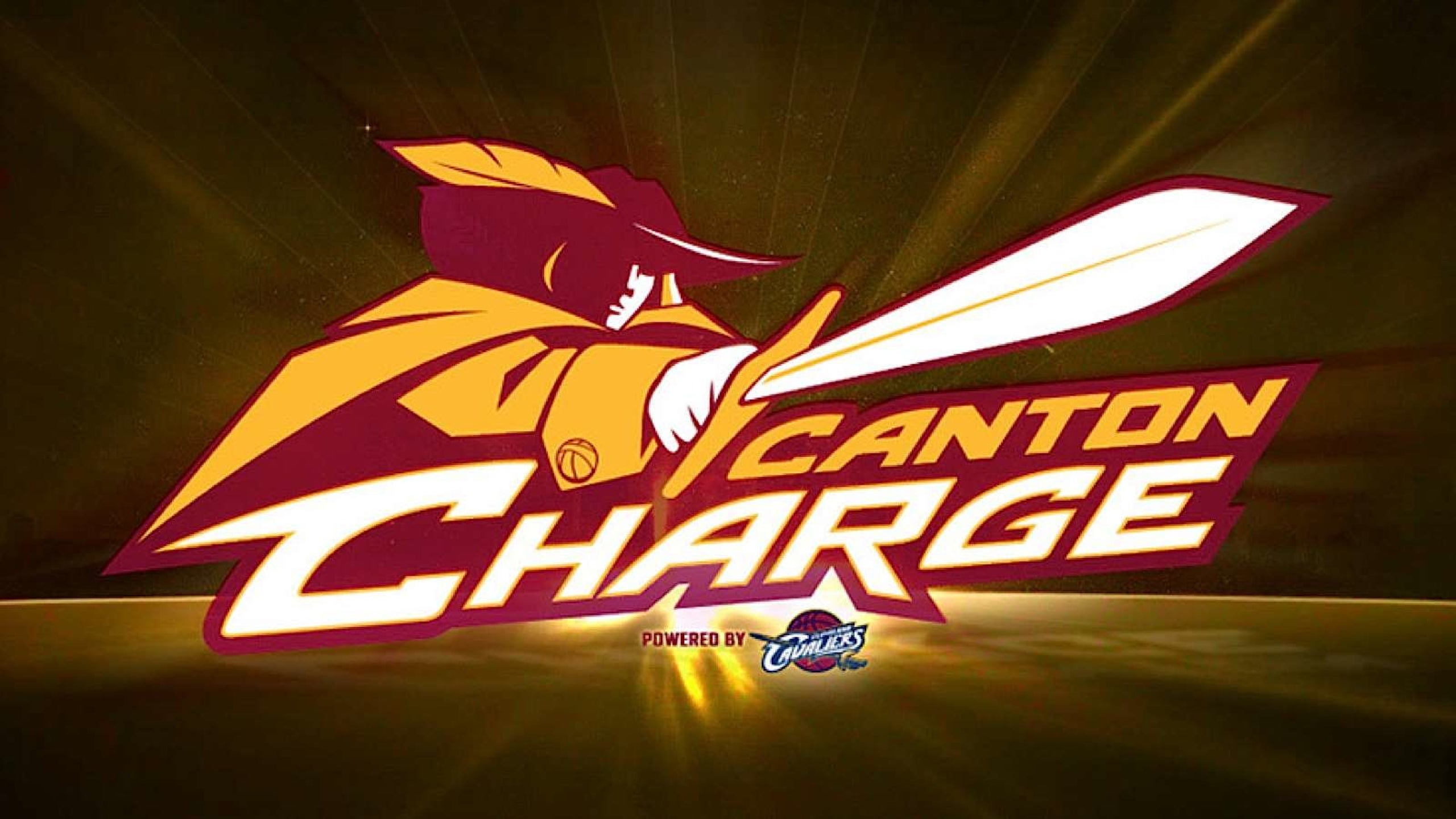 Sellout crowd sees Charge edge Mad Ants
BY foxsports • January 31, 2014
The Canton Charge held off the Fort Wayne Mad Ants, 101-100, in front of a sellout crowd of 3,942 at the Memorial Civic Center on Friday night. The victory improved Canton's record to 17-9 on the season, while Fort Wayne dropped to 15-11. The season series between the two teams is now even at two wins apiece.
A competitive and fast-paced first quarter saw nine lead changes and five ties early. Canton owned the paint with 22 points inside and hit 12 of their first 19 shots (63%), but Fort Wayne edged ahead for the 26-25 lead. Jorge Gutierrez dished out six assists for the Charge in the first.
The Mad Ants worked ahead for much of the second quarter and by as many as eight points. Trailing 43-35 at the 4:57 mark in the first half, Canton rattled off a quick 7-0 run to pull within one at 43-42. Both teams traded buckets on the next eight possessions before Gutierrez went coast to coast on a steal to convert an old fashioned three-point play and give the Charge a 53-52 lead. Fort Wayne's Chris Porter then got underneath for a layup with 0.8 on the clock to give the visitors a 54-53 advantage at the intermission.
Fort Wayne put the pressure on in the third by forcing eight Canton turnovers for 10 points while keeping efficient ball movement on offense with seven assists on eight field goals and getting to the free-throw line to hit 8-of-9 attempts. Canton trailed by as many as 11 and was outscored 26-17 in the third, trailing 80-70 heading into the game's final frame.
Down 92-83 with 7:31 to play, the Charge made their move with a 15-2 run that included forcing 11 consecutive missed shots and four turnovers to take a 98-94 lead. With 51.8 left, Tony Mitchell converted a jumper with an and-one for the Mad Ants to pull within 98-97. Canton split a pair of free-throws on consecutive possessions with a Fort Wayne turnover in between, and the home team held a 101-97 lead with 17.2 to play.
Mitchell took the ensuing inbounds down the court and stopped 26 feet from the basket to drill a triple for the visitors to cut the deficit to 101-100. After an immediate foul on the inbounds play, Gutierrez missed both attempts from the charity stripe to give Fort Wayne a chance to take the game. Sadiel Rojas ran the rebound the length of the court, but couldn't put it home. With 0.3 left, the Mad Ants couldn't get a shot off in time and the Charge improved their record to 10-2 at the Civic Center this season.
Gutierrez finished with a career high 32 points on 9-of-17 shooting, nine assists, four rebounds and two steals in 41 minutes. Kevin Jones added 14 points on 6-of-9 shooting with nine rebounds in 32 minutes. Arinze Onuaku came off the bench to supply his 25th career double-double of the year with 10 points, 10 boards and two blocks in 23 minutes. Cleveland Cavaliers assignment Sergey Karasev added nine points and four rebounds in 25 minutes.
Mitchell led Fort Wayne with 35 points on 12-of-25 shooting with seven rebounds, 10 assists, three steals and three blocks in 37 minutes. Darnell Lazare and Trey McKinney-Jones each added 14 points and five rebounds. Sadiel Rojas supplied 14 points, seven rebounds and four steals in 24 minutes of relief. Fort Wayne forced 21 Canton turnovers resulting in 23 points.
The two teams will wrap up the weekend set tomorrow, February 1, at 7:00 p.m. in Fort Wayne. Fans can follow all of the action with live stats and a live YouTube stream of the game on www.CantonCharge.com.
---