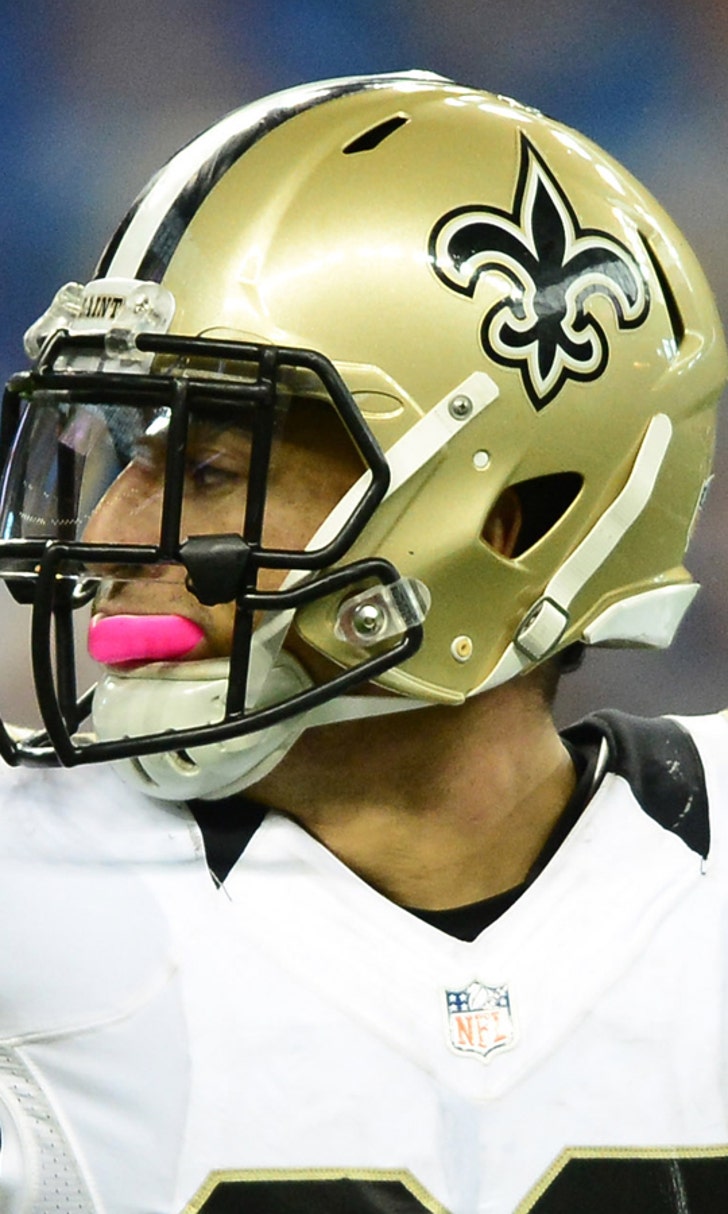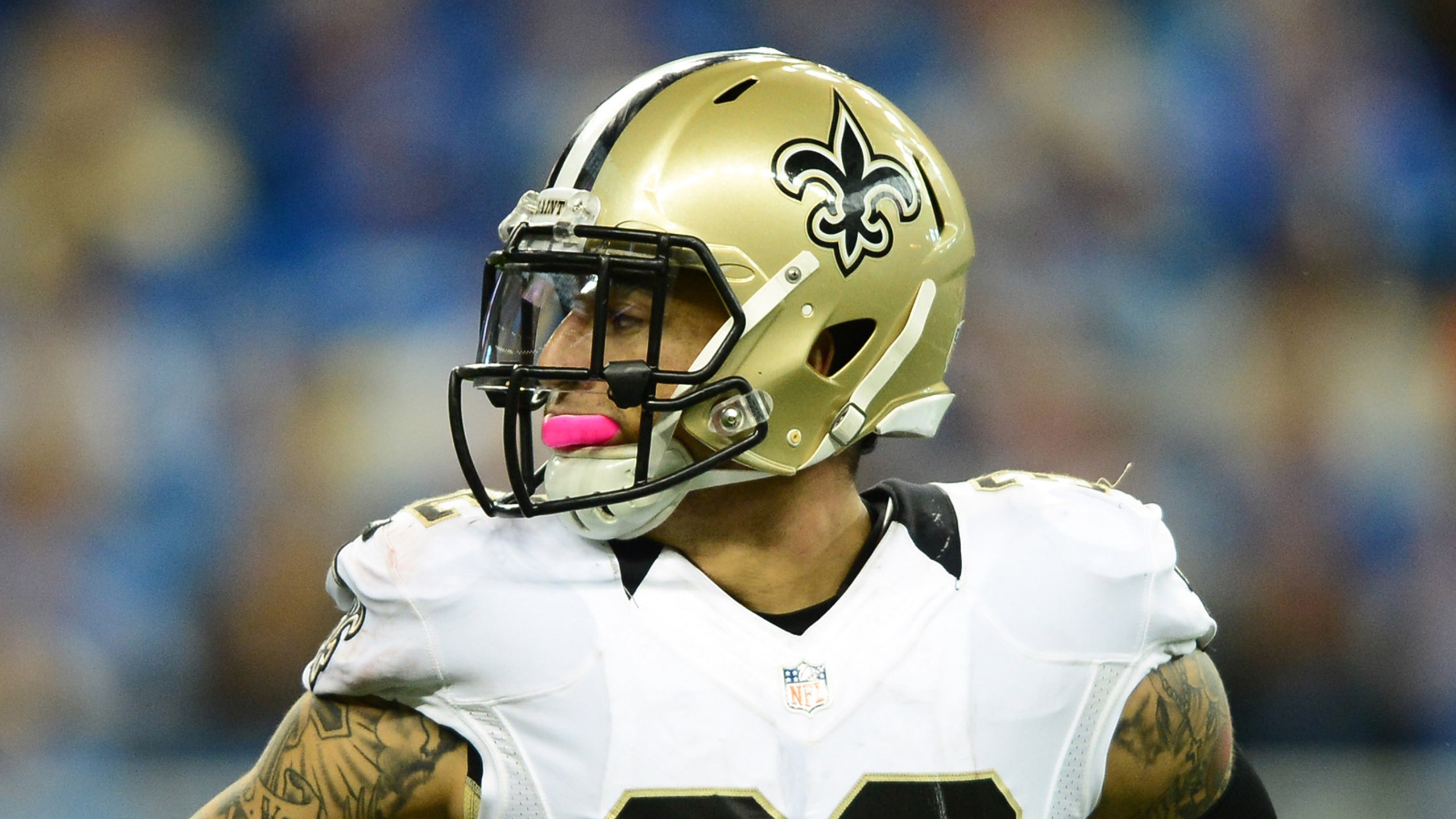 Saints' Kenny Vaccaro has new haircut, new attitude
BY foxsports • December 11, 2014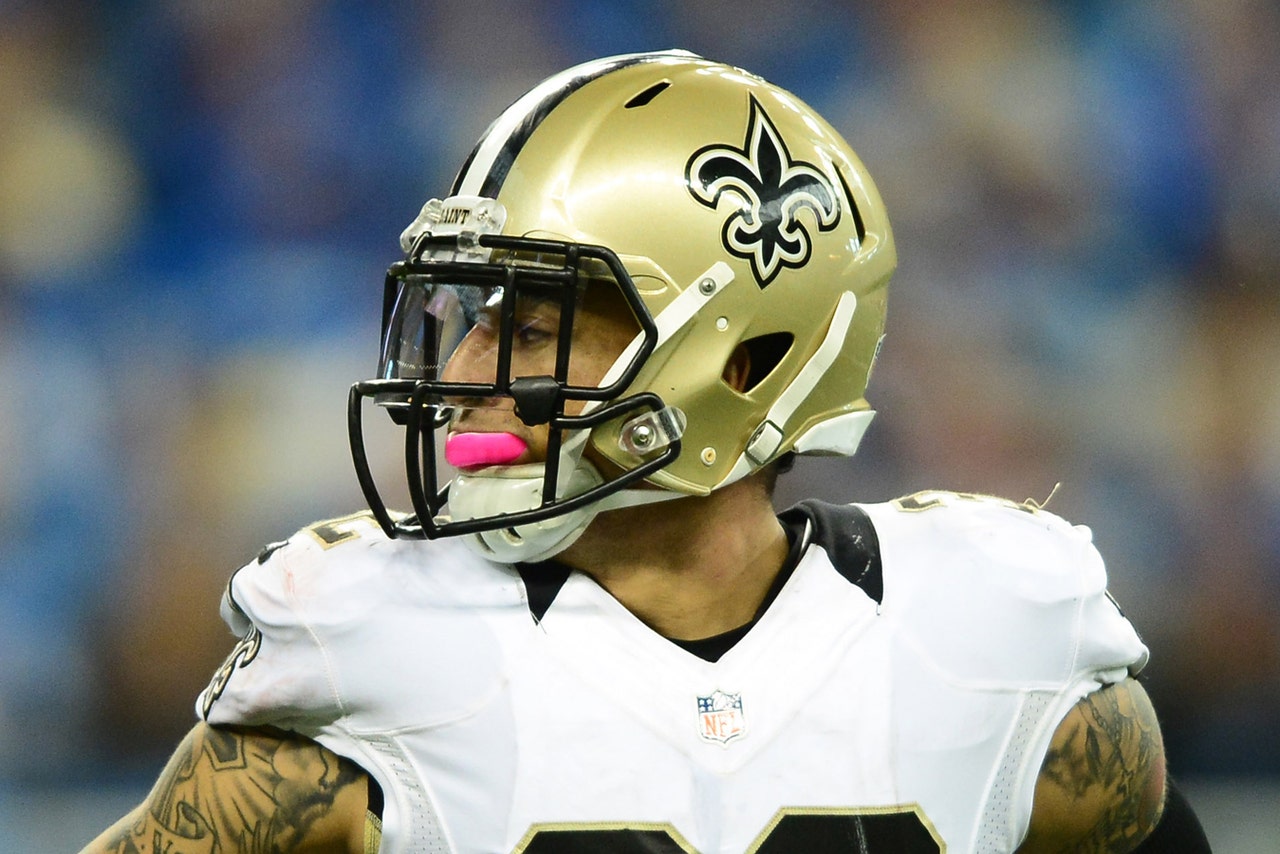 Sean Payton took drastic measures this week to send a message to the Saints locker room that they are not getting the job done and a big reason why is attitude.
Payton didn't just talk; he also made several moves: wide receiver Joe Morgan is history, safety Kenny Vaccaro is benched and kicker Shayne Graham is still wearing black and gold by the skin of his teeth.  
Thursday, there were some positive signs that Payton's meetings with multiple players hit home.
Vaccaro respectfully fielded questions from the media, sporting a new close-shave hair cut that he says is an outward indication of many changes he's making.
  "I'm a competitor, I'm a warrior. It gives me new life," Vaccaro said of his visit to Payton's office. "I've got a new cut. I'm trying to put a reset on everything."
Vaccaro acknowledged his mistakes and the challenge he's having adjusting to full time starting safety versus the nickel position he played for most of last season.
"He wants me to play better," Vaccaro said of Payton's message. "He's right though, man. I've made too many costly mistakes I've got to get corrected. I've got to be better for the team."
The Saints are certainly a team made up of many talented individuals on paper, but many of those individuals have never bonded or learned to play together for something larger than themselves.
Perhaps the debacle in New Orleans is a classic example of the importance of locker room culture, something the Saints have carefully nurtured and cultivated up until this season.   
Was it the mass exit of grounded veterans all at once? Was it the opulence of the Greenbrier Resort during training camp that gave newcomers a false sense of arrival?  Was it the effect of success?
I remember the first time years back when I interviewed Isa Abdul Quddus, an undrafted free agent who was shy around reporters because he wasn't used to media attention. He looked up at me from the seat in front of his locker with a nervous smile and said "Yes ma'am," he'd be happy to do an interview.   Malcolm Jenkins looked over at his younger counterpart and advised him to always stand up when doing an interview. Roman Harper then weighed in, telling Quddus to never speak to the media without first donning shirt.
Those voices are gone and no one is replacing them.
Now this season has seen instances where young players like Morgan tried to big time the media with coy, one word answers when journalists inquired about a game that could have been a big opportunity for Morgan because of injuries. No humbleness or gratefulness at a chance opportunity. No "professionalism," which is the word Payton used ahead of this week's moves.
Another example: The Saints Celebrity Servers event is always a player and fan favorite fundraiser for charity. I've emceed it for the past three years and always introduced around 30 players there to volunteer as celebrity servers.
This year, there were seven, not counting the host, veteran Pierre Thomas.
Thomas is an undrafted free agent who beat out draft pick Antonio Pittman in 2007 for a roster spot. Thomas has played humbly, yet tremendously effectively, ever since. A Super Bowl champion who is active in the community, yet only 7 players showed up and no one from the running backs room. Khiry Robinson and Travaris Cadet could learn a lot from Thomas' example, on and off the field.
(Credit Morgan: he is one of the players who came to serve, hours ahead of his release.)
Will Payton's wake-up call to the team this week be enough to hit the reset button in time to salvage a trip to the playoffs? The problem has been building all season, and time is running out to correct it.
MORE FROM FOX SPORTS SOUTHWEST: 
- VOTE: College football playoff of BCS era champions
- Ranking NFL quarterback salaries
- Oldest player on every NBA team
---