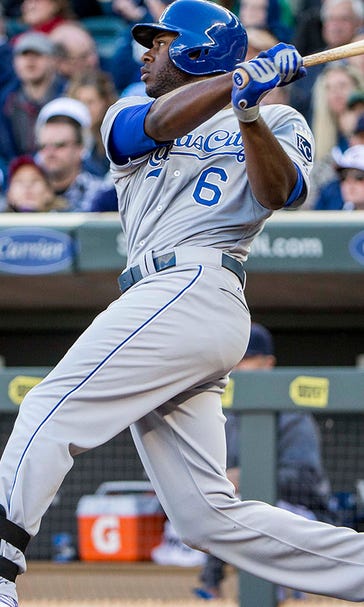 Royals spoil Twins' home opener
April 13, 2015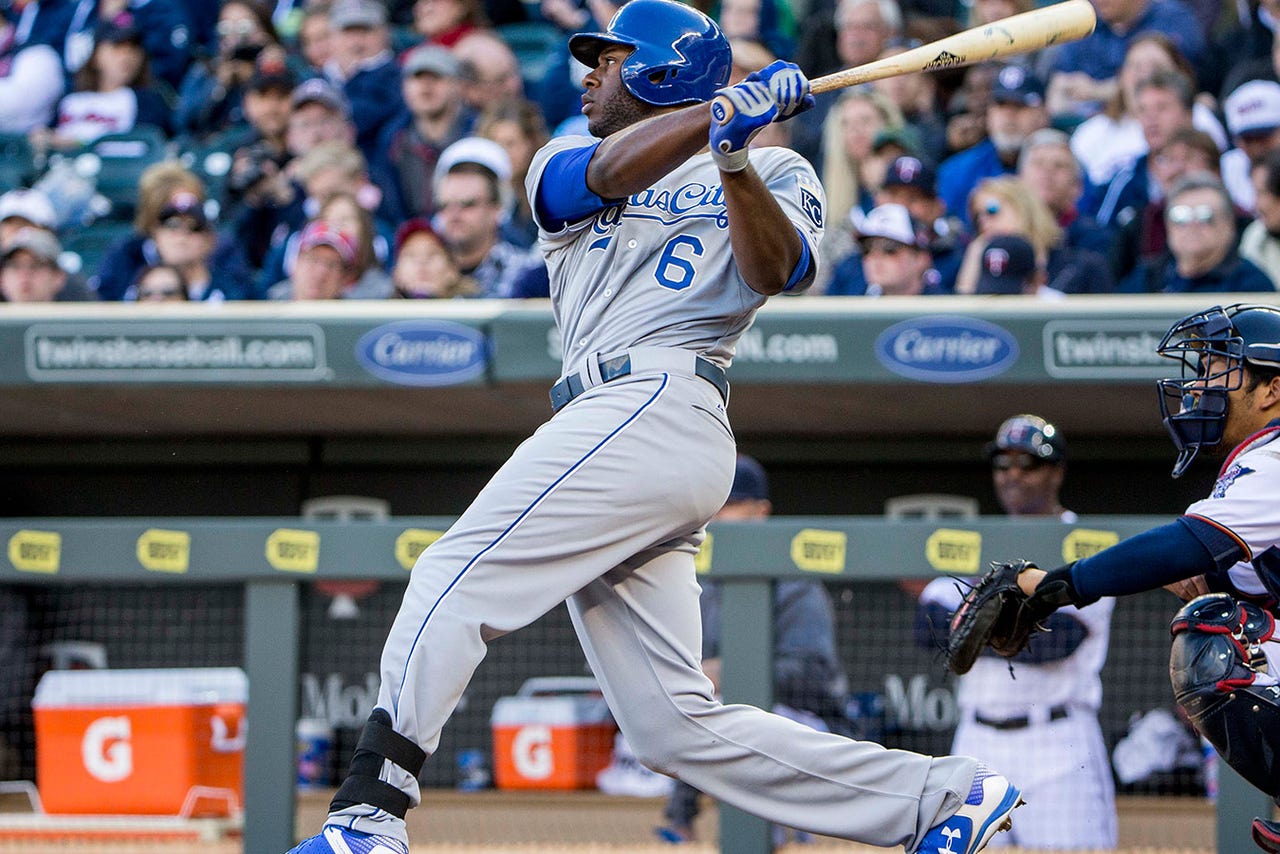 MINNEAPOLIS -- The sold-out crowd roared when Torii Hunter was honored during pregame introductions, and Timberwolves veteran Kevin Garnett, flanked by Final Four star Tyus Jones, threw out a ceremonial first pitch before Minnesota's home opener.
After that, there wasn't very much for the Twins fans to cheer about.
Minnesota committed two errors, walked four batters, hit two more and allowed a passed ball in Monday's 12-3 loss to the Kansas City Royals.
The Twins dropped their home opener for the fourth consecutive year. They are 1-6 under new manager Paul Molitor, who thinks his team might be pressing.
"Sooner or later everybody gets tested to some degree when you play that many games. For us it's been early," he said.
Danny Duffy pitched into the seventh inning and Kendrys Morales homered as the defending AL champions moved to 7-0 for the second-best start in Kansas City's history behind the 2003 club that won nine in a row to begin the season.
The Royals are the only undefeated team in the majors.
Several of Minnesota's miscues occurred during Kansas City's six-run eighth inning, which the Twins needed four pitchers to complete.
It was a far cry from Hunter's days playing center field in the Metrodome, when the Twins relied on strong defense and fundamentals to win multiple AL Central titles.
"After seven games it's not concerning," said Hunter, who heard boos from the hometown crowd after his throwing error in the sixth allowed a run to score. "We might need to address it and get back to playing the game the way we know how. But I don't think we should panic right now."
Morales, who failed to hit a home run in 67 plate appearances at Target Field during his stint with the Twins last summer, sent a pitch from Trevor May (0-1) in the second inning into the upper deck.
Brian Dozier doubled twice and scored two runs for Minnesota, and Trevor Plouffe connected against Duffy (1-0) in the seventh to take over first place on the ballpark's home run list with 36.
"I think we definitely have a chance to turn it around," Hunter said. "We've got a lot of professional guys in here. Guys have got some years in, and we just have to make some adjustments and start lifting each other up.
Trevor May was called up to replace the injured Ricky Nolasco in the rotation and allowed five runs in 5 1/3 innings, striking out four.
"Just before I got to the field maybe a little bit of nerves but once I got here it was pretty familiar and I felt good warming up and kind of like just another day at the park," May said. "It was more excitement than nerves, and I was definitely happy with how I felt going in."
---