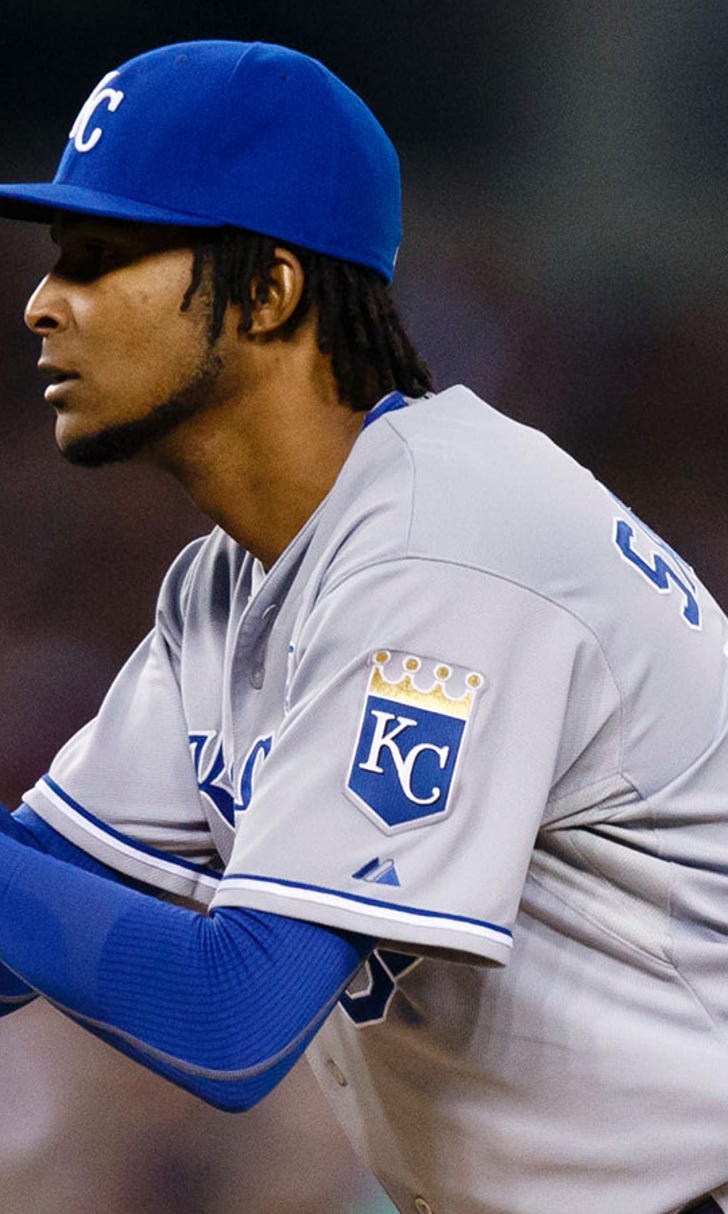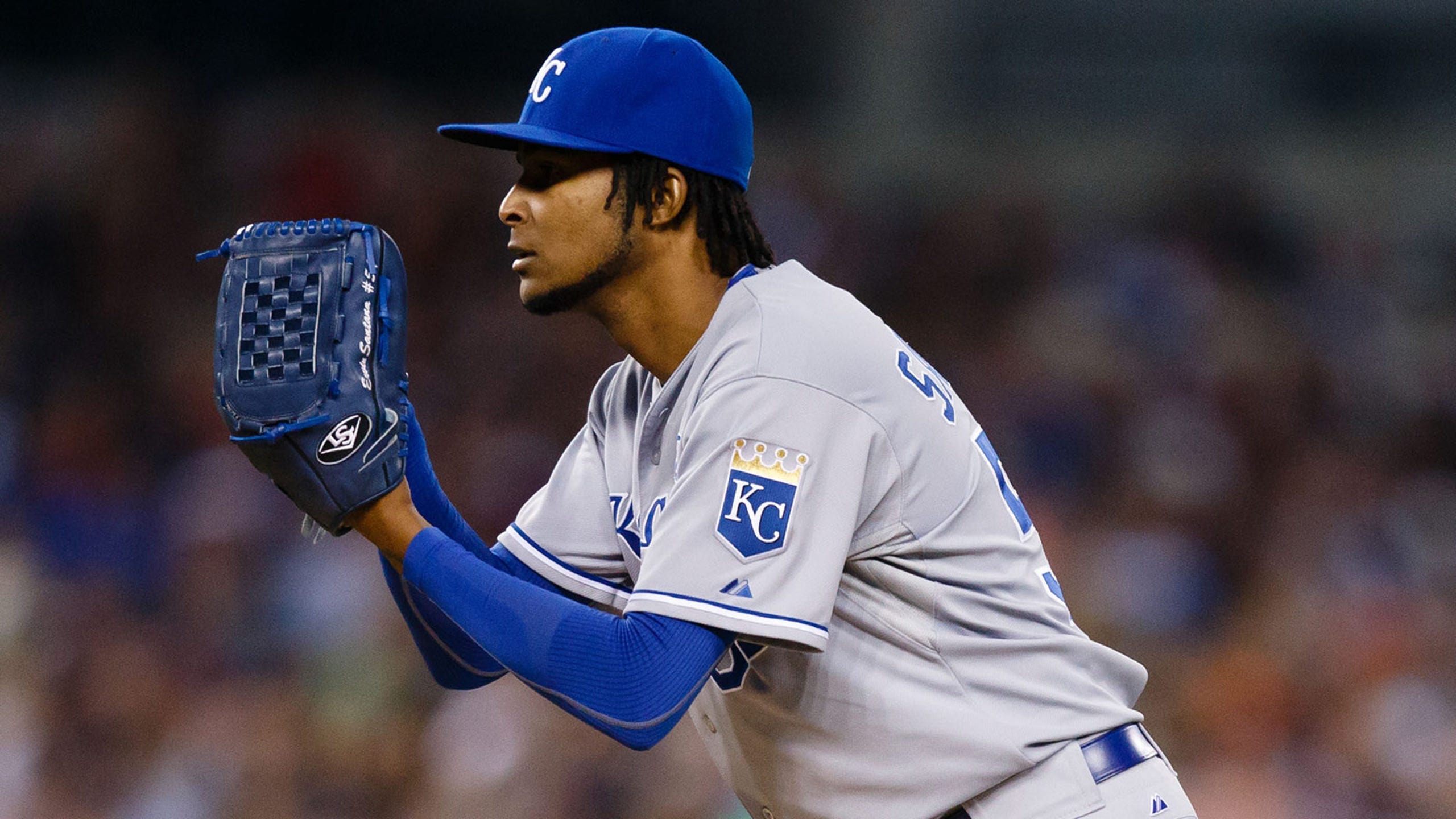 Royals' Moore says no recent offers made to Santana
BY foxsports • January 28, 2014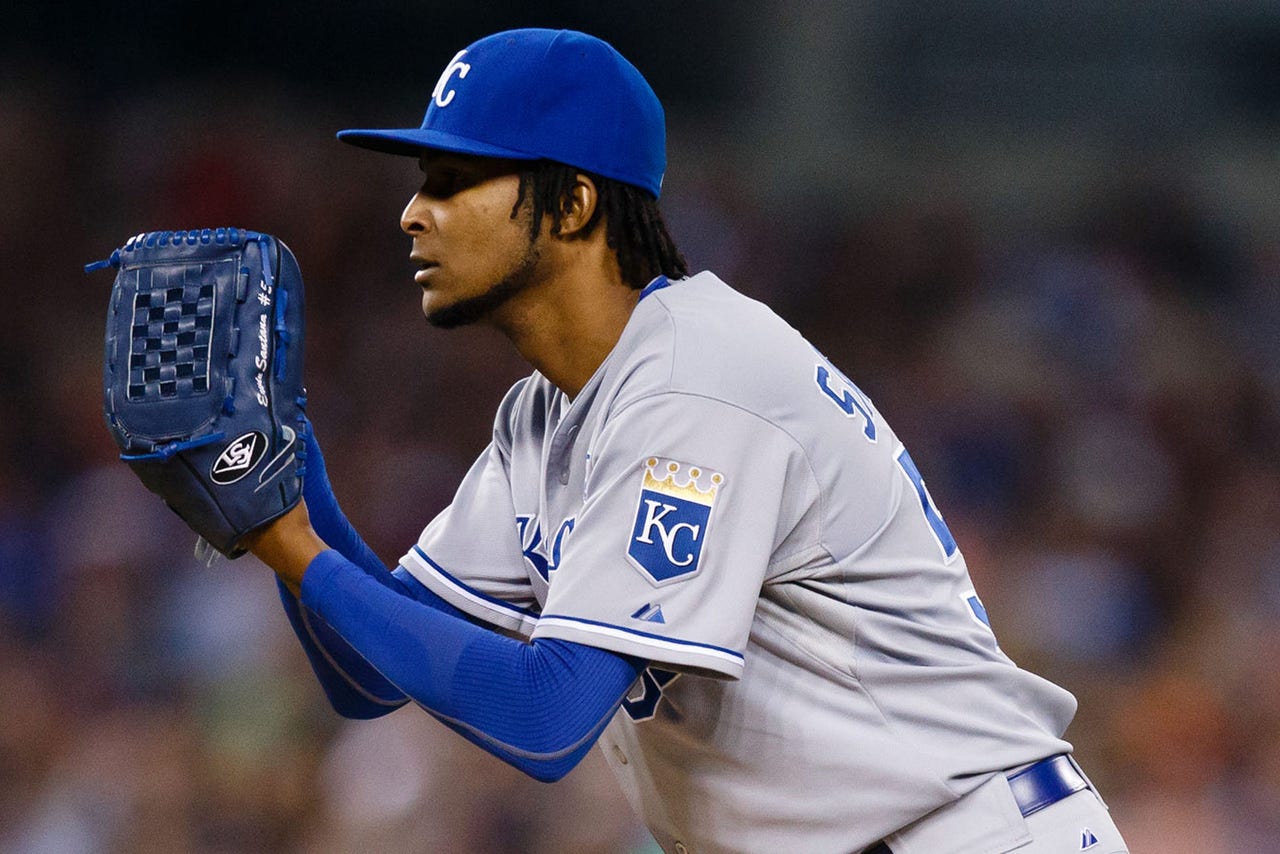 KANSAS CITY, Mo. -- Royals television announcer Rex Hudler created a bit of a stir on Twitter on Tuesday night when he said on a fan podcast that the Royals had extended an offer to right-hander Ervin Santana for a two-year deal.
Hudler made the statement about Santana for a podcast on a popular Royals fan website called pinetarpress.com Tuesday night. David Lesky of the web site later tweeted, "To clarify, I'm not sure when the two-year deal was offered. Hud just said that it was offered."
Hudler later told FOXSportsKansasCity.com by phone that he didn't think the offer had been made recently.
"I'm not a spokesman for the team," Hudler said. "I had just heard from a credible source that (at some time) an offer had been made."
Royals general manager Dayton Moore confirmed Tuesday night that the Royals indeed have not made any recent offers to Santana.
In fact, Jay Alou, one of Santana's representatives, told FOXSportsKansasCity.com recently that the Royals have not had any contact with him since the Winter Meetings in early December.
Santana reportedly is seeking a four-year, $60 million deal.
The Royals will enter the 2014 season with a franchise-record payroll that will exceed $90 million -- they are at roughly $89 million now and still have to sign arbitration-eligible players Aaron Crow and Greg Holland, contracts that likely will push the payroll to near $95 million.
You can follow Jeffrey Flanagan on Twitter at @jflanagankc or email jeffreyflanagan6@gmail.com.
---