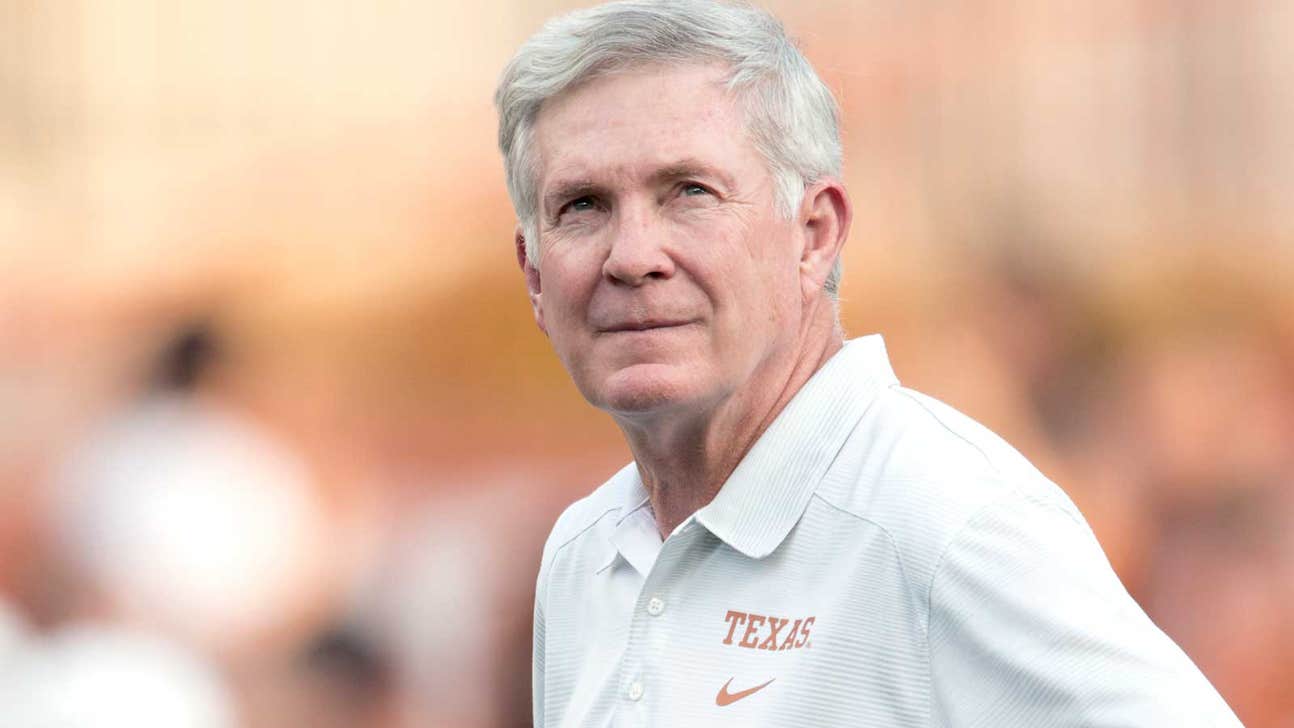 Report: SMU, Mack Brown talk contract worth $4 million per year
Published
Oct. 23, 2014 2:35 p.m. ET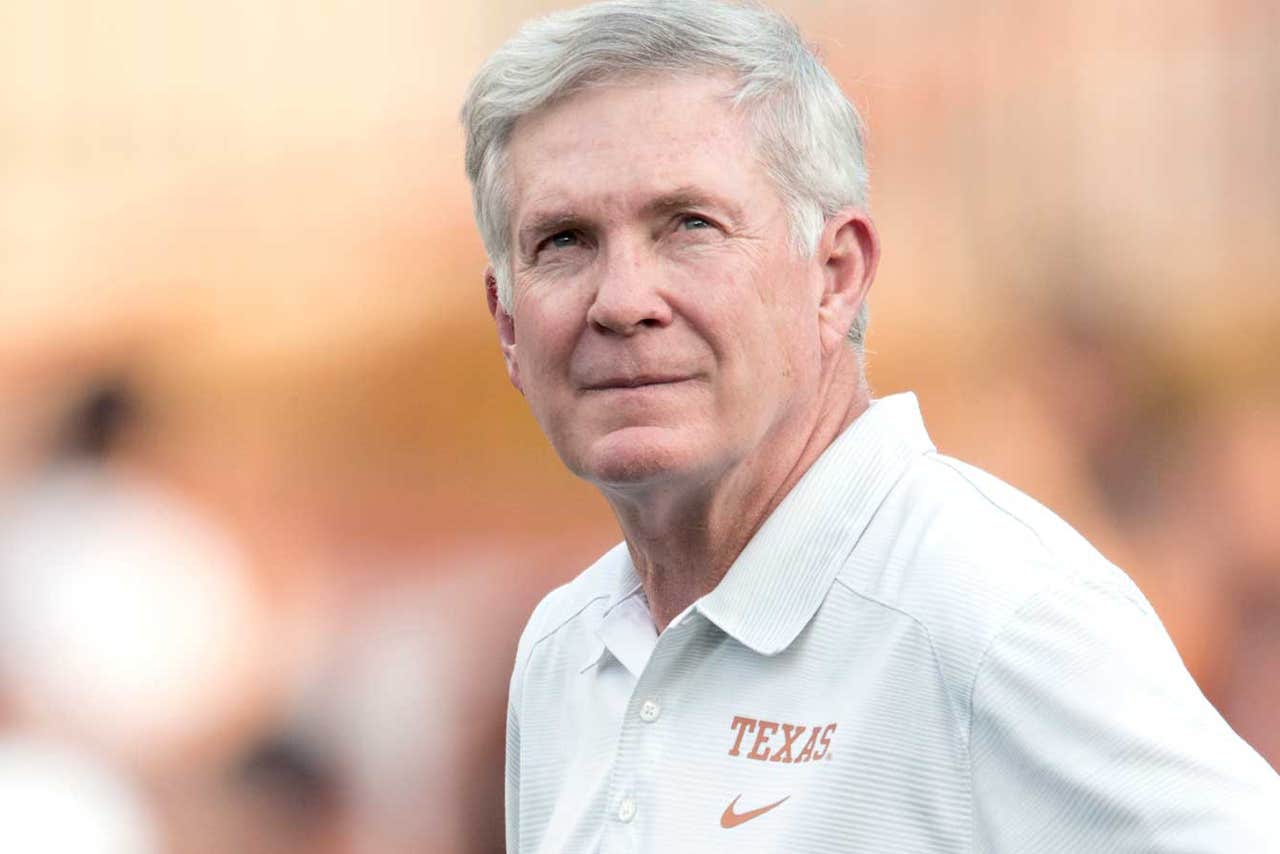 UPDATE: Southern Methodist athletic director Rick Hart made the following statement on Twitter Friday, denying anyone involved in the school's search for a coach has contacted Mack Brown and stating that no potential candidates have been offered a deal. 
The three-part message on Twitter reads:
"While it is not our policy to comment during a search process, the attention a recent report has attracted dictates it be addressed. / While we have a great deal of respect for Mack Brown, no one associated with our search has contacted him or his representatives. / To that end, there has been no offer or discussion of compensation with any potential candidates."
The rest of this post appears as originally written.
***
The Mack Brown-to-SMU buzz got louder with a report in The Dallas Morning News that SMU has talked about a deal worth $4 million per year with the former Texas coach.
Citing anonymous sources, the report said school officials have had "preliminary discussions" with Brown, "floating $4 million annually over eight years."
It has already been reported that SMU made preliminary contact with Brown, 63, who resigned from Texas last season.
Brown has stated that he won't consider getting back into coaching until he finishes his first season as a television analyst. A $4 million salary would definitely be worth considering.
Follow Keith Whitmire on Twitter: @Keith_Whitmire
MORE FROM FOX SPORTS SOUTHWEST: 
- Ranking NFL quarterback salaries
- Best college football traditions
- Greatest NBA players without a championship ring
---