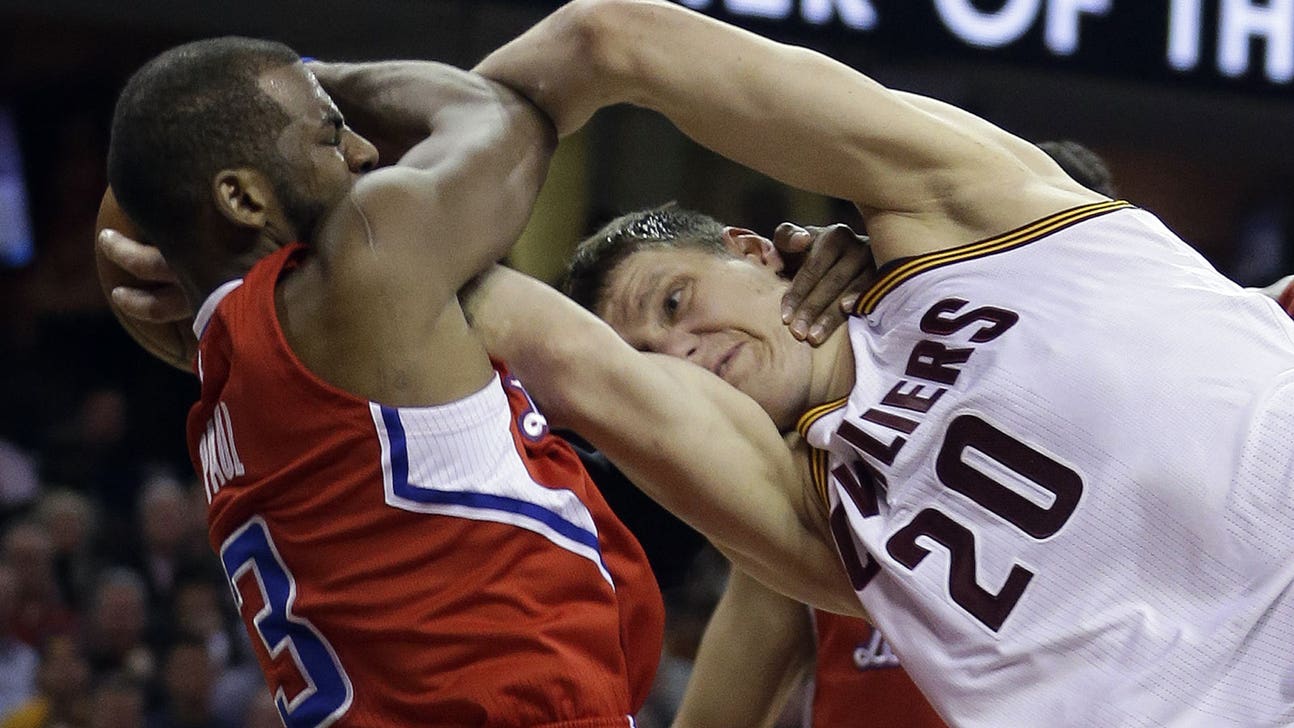 Refs union backs female ref after Paul's 'personal' comments
Published
Feb. 6, 2015 12:13 p.m. ET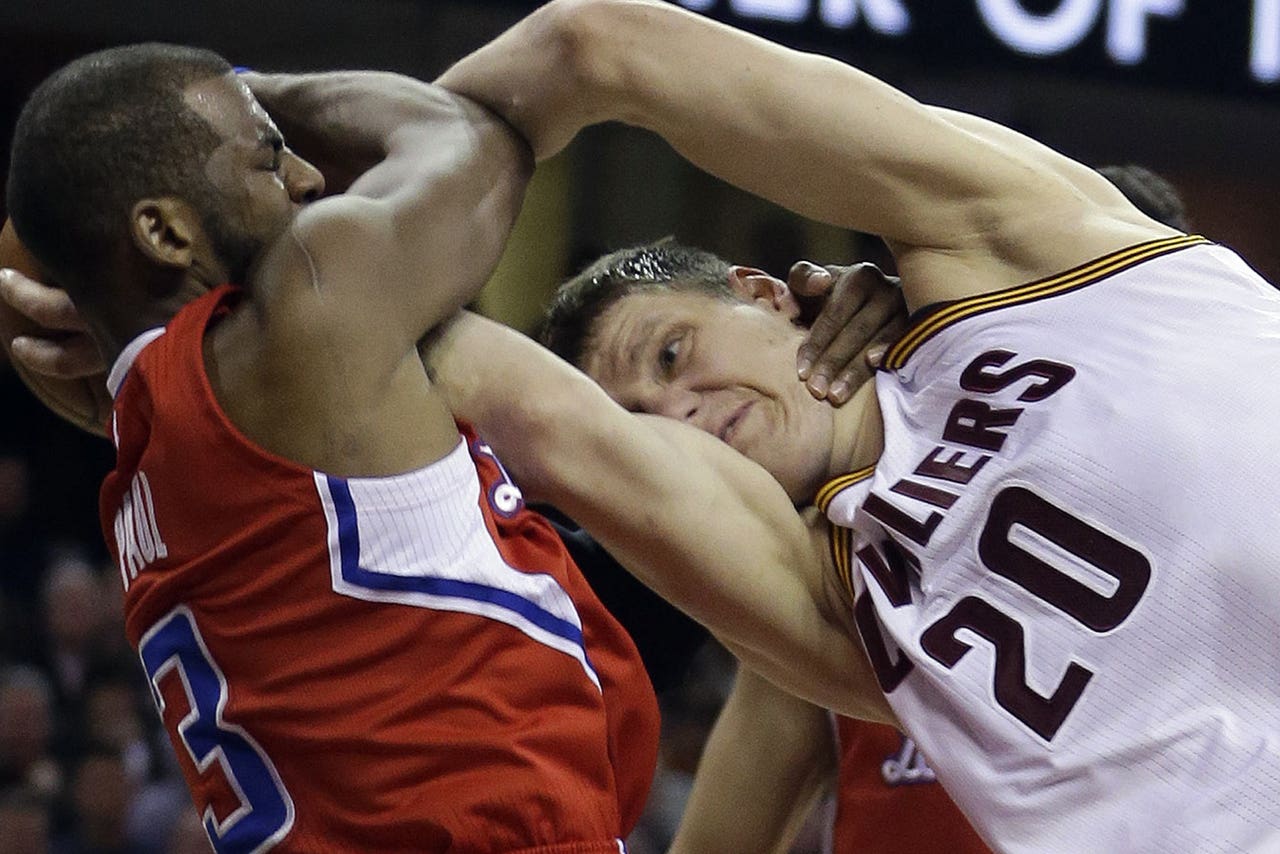 NEW YORK (AP) -- The head of the National Basketball Referees Association is defending official Lauren Holtkamp after "personal and unprofessional comments" by Clippers guard Chris Paul.
Paul was critical of Holtkamp after the Clippers' 105-94 loss in Cleveland on Thursday. He received a technical foul from one of the league's two active female officials, for reasoning he later called "ridiculous."
Paul, who is president of the NBA Players Association, added: "If that's the case, this might not be for her."
The 34-year-old Holtkamp is in her first full season as an NBA referee.
The referees' union says it reviewed the calls made by Holtkamp and "deems them fully justified." General counsel Lee Seham says in a statement the union "deplores the personal and unprofessional comments made by Chris Paul. She belongs."
---