Reaves' game-winning goal lifts Blues over Jets, 4-2
BY foxsports • November 23, 2014
WINNIPEG, Manitoba -- Ryan Reaves and Alex Steen ignited a happy homecoming party in enemy territory on Sunday.
The Winnipeg-born players helped the St. Louis Blues defeat the Jets 4-2 in front of plenty of family and friends at MTS Center.
Reaves, who estimated he had 50 to 60 supporters in the crowd, scored the winner and Steen had two assists for St. Louis.
"My mom invited all her family and I've got a bunch of friends here so I'm sure it's going to be packed in there," said Reaves, referring to a room set aside for visiting players' guests.
Reaves scored 2:25 into the third period when he grabbed a loose puck near the side of Winnipeg's net, spun around and sent a low shot by goalie Ondrej Pavelec for the 3-2 lead.
"It just kind of laid in perfectly for me," said Reaves. "I was going to go to the backhand, but the momentum of the puck kind of took me on the spin-o-rama so I kind of went with it."
Reaves has played about five or six games in Winnipeg with either NHL or AHL clubs.
"I don't think I've ever had a point here so it was fun," he said.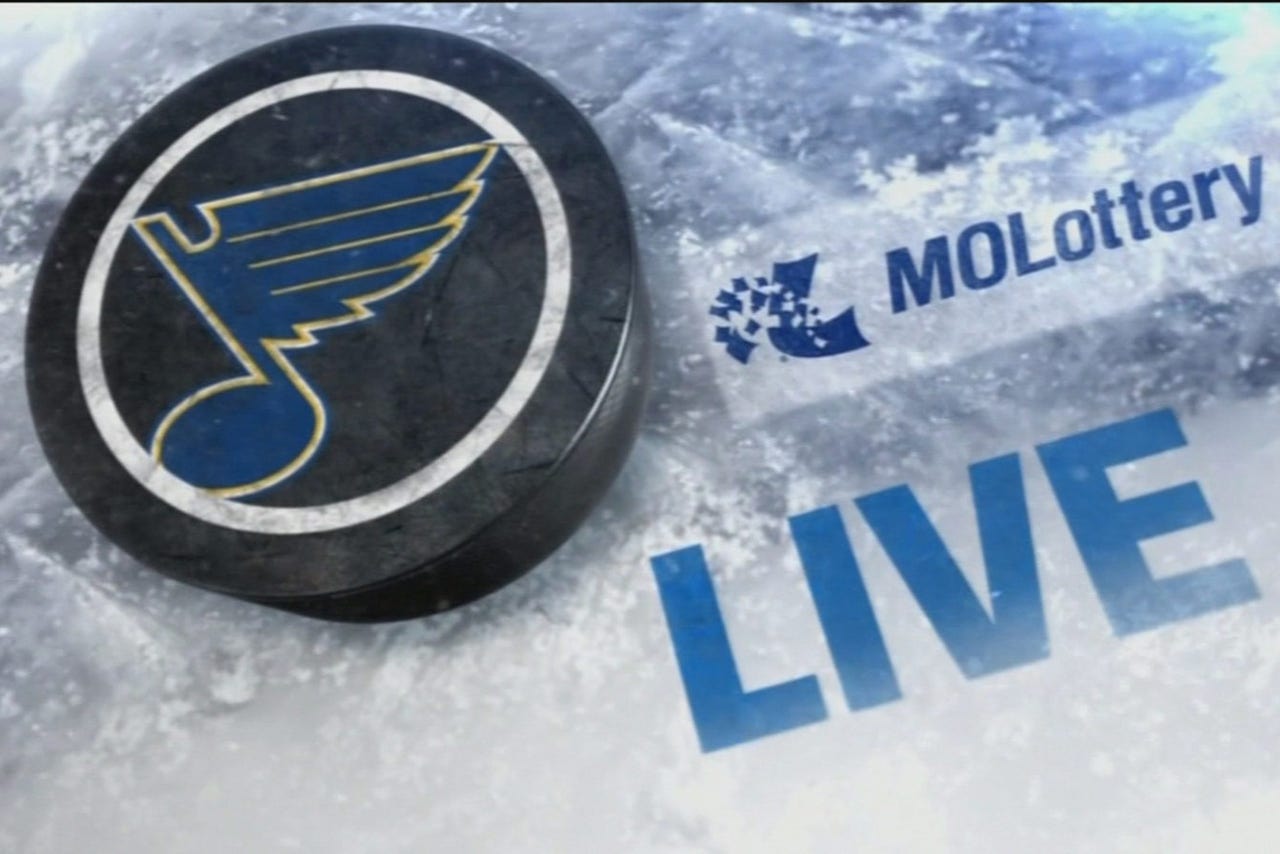 Watch the Blues Live pregame and postgame shows before and after every St. Louis Blues game on FOX Sports Midwest.
Jaden Schwartz and David Backes each scored on the power play for St. Louis (13-6-1) and Paul Stastny added an empty-netter. Alex Pietrangelo also had a pair of assists.
The Jets (10-9-3) have allowed five power-play goals in their past four games and have one win in their last five games. They were 0 for 1 with the man advantage while St. Louis was 2 for 5.
Bryan Little scored his sixth of the season and Jim Slater got Winnipeg's fourth line its first goal of the year.
"Two power-play goals, that stung a little bit because we take a lot of pride in our PK," Slater said of the penalty kill. "But that's the way it goes some games.
"They're a four-line team and they roll them pretty good. And we knew we'd have to deal with that, get in there and play."
St. Louis backup goalie Jake Allen made 28 saves in the victory. Pavelec turned aside 25 shots.
The Blues were without defenseman Jay Bouwmeester, who suffered a lower-body injury in St. Louis's 3-2 win over Ottawa Saturday afternoon. The absence ended Bouwmeester's "iron man" streak at 737 consecutive NHL games, the longest active streak in the league. His first game was March 6, 2004. The league record is Doug Jarvis with 964 straight games.
It was the first of five games between the Central Division rivals. The victory put the Blues atop the division.
"It was a war out there," Allen said. "You just saw a lot of guys getting clipped in the face, a lot of big hits and potential fights so it's definitely going to be fun."
The Blues didn't get a shot on goal until almost seven minutes into the first period, when Pavelec's stop made the shots-on-goal 7-1 in favor of the Jets.
Little scored at 9:04 when he poked the rebound of Andrew Ladd's shot between Allen's pads. The goal ended Little's 13-game scoring drought.
Schwartz deflected a Steen point shot for his eighth goal of the season at 5:14 of the second period while Jets forward Adam Lowry was in the penalty box for delay of game.
Winnipeg regained the lead at 9:53 on Slater's high shot from the slot, but penalty trouble soon cost the Jets again.
With Evander Kane in the box for roughing, Steen sent a long pass from near his goal out to Backes, who went high over Pavelec's glove with 2:03 left for the 2-2 tie.
"It's a tied game going into the third with a team that's at the top of our division and a team we can beat," said Jets defenseman Mark Stuart. "Today was a good example of that. It was just going to come down to one goal, whoever scores first in the third period and, unfortunately, it was them."
Winnipeg pulled Pavelec for the extra attacker with 2:02 left and Stastny scored his third goal of the season with 40 seconds remaining.
"I thought we played good team-wise," Steen said. "Got down, but stayed with it and Jakie made some big saves. Our goalies have been huge for us this year."
---