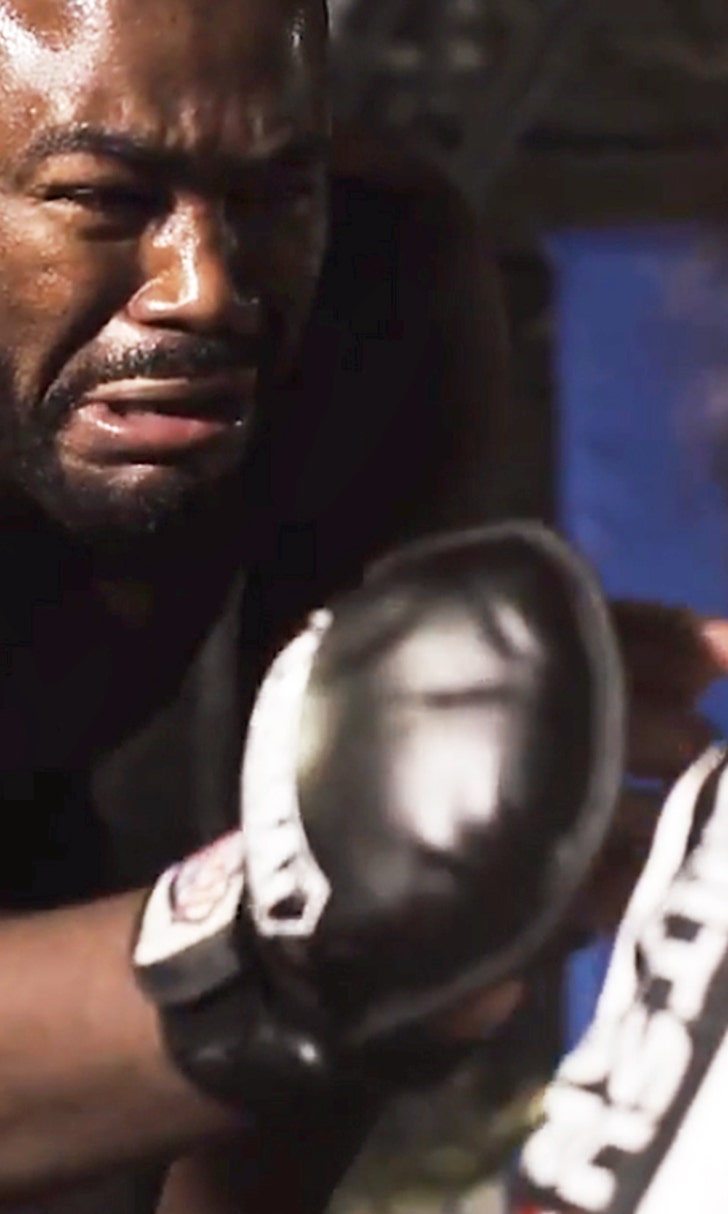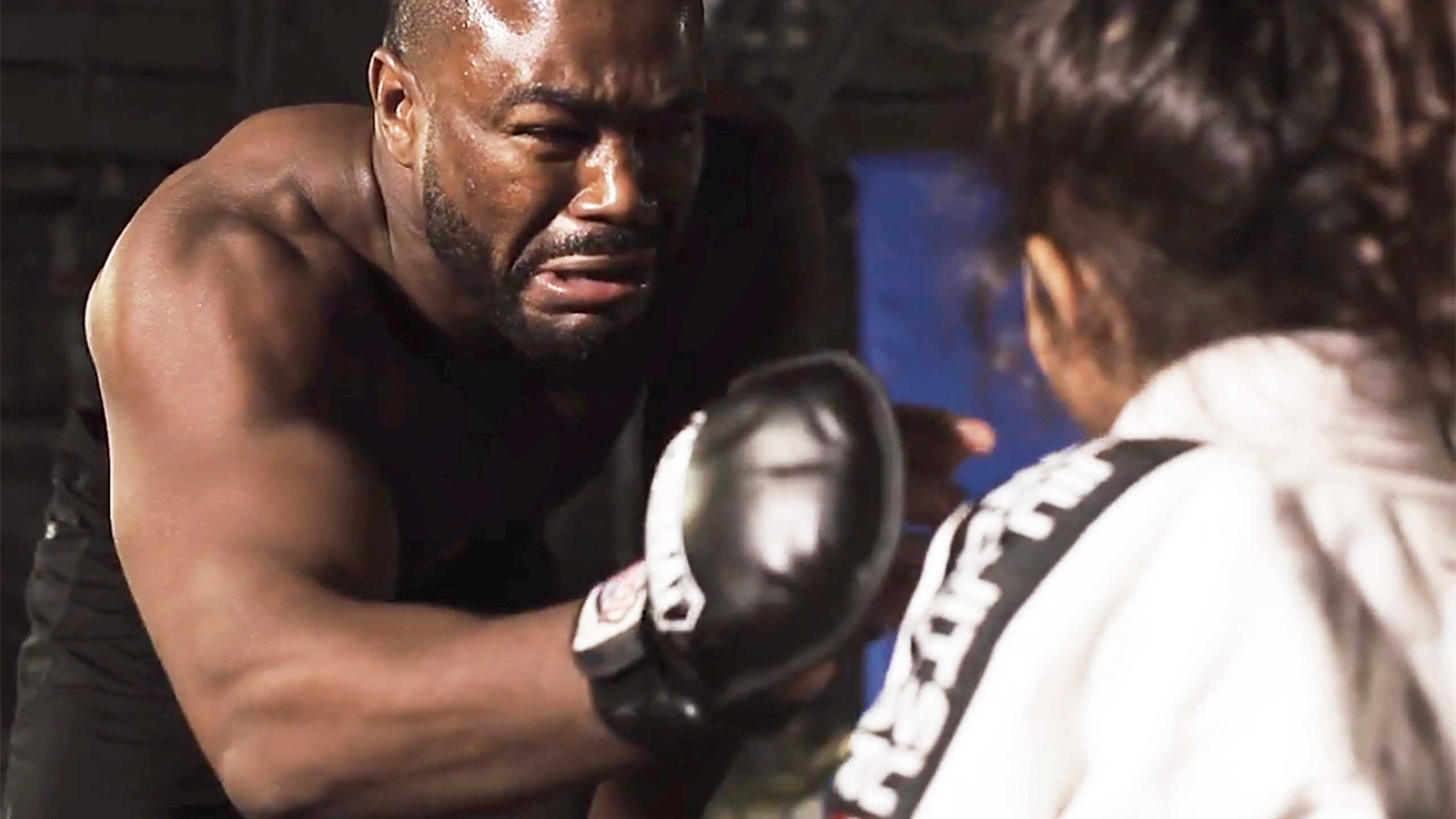 Rashad Evans gets his ass kicked by a little girl in 'leaked' training footage
BY foxsports • January 23, 2014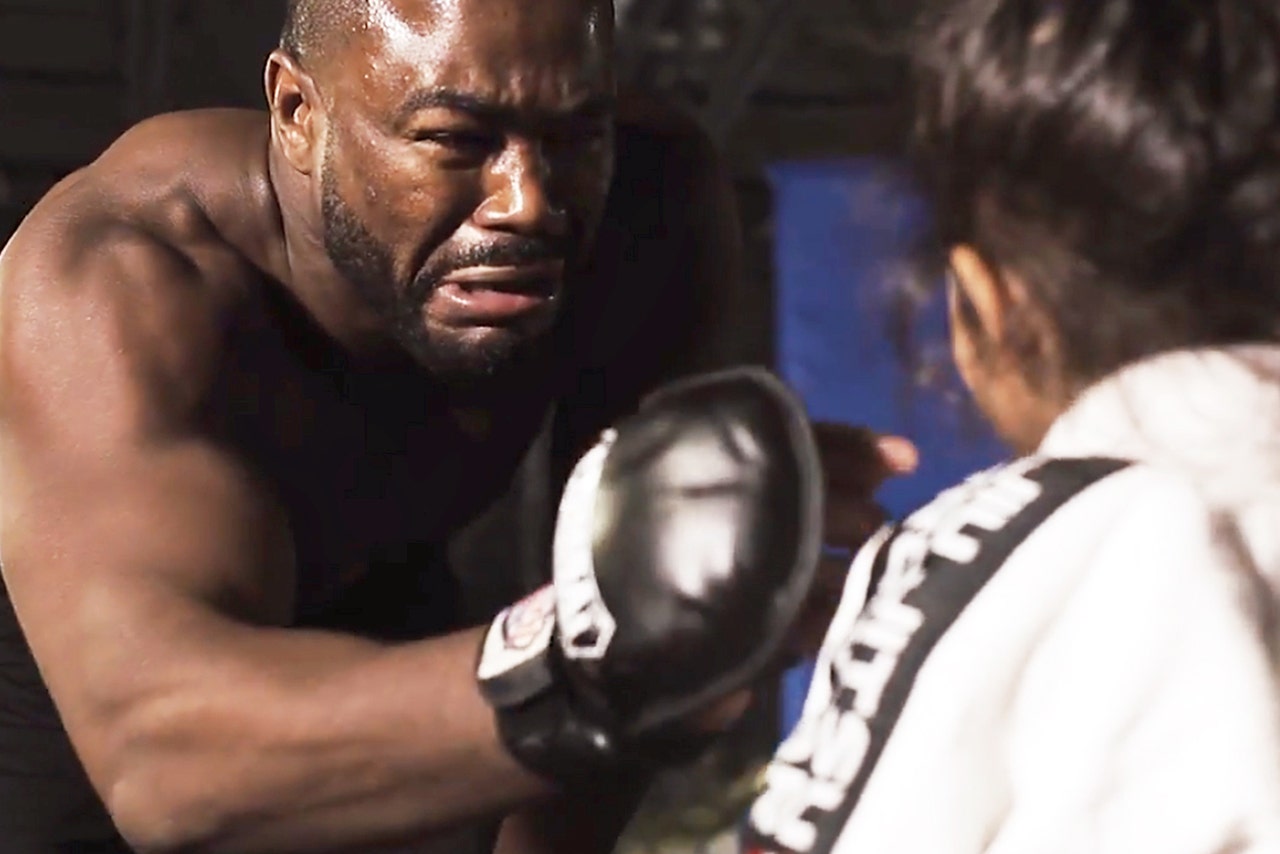 If you find "little kids beating the sh*t out of adults" to be a comedy routine without a ceiling, then brother, do I have something for you.
I'm not really sure what the point of this recently "leaked" training video featuring former UFC light heavyweight champion Rashad Evans is exactly (an advertisement for the Blackzilians' gym maybe?), but at just a minute and a half in length, it's not the worst way to combat the daily frustrations of office life. Uh huh, a ringing endorsement if there ever was one.
Evans, who faces fellow wrestling powerhouse Daniel Cormier at UFC 170 in February, stars opposite Lanicia Santana in a short sketch that is equal parts "Kramer Dominates the Dojo" and Baby Geniuses, minus all the nightmare-inducing voiceover of the latter, of course.
Although Evans appears to hold a three-foot height advantage and at least 200 pounds on Santana, it doesn't stop the pre-K black belt from slapping, slamming, and submitting the former champion like a goddamn Bash n'Brawler. A humiliated and horrified Evans is eventually forced to go full Claudinei Angelo on the situation, leaping out of the cage and fleeing for his life with the sounds of Santana's taunts surely echoing through his concussed brain.
Not since Sly Stallone bitch-slapped Chael Sonnen have I been so embarrassed for mixed martial arts.
If anything, this video proves once and for all that Brazilian children are less "birthed" and more "kimura'd out of the womb." At least that's what I have to keep telling myself while getting tapped by girls slightly older than Lanicia at my local BJJ academy.
---