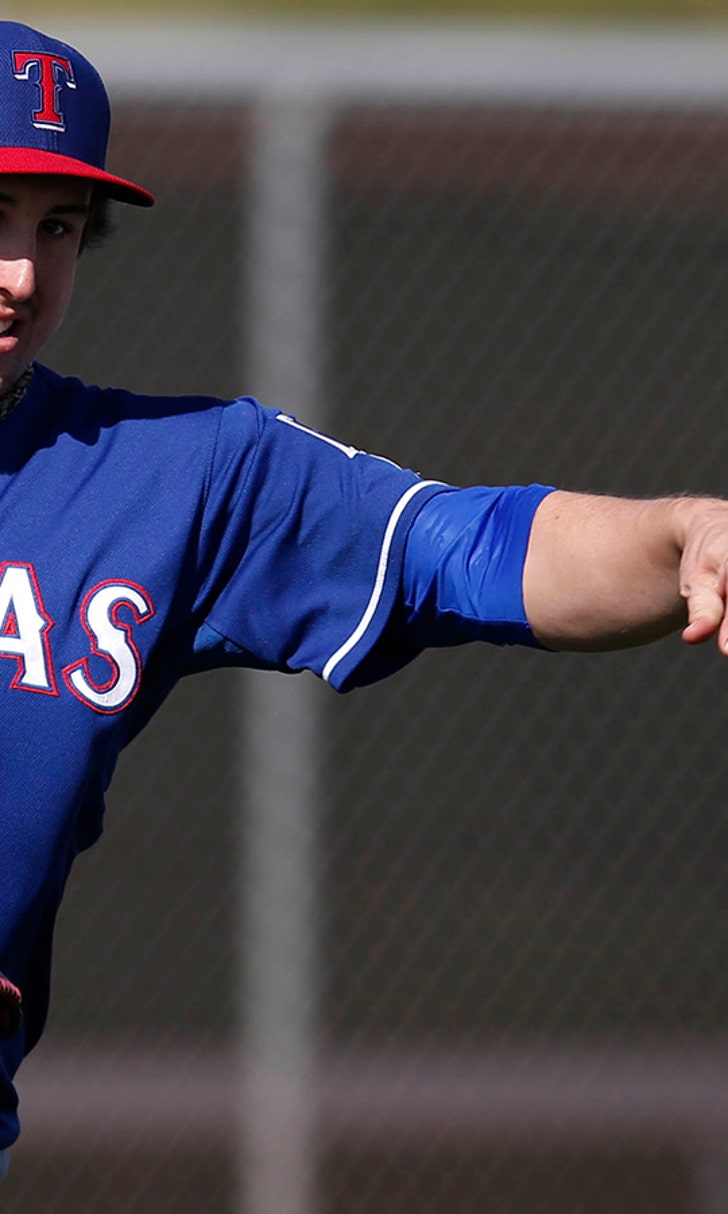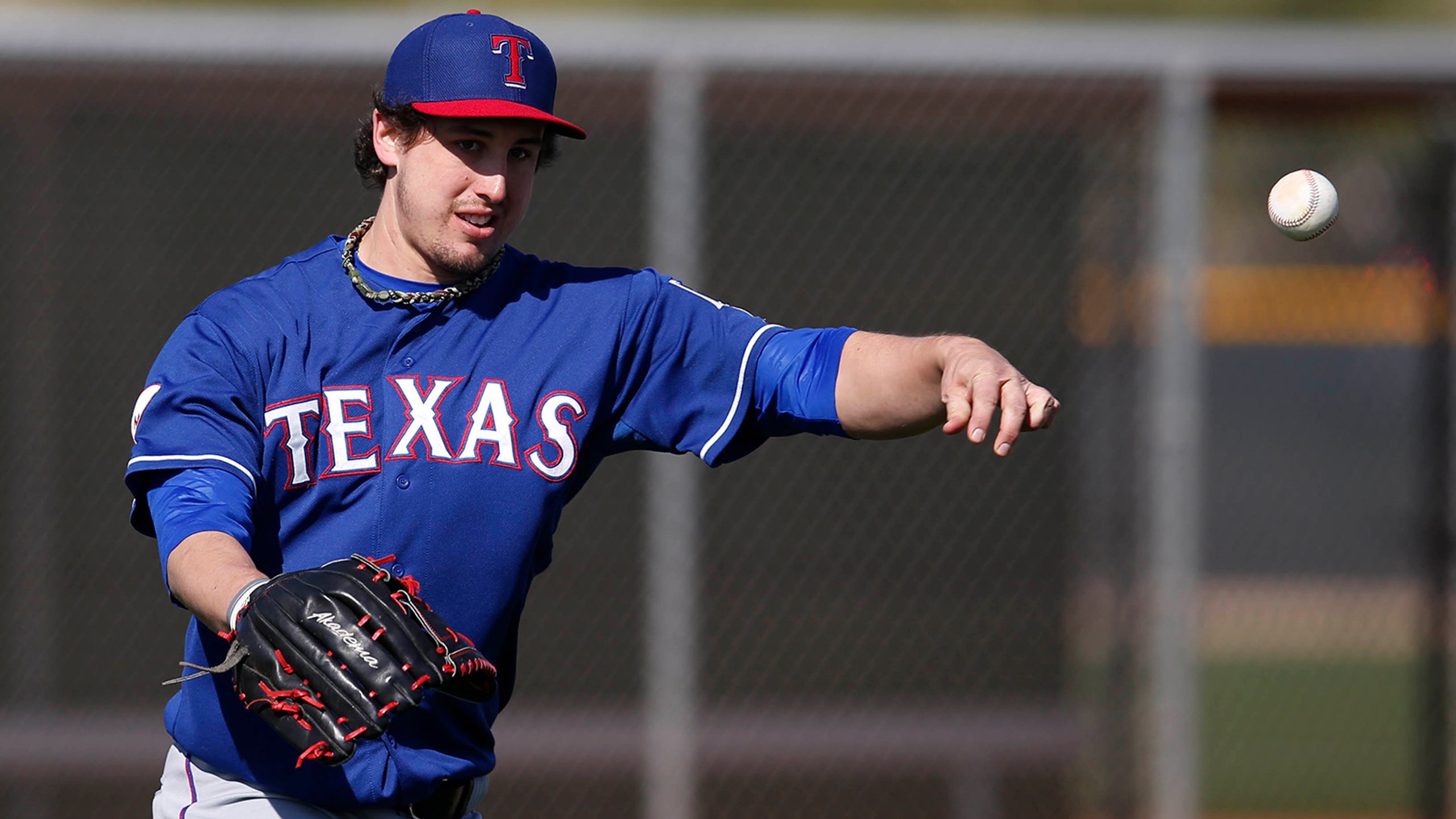 Rangers ready for pace-of-play plan
BY foxsports • March 2, 2015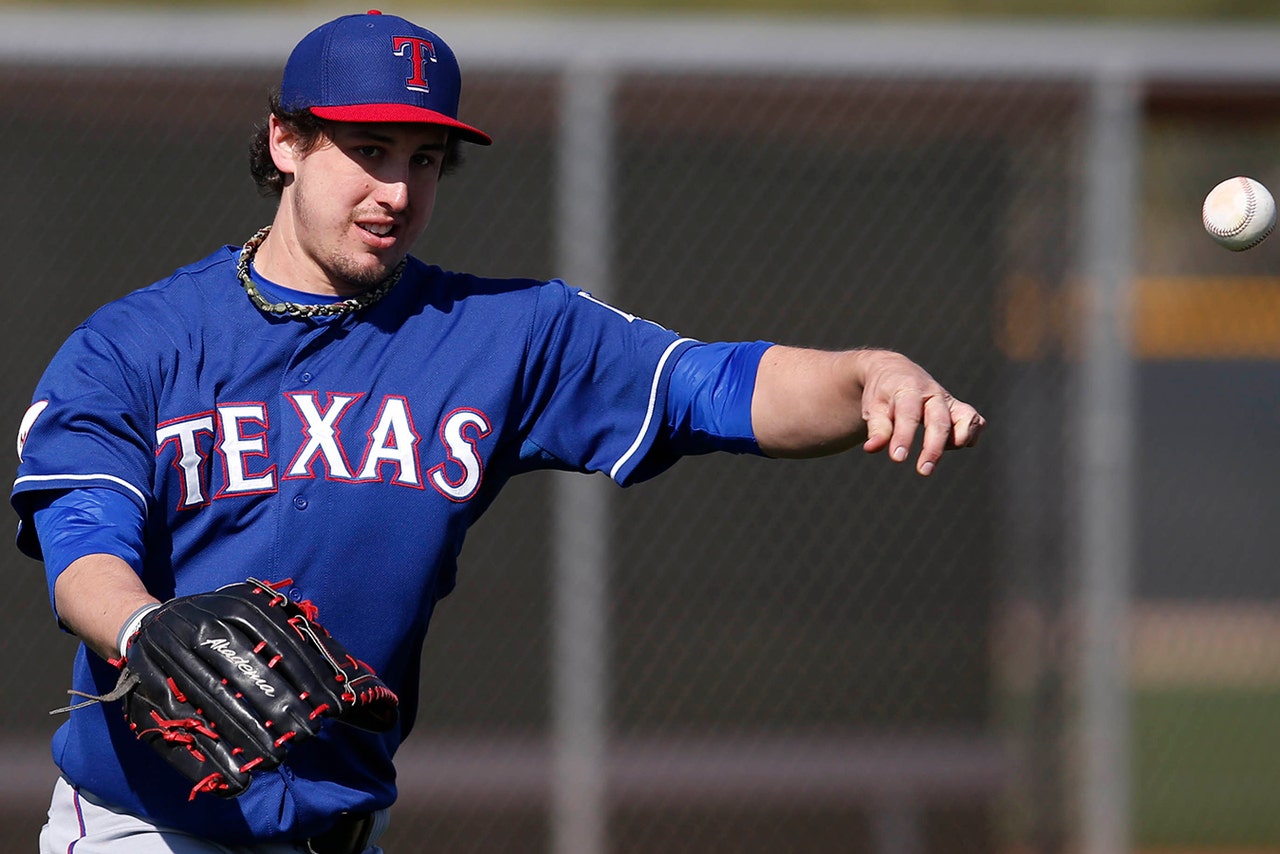 The pace of play initiative designed to speed up Major League Baseball games is being met by a slow response from the Texas Rangers.
"Let the game be played the way it's supposed to be played," said left-hander Derek Holland, who is also the club's player representative. "I don't want to be rushing to make my pitches in 12 seconds because somebody is not happy. Everybody has their timing and as a pitcher you don't want to mess up that timing. It has never been an issue before. Why should it be now?"
Holland and the rest of the Rangers were briefed Monday by Tony Clark, the Major League Baseball Players Association executive director and pace of play was a big topic.
There are clocks that have been installed at spring training sites – including Surprise Stadium – that will keep track of the time between innings. Pitchers are also on the clock as to when they must throw their final warmup pitch and batters have to be in the batter's box in a certain time frame.
The players' union is on board with the initiative in an effort to shorten games and must try and remain within the time limits through April regular-season games. Once May games begin slow play could result in fines for players.
Clark is taking a wait-and-see approach with the rules.
"We need to be very careful here," Clark said. "Although some may have a concern about the overall length of the game we need to be very careful about affecting change in the game that affects the way players play. In the end we're all baseball fans and love the game and have to be very sensitive to adjustments to the game on the field and how they may affect the way players perform."
The average time of a Texas game in 2014 was 3 hours, 4 minutes and 51 seconds. That's the longest-average game time in franchise history.
---