Pullard eyes Pac-12 crown for USC while looking to stay unbeaten in November
BY foxsports • November 19, 2014
It was one of those magic nights. It was a night in which it seemed everything was going right for the Cardinal and Gold inside the Coliseum. Los Angeles' iconic stadium was rocking. 
The date: Nov. 26, 2011. USC was in the process of slaughtering UCLA by the score of 50-0. At the conclusion of the night, USC players emerged from their locker room wearing T-shirts with the inscription "2011 South Division Champions."
The team then faded into the sunset having played their final game of the season, in the final year of a two-year bowl ban. As the official Pac-12 South Champions, UCLA went to Eugene, Oregon the following week to play the Ducks, in the inaugural Pac-12 championship game. 
USC's T-shirts spoke volumes that night but the message didn't resonate with linebacker Hayes Pullard, who was a redshirt freshman on the 2011 team. 
Pullard doesn't view the 2011 season as a championship season for the Trojans. 
"We were ineligible," Pullard said. "Oregon (would) probably say that they'd beat us. Even though we beat Oregon that year, they would have said they would've beat us that second time. You can't really go off just never playing in the Pac-12 (championship) game."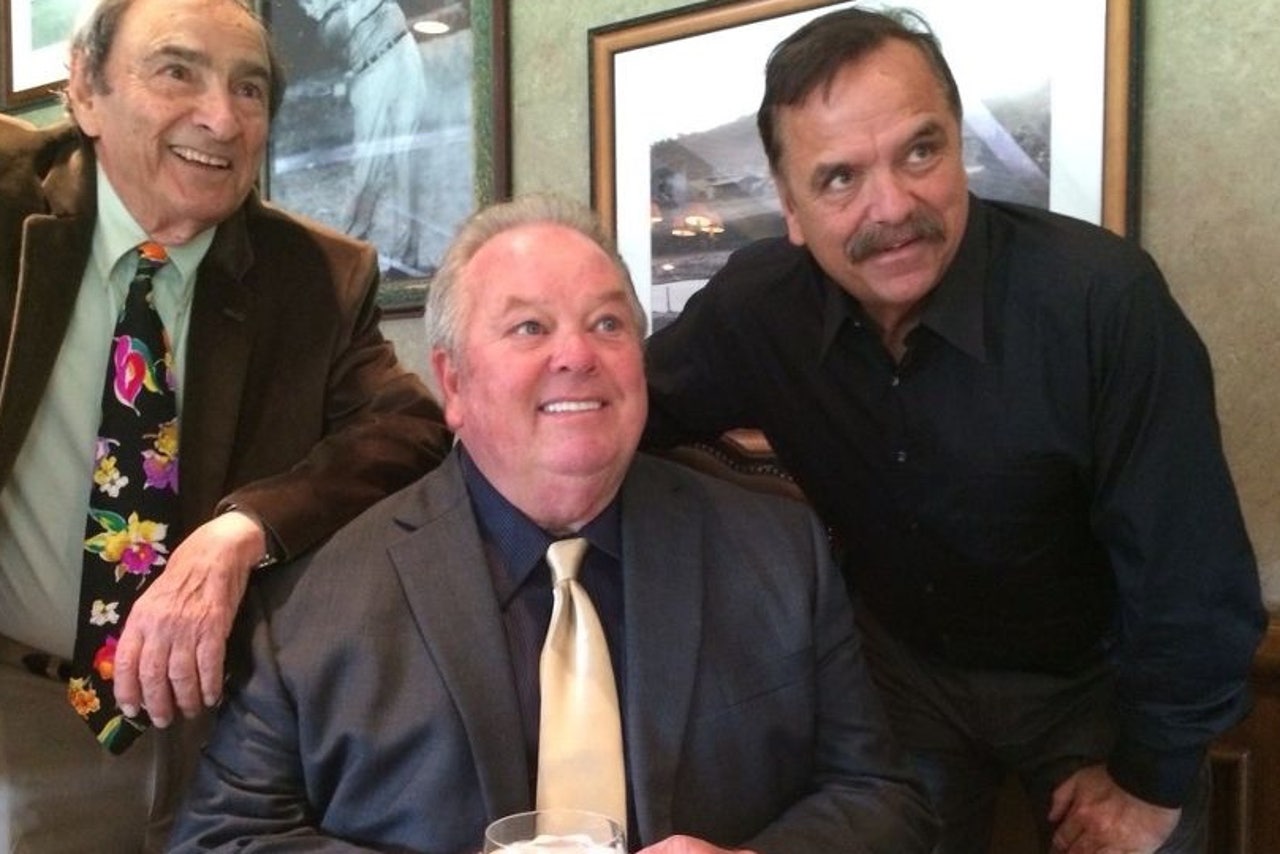 You won't see them for USC-UCLA, but Arbogast and Roberts are calling all the shots
The experience, or lack thereof, of advancing to a Pac-12 championship game doesn't bother Pullard, but winning a South crown is, admittedly, a goal. 
Staying undefeated in November is the first step. Pullard knows a division title can't be obtained unless the Trojans first pick up a win against their crosstown rivals. Even then they would need help in the form of an Arizona State loss. 
"The odds are against us right now so we got to prove everything wrong," Pullard said. 
Saturday, USC will be looking to return to its winning ways in the rivalry. UCLA has won the last two in the series. Prior to that, USC owned a five-game win streak.
---