Preview: Heat welcome Pacers to town for first home game of season
October 21, 2017

TV: FOX Sports Sun
TIME: Pregame coverage begins at 7 p.m.
WATCH IT LIVE ON FOX SPORTS GO

MIAMI -- The Miami Heat will be without center Hassan Whiteside and the Indiana Pacers will play their second straight game without big man Myles Turner when the teams meet on Saturday night.

Whiteside has a bruised left knee while Turner is dealing with a concussion. The Heat (0-1) will be the more rested team and they will also have the benefit of home court when they host the Pacers (1-1).

It's Miami home opener and the first of six straight games at AmericanAirlines Arena -- Miami's longest homestand of the season.



The Heat have brought back 11 players from last season's team that finished with a 30-11 run but fell just short of the playoffs due to a nightmarish start.

"It feels like it's been a two-year offseason," Heat coach Erik Spoelstra told The Miami Herald. "That's what happens when you miss the playoffs."

The Heat want to avoid another bad start, and they'd like to put Tuesday's loss to the Orlando Magic behind them as quickly as possible.

A win over the Pacers would accomplish that, but Indiana -- like most teams at this point in the season -- is optimistic about its own potential.

This is the first time since before the 2010 NBA Draft that four-time All-Star wing Paul George is not on the Indiana roster. George, who will be a free agent in 2018, demanded a trade, and the Pacers shipped him to Oklahoma City in exchange for Victor Oladipo and Domantas Sabonis.

Oladipo has moved right into the starting lineup as a shooting guard, scoring a team-high 22 points in his Indiana debut on Tuesday against the Brooklyn Nets. Sabonis came off the bench to score 16 points on 7-of-7 shooting.

"I have no doubt (Oladipo and Sabonis) are starting-caliber player," Pacers general manager Kevin Pritchard told Lindy's Sports. "They are top-level talents."

Oladipo, who starred at the University of Indiana, said he is overjoyed to be playing for the Pacers.

"This is where it all started for me," Oladipo told Lindy's. "I'm a Hoosier. Representing the Pacers organization is a blessing."

Besides trading George, Indiana has had four other rotation players depart -- Monta Ellis, Jeff Teague, C.J. Miles and Rodney Stuckey.

Turner, just 21 and in his third year in the league, is supposed to be one of Indiana's leaders. The 6-foot-11 power forward, a first-round pick out of Texas in 2015, averaged 14.5 points and 7.3 rebounds last season.

Veterans Thaddeus Young at small forward and Darrin Collison at point guard join Oladipo and 3-point shooter Bojan Bogdanovic in the starting lineup. Sabonis is filling in for Turner.

Cory Joseph and Lance Stephenson are the leaders of the Pacers' bench brigade, and coach Nate McMillan has Indiana playing an up-tempo offensive style.

For Miami, Whiteside will be tough to replace. He had a 26-point, 22-rebound performance against Orlando.

"I was wearing padding everywhere but on my knee," Whiteside told The Miami Herald of his injury. "We just have to get the swelling out. It's day to day -- it could've been worse."

Kelly Olynyk, a former Boston Celtics power forward, will likely move from power forward to center. James Johnson could move from the bench to starting power forward.

Miami, which has also won five straight regular-season home games against Indiana, should be confident on Saturday.

This is a veteran Heat team with playoff aspirations, and that's why the Pacers game is important. That 11-30 start the Heat experienced last season is something Miami badly wants to avoid.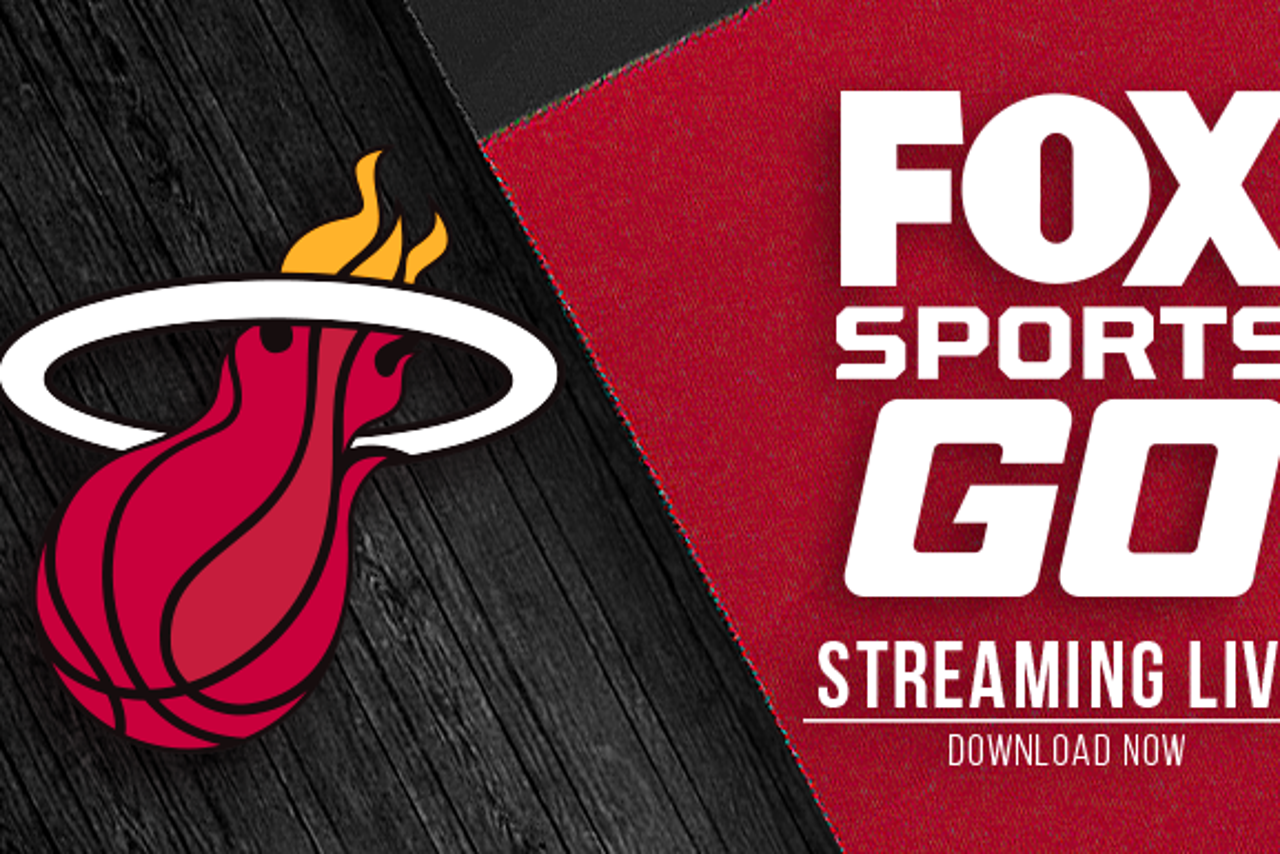 ---