Preview: Edinson Volquez gets the call as Marlins begin road trip
BY The Sports Xchange • June 30, 2017
TV: FOX Sports Florida
Time: Pregame coverage begins at 7:30 p.m.

CAN'T GET TO A TV? WATCH IT LIVE ON FOX SPORTS GO

MILWAUKEE -- Eric Thames isn't expected to be in the Milwaukee Brewers' starting lineup Friday night when they open up a three-game series against the Miami Marlins at Miller Park.

Thames, who took baseball by storm in April by slugging 11 home runs, asked manager Craig Counsell for a day off Thursday to clear his head after going 3-for-37 in his last 10 games.



"My mind's been working way too much," Thames said. "This gives me a few days to kind of relax and be able to breathe. When you start to slump a little, you start doing more work, and so it's going to be the opposite for me: Read, relax, take a step back and breathe, and then take on the Marlins."

Since his breakout opening month, Thames has been in a funk. He batted .221 with just three home runs in May; and, while he's hit six this month, he's gone 15-for-92 (.163) with 39 strikeouts. He struck out just 45 times in his first two months.

Counsell said Thames' request wasn't a problem.

"It's a day, or a couple days, where you just don't have to think about that you have four at-bats ahead of you," Counsell said. "A little different perspective will hopefully generate a (few) different ideas. Take a little break. That's how the baseball season works. Players get to that point sometimes. You hope you don't, but it's common.

"Hopefully a couple days away, maybe, will kind of recharge him and get him going."

While Thames sits, Milwaukee will have Ryan Braun and Jonathan Villar in the lineup. Both returned to action earlier this week after stints on the disabled list. Braun went 4-for-14 in three games against the Reds while Villar belted a pair of home runs in his return to the starting lineup Thursday.

Matt Garza gets the start for Milwaukee and comes into the game hoping to turn around a rough patch. Garza, who is 3-3 with a 5.11 ERA in eight career starts vs. Miami, has gone 1-2 with a 6.06 ERA over his last four starts but has walked just four batters.

Miami starter Edinson Volquez (4-8, 4.15 ERA) hasn't fared nearly as well in that department, walking 14 over his last three outings, with a 7.90 ERA.

"You start walking people, you get yourself in trouble," said Volquez, who is 4-1 for the month.

Volquez has had issues facing Braun, who is a .304 hitter (14-for-46) with two doubles, a home run and three RBIs against him. But, in 18 career starts against Milwaukee, Volquez is 8-4 with a 4.15 ERA, including a 6-1 record and a 4.76 ERA in 10 starts at Miller Park, where the Marlins are 4-2 in their last six meetings with the Brewers.

Miami has won six of its last eight against Milwaukee, which will begin the day with a one-game lead over the Chicago Cubs atop the National League.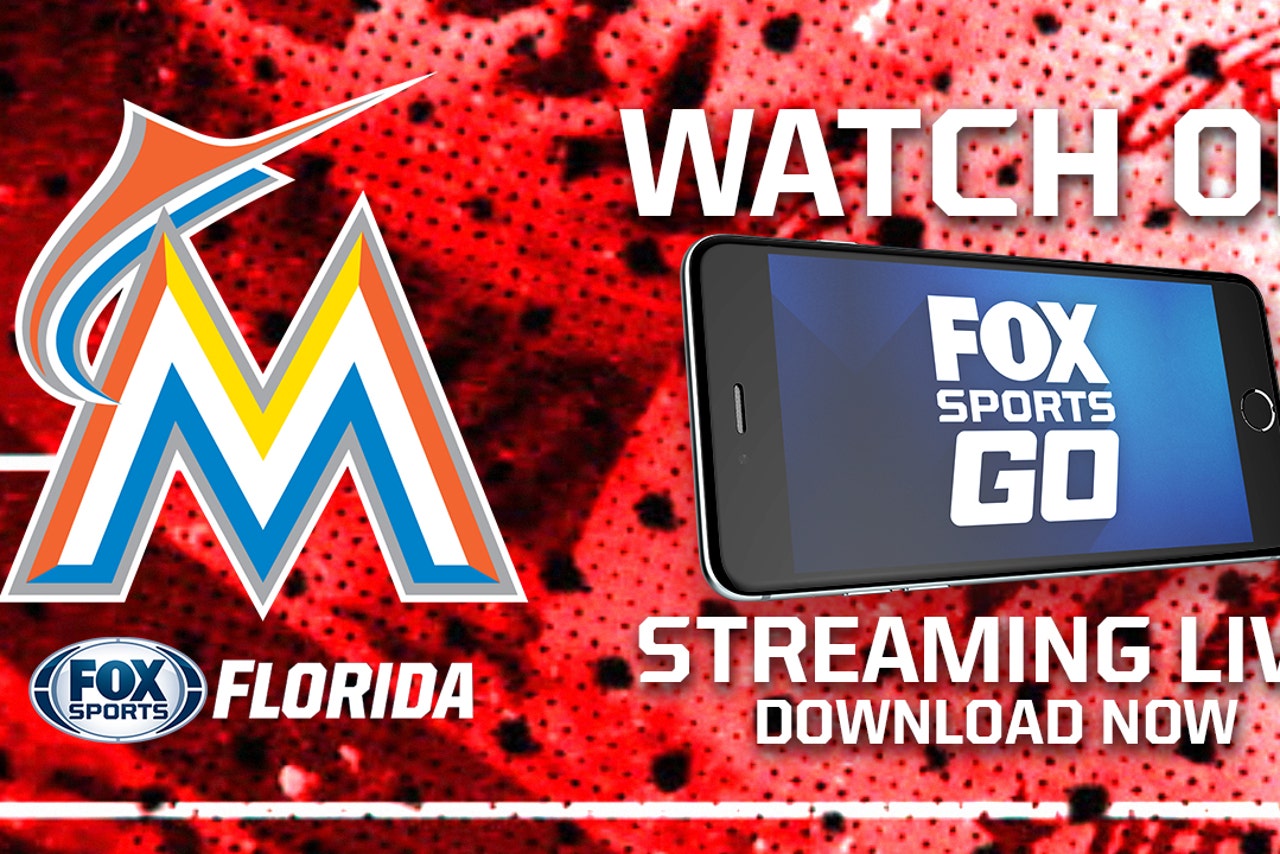 ---