Preview: Dwyane Wade set to make his Heat return vs. Bucks
BY The Sports Xchange • February 13, 2018
TV: FOX Sports Sun
TIME: Pregame coverage begins at 7:30 p.m.
WATCH IT LIVE ON FOX SPORTS GO



MIAMI -- On the eve of Friday's Milwaukee Bucks at Miami Heat game, center Hassan Whiteside and his teammates were given some shocking news.

Reporters broke the big story to Miami Heat players on Thursday that prodigal NBA son Dwyane Wade was coming home to south Florida, where he won three league championships.

"D-Waaaaade!" is how The Miami Herald quoted Whiteside. "I got more lobs when D-Wade was around. His IQ is amazing.



"I don't know what we traded for him, but ... come on back D-Wade. Great news for me -- it's great news in my eyes."

To answer Whiteside's question on personnel compensation, the Cleveland Cavaliers got a heavily protected (read: low) second-round pick in exchange for Wade, who left the Heat in a huff after the end of the 2015-16 season.

Wade spent his first 13 NBA seasons in Miami, but things have gone sour in his career since he departed the Magic City. His stay in Chicago with the Bulls was brief and brutal. And now the Cavs have dumped Wade as if he were just another scrub.

At age 36, Wade is no longer the dynamite shooting guard who once won championships. His scoring has gone down in each of the past three seasons, and he enters Friday averaging 11.2 points.

The Heat (29-26) enter Friday in their biggest slump of the season -- a five-game losing streak. They certainly can use a boost from Wade, if indeed he has the legs left to provide one.

Meanwhile, Milwaukee (30-23) is in fifth place in the Eastern Conference, two spots and two games ahead of Miami. The Bucks are streaking in the opposite direction, entering on a three-game win streak.

The Bucks made a minor move earlier this week, acquiring center Tyler Zeller in a trade, sending Rashad Vaughn and a second-round pick to the Brooklyn Nets.

"Analytically, he's a very good rebounder and an efficient scorer around the rim," Bucks general manager Jon Horst told the Milwaukee Journal Sentinel. "He's a floor-spacer who has recently shown he can shoot the corner 3.

"He's a high-character guy who is not a short-term fix because he has a great contract for us for next year."

Zeller will add to a pretty good situation in Milwaukee, where a new $524 million arena is set to open this fall and the team is pushing to host the NBA All-Star Game in 2022 or 2023. The All-Star Game hasn't been held in Milwaukee since 1977.

In addition to the new arena, the Bucks are brimming with pride over the play of All-Star point forward Giannis "Greek Freak" Antetokounmpo, the Eastern Conference's second-leading vote-getter -- behind Lebron James. Antetokounmpo is the first Bucks player to land consecutive All-Star starts since Marques Johnson in 1980.

But the Greek Freak is not the only standout on this Bucks team. Khris Middleton, who is in his sixth NBA season, is having a breakout campaign. He is averaging career bests in points (20.1), rebounds (5.3) and assists (4.2).

Middleton produced a triple-double last month and had a career-high 43 points in a November game. He is also fourth in the NBA in minutes played this season.

It's not all peaches and cream for the Bucks, however. Backup point guard Matthew Delavedova sprained his right ankle against the Nets on Sunday, and he is expected to miss about one month.

Delavedova is the second Bucks point guard to go down within a four-day span as Malcolm Brogdon (torn left quad) will miss up to eight weeks. Bucks forward John Henson (hamstring) is day to day.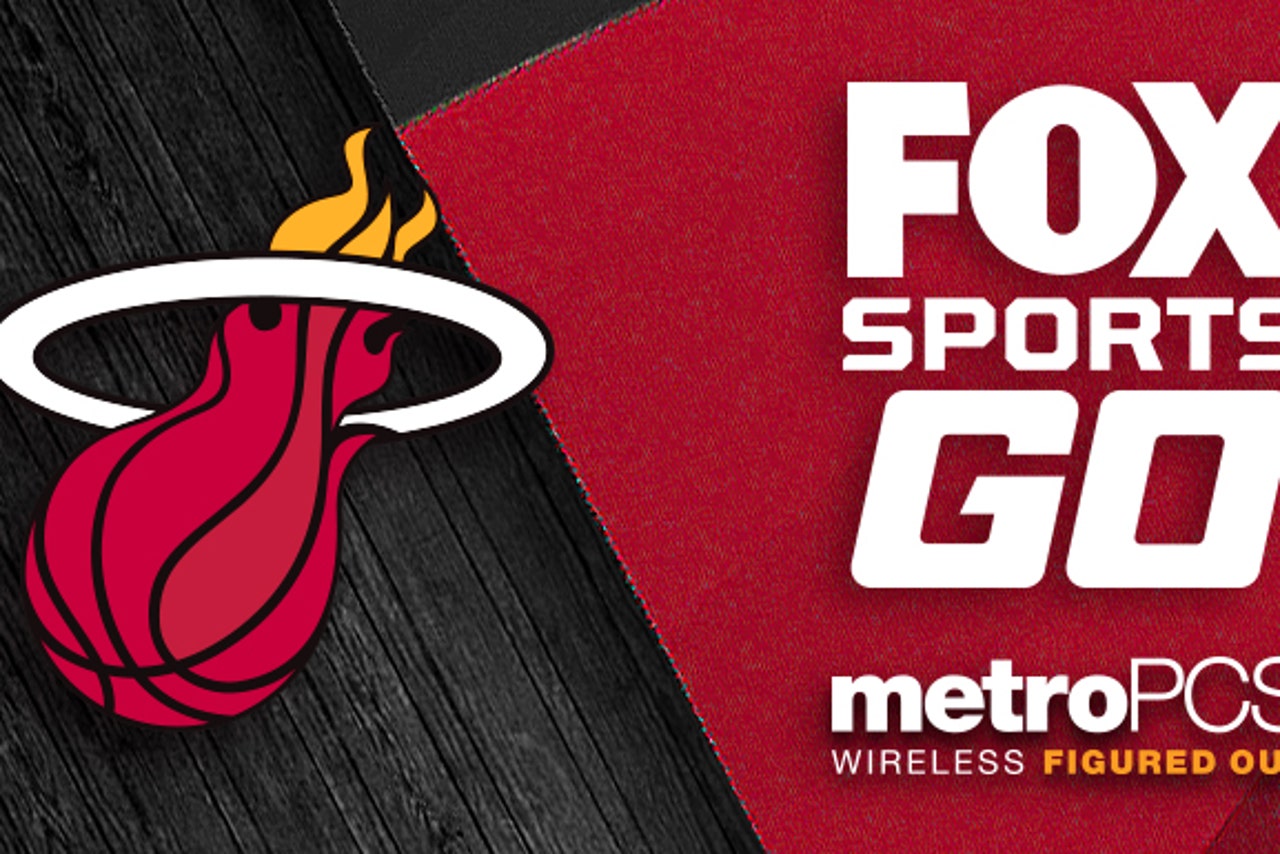 ---