Preview: Birthday boy Jake Faria starts as Rays finish up against Yankees
BY The Sports Xchange • July 30, 2017
TV: FOX Sports Sun
Time: Pregame coverage begins at 12:30 p.m.

CAN'T GET TO A TV? WATCH IT LIVE ON FOX SPORTS GO

NEW YORK -- For nearly a month, the New York Yankees were unable to win consistently.

Now they are on the verge of a seven-game winning streak and a four-game sweep of a division rival.

New York can get its seventh straight win and a sweep of the Tampa Bay Rays on Sunday afternoon when the teams conclude their series at Yankee Stadium.

The Yankees were 38-23 on June 12. By the All-Star break on July 10, they were mired in a 7-18 slump, dropped out of first place and were in a crowded wild-card race filled with teams around or slightly below .500.



Three weeks after heading into the break with a 5-3 loss to the Milwaukee Brewers, the Yankees (56-46) are 10 games above .500, 11-5 since the All-Star break and 8-1 in their last nine games as they attempt to get their first four-game sweep of the Rays since Sept. 7-9, 2009, in New York.

"I think it's pretty important," outfielder Brett Gardner said. "I think we obviously still have a long way to go. There's a lot of baseball left. And ultimately games we play against the Rays, games we play against the Red Sox probably determines who wins the division down the stretch. So all of these games are important."

Of New York's 11 victories since the break, eight are by three runs or fewer. During the 25-game skid to close out the first half, the Yankees lost 13 games by three runs or fewer.

Gardner has been responsible for two of New York's wins in this series. He takes an 11-game hitting streak -- which is one shy of his career high -- into the series finale after getting the game-winning bases-loaded single with nobody out in the ninth inning of a 5-4 victory on Saturday.

"Brett Gardner takes care of business every time," Yankees third baseman Todd Frazier said. "He makes it look pretty easy out there. Hopefully, he'll carry us right into the playoffs."

Gardner has 16 hits in his last 46 at-bats after giving the Yankees a second walk-off victory in the series.

While there's a lot of enjoyment for the Yankees, it's getting frustrating for the Rays. Despite making four trades in the last week, including three for relievers, Tampa Bay is 2-7 in a stretch of 17 games in 17 days through Aug. 6.

Tampa Bay (53-52) won 16 of 25 games to get to seven games above .500 but has struggled since, losing five times by three runs or fewer. The Rays have lost a major league-worst 33 times when leading at some point after Brad Boxberger loaded the bases and Dan Jennings gave up Gardner's hit.

"That team's on fire right now and it seems like a lot of things are going their way," Tampa Bay manager Kevin Cash said. "Stuff's not going our way right now, but we got to find a way to overcome it."

The Rays will likely have to overcome it without Logan Morrison, who was not in the starting lineup for a second straight game due a bruised left heel.

He singled as a pinch hitter Saturday, giving him two hits in his last 22 at-bats but also struggled running to first and was lifted for a pinch runner.

The Rays will hope Evan Longoria can team with Lucas Duda and Steven Souza Jr. for some power. Longoria went 0-for-4 and is hitless in his last 10 at-bats. Duda and Souza homered Saturday.

Sunday will be a pitching matchup of rookies off to good starts to their career as Jordan Montgomery gets the nod for the Yankees against Jake Faria. Both teams are hoping for length from their young starters after using five relievers apiece Saturday.

Montgomery makes his 20th start for the Yankees and looks to be nearly as flawless as his last outing.

Montgomery took a no-hitter into the sixth inning in Tuesday's 4-2 win over the Cincinnati Reds and allowed two hits in 6 2/3 innings. He improved to 5-2 with a 3.41 ERA in his last 12 starts after throwing 82 pitches Tuesday.

The left-hander allowed three runs (two earned) and five hits in 4 2/3 innings in his only start against Tampa Bay on April 12 at Yankee Stadium. It was his major league debut.

Montgomery is 4-1 with a 3.46 ERA in nine starts at home and 3-0 with a 2.37 ERA in his last five home outings.

Faria will be starting on his 24th birthday, making it a rare occasion in New York. The last visiting pitcher to start on his birthday was Jason Hammel on Sept. 2, 2007, for the Rays.

The Rays are hoping Faria pitches as well as Hammel did on his 25th birthday, when he allowed an unearned run in five innings.

Faria also will be looking to keep pitching well as his eight quality starts through nine starts are the most in team history though that point. The previous mark was seven, shared by Ryan Rupe, Joe Kennedy and Alex Cobb.

The right-hander last pitched Tuesday when he allowed three runs and seven hits in a career-high 7 1/3 innings against Baltimore. He threw 66 percent of his pitches for strikes, compared with 54.8 percent in his previous start.

"I don't care, rookie, 10-year vet, we need to win games and he's helping us win," Cash said.

Faria is facing the Yankees for the first time.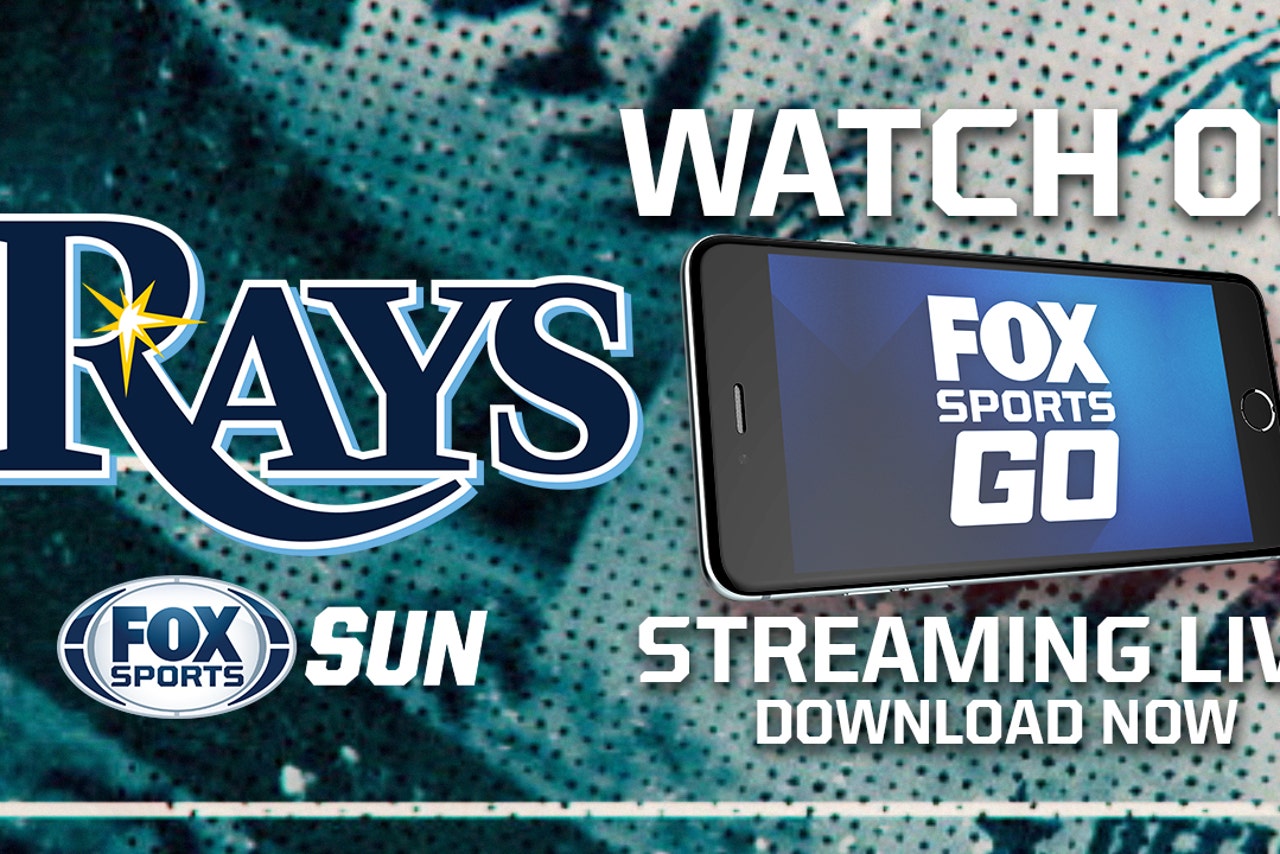 ---